After the long and arduous decision-making progress on whether to start your own business or join a franchise you finally decided on becoming a franchisee. Congratulations! Now the hard work begins. You have done your research and are ready to move forward, now deciding on what type of business to pursue is the next challenge.
Let me explain and share some details on why Interworld Cleaning is a smart choice when joining a franchise.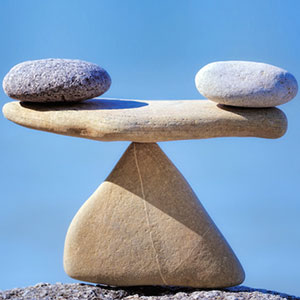 Stability and flexibility are two driving factors when selecting the business to join and we offer both!
Due to the nature of the cleaning business oftentimes the work consists of evening hours which is perfect for the full-time parent of someone who is looking to earn some extra money. As far as stability, we at Interworld Cleaning have been in business for nearly a decade and have an outstanding reputation for professionalism throughout the region. By joining our family you instantaneously gain that same level of professionalism and the perks and respect that follow. The cleaning industry is a business that will stand the test of time as there is always the need for the service therefore, entering into a field that has longevity only makes sense.
With a franchise, the ability to grow is an alluring aspect which is a philosophy our CEO has instilled in all of us!
However, with that, we also have enormous respect for the work and dedication of our people and know that having a strong bond is a must to sustain the up and downs of business. This is a testament to our people and their ability to succeed under adverse conditions. We are excited about the direction we are pursuing and are welcoming the challenges. So much so that we have recently purchased and are renovating a new and spacious office building in anticipation of our expansion. Come and join a proven success story!
A critical aspect of becoming and staying a successful franchise is to ensure that the infrastructure of the business is solid and proven.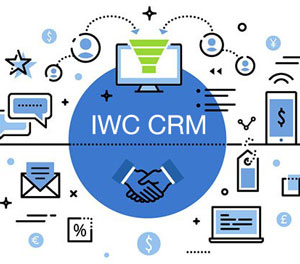 Here at Interworld Cleaning, we utilize a high-level CRM to keep accurate records of all business opportunities. There is no greater feeling than after 6 months of not hearing from a lead you go back into your CRM and send them an email and much to your surprise they respond immediately and are now in need of your service. Job well done! These types of tools are the keys to our success.
The vast records of previous jobs and contacts you will have access in order to build your pipeline.
This industry is a business that keeps giving and once you have established a relationship with your client there becomes endless job opportunities. Furthermore, in the beginning, when you are unsure of how to bid on a cleaning service you can refer to those past records to help guide you as well as our detailed documents folder which contains tools such as the Fixed Price Spreadsheet, which gives you a solid starting jumping off point.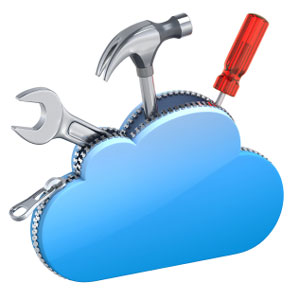 We possess all the proper documentation and tools to help you become a success – it's now up to you!
Going into business for yourself is a bold decision and proper research should be done before making any decision. However, once you read more about us here at Interworld Cleaning you will realize that we are the right choice and have the tools and desires to make you successful.
Please contact us or visit our Franchise page to learn how to become a franchisee and part of our family!