Exceptional Floor Cleaning Services in Baltimore and Surrounding Areas
 Experience the transformative power of our specialized cleaning techniques that cater to various flooring types. From hardwood to tile, laminate to marble, we've got your floors covered. Contact us today to schedule your cleaning. Let your floors radiate cleanliness and elegance once again!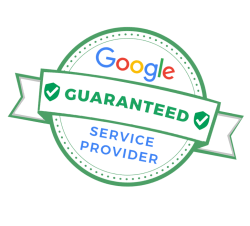 Green Cleaning Techniques
Insured, Licensed & Bounded
Environmentally Conscious
We have had Interworld Cleaning Company at Bunting Door for 2-3 years now. We had a rocky start, but they got it all figured out. Items are filled and if we notice something; it is taken care of the next cleaning or sometimes before. Give them a chance just make sure you are clear about where and what needs to be cleaned.
Great experience working with Interworld Cleaning Company. I called them for a quote for cleaning a recently renovated property.

I received a reasonable quote within two days and cleaned the house professionally. I highly recommend them and will definitely hire them again.
Our company has used Interworld for over a year and they are always prompt and thorough. Their pricing is not exorbitant and you get excellent follow-up and service for the price. We've been very happy with Interworld's service since we brought them on. Highly recommend!
Amazing service. Always on time and never been cleaner! Highly recommend Interworld for your cleaning needs!
Why Hire Interworld's Professional Floor Cleaning Experts?
When it comes to floor cleaning in a cafeteria, restaurant, hospital, medical clinic, school, or office, you should trust only experienced professionals such as those from Interworld cleaning company. Here is why you should work with our cleanup experts for cleaning your commercial floors.
Cleaning of a variety of floors

In-depth knowledge of best industry techniques
Emergency response cleanup

Expertly trained floor cleanup specialists
Commercial Clients We Have Served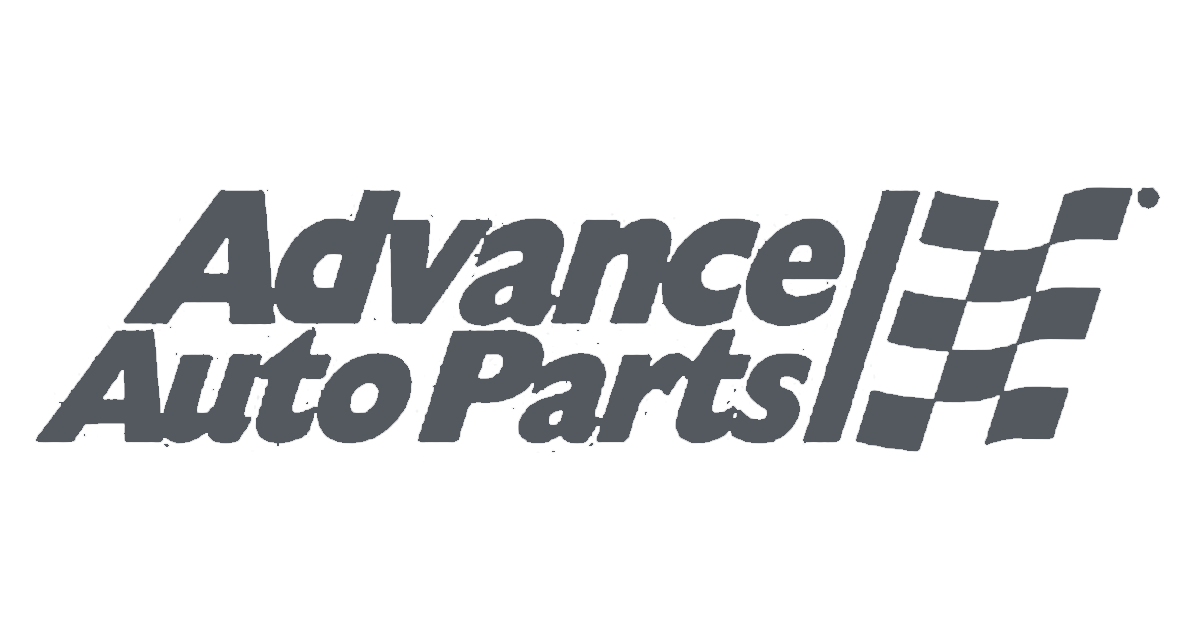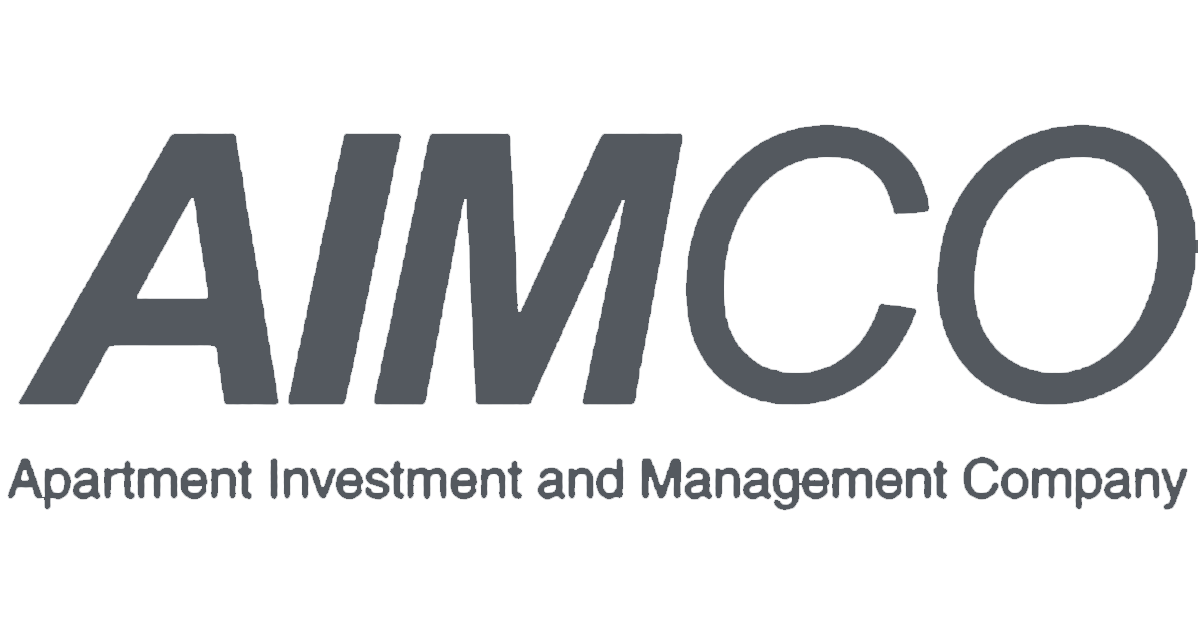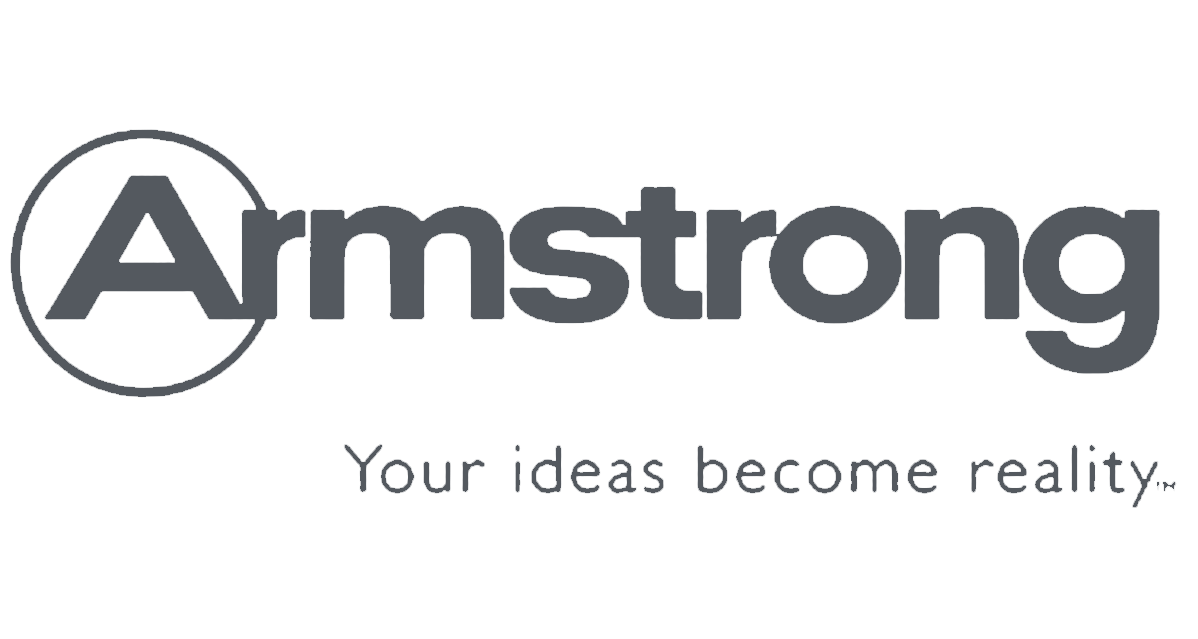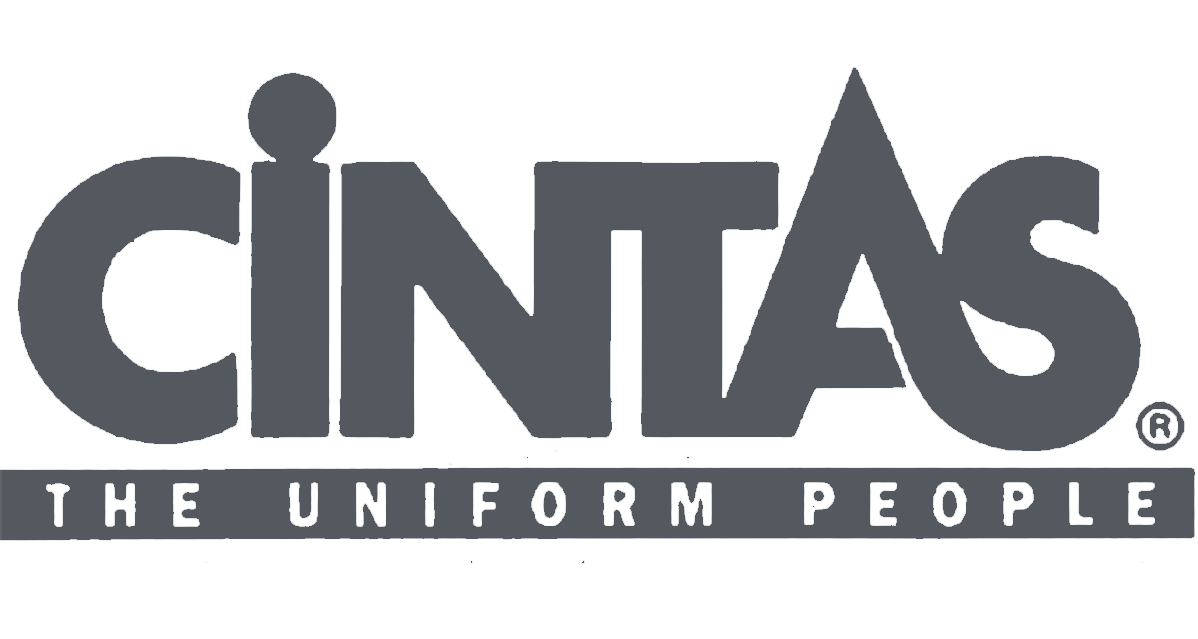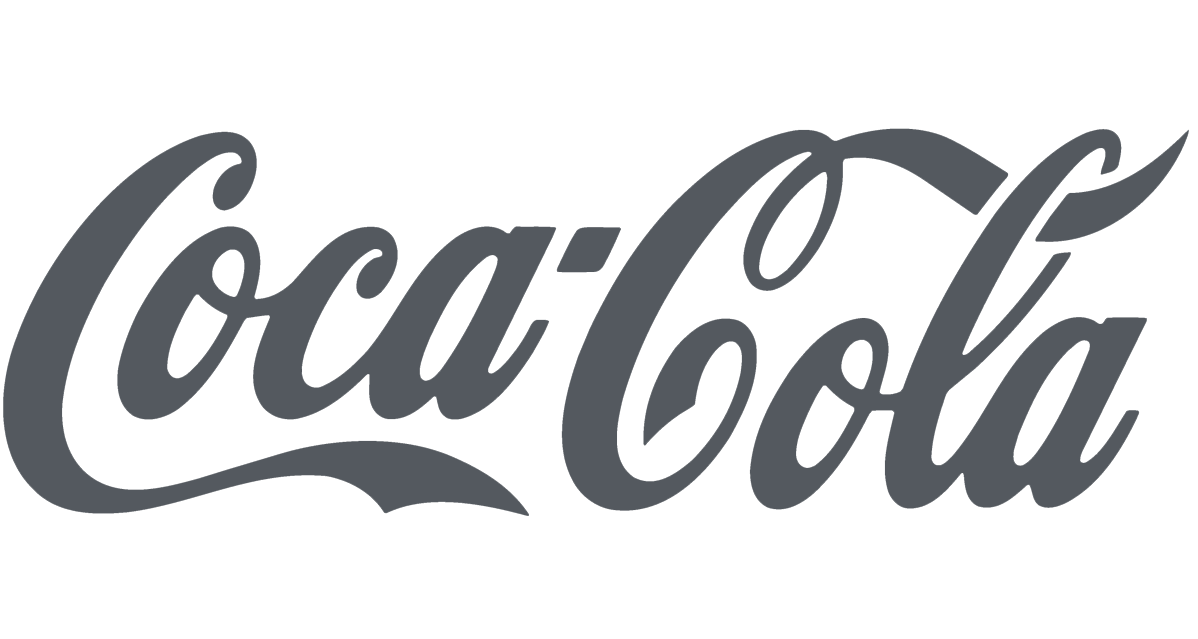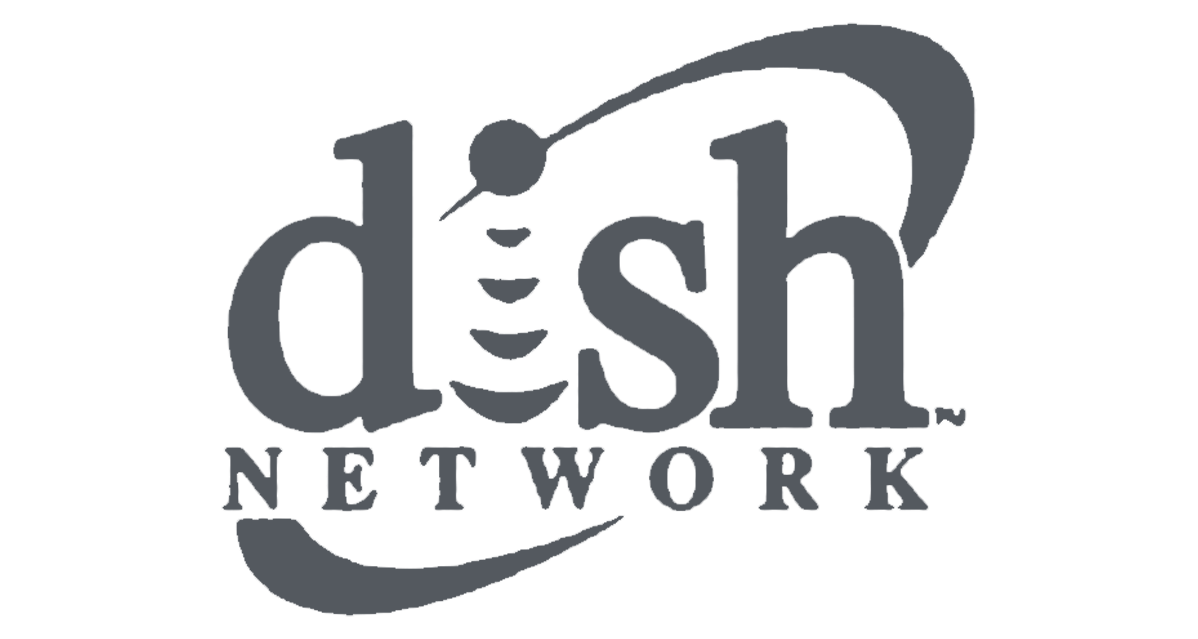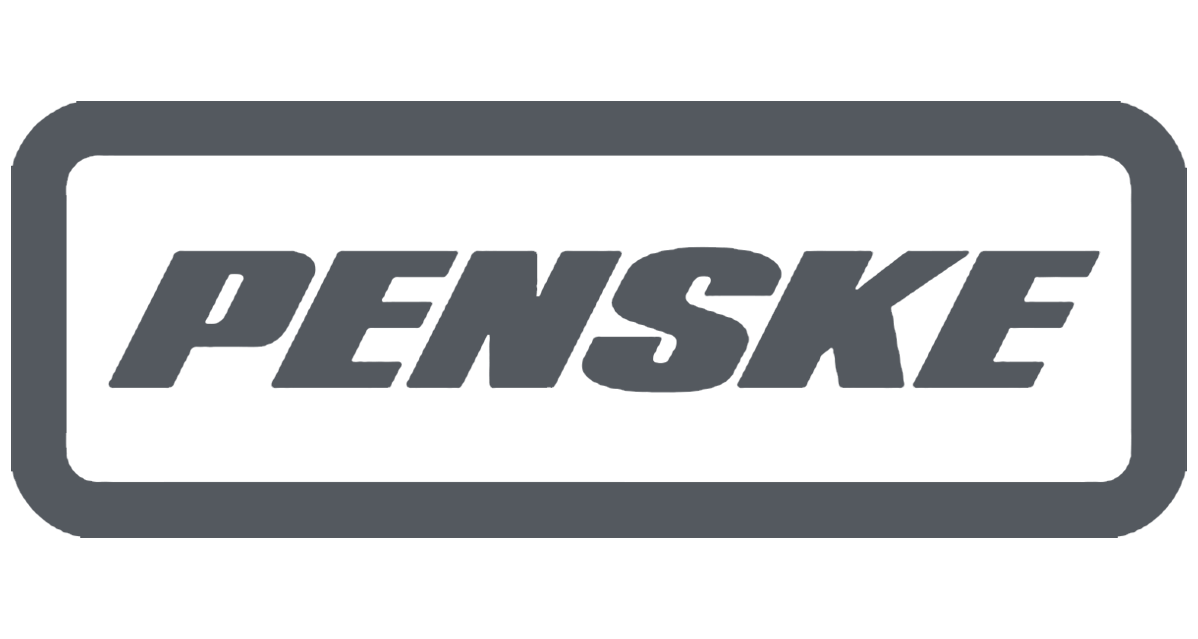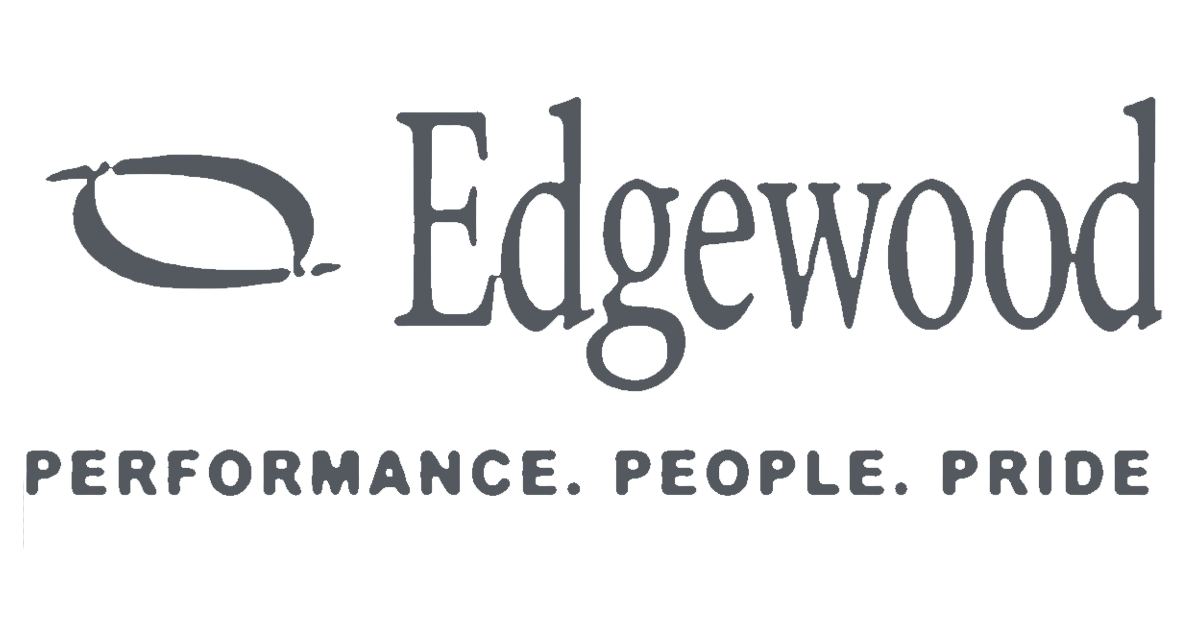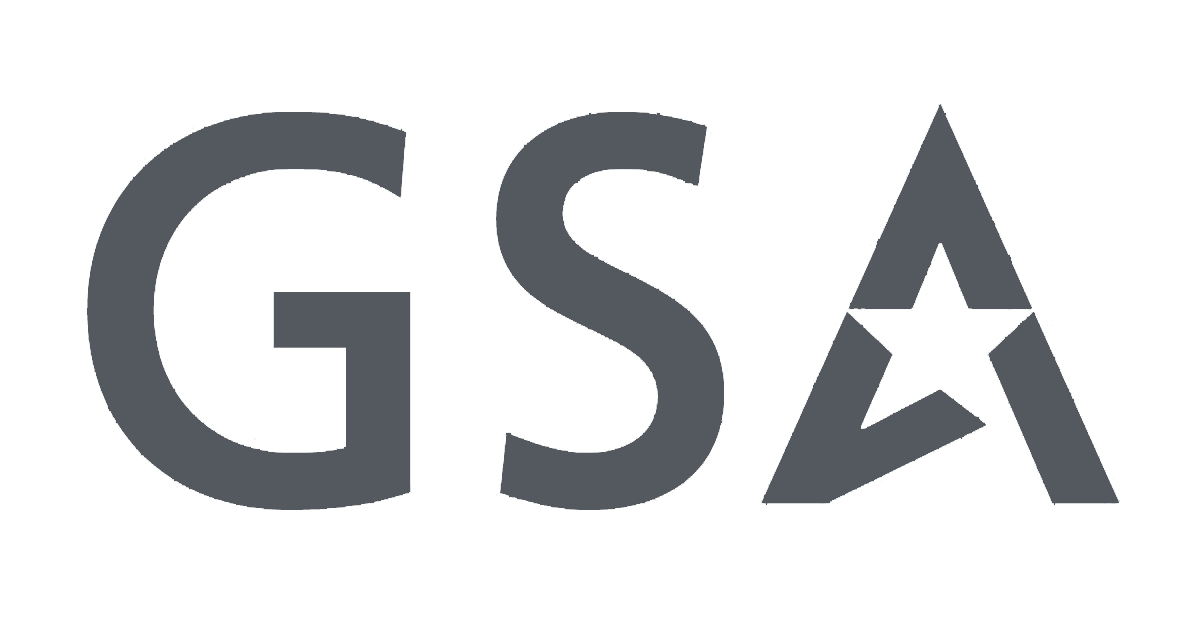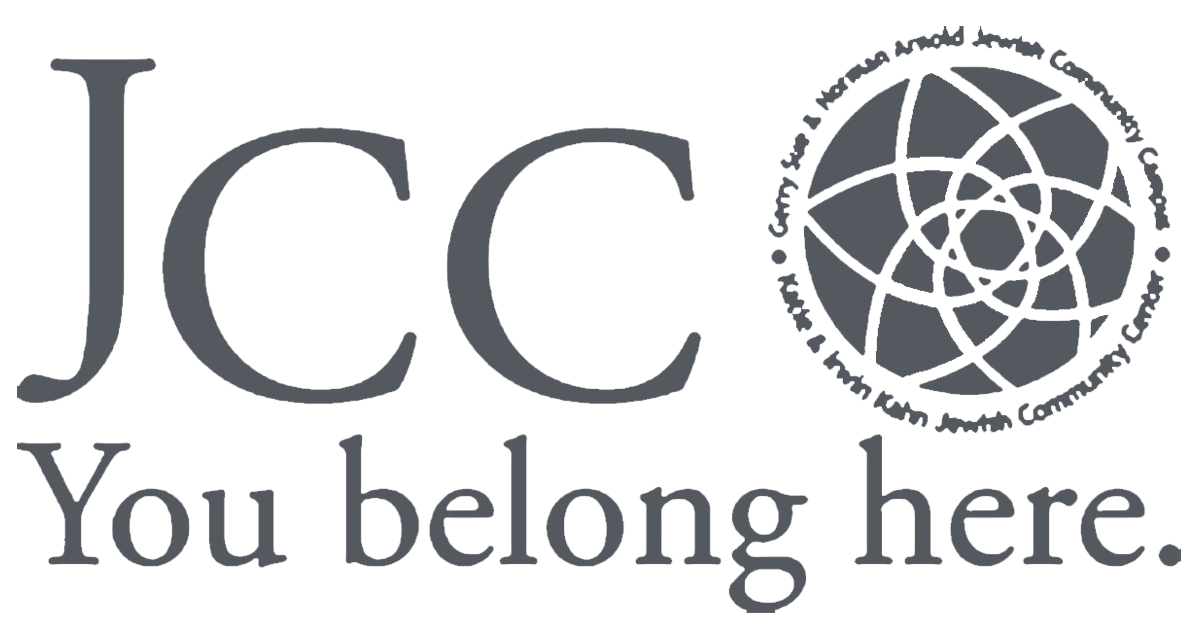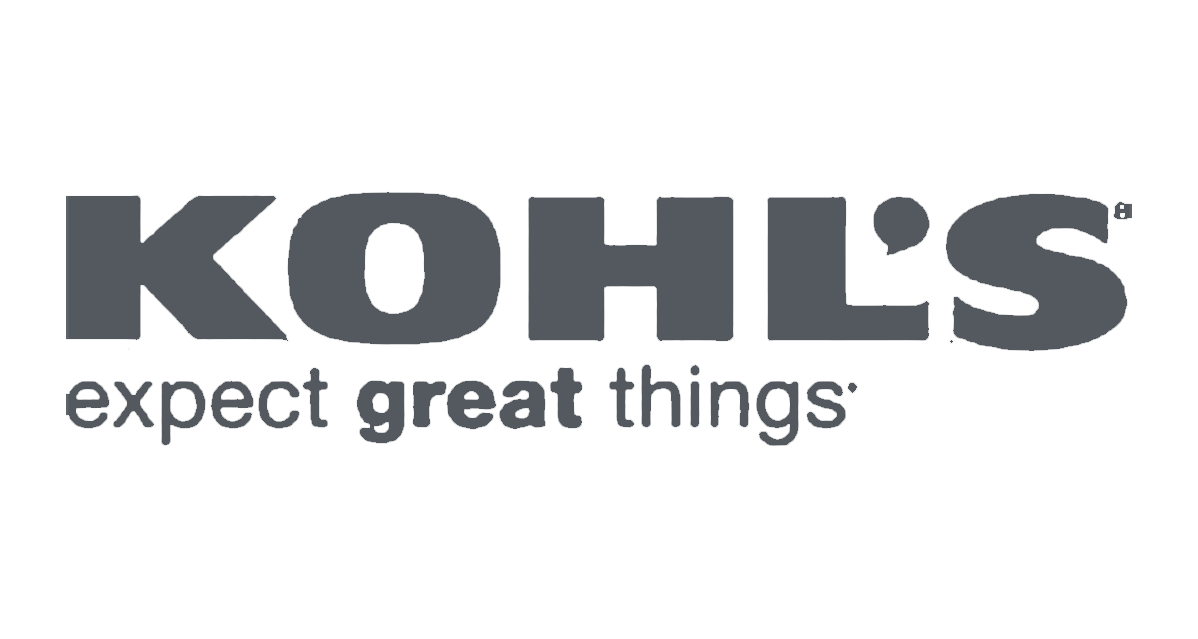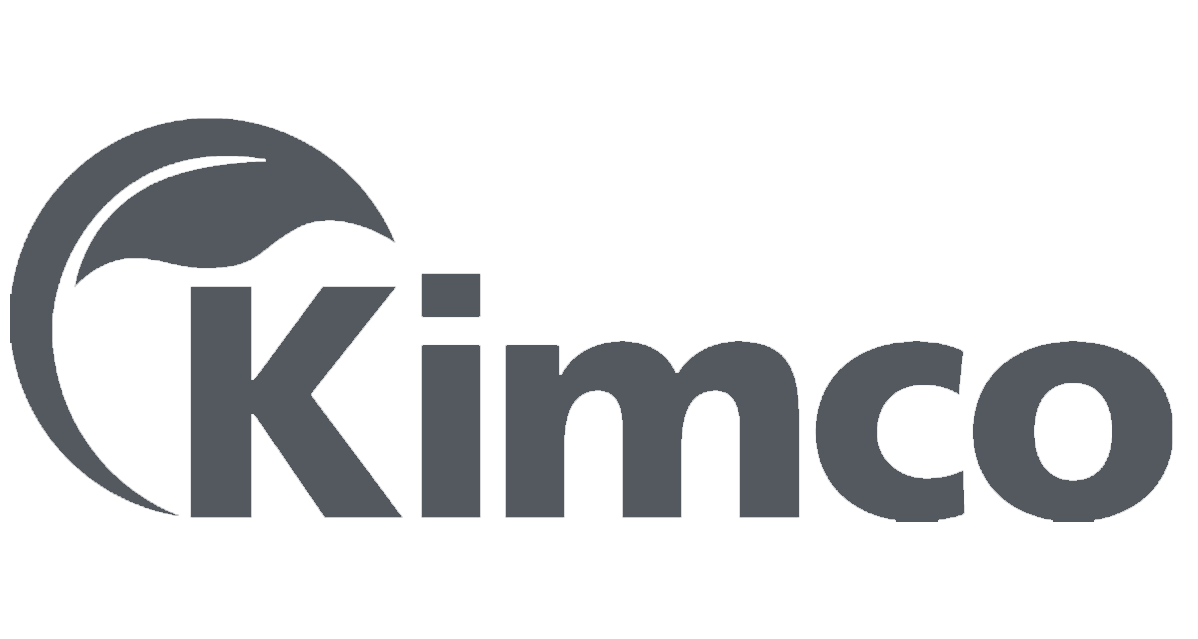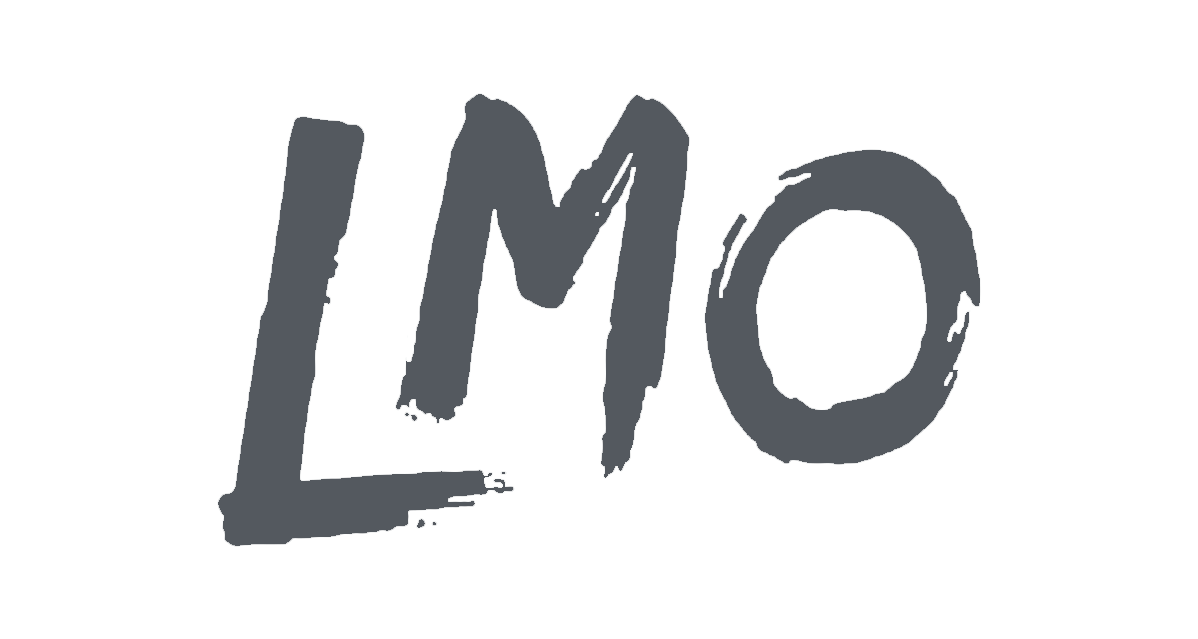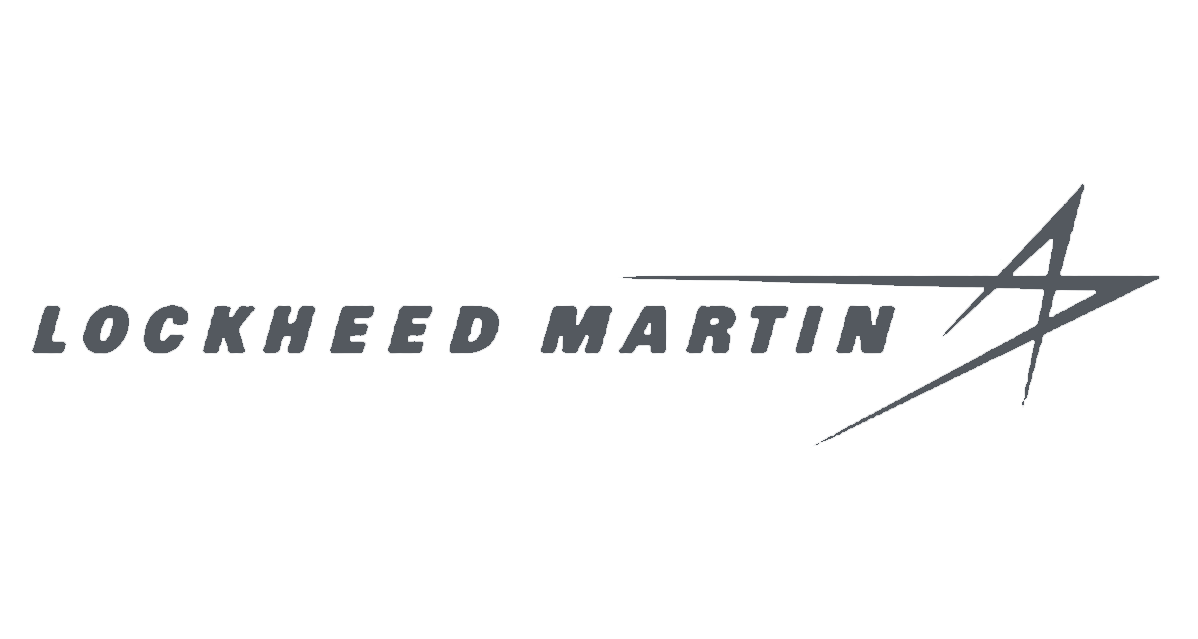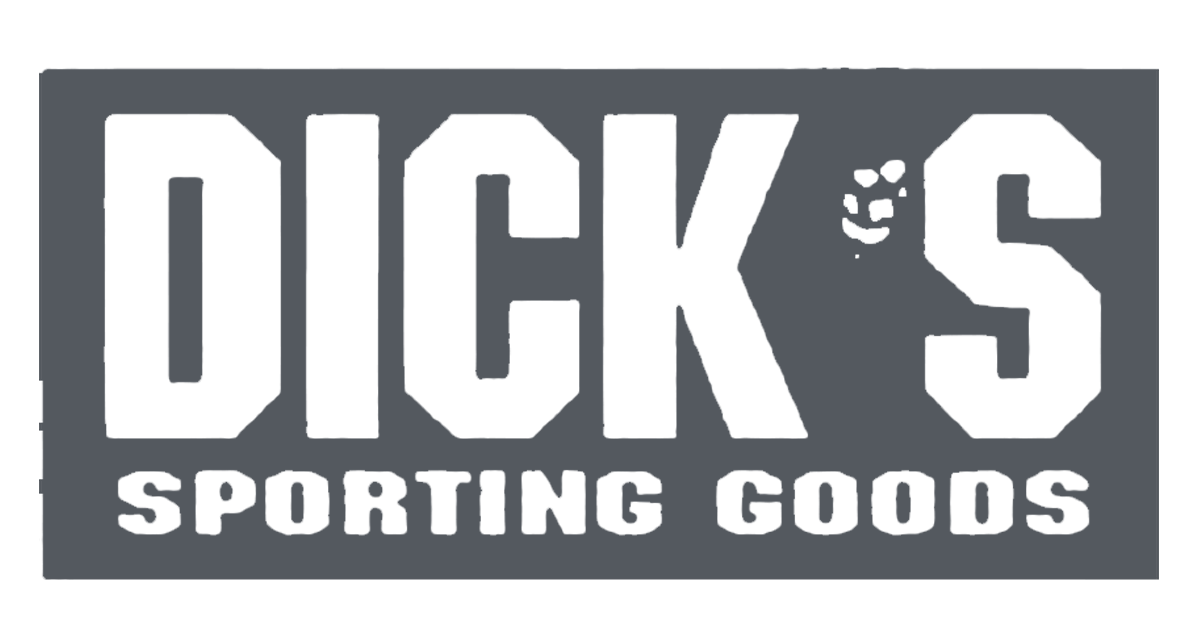 What Is Included in Our Baltimore Floor Cleaning Service?
Whether the project is big or small, our cleanup specialists will always perform the cleaning as per the checklist given to them. Based on whether the flooring material in your commercial building is carpet, hardwood, or tile, our cleaners will follow the right procedure without missing out on any essential step. Here is a quick look at what our professional floor cleaning includes.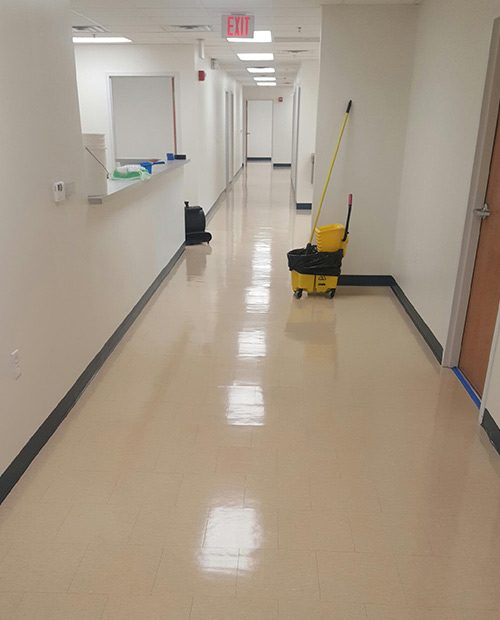 Vacuum all high-traffic floors

Sweep all tile and hardwood floors

Mop all tile and hardwood floors

Spot-clean stains and spills

Deep-clean carpet floors to remove dust and allergens

Deep clean tiles and grouts

Use the right floor cleaner with a specific pH balance

Carry out mopping with a string mop

Mop hardwood floors with a microfiber
Cleaning methods and supplies vary from one type of flooring material to another. To find out how exactly our cleanup specialists will clean the floor in your commercial building or establishment, reach out to one of our experts at Interworld Cleaning which operates in and near Baltimore.
Our Floor Cleaning Service Areas
The Process of Floor Cleaning Service
Our experts will use the best products to strip and wax your floors, bringing cleanliness to a whole new standard. Our floor cleaning process will look as follows:
We use a dust mop to remove all the loose dirt or items that may be found on the surface of your floor.

We use floor stripping solutions based on the recommended instructions.

We apply the above-mentioned solution and let it take effect for an average of 10 minutes. The time may vary depending on the products that we use.

We use propane strippers and/or auto scrubbers equipped with abrasive pads so that we can remove the current floor finish and replace it with a brand-new one

We finish by applying the appropriate coating designed for the surface. We generally use 3 or 4 coats, to ensure that the floor is fully protected and sporting a great glossy shine.
We clean the stripping solution with the auto scrubber, to leave the place scent free, after which we rinse with clean water.

We go through every corner so that every space is left clean and disinfected.
Before and after the cleaning process, we will post "Wet Floor" signs to ensure that no slipping hazards will occur. While the process is basic, it will be done with the utmost attention. Not putting these signs all over the cleaned places can lead to reinstating stains and footsteps and even injuries.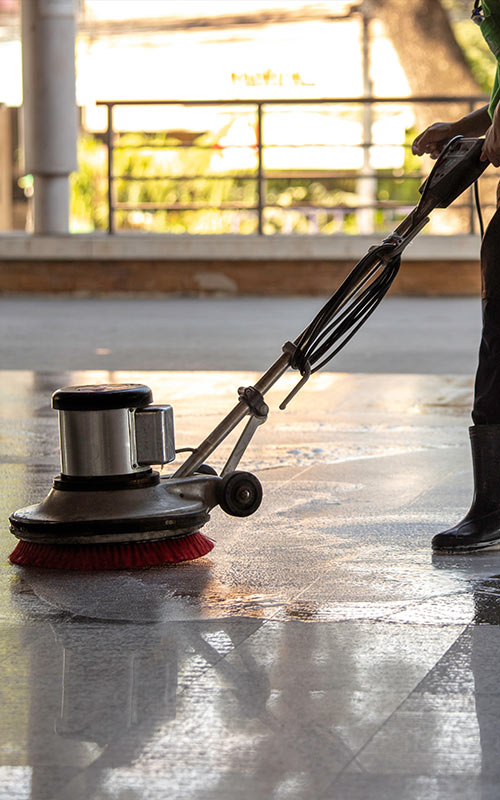 The Benefits & Importance of Floor Cleaning Services
Floor cleaning looks like a simple task. But it is actually a task that requires a lot of hard work as well as the use of professional tools and cleaning products. By keeping the floors in your hotel, restaurant, medical facility, or office, you will get a number of benefits. To help you understand the importance of floor cleaning services, here are some of the key benefits that it brings. 
Creating a Positive Impact
Clean and tidy floors make people feel at ease. Every time visitors come to your office or business place, properly cleaned floors will make a satisfying, positive impact on them. Not just your visitors, neat and tidy floors will also reduce the stress levels of your employees and staff. If you want to get positive vibes and make everyone in your property or facility feel well, you should never ignore the cleanliness and maintenance of the floors. It is always best to hire professionally trained cleaners to have the cleaning tasks completed in a correct and proper manner. At Interworld Cleaning, we have a highly trained team of floor cleanup specialists to help you clean and maintain all the floors in your building properly while paying close attention to the flooring material.
Healthy Environment
When running a commercial establishment, you must take good care of the employees as well as the visitors. Proper floor cleaning is a surefire way of keeping those on your property healthy. If the floors in your business place or office are unclean and dirty, this will increase the risk of contamination. As a result, the workers and the customers who visit you can get different types of infections and illnesses. You may have to face heavy penalties or even close down your business. That is exactly why you should pay serious attention to the cleanliness and maintenance of all the floors in your building or establishment and get the task done by experts.
Better Workplace 
It is difficult to focus on tasks while you are in a dirty and messy environment. A neat and clean workspace is essential for helping your employees and staff work with a high level of productivity and focus. Studies have proven time and again how clean and tidy workplaces can result in more productive employees. Not only that, a clean and safe working environment also makes employees less likely to quit. If your employees are more productive, you will see better output from them. This will ultimately have a positive impact on your business and your revenue will grow at a faster rate. Our professional cleaning services are designed to give your floors thorough cleaning in a fast and effective manner. If you are in Baltimore, feel free to talk to one of our experts for more details.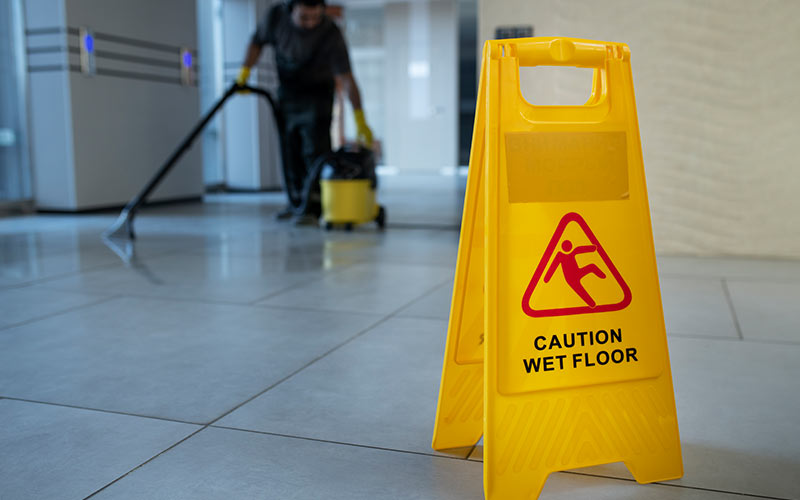 Interworld Customizable Floor Cleaning Services In & Near Baltimore
Every floor offers unique cleaning challenges. Whether you have carpet, tiles, LVP, LVT, VCT, wood, stone, laminate, or linoleum, our experts will first evaluate your specific needs and then come up with customized solutions to deliver the best quality of floor cleaning. Since we have comprehensive experience working with a broad range of flooring materials, you can feel confident that we will give your floors thorough cleaning and noticeable shine to wow everyone.
Work with our experts to create a floor cleaning plan and schedule exactly as per the unique needs of your property or facility.
Talk to a Floor Cleaning Specialist
Our professional cleaning services in and near Baltimore, aim to maintain the image of your business and the health and safety of your employees. If your commercial space, office, school, restaurant, or medical facility needs professional floor cleaning, Interworld Cleaning is your ideal choice. To discuss your specific needs or hire our commercial cleaning services, you can call our office phone number or write us an email.