Baltimore's Premier Pressure Washing Services for a Spotless Shine
Our expert team utilizes state-of-the-art equipment to blast away dirt, grime, and stains, revealing the true beauty of your surfaces. Whether it's residential or commercial, we are committed to delivering exceptional results that exceed your expectations. Contact us today to schedule your pressure washing session!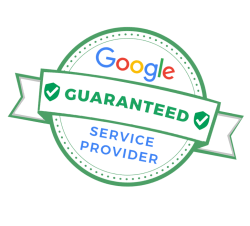 Green Cleaning Approaches
Insured, Licensed & Bounded
Environmentally Conscious
We have had Interworld Cleaning Company at Bunting Door for 2-3 years now. We had a rocky start, but they got it all figured out. Items are filled and if we notice something; it is taken care of the next cleaning or sometimes before. Give them a chance just make sure you are clear about where and what needs to be cleaned.
Great experience working with Interworld Cleaning Company. I called them for a quote for cleaning a recently renovated property.

I received a reasonable quote within two days and cleaned the house professionally. I highly recommend them and will definitely hire them again.
Our company has used Interworld for over a year and they are always prompt and thorough. Their pricing is not exorbitant and you get excellent follow-up and service for the price. We've been very happy with Interworld's service since we brought them on. Highly recommend!
Amazing service. Always on time and never been cleaner! Highly recommend Interworld for your cleaning needs!
Why Hire Interworld's Pressure Washing Services
Google guaranteed Services

A high standard of quality
A simple communication process
Flexibility in scheduling
Clients We Have Served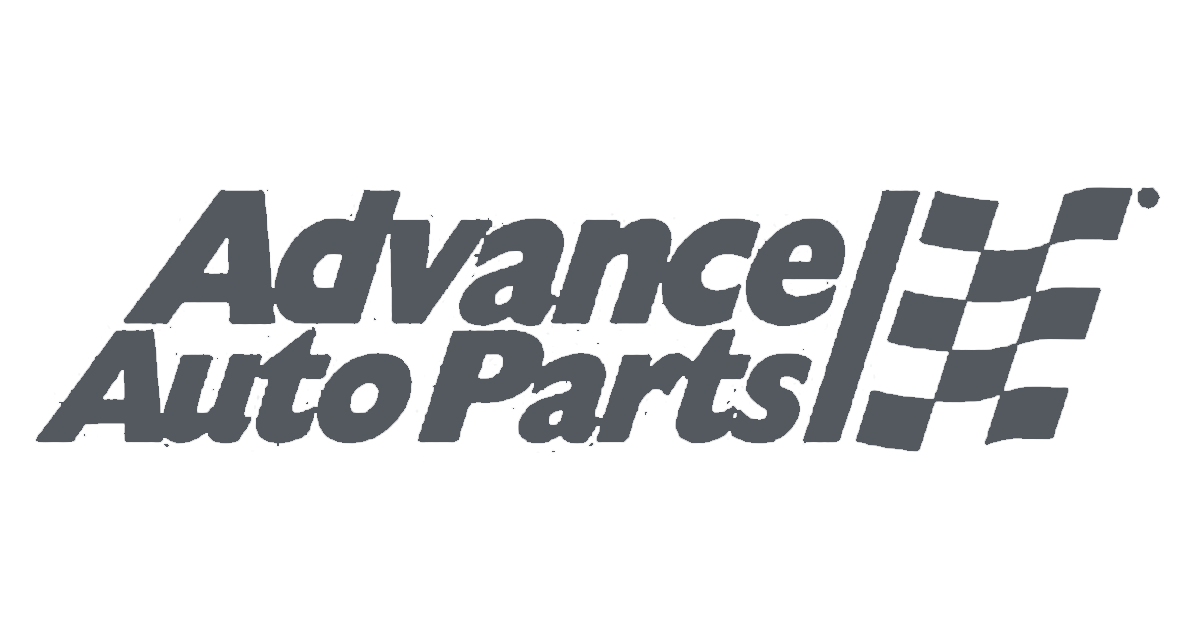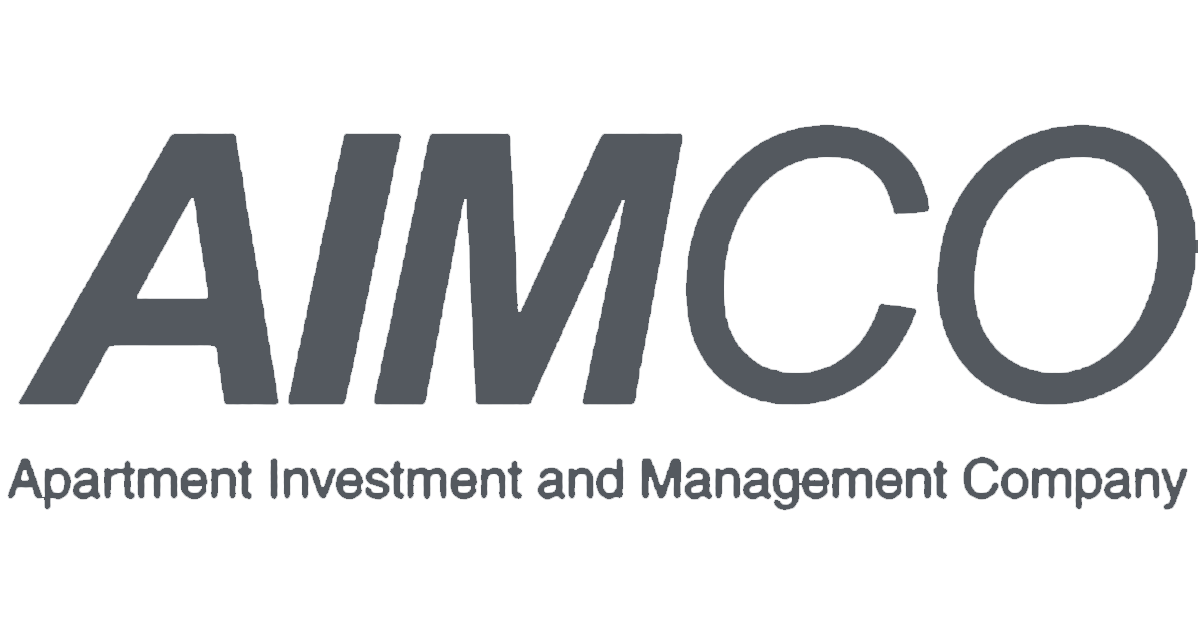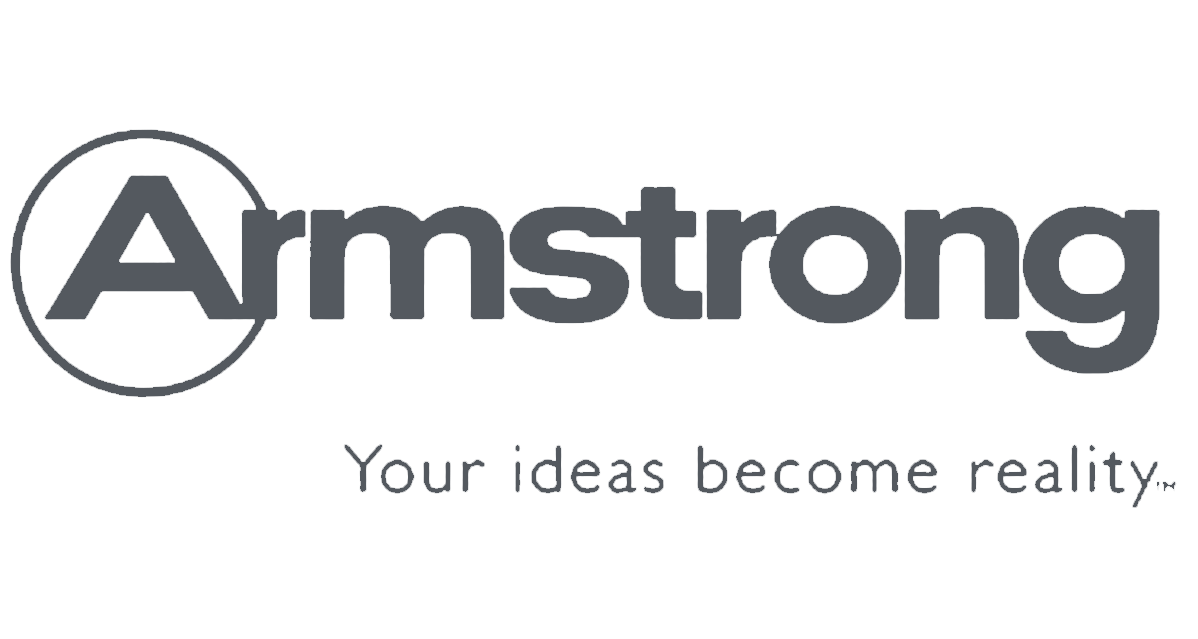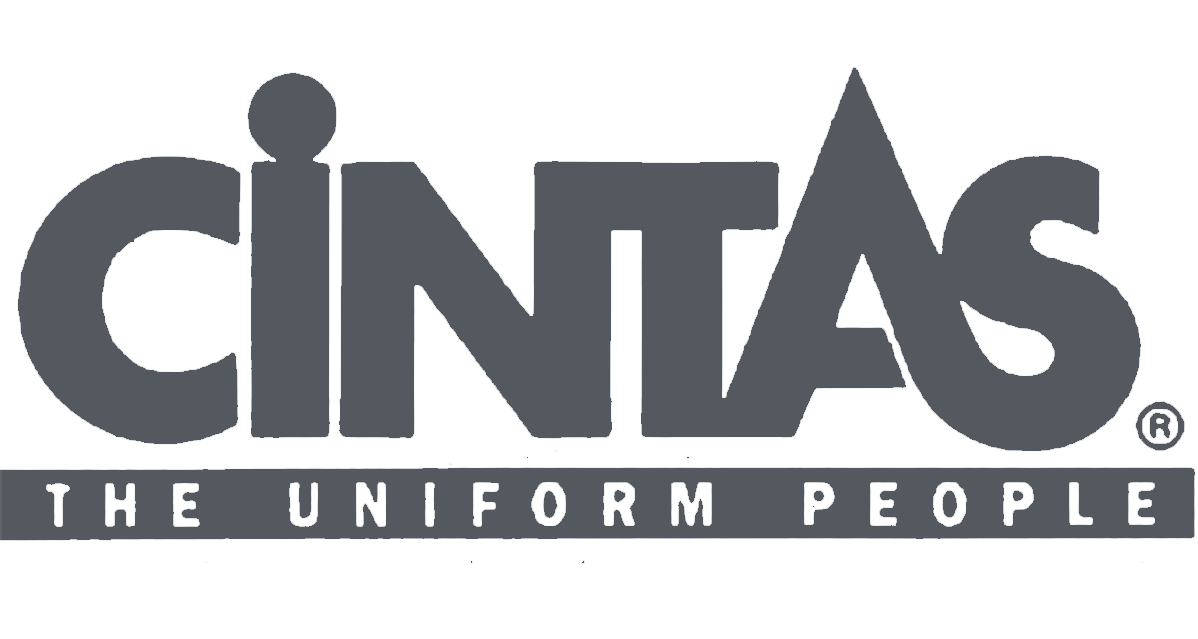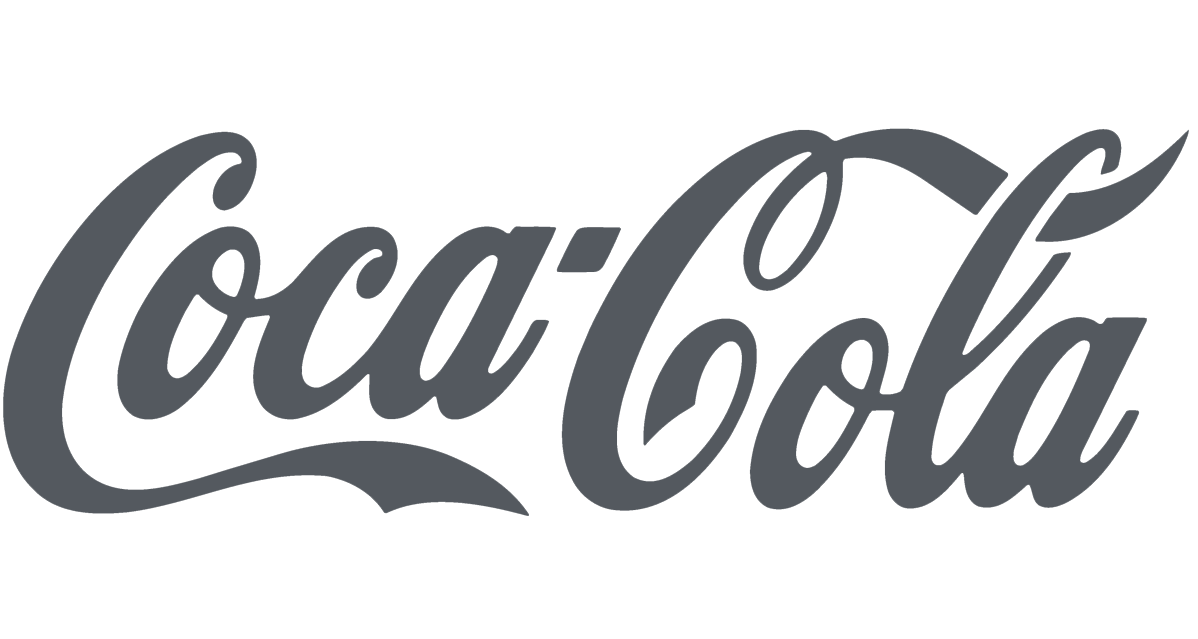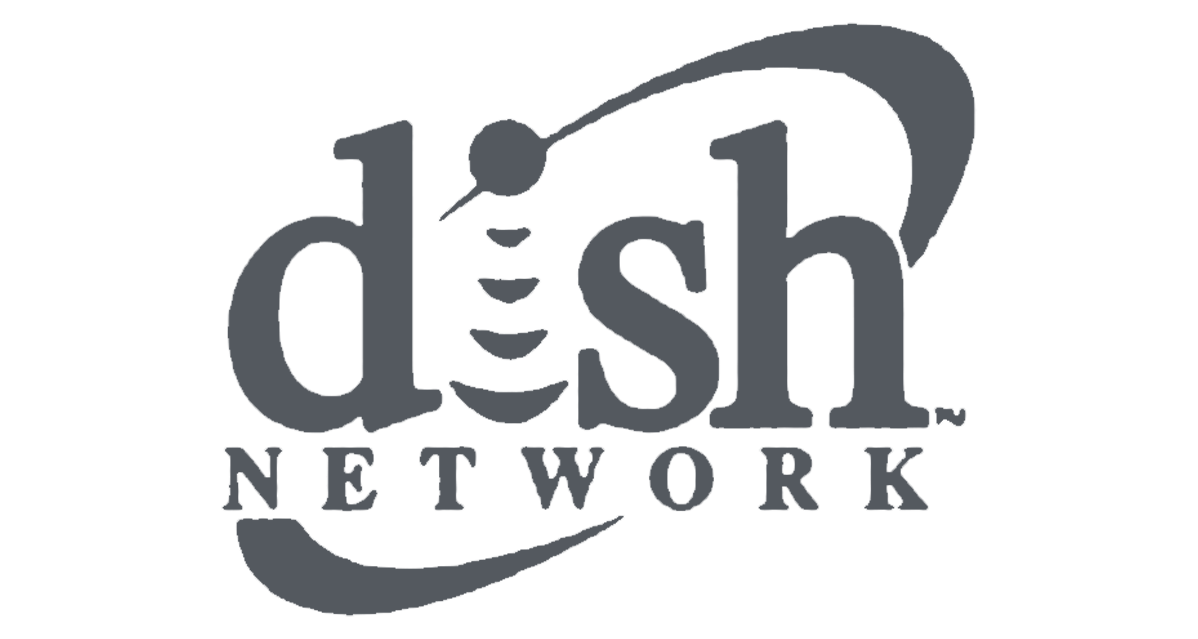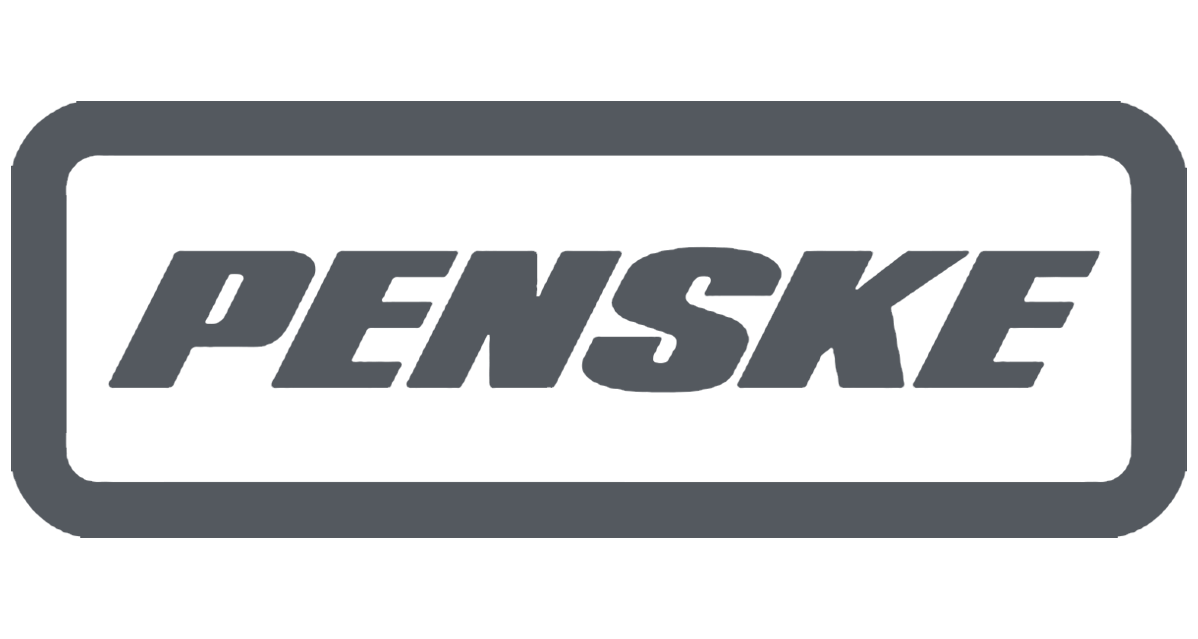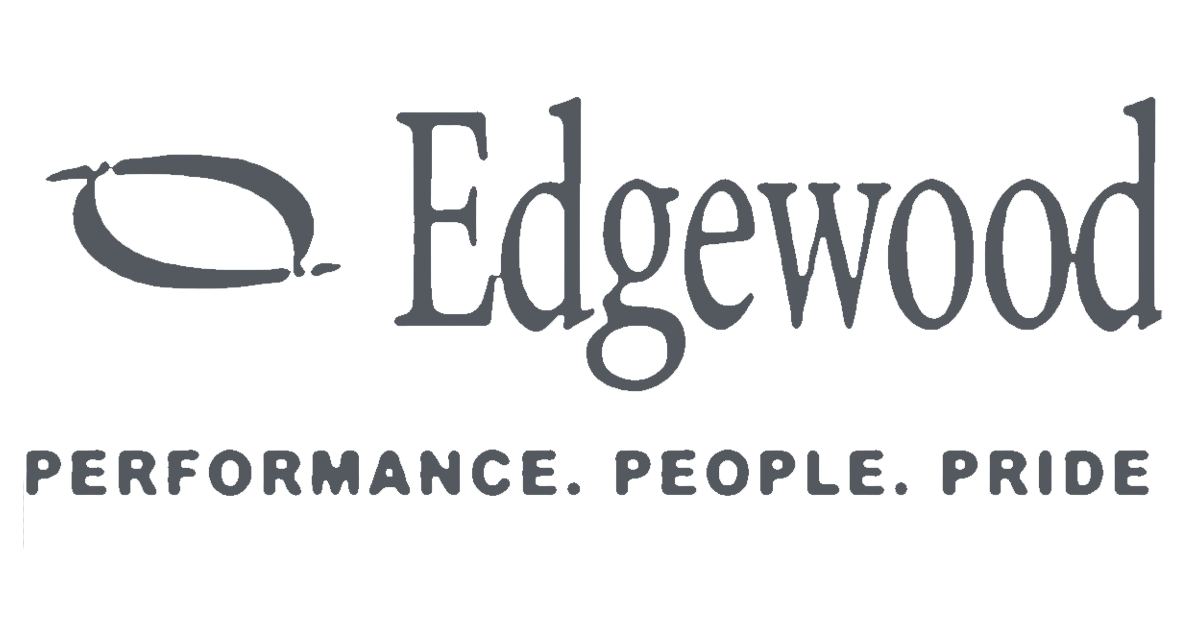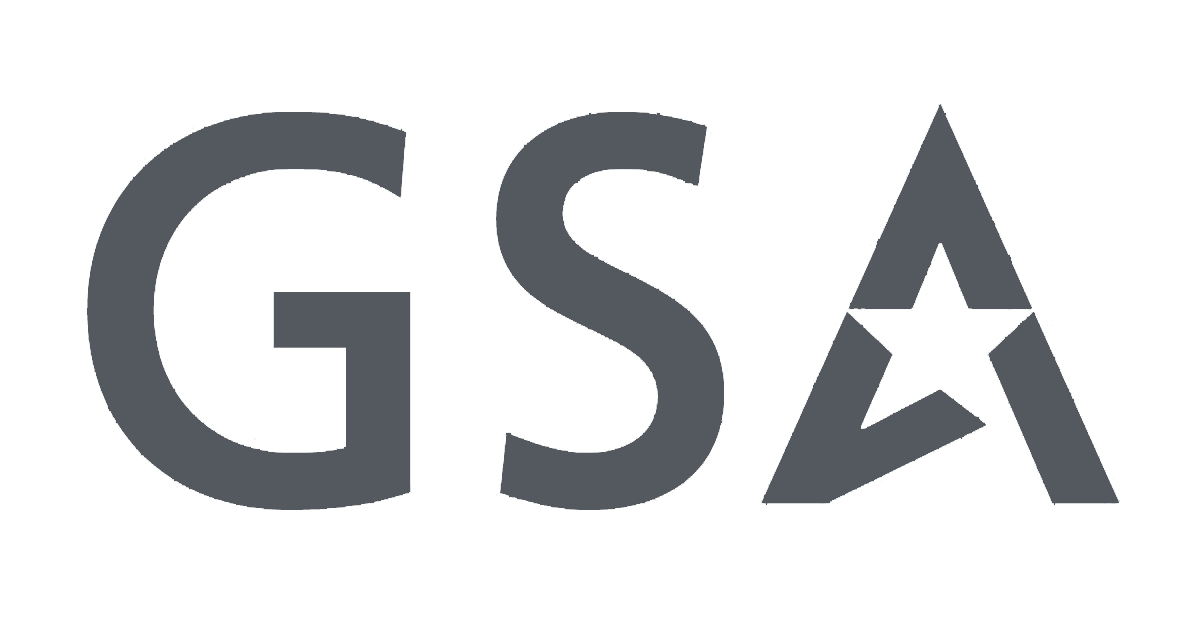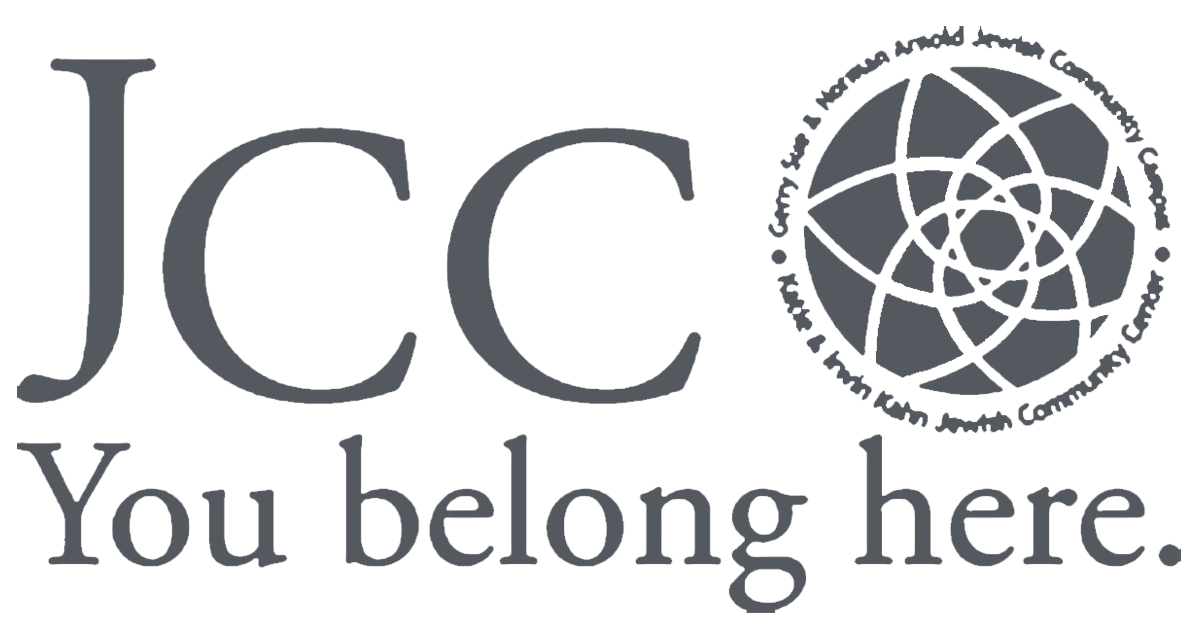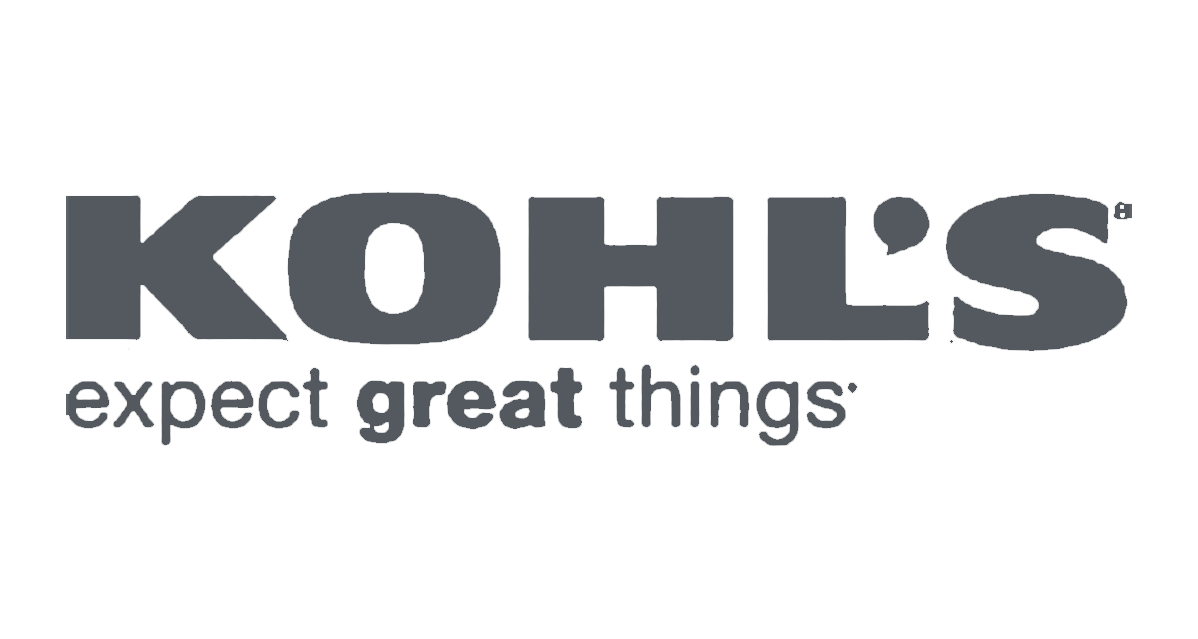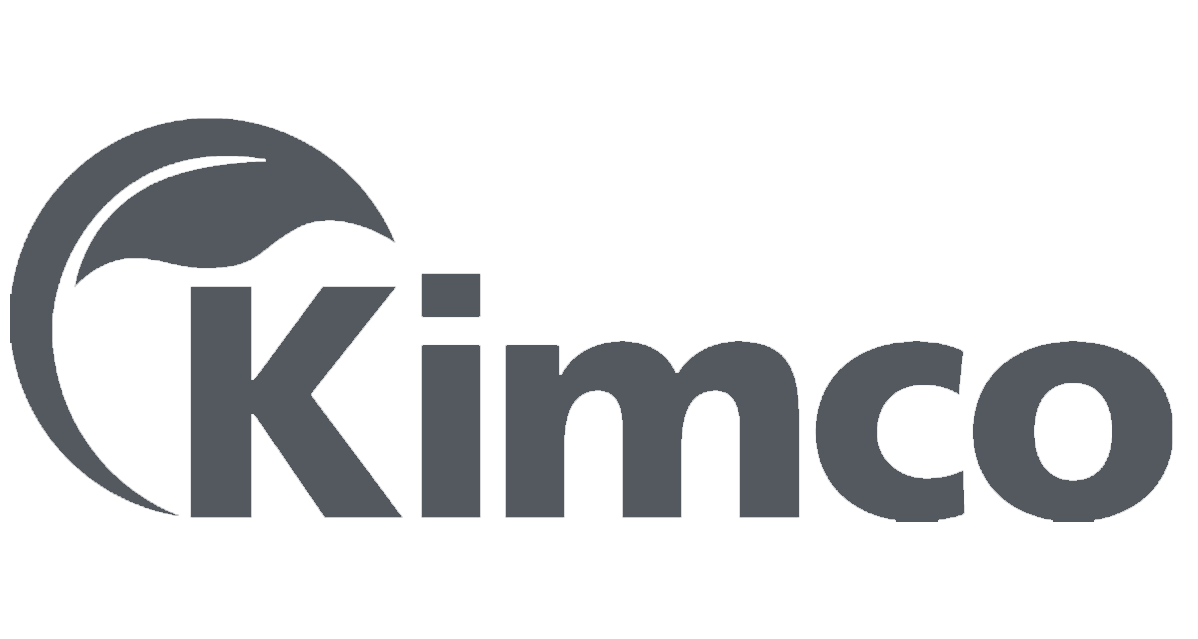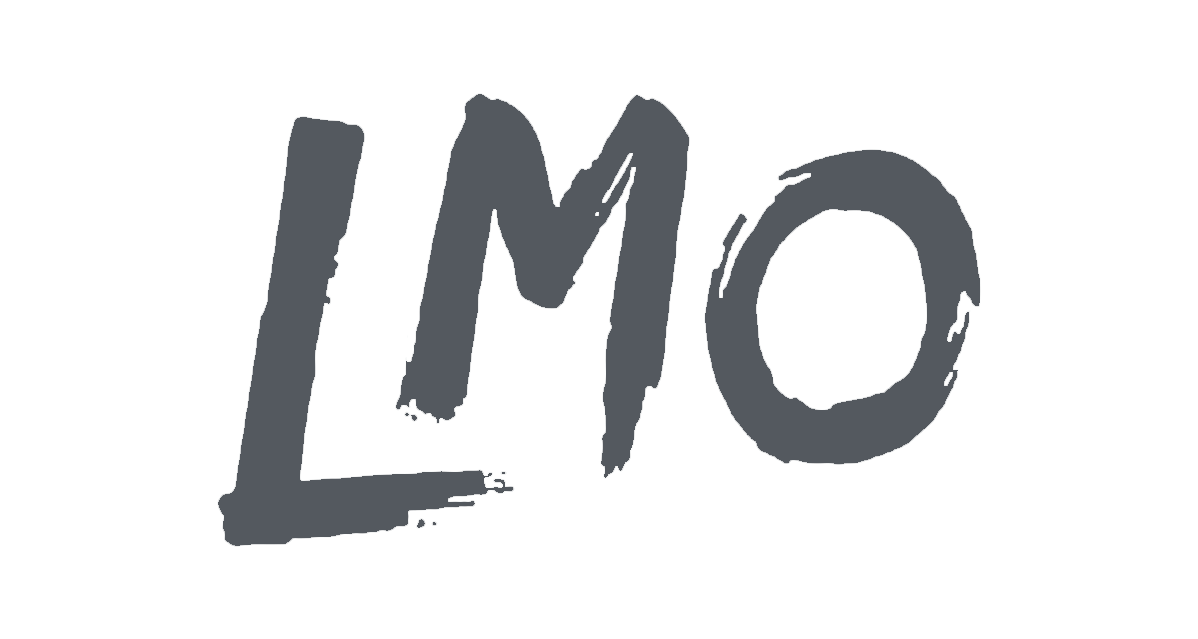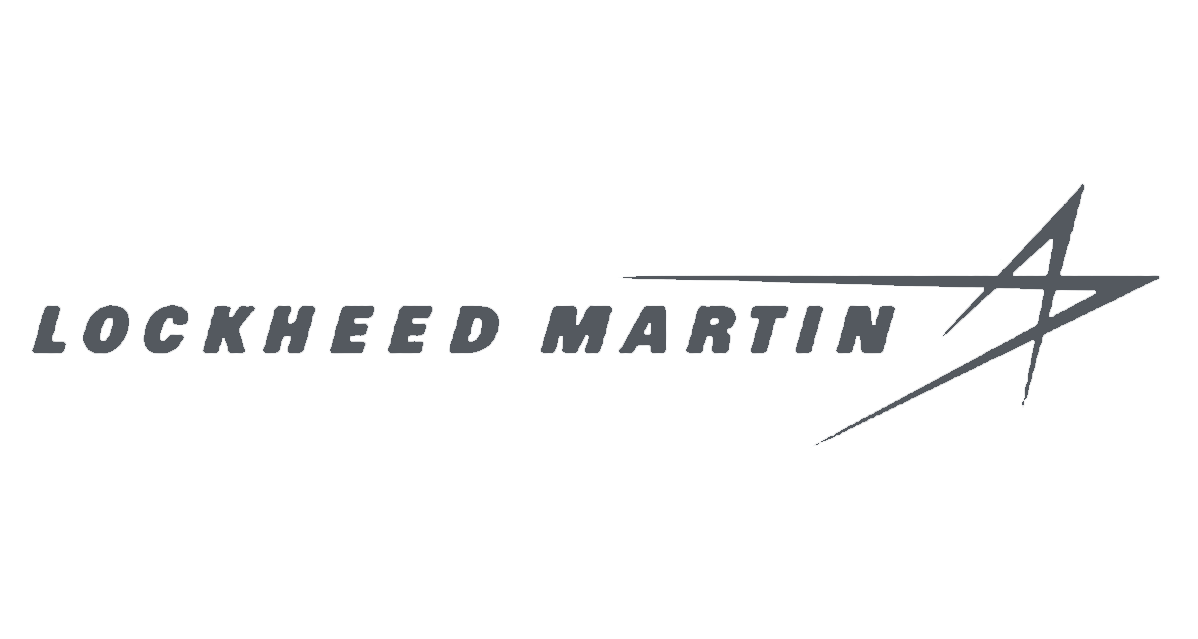 Our Pressure Cleaning Services Include:
Our pressure washing services cover a wide range of procedures and methods to deliver the best cleaning results. Here are some examples: 
Patio, walkways, driveways, and floor cleaning

The cleaning of walls, fence, shed, and more

Services like tarmac restoration and block paving

Garage forecourts and school playgrounds

Cleaning of cars and trucks

Cleaning multiple gears like lawnmowers and dirt bikes

Various home exteriors, for instance, brick home exteriors, can be cleaned via pressure washing
The front entrance of stairs and similar places are also perfect for cleaning via pressure washing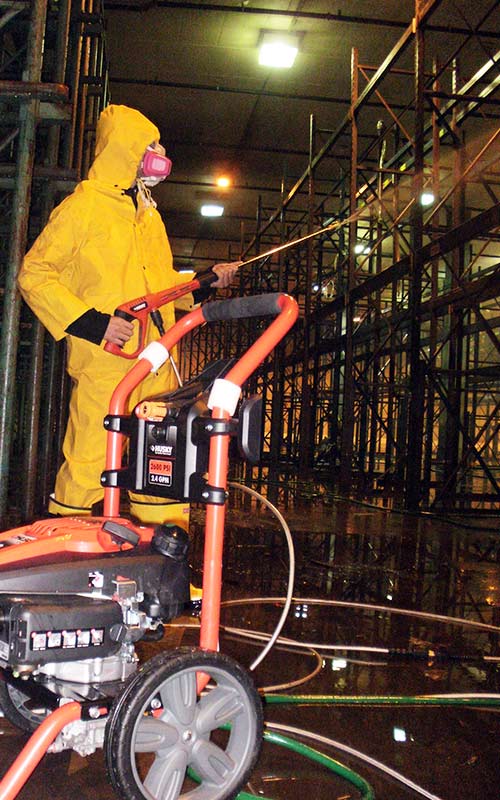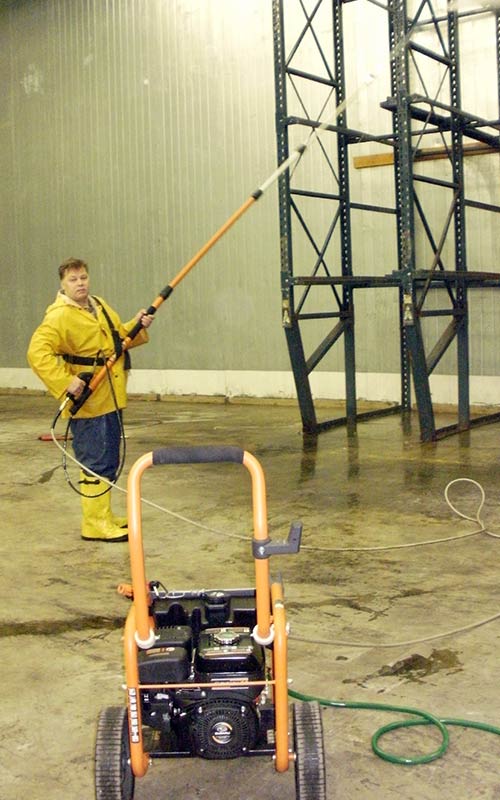 Why Choose Interworld Pressure Cleaning Services?
At Interworld Cleaning, we use the latest technologies and trends in our pressure washing services in & near Baltimore. Our professional cleaners are experienced and knowledgeable enough to help you through your cleaning process. No matter how big or small the project, our professionals treat each one with the utmost care and caution. Additionally, we provide commercial cleaning services of the highest quality, offering a hassle-free experience for your peace of mind. Some of the main reasons why you should hire Interworld for post-construction cleaning are listed below:
A Smooth and effective cleaning service

Known for paying meticulous attention to detail

Friendly and flexible staff

Perform basic and precision cleaning

Equipped with  high-end, up-to-date cleaning supplies
Friendly Customer Service
Need a consultation for all your cleaning needs? Our friendly customer service is always happy to answer your questions and guide you through the whole process. Our experts are also ready to offer you practical ideas and tips on cleaning your home or commercial building. 
At Interworld Cleaning, we strive to make sure every client knows they are valued and their needs are considered with care. We are well-focused on your specific requirements and expectations and will try our best to meet them.
Loyal Clientele
Because of the company's high-quality services, many devoted clients consider it a reliable option. We have been in the business for many years and have been lucky to establish a trustworthy reputation in Baltimore. Our professionals are trained according to your taste and preferences to offer you a budget-friendly and suitable cleaning plan. When you simply discuss your budget and needs with our experts, they will quickly determine the finest cleaning schedule exclusive to you.
Caution and Safety
Interworld takes safety seriously and provides all the required safety measures, which is a crucial point to consider. Years of experience in line with knowledgeable cleaners make our pressure washing services in & neat Baltimore a great choice. Our cleaning company is constantly seeking customer satisfaction and tries to ensure that all the clients are happy with the service they have received. 
Our Pressure Washing Service Areas
What Are the Benefits of Hiring a Pressure Cleaning Company?
There are several reasons why hiring a pressure cleaning service is highly beneficial to business owners.
Save Time, Energy, and Money!
Saving time, energy, and money is one of the main reasons for hiring such professional cleaning services. How? By taking proper care of your commercial building, you will be making sure that you maintain your property's value over time. Pressure washing helps boost your curb appeal, reduce the likelihood of repairs, and prevent permanent damage. It will also maintain the health and safety of you, your staff, and your clients.
Industrial-Grade Equipment
A professional pressure washing service has industrial-grade machinery that is perfect for the job. Quality equipment is essential to get the best results so a pressure cleaning company can be the perfect option. These professional machines can cover a larger area at more speed. These companies have a proficient workforce, so they tackle the task much better, leading to more long-lasting results.
Years of Experience
The professional cleaners of these services are faster than other cleaners due to their knowledge and years of experience. So, your cleaning tasks will be done in no time. Additionally, Cleaning companies are flexible and will work in a way that doesn't disrupt your routines. Meaning, the pro cleaners of these companies can work according to your schedule and budget without causing any trouble.
Preserve the Environment
A pressure cleaning company can help you save water. Because of their green policies, pressure cleaning companies help businesses protect the local watersheds. Pressure washing demands fewer natural resources compared to other cleaning methods, and therefore, it is less expensive. These cleaning companies offer highly affordable and efficient services that can lead your business to a better tomorrow.
Green Professional Pressure Washing Service Advantages
Protect local watersheds
There are laws regarding wastewater that have been enacted to protect local watersheds and ecosystems. We do our part, working to reclaim wastewater to capture dirt, oils, grime, chemicals, and other pollutants.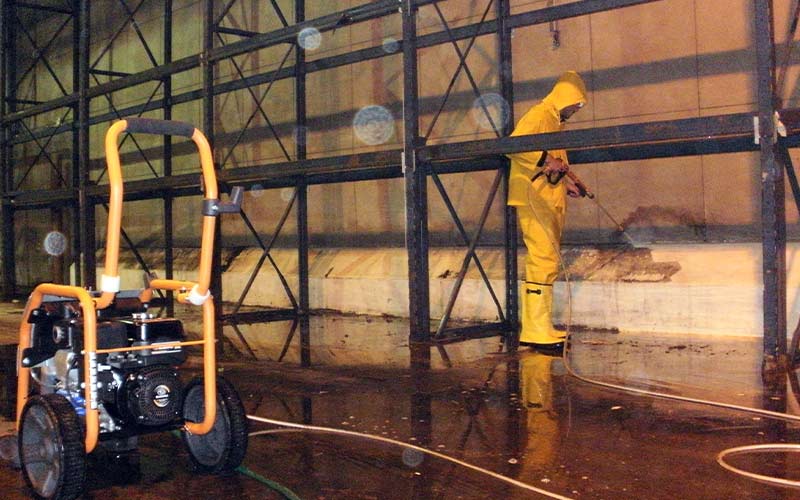 Clean quickly
Pressure washing allows us to clean surfaces quickly, therefore using less energy and water than other techniques – including manual cleaning techniques. For example, when you clean a patio with a pressure washer, you use up to 75% less water than doing the same job with a garden hose.
Reduce the demand for natural resources
It's less expensive to clean a surface with a pressure washer than it is to replace it. When we clean and restore items in good shape, we reduce energy, waste, and the demand for natural resources that are used to make and ship items that we would have otherwise cleaned.
Hire Our Pressure Cleaning Services In & Near Baltimore
Are you looking for the best pressure washing services in & near Baltimore? Interworld is the best option! We provide quality pressure-washing services to our esteemed clients. Our commercial cleaning services are unique due to years of experience in line with experienced cleaners. Our professional cleaners use the latest tools and techniques in their pressure washing services. They are also good listeners. They listen to the clients carefully and try to meet their expectations. Our history is a telltale sign of our performance.  Our top-notch services are according to the latest trends in the cleaning industry and we always try to figure out the industry's new technologies and apply them to our services. Contact us right now to join a revolution in pressure cleaning services!