SO YOU'VE HIRED INTERWORLD CLEANING? WHAT NEXT?
The most frequent question we get from new clients is:
how do they prepare for our visit.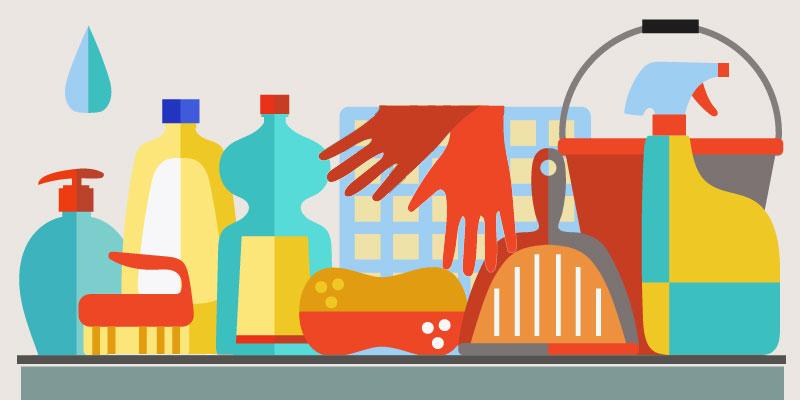 Of course, we'll take care of everything in the scope of our agreed services, but we would appreciate your help in making our cleaning process go smoothly. Check out these helpful tips to prepare your space for our arrival.
COMMERCIAL AND INDUSTRIAL CLEANING