Premier Move-In and Move-Out Cleaning Services In and Around Baltimore
Welcome to Interworld Cleaning, your top-tier choice for moving cleaning services in the Baltimore area and its neighboring communities. Make your move smoother and your new beginnings even brighter – contact us today and schedule your moving cleaning service.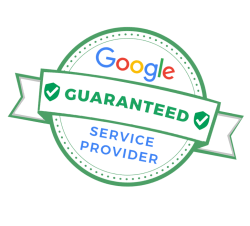 Green Cleaning Approaches
Insured, Licensed & Bounded
Environmentally Conscious
Amazing service. Always on time and never been cleaner! Highly recommend Interworld for your cleaning needs!
Great experience working with Interworld Cleaning Company. I called them for a quote for cleaning a recently renovated property.

I received a reasonable quote within two days and cleaned the house professionally. I highly recommend them and will definitely hire them again.
Our company has used Interworld for over a year and they are always prompt and thorough. Their pricing is not exorbitant and you get excellent follow-up and service for the price. We've been very happy with Interworld's service since we brought them on. Highly recommend!
We have had Interworld Cleaning Company at Bunting Door for 2-3 years now. We had a rocky start, but they got it all figured out. Items are filled and if we notice something; it is taken care of the next cleaning or sometimes before. Give them a chance just make sure you are clear about where and what needs to be cleaned.
Why choose our move-in & move-out cleaning services?
Google guaranteed Services

A high standard of quality
A simple communication process
Flexibility in scheduling
Clients Who Have Choosen Us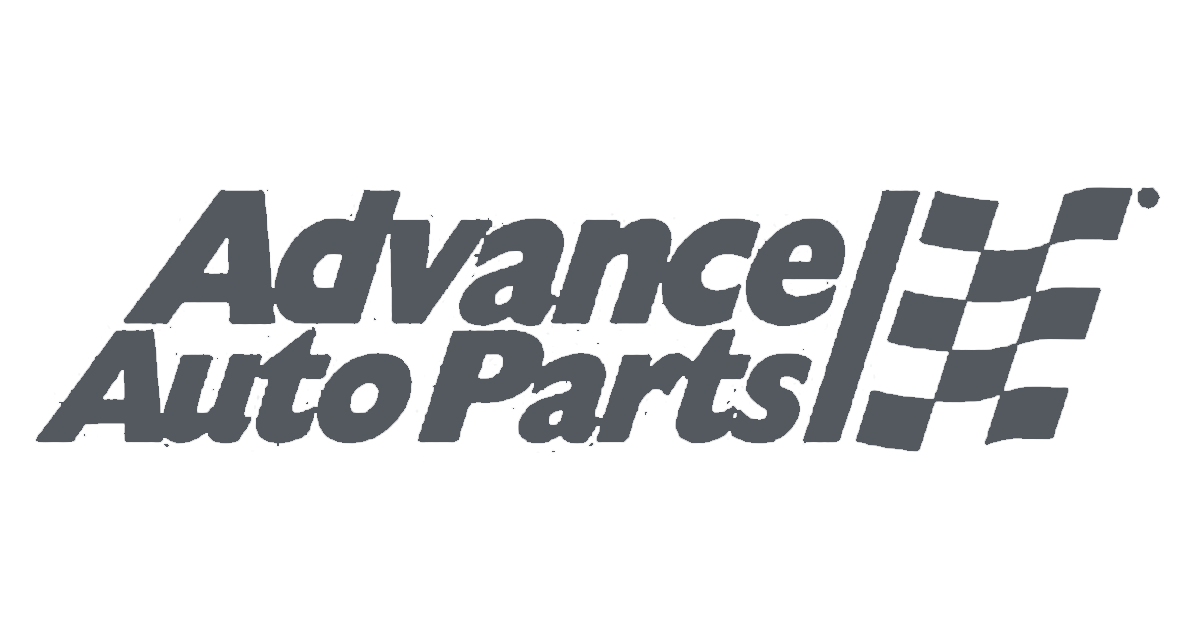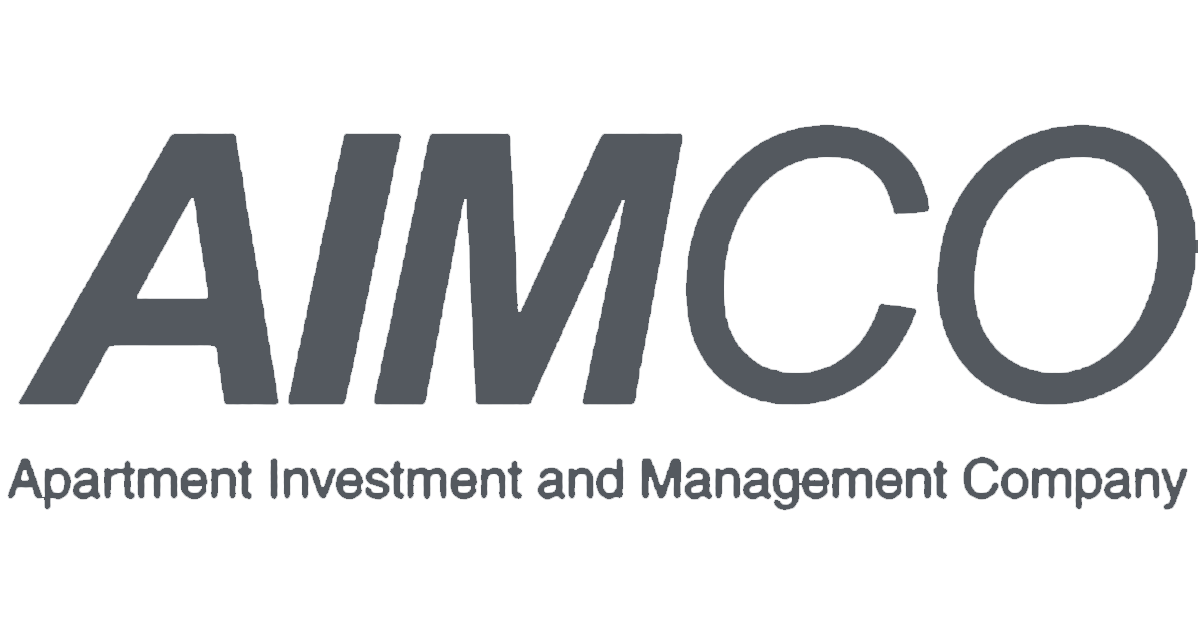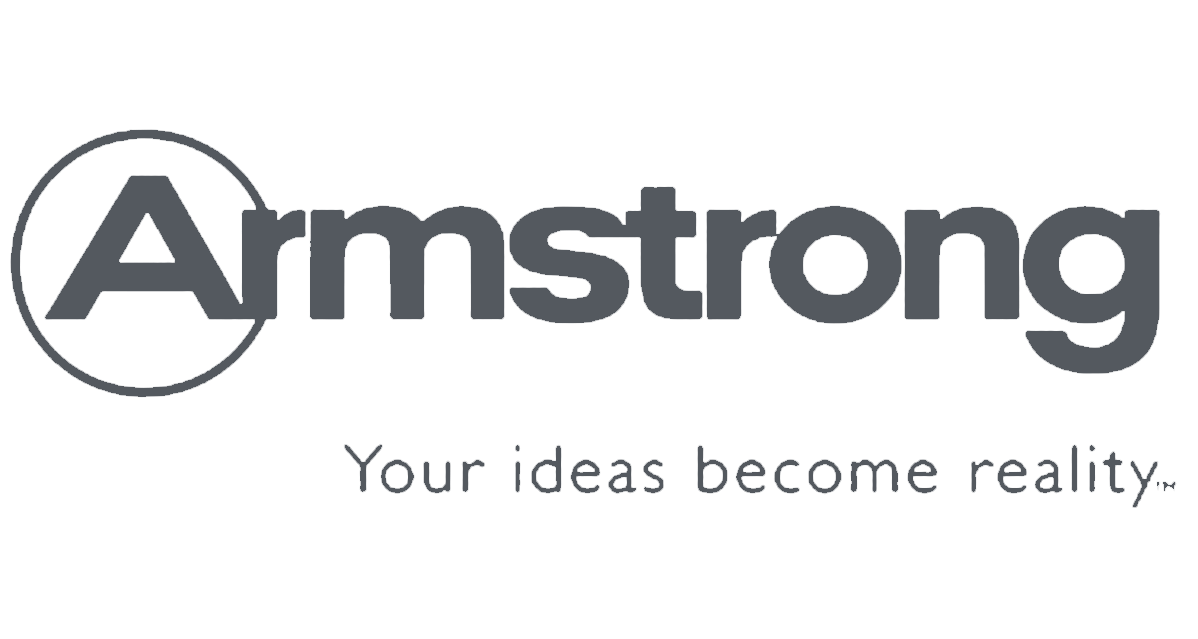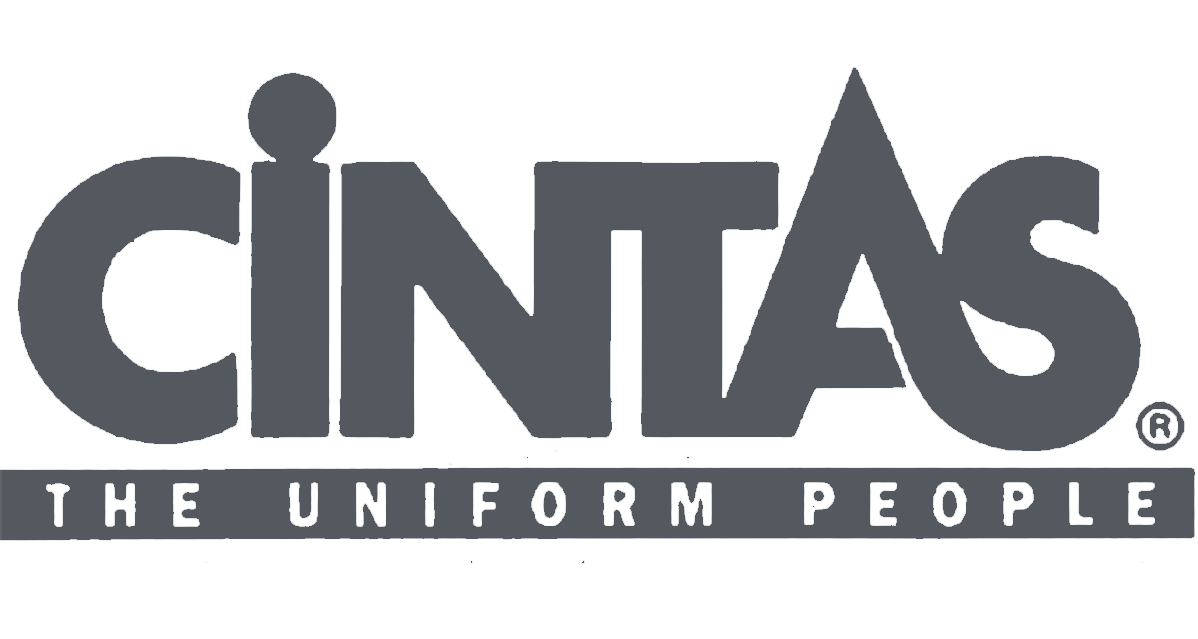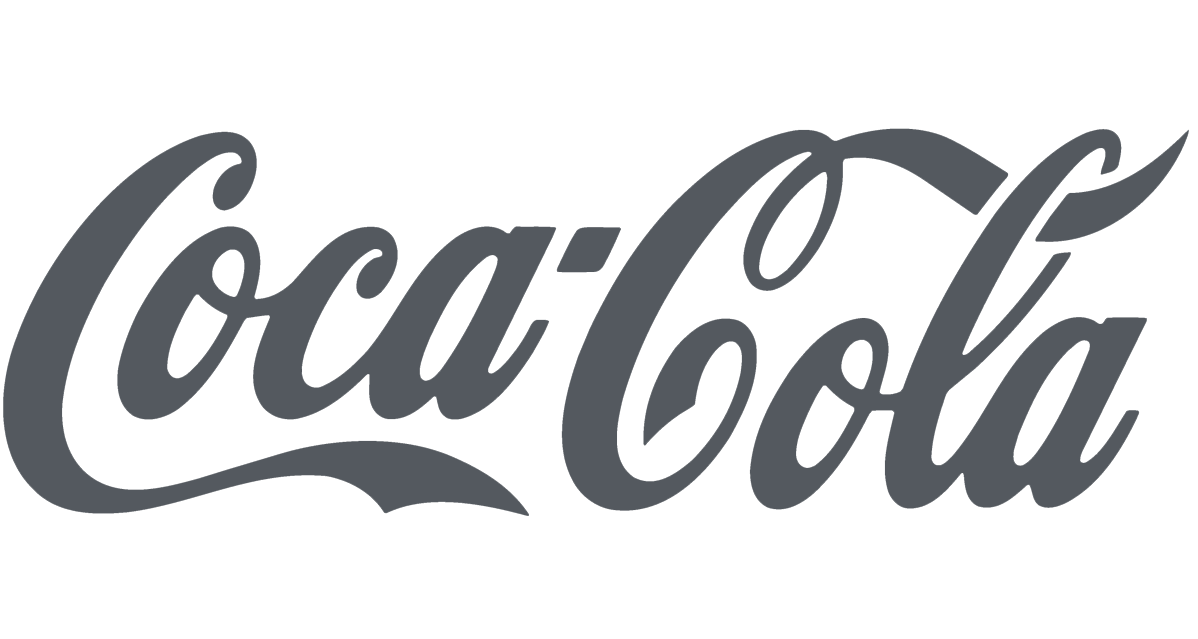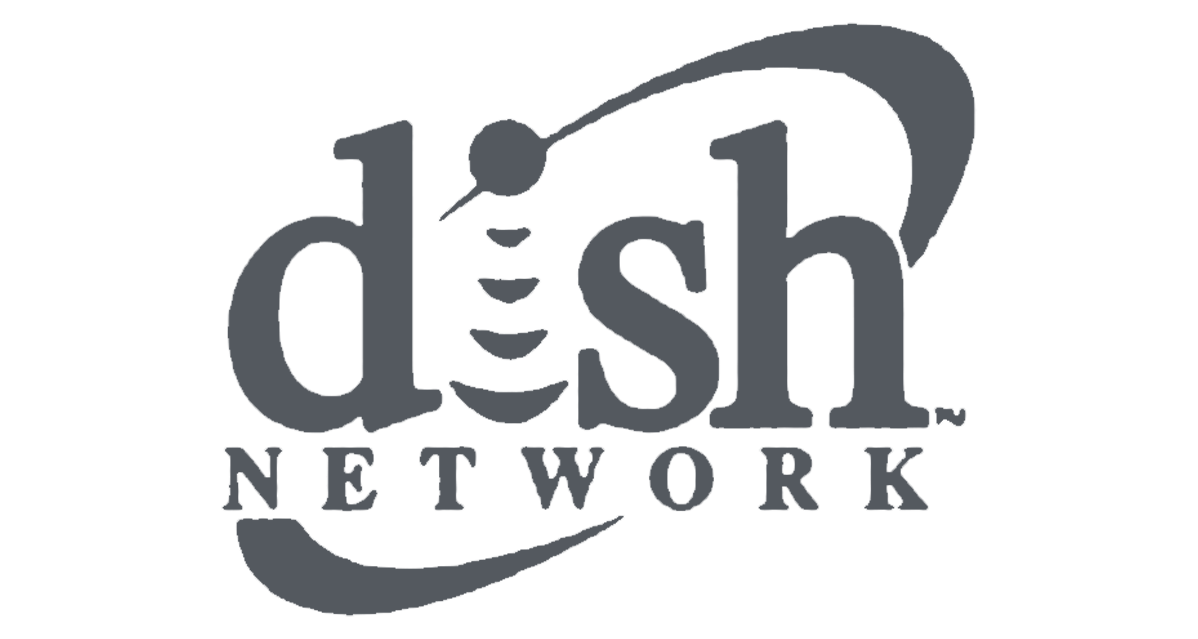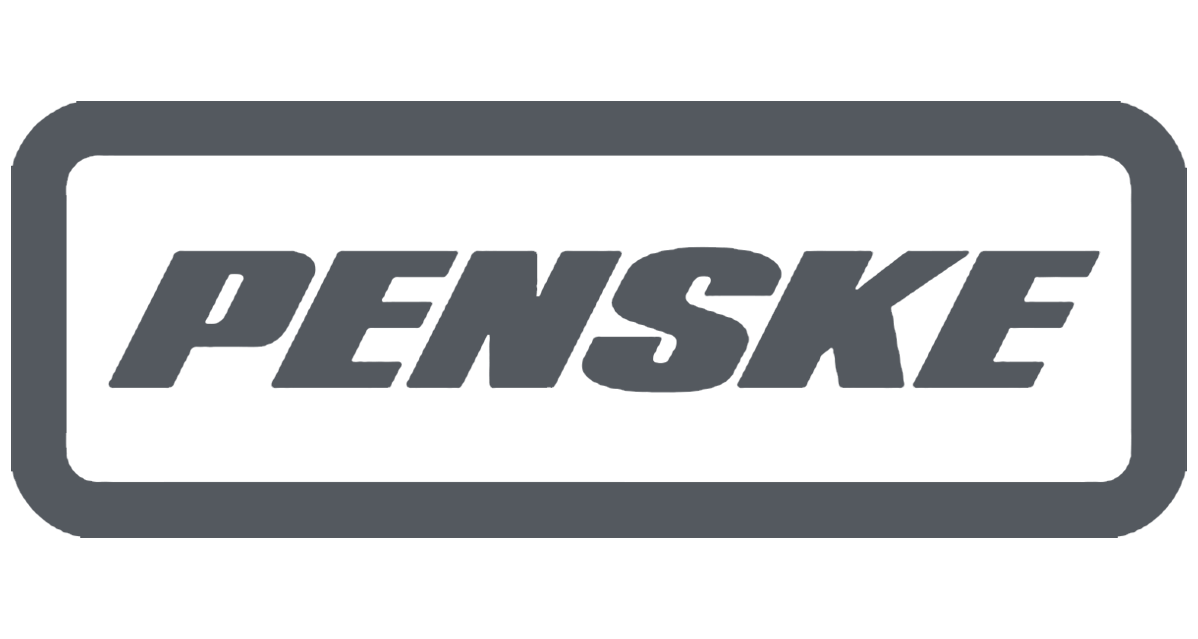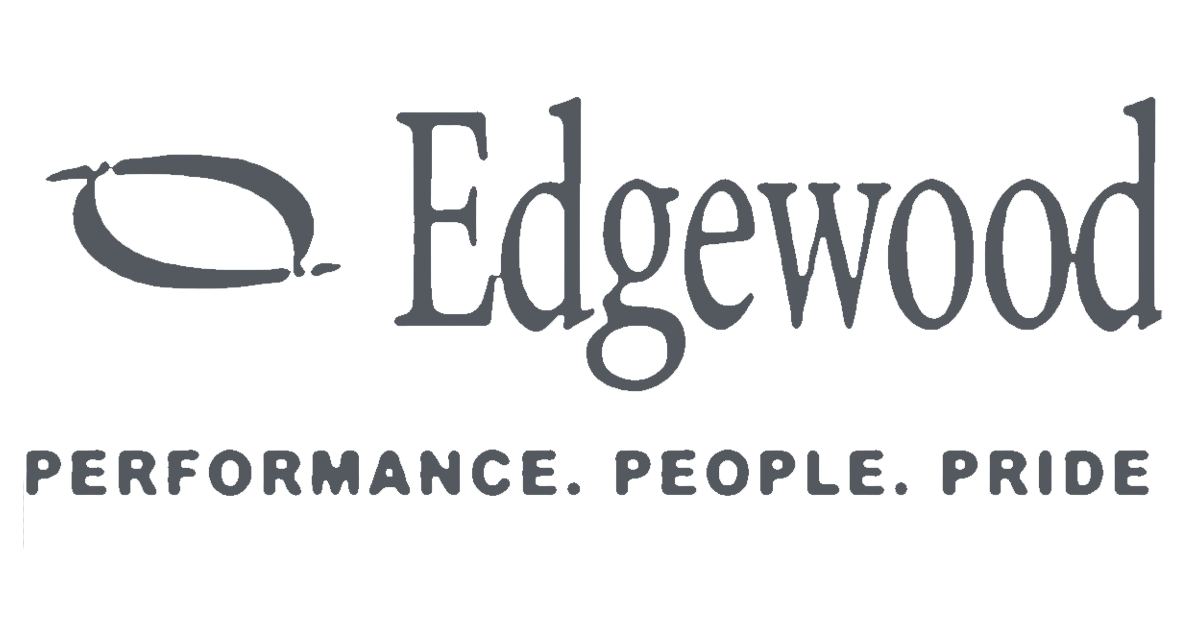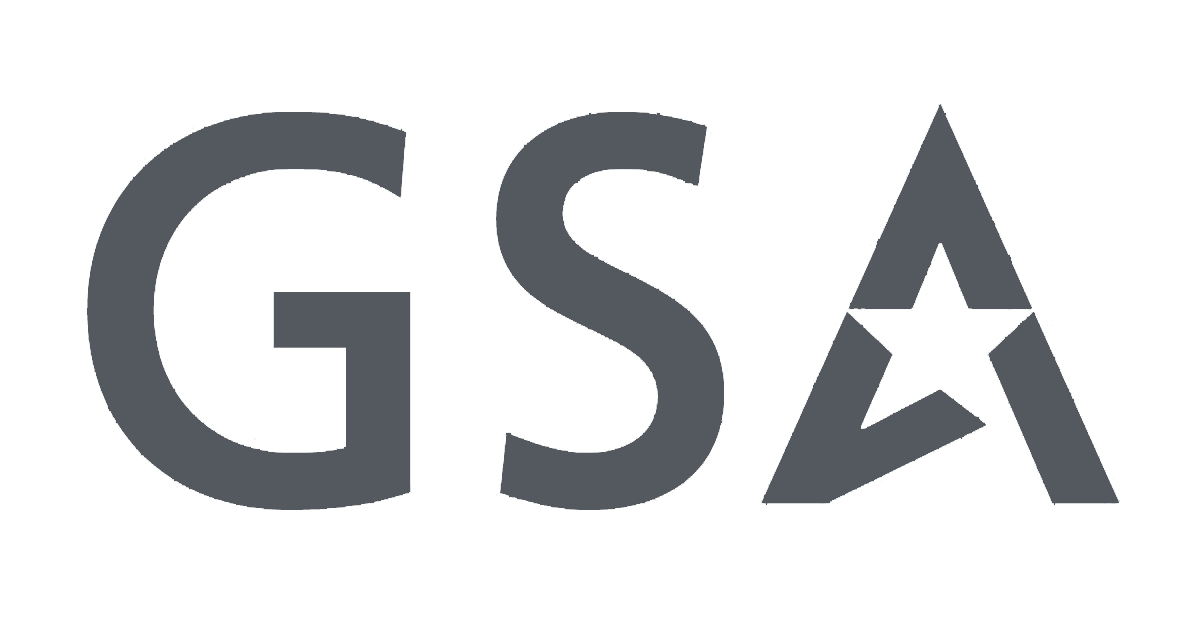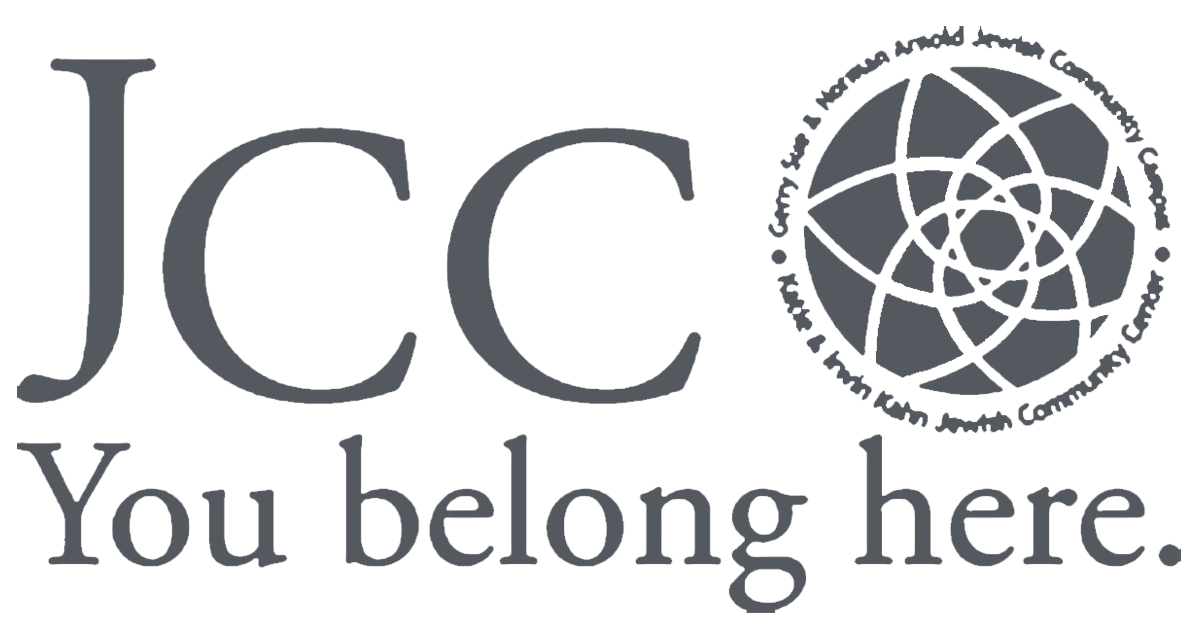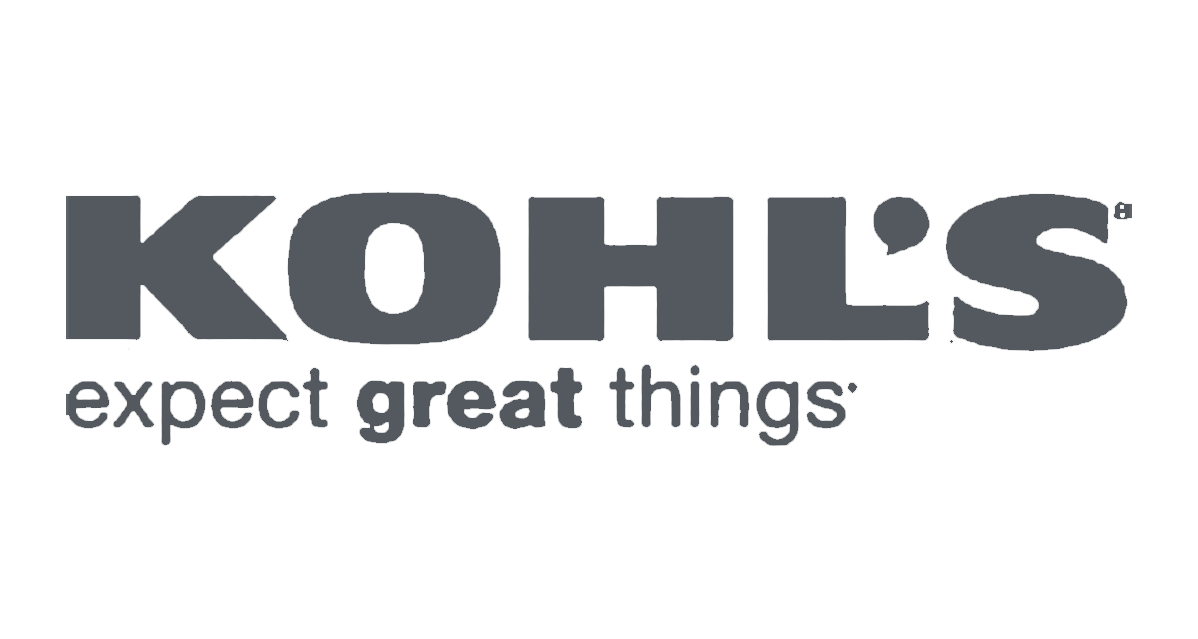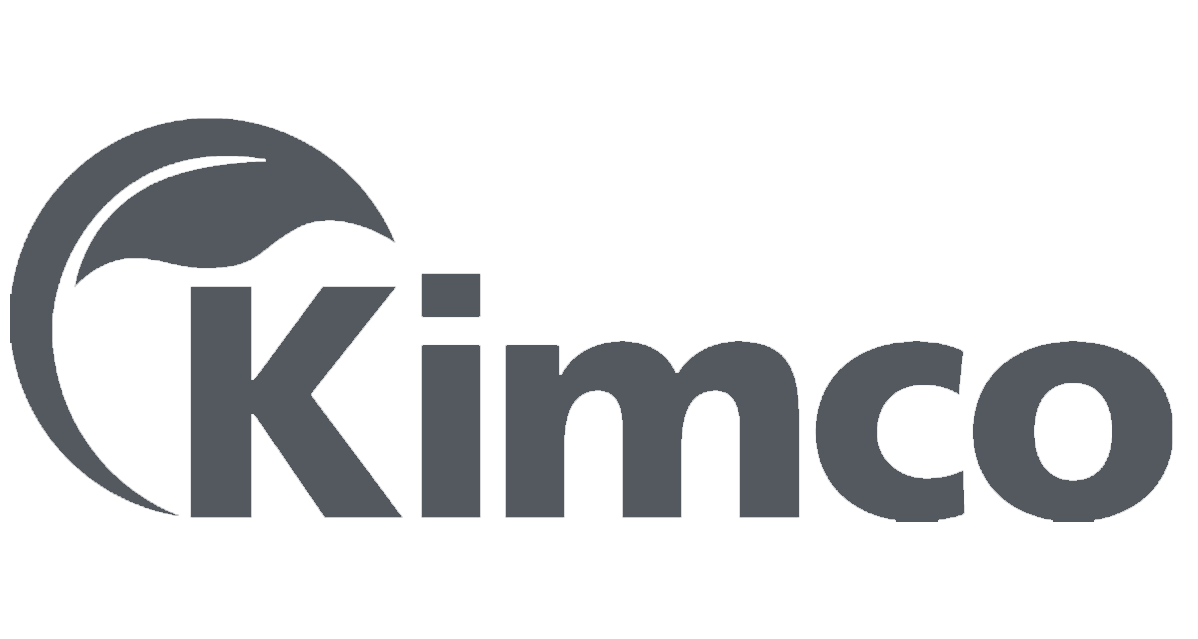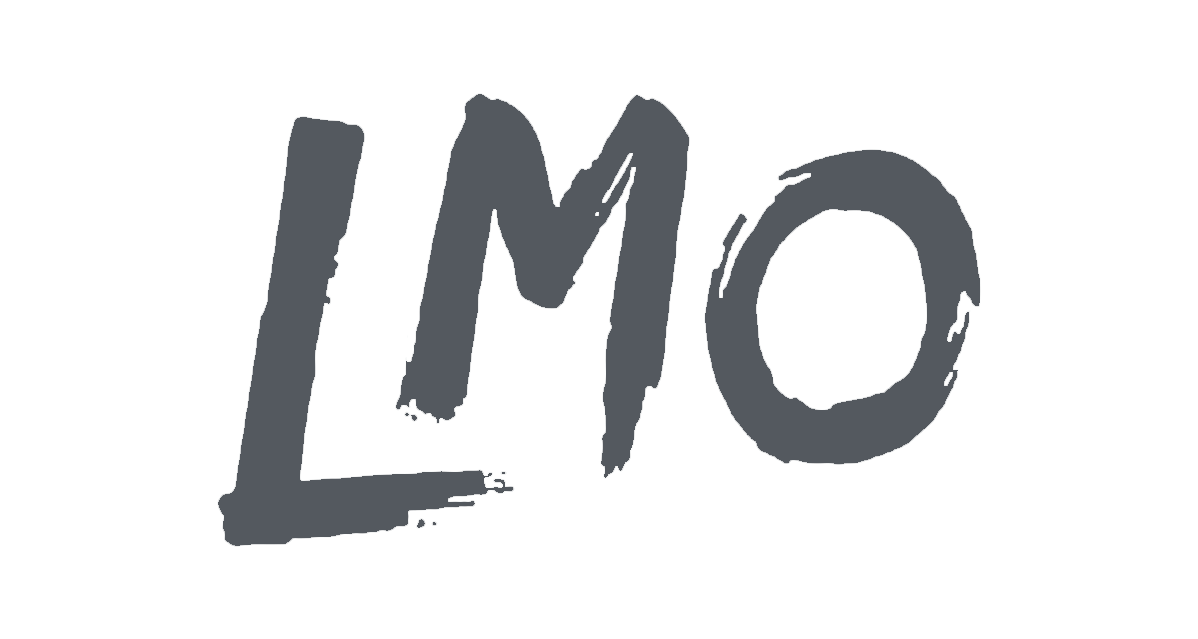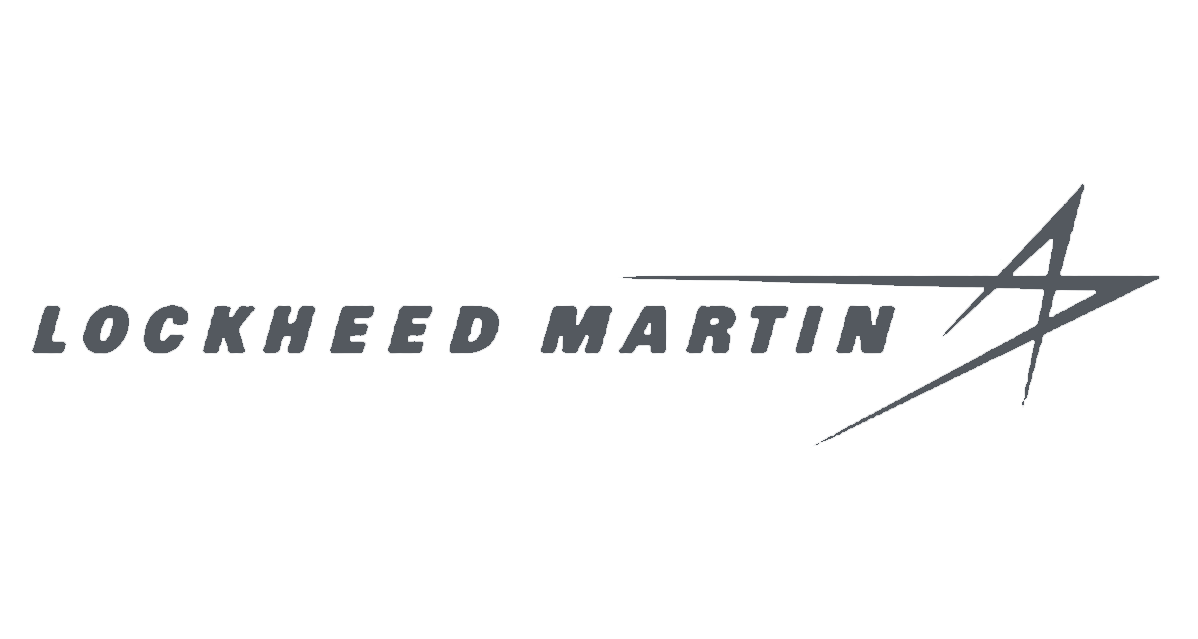 What's included in Interworld Move-in cleaning services?
Interworld cleaning services in Baltimore, will remove an enormous burden from your shoulders and reduce your stress during the moving process. Many items are included in Interworld; we discuss some major ones here:
Deep cleaning

Our cleaners will clean all the nooks and corners of your residential or commercial place, from the ovens and fridges to inside the cabinets. These pro cleaners are experienced in thorough cleaning and do it much better than amateurs.
Effective communications and a free quote

You can ask Interworld for a free quote about what you need to clean, problematic areas, and the square footage of your site. You will undoubtedly have many questions; for instance, you might ask about the arrival time or how long the services will take. Fortunately, our friendly teammates are always ready to answer your questions and give you the best ideas regarding your moving cleaning process. 
We have all the required equipment

We at Interworld have the latest tools and products to do our cleaning tasks precisely. You don't have to be worried about any means when you work with us because we are equipped with current tools and techs. So we take green approaches to cleaning procedures, so our products have no toxic chemicals. So we want to do our part in improving the environment and air quality worldwide!  
Doing research and using the latest technology

Our team is constantly researching the latest technologies and trends in the cleaning industry. We use the results of these studies in our cleaning services because we know innovation is a secret bridge to success.  
Commercial cleaning services

A commercial move is much more stressful than moving to a residential space. The average weight of the items you need to move in commercial cases is two or three times more than the items you carry in residential cases. Our commercial cleaning services are unique, and if you are determined to hire a professional company, Interworld will be the best option in Baltimore.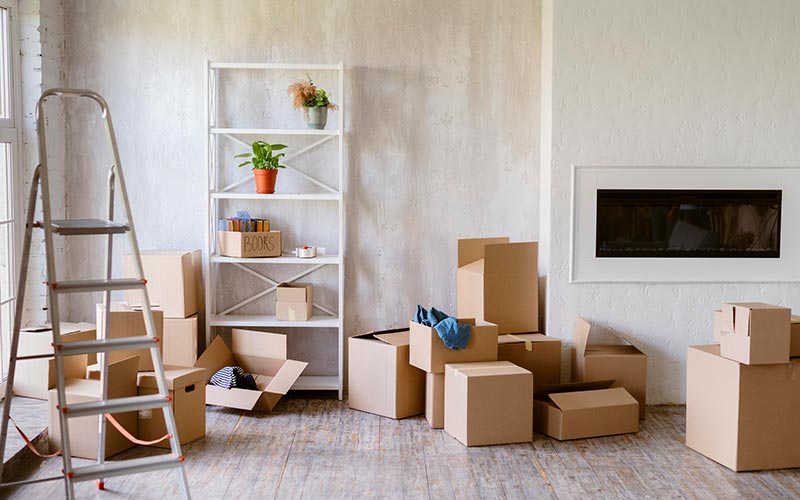 Our Move-In and Move-Out Cleaning Service Areas
What's included in interworld Move-out cleaning services?
When the rooms of your house are empty, it is time for move-out cleaning services. You will undoubtedly love your apartment in a way far better and more attractive than when you first came in. Broom-clean is required in many house agreements. Here are some of the things included in Interworld move-out services: 
Customized packages

Move-out services will provide enough time to prepare for the move. If you want to move out of a building, you will have many different tasks. Professional move-out services can be beneficial here and provide peace of mind. Fortunately, the services of Interworld are customizable, and if a package fails to meet your expectations, you can apply some modifications. So you can tailor our services to be in complete match with your requirements.
Interworld will help you take your security deposit back

Move-out services can save your security deposit in some cases. When you leave the place dirty and messy, the homeowner might be dissatisfied and avoid returning your security deposit. Although you might spend some money on these services in the short run, the services help you save a lot more in the long run. Move-out services will prevent numerous headaches and trouble in the future, and it is wise to hire professional cleaning companies when you leave a building. Leaving a place neat will make an excellent impression and help you avoid trouble.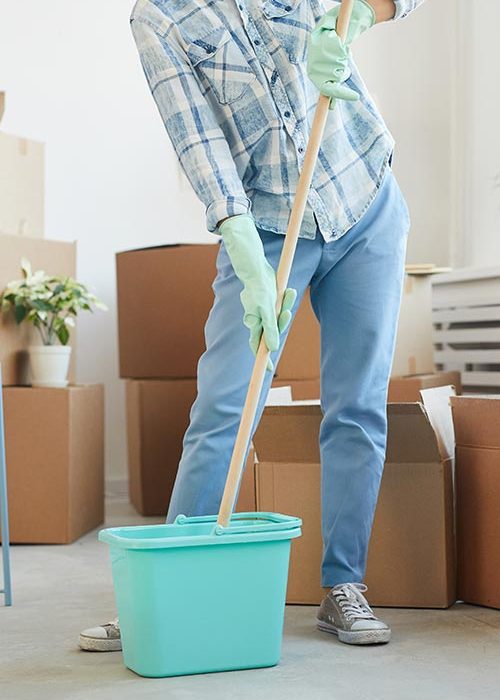 The Benefits of Moving Cleaning Services
Hiring moving cleaning services are incredibly beneficial for residential and commercial places. These advantages are countless, but we point out some of them here: 
Trustworthy cleaners
When you hire a cleaning company, you can easily trust the cleaners because they have been chosen through a strict screening process. These cleaners have passed many training programs to be allowed to work in the company, so they are much better than unknown cleaners you hire elsewhere. 
Having a license and insurance
Professional services have licenses and insurance, so you have peace and closure in working with them. If you have a problem with the company during the cleaning process, you can start legal procedures through the courts because they are licensed. Insurance is another privilege of these companies; you won't be worried about possible injuries or damages. 
Fast and effective services
Professional cleaning services are quick and efficient due to the group work. However, these professional cleaners have enough expertise and experience to do the cleaning task in no time with care and precision. 
Having all the required equipment
When you give your moving cleaning to a professional company like Interworld, you are not worried about the required tools and equipment. Instead, these companies have all the latest tools and products and do the cleaning job according to the current trends and technologies in the cleaning industry. 
Flexibility and working outside the business hours
Professional cleaning companies are flexible. They can set a schedule to clean your property outside business hours if you are busy with so many things. So, these pro cleaners will maintain your daily routines due to the flexibility in working hours. 
Reducing health risk
Moving cleaning has its health risks if you do it by yourself. Professional companies are experienced, and the cleaners have passed various training courses, so hiring these services will significantly reduce health risks. Many health hazards can occur during the moving cleaning process, but pro cleaners can tackle the situation well due to their high knowledge and experience. 
Green products and methods
If you like your environment in Baltimore, you must choose green products and methods for moving cleanup. Professional companies usually utilize green products and techniques to prevent environmental damage. These green methods won't harm animals, plants, or humans, so it is a must-be to apply green procedures. At Interworld, we apply the latest trends regarding green cleaning and use cleaning products that are not harmful to the planet. 
Hire Interworld's professional move-in & move-out cleaning services in & near Baltimore
Are you looking for move-in or move-out cleaning services in & near Baltimore? Are you considering perfect commercial cleaning services? Our company is the best choice due to providing top-notch services for our esteemed clients. Years of experience and hard work make us unique in the industry, so everything is prepared for you to experience quality services. Our history is a telltale sign of our performance, and customer satisfaction is our primary goal, so we work hard to achieve that. Our professional cleaners have enough knowledge and experience to meet your requirements and expectations during and after the cleaning process. Affordability is another fantastic feature of our commercial cleaning company, so our services are budget-friendly, and you can choose appropriate plans that align with your budget. Affordability is crucial today, which is also essential for new businesses with strict budget plans. Contact us immediately to join a revolution in the cleaning industry!