Premier Warehouse Cleaning Services In & Near Baltimore
Don't let dust and clutter hinder your warehouse's productivity any longer. Experience the difference and let Interworld make your warehouse shine! Ready to elevate your warehouse's cleanliness? Contact us today to schedule a consultation and take the first step toward a cleaner, safer, and more organized warehouse.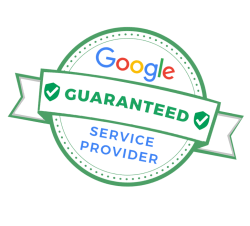 Green Cleaning Approaches
Insured, Licensed & Bounded
Environmentally Conscious
We have had Interworld Cleaning Company at Bunting Door for 2-3 years now. We had a rocky start, but they got it all figured out. Items are filled and if we notice something; it is taken care of the next cleaning or sometimes before. Give them a chance just make sure you are clear about where and what needs to be cleaned.
Great experience working with Interworld Cleaning Company. I called them for a quote for cleaning a recently renovated property.

I received a reasonable quote within two days and cleaned the house professionally. I highly recommend them and will definitely hire them again.
Amazing service. Always on time and never been cleaner! Highly recommend Interworld for your cleaning needs!
Our company has used Interworld for over a year and they are always prompt and thorough. Their pricing is not exorbitant and you get excellent follow-up and service for the price. We've been very happy with Interworld's service since we brought them on. Highly recommend!
Why Hire Interworld Cleaning Services
When it comes to warehouse facility cleaning, you should seek the help of an expert and skilled cleaners. Storage facilities can be large and contain different kinds of goods and products. Only trained cleaners will be able to deal with all the moving of equipment and goods and perform the elaborate cleaning of the facility, from one corner to another without missing out on the details.
Here is why Interworld is your ideal and strategic partner for the cleaning of your commercial warehouse facilities.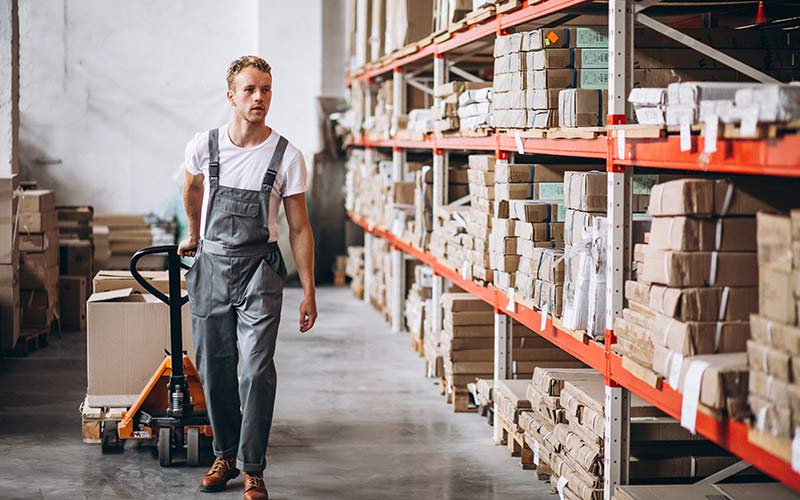 State of the art cleaning products and equipment
Google guaranteed Services

Strict quality control processes

Flexible Cleaning Plans & Schedules
Qualified and highly trained cleaners

On-time delivery and follow-up 
Our Warehouse Cleaning Services Include:
Our warehouse cleaning and maintenance covers a broad range of procedures and methods to deliver top quality cleaning while ensuring all the safety guidelines are followed in a strict manner.
Housekeeping and general area cleaning

Sweeping every area of the facility

Cleaning machines, equipment and accessories

Cleaning and pressure-washing loading bays

Degreasing floors and surfaces

Warehouse floor cleaning and maintenance

Facility ceiling and wall cleaning

Commercial office and pantry cleaning

Scrubbing, washing and disinfecting toilets and bathrooms

Air conditioning or HVAC system cleaning
Rest assured that our professionals will evaluate the unique cleaning needs of your warehouse facilities and then complete the entire cleaning project in a proper manner while giving you peace of mind.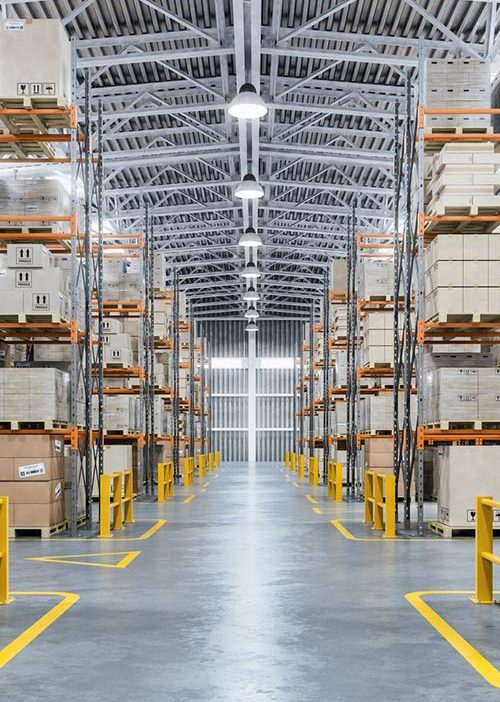 Commercial Clients We Have Served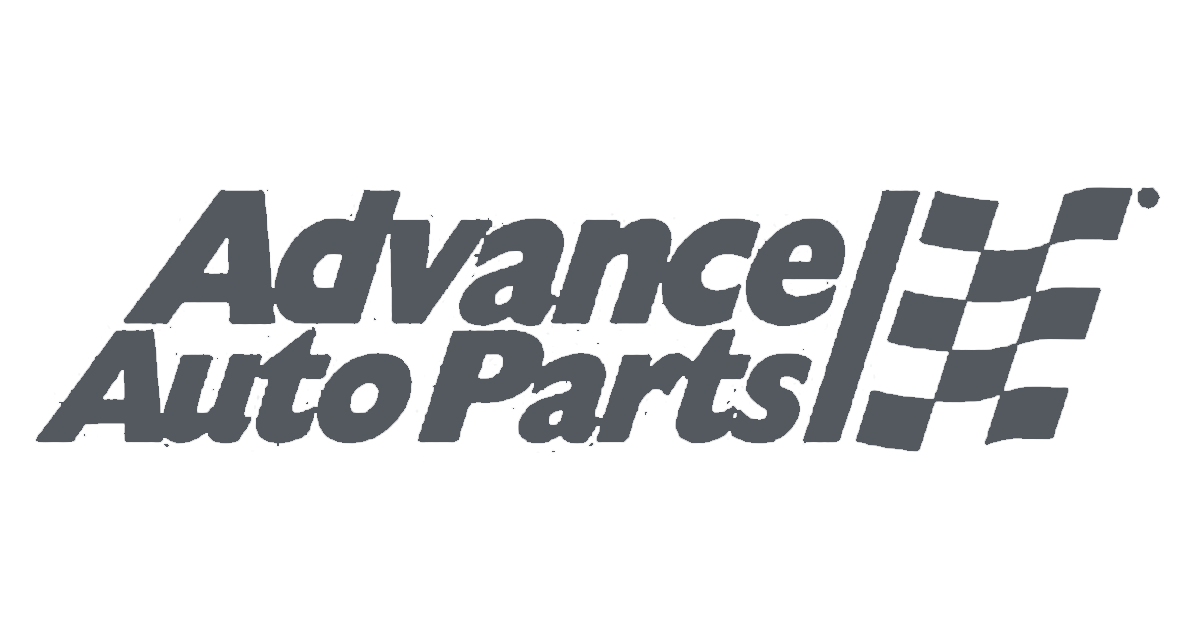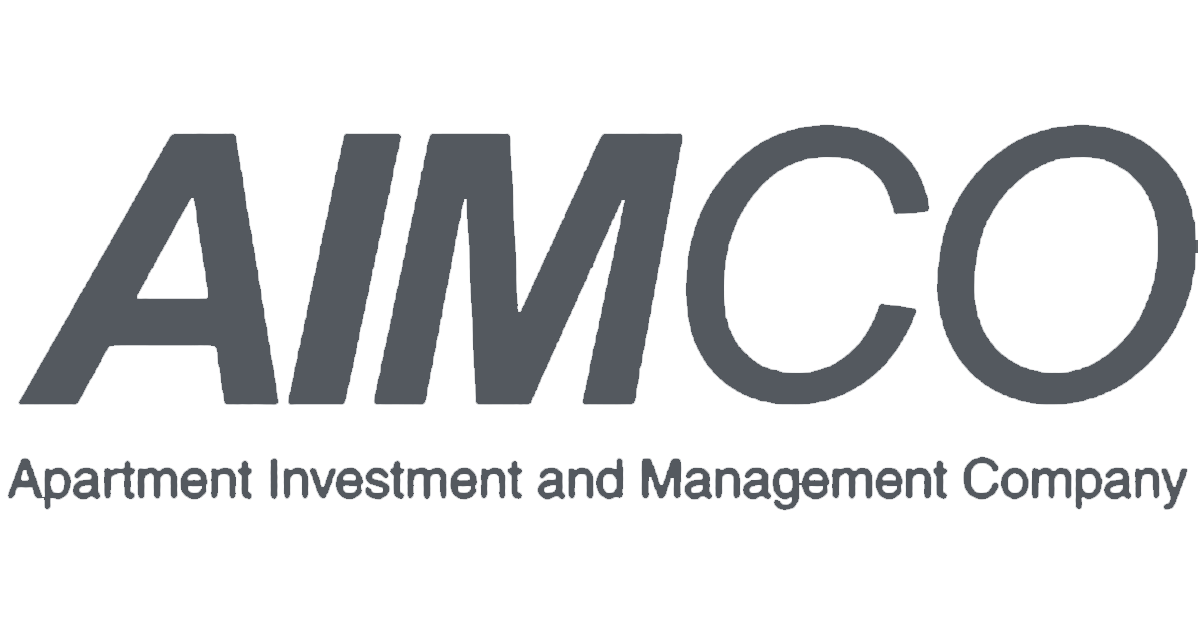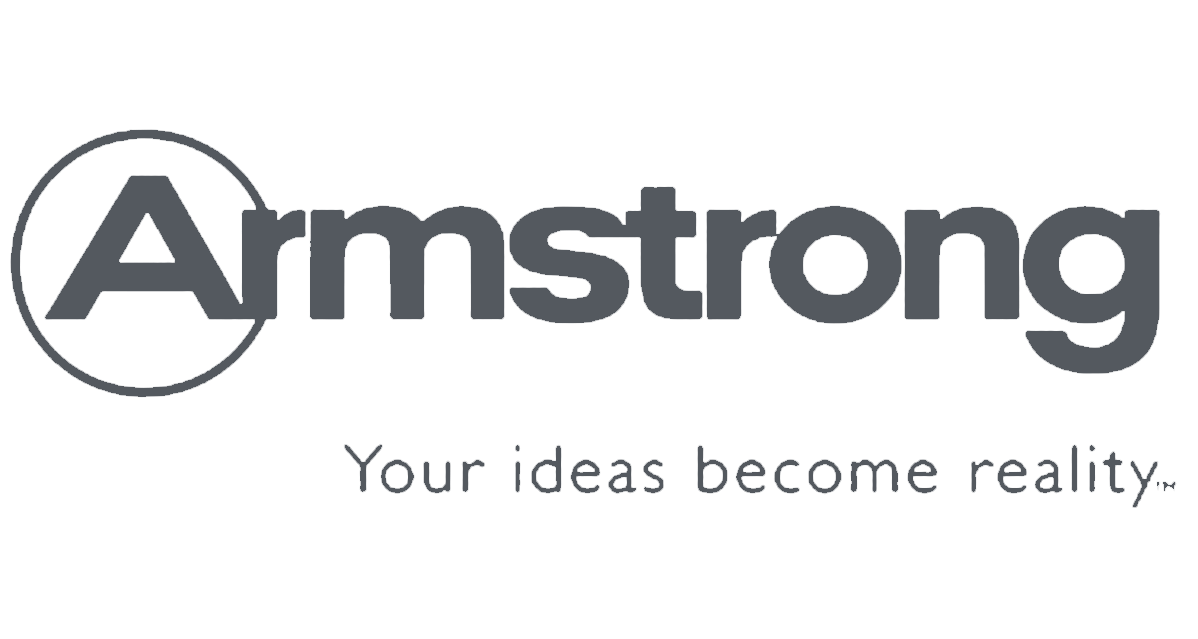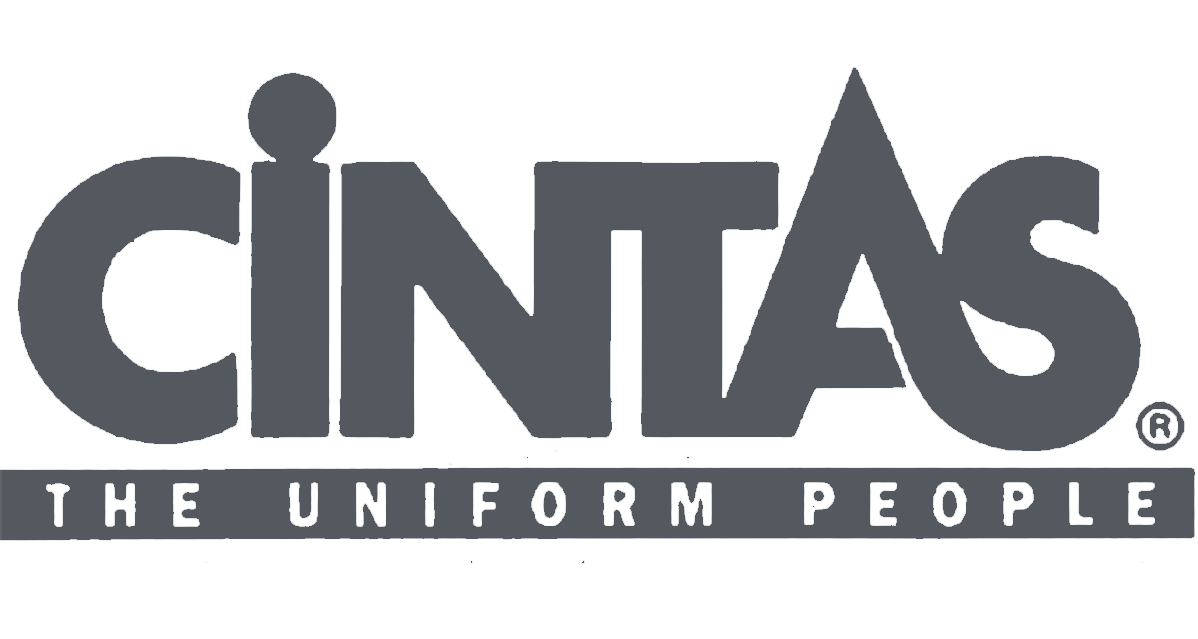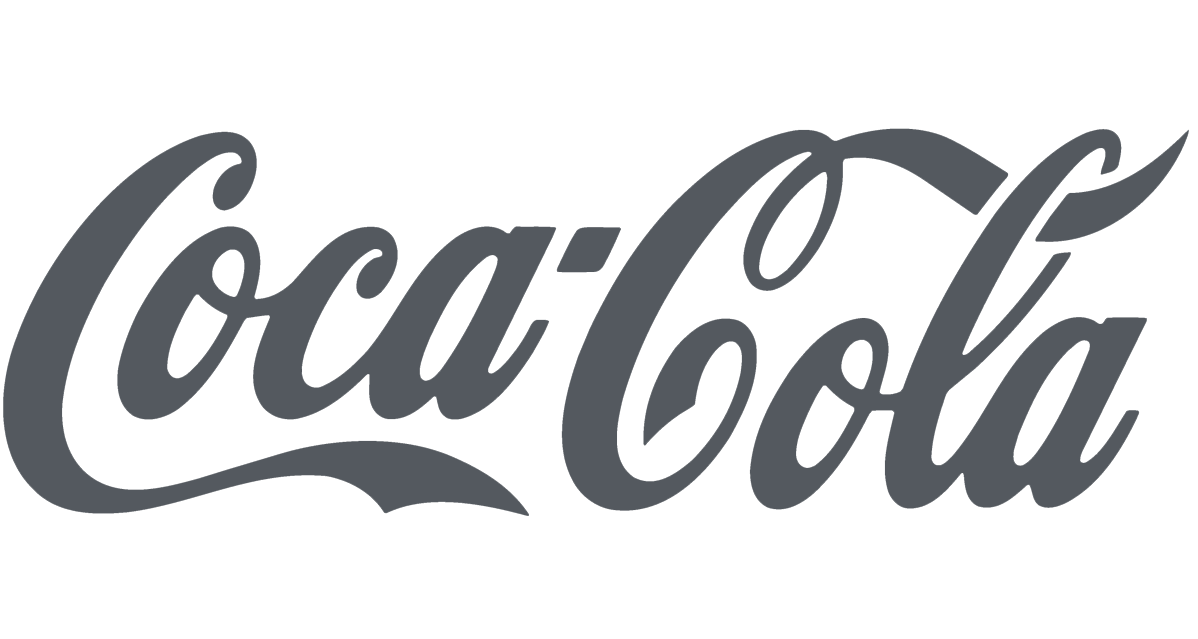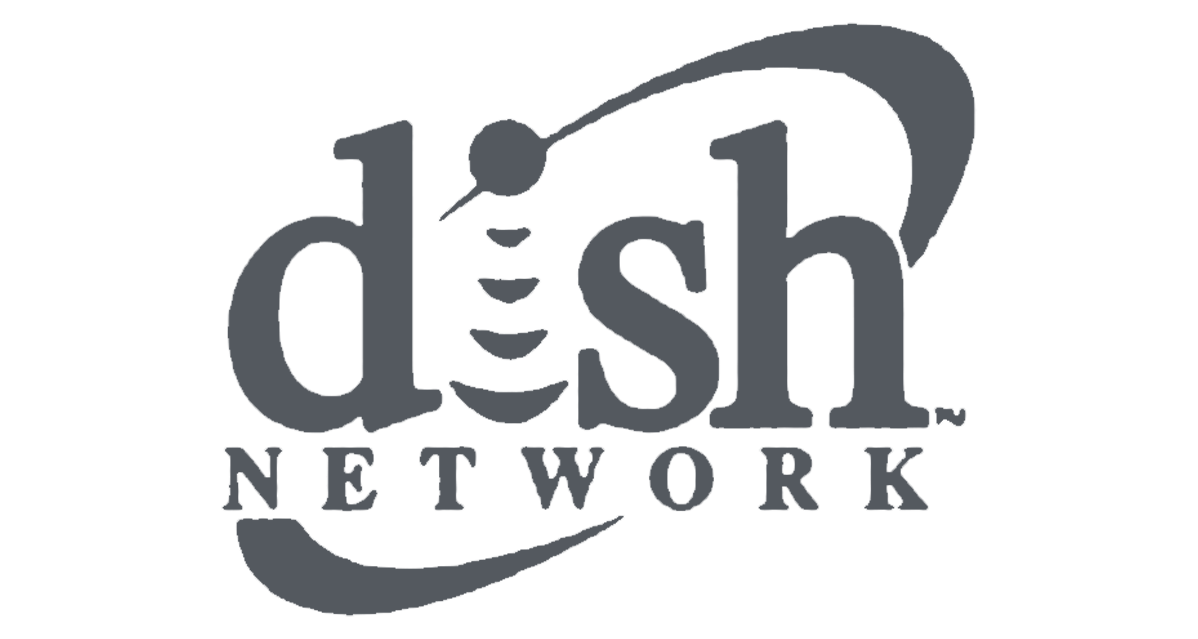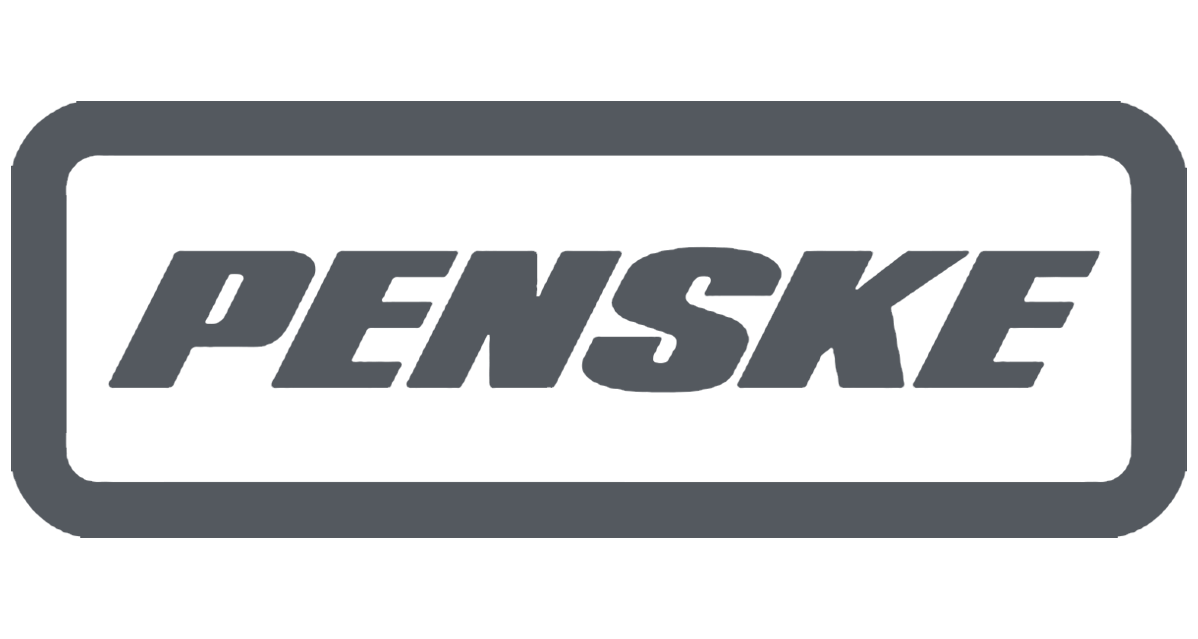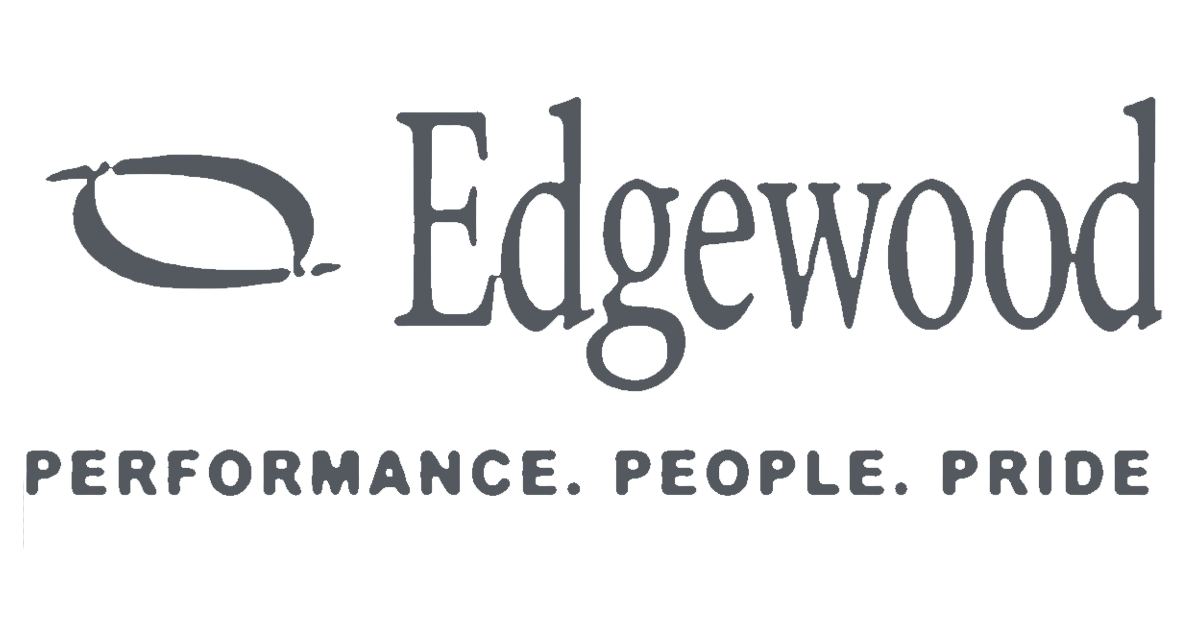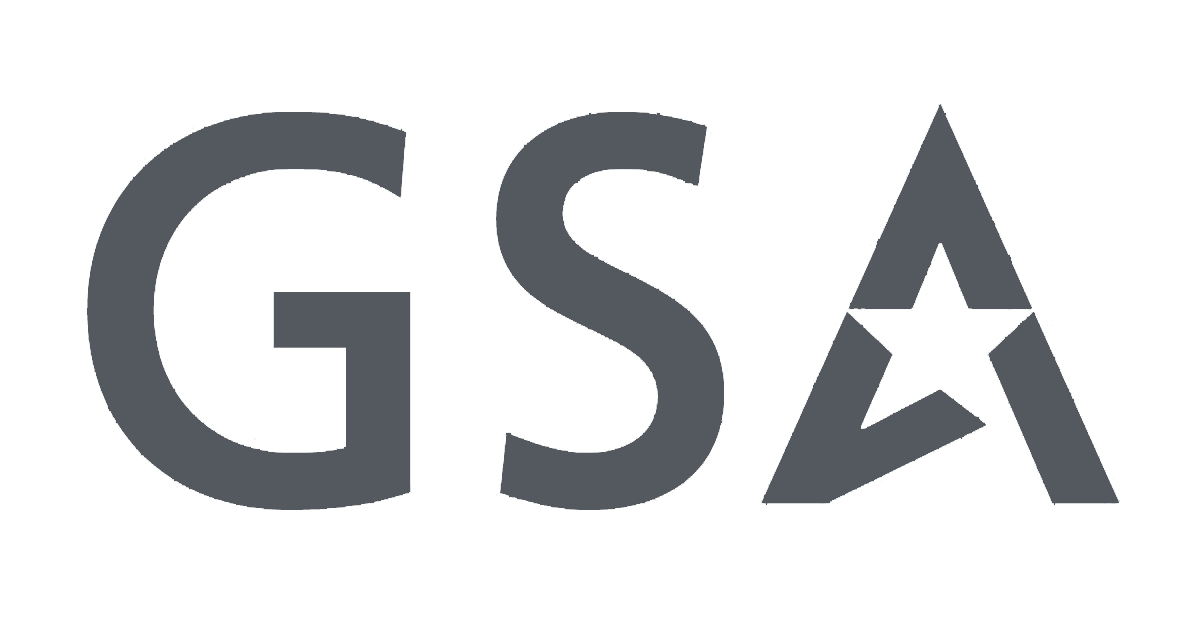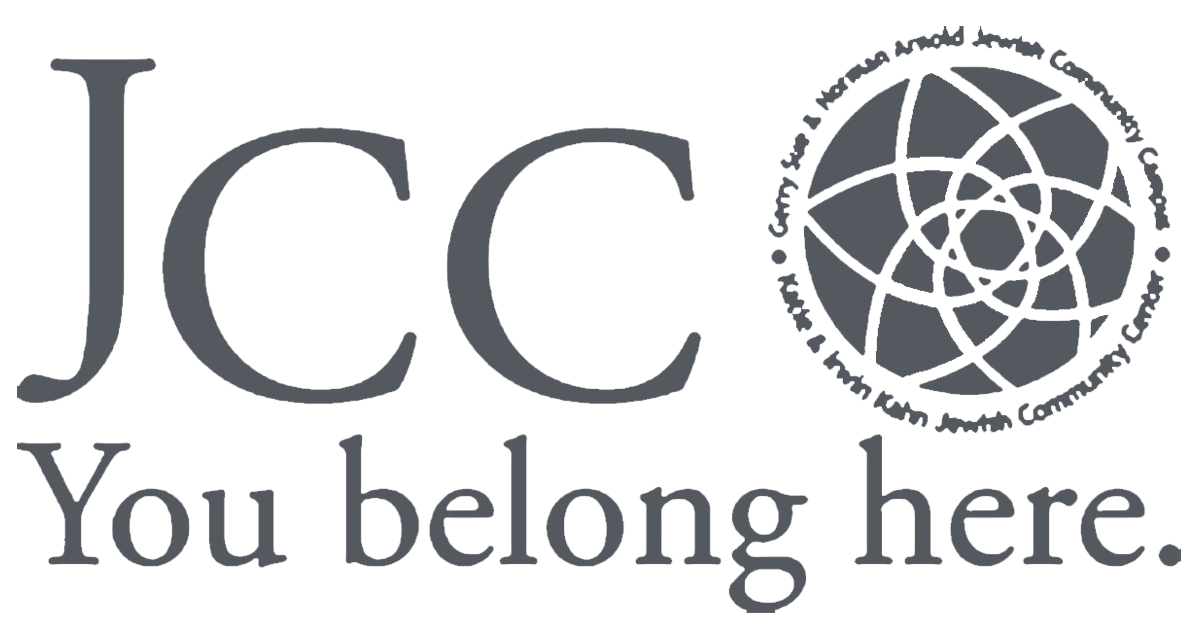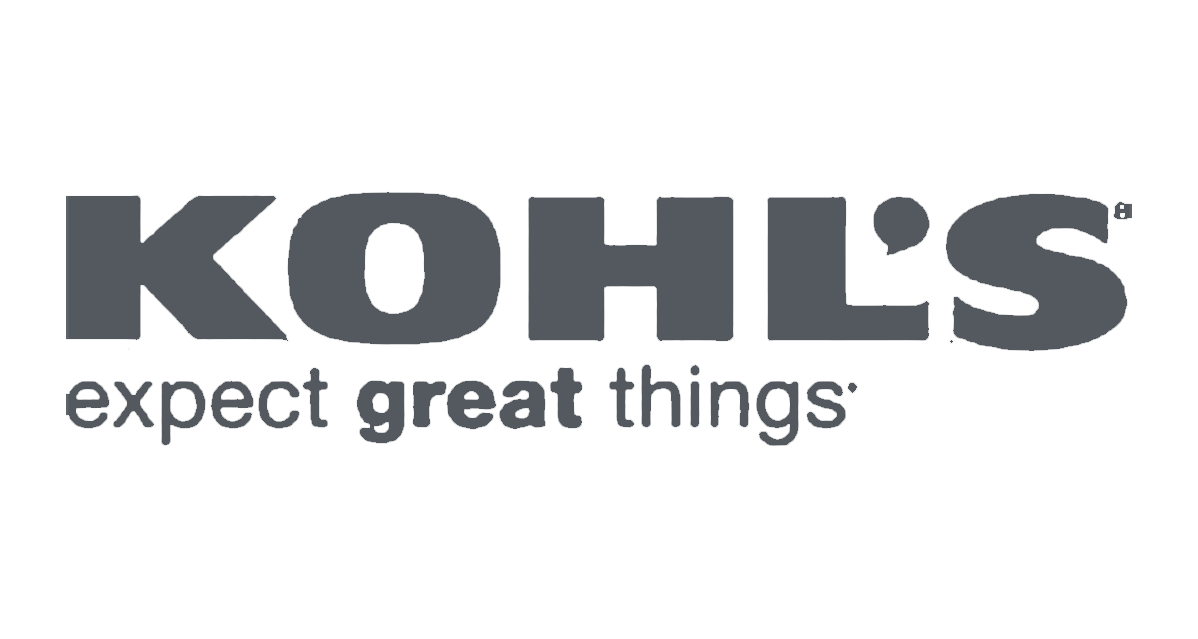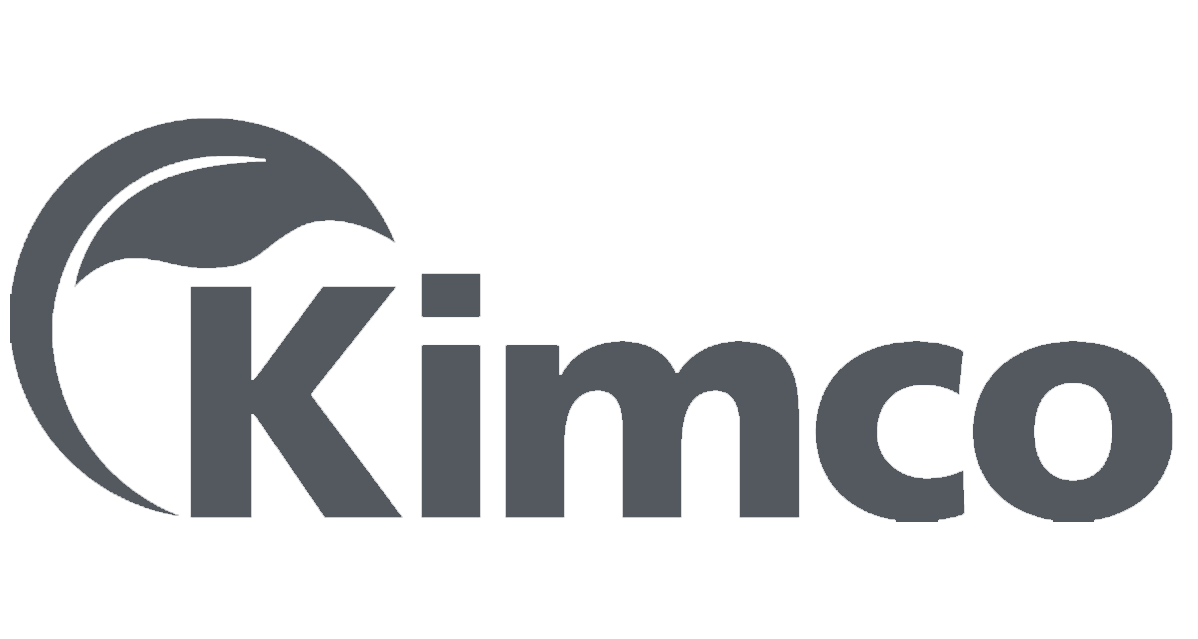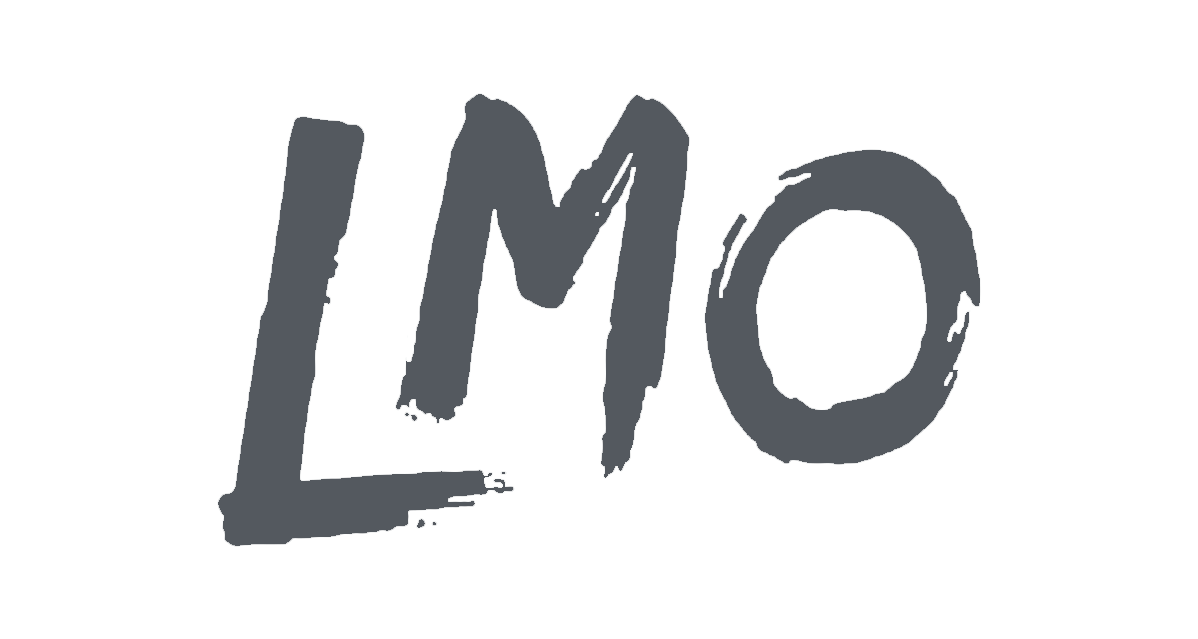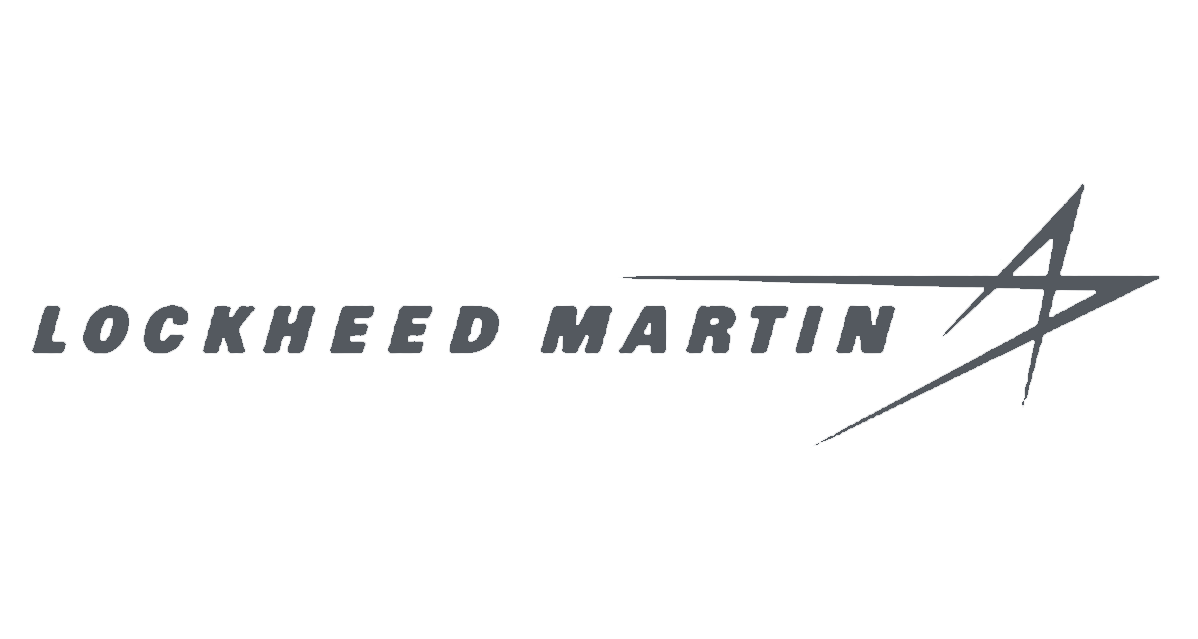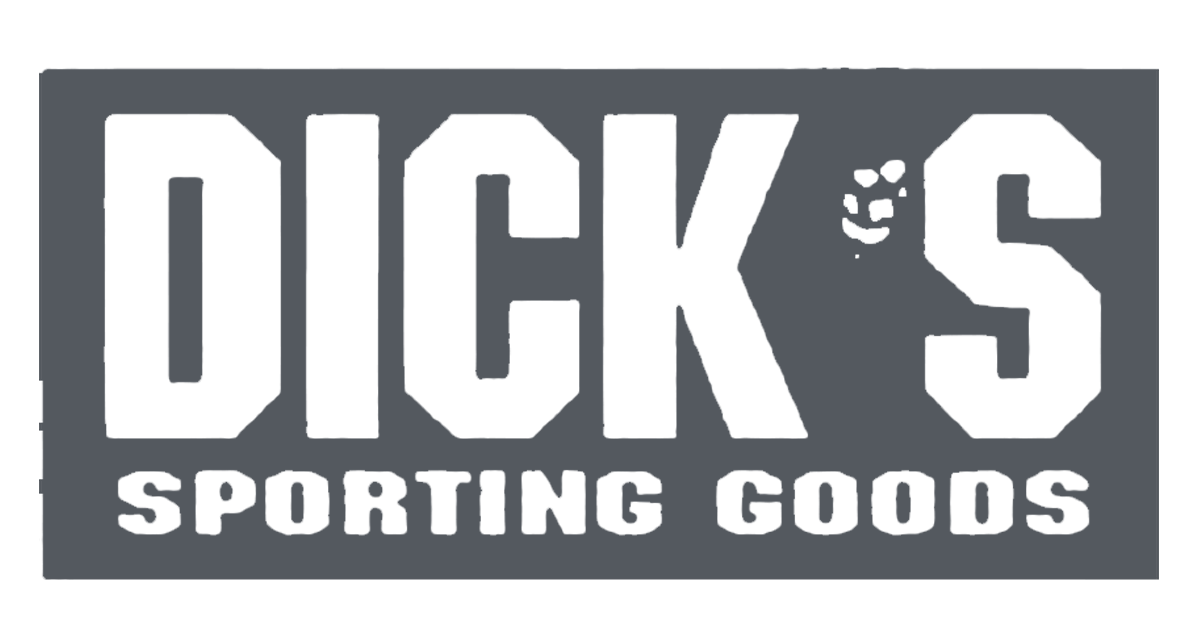 What Do We Clean?
We pride ourselves on providing our clients with top-to-bottom professional cleaning services. Simply cleaning the warehouse floor isn't enough. You need to have a spotless storehouse if you're going to reap all of the benefits. You can get just that when you choose Interworld commercial cleaning company.
Our warehouse cleaning checklist includes:
Pressure washing and chemical degreasing
You can get a comprehensive cleaning or pick and choose our services based on your needs. If you aren't sure what you need, have us come out and inspect your storage areas. We can help you determine what you need after the inspection.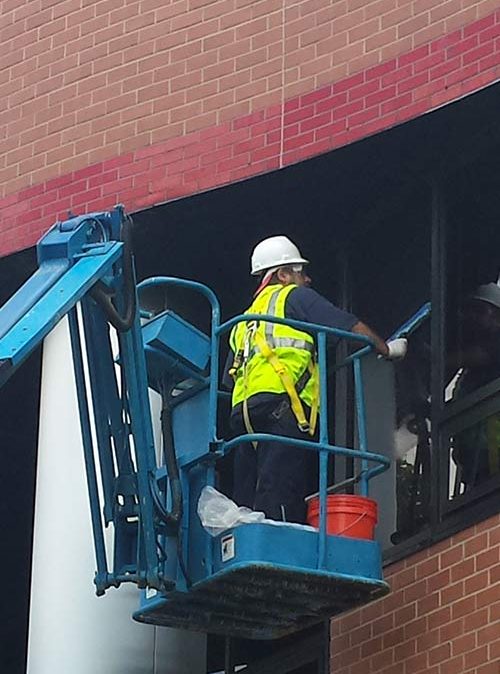 Our Warehouse Cleaning Service Areas
The Benefits of Warehouse Cleaning Services to Your Company
Companies use warehouses to store a wide range of raw materials, products, tools, equipment, etc. A lot of employees work in these facilities. People may also check into these places to collect their goods. That is exactly why it becomes crucial to maintain warehouses on a regular basis. Here are some of the key benefits of why your company should hire professional warehouse cleaning services.
Increase Productivity
Uncleanliness is not just a distraction, but it also negatively affects the productivity of employees. If your warehouses are dirty, messy, and unorganized, this will take a toll on the efficiency of the workers. As a wise commercial facility owner, you should always try to make your employees more productive in order to maximize the work output. When your warehouses are neat and tidy, it will help employees focus on their jobs in a much better manner and perform at their best. A professional commercial cleaning company has several years of experience in cleaning all kinds and sizes of storage facilities and carrying out the task with a high level of accuracy.
Stay Compliant with Federal Regulations
When running a warehouse or commercial facility, it is essential to comply with the rules and guidelines put forth by the Occupational Safety and Health Administration (OSHA). Violation of these cleanliness and safety standards will result in the payment of heavy fines and penalties. Therefore, you should remain aware of all these regulations and then follow them in a proper manner by seeking the services of highly experienced and well-trained commercial cleaners. A commercial cleaning company has in-depth knowledge of all the OSHA standards as well as other safety regulations by organizations such as the Centers for Disease Control and Prevention. To find out more in this regard, you should talk to an expert at Interworld Cleaning in Baltimore.
Prevent Wear and Tear of Machinery and Equipment
One of the most important benefits of warehouse cleaning services is that it helps you prevent the wear and tear of all the manufacturing machinery, heavy equipment, and other machines you use regularly. You should never let dust and dirt deposit on the equipment and machines that you keep and use in your facility. Dust buildup will also cause damage to the raw materials. Many times, breakdowns in a storage facility happen just because of dust buildup. So, you should always take all the necessary steps to prevent the accumulation of dust including hiring a commercial cleaning services company that specializes in the cleaning and maintenance of warehouses.
Boost Employee Morale
Every workspace should be kept clean, orderly, and safe. When your warehouses are neat and clean, it sends to the employees a message that they are really valued and cared for in the company. As a result of this, the morale of the employees is boosted and they enjoy a positive attitude.  Therefore, you should always make sure your warehouse facilities remain neat, orderly, and well-organized at all times.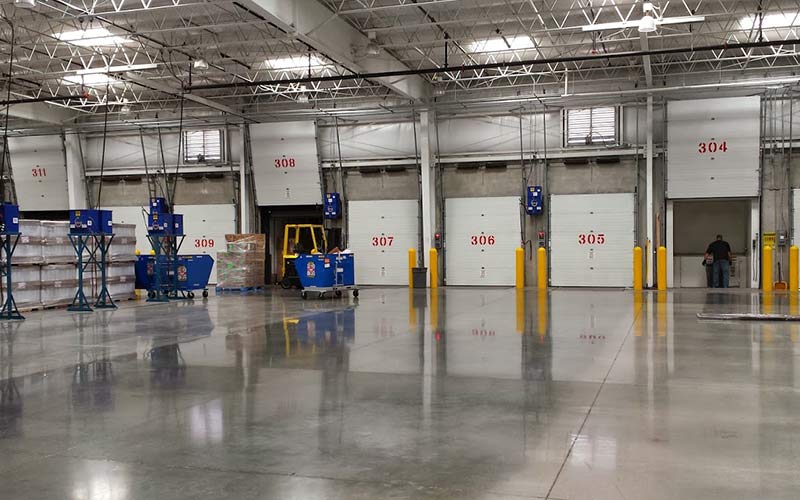 The Latest Warehouse Cleaning Supplies and Equipment
If you purchased it on your own, you would spend a bundle on warehouse cleaning equipment and supplies. Fortunately, you get the benefit of the latest equipment and supplies when you use Interworld, without the burden of the cost.
We stay on top of the latest trends in warehouse cleaning and buy our equipment and supplies
based on what is most effective. We can even create a cleaning machine with our vehicle-mounted equipment. This equipment allows us to clean any type of storage or industrial space with ease. It doesn't matter how big or small your storage area is. We can clean every nook and cranny, from warehouse floor cleaning to making the ceilings sparkle.
In addition, we utilize green cleaning agents and chemicals whenever possible. We use these products at no extra charge to you. These agents and chemicals are safe for all kinds of surfaces, employees, and the environment, ensuring that you get the best clean possible without putting anyone or anything at risk.
Let Us Know About Your Warehouse Cleaning Needs
Warehouse cleaning is not just about sweeping and mopping the floors and surfaces. In fact, it involves elaborate cleaning, which calls for customized plans and solutions. If you are in search of commercial cleaning services in and near Baltimore, with a specialization in warehouse cleaning, you should head straight to Interworld Cleaning. While you have our cleanup specialists by your side, you can feel confident that your employees and visitors will walk into a neat, clean, and safe warehouse facility and you will remain building code-compliant.
To get a free quote or schedule our Baltimore warehouse cleaning services, you can give our office a phone call or shoot us an email.