Insured, Licensed & Bounded
Environmentally Conscious
Why Choose Interworld's Office Cleaning Services?
When it comes to hiring commercial cleaning services, you should choose to work only with specialists. Whether you run a small or large business, Interworld Cleaning is your ideal destination for maintaining a neat and tidy office space. With our office cleanup experts by your side, you will get the job done in a proper manner the first time while saving yourself both time and money.
Here is why you should hire our professional cleaning services to tidy up and maintain your commercial office spaces:
Google guaranteed Services
A high standard of quality

Flexibility in scheduling
Right from day one, we have strived to maintain a high standard of quality. Through our unwavering commitment to hard work and top quality, we have built for ourselves a solid reputation among our clients.
Great experience working with Interworld Cleaning Company. I called them for a quote for cleaning a recently renovated property.

I received a reasonable quote within two days and cleaned the house professionally. I highly recommend them and will definitely hire them again.
We have had Interworld Cleaning Company at Bunting Door for 2-3 years now. We had a rocky start, but they got it all figured out. Items are filled and if we notice something; it is taken care of the next cleaning or sometimes before. Give them a chance just make sure you are clear about where and what needs to be cleaned.
Amazing service. Always on time and never been cleaner! Highly recommend Interworld for your cleaning needs!
Our company has used Interworld for over a year and they are always prompt and thorough. Their pricing is not exorbitant and you get excellent follow-up and service for the price. We've been very happy with Interworld's service since we brought them on. Highly recommend!
Office cleaning services we offer:
Decluttering and organizing your workplace so that there is little space for germs to hide
Dusting the entire place regularly, from high-top areas to the tables
Emptying the dustbins and throwing out the garbage every day
Wiping exterior designs and windows
Cleaning of hard-to-reach places while rearranging and maintaining your office area
Disinfecting every single area of your office with the help of disinfectant equipment
Cleaning of office carpets with various tools and types of equipment
Washing and cleaning of tiles, stones, and grout
Our Office Cleaning Service Areas
Why Are Professional Office Cleaning Services Essential?
It is the foremost responsibility of every business owner to maintain a clean and tidy office space. A dirty and unorganized office can create a number of problems both for the owner and the staff. There are ample benefits of office cleanliness and you should never ignore it. Commercial office cleanup specialists will carry out the entire task in less time than you expect while giving you peace of mind.
Given below are some of the most important reasons why hiring office cleaning services is essential for every business.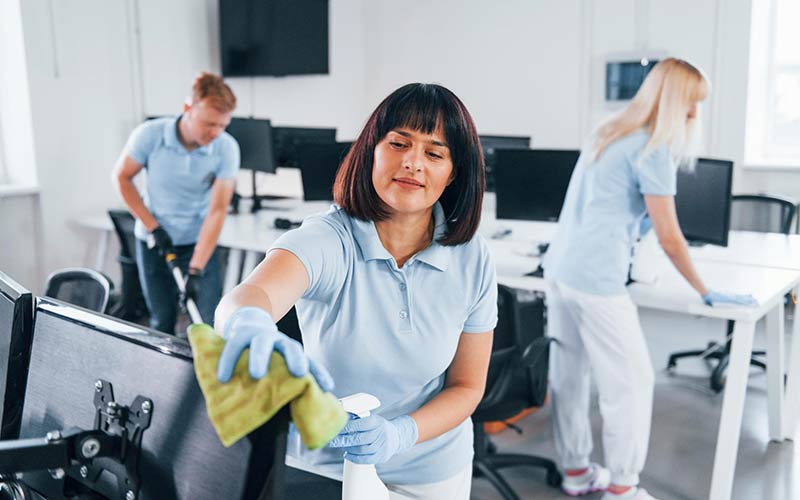 Well-Being of Employees
The health and safety of your employees are above everything else. If you do not take care of their well-being, you should not expect them to deliver their maximum. A polluted and unhealthy environment takes a toll on the health of the employees. As a result, employees face a number of issues including stress, allergies, illnesses, and different types of health risks. It is your duty to make sure the well-being of your employees is taken care of in a proper manner. 
The health and safety of the employees will directly affect the growth and success of your business. That is why you should always seek the help of trained office cleanup experts from a reliable cleaning company.
By paying attention to the well-being of your employees, you will keep them motivated and engaged. When they see you genuinely care for their well-being, they too will give their best and remain committed to the organization. Not to mention, keeping a neat and clean office space is one of the most important steps you should take to ensure the well-being of your employees.
Enhancing Productivity
It is not just for sanitation that you should maintain clean office space. Cleanliness has a direct impact on the productivity of employees. Increasing the productivity of your staff is one of the key reasons why you should hire professional cleaning services to maintain your office space in a proper manner.
Cleanliness means there will be less clutter in your commercial office space. This, in turn, will help the staff concentrate on their jobs effectively. Improved focus simply means higher productivity levels. Likewise, a neat and clean office space keeps the staff healthy. As it cuts down on sick days, the employees will always be prepared to work with maximum efficiency and gusto. Cleanliness also reduces stress levels, leading to increased work productivity.
If you plan to keep your employees motivated and all the more productive, you should definitely seek the help of professional office cleaners such as those from Interworld Cleaning in Baltimore.
Creating a Lasting Impression
If you have a meeting with a potential client in your office, you will want to leave a lasting impression. For a good first impression, you will need to maintain a calm and comfortable atmosphere. This will be achieved through proper cleanliness carried out by well-trained and skilled cleaners.
Unorganized desks, stained windows, and grimy door handles will immediately make a potential client uncomfortable. Dust and dirt will tell the client that you are not well organized. Instead of sending all the wrong signals to the client, you should make them feel at home as soon as they step in the door. An organized and pristine office is key to making a good, lasting impression on the mind of the client. If you plan to show you have everything under control and you pay attention to the small details, you should always keep your office space neat and tidy. by hiring commercial cleanup specialists from an experienced cleaning company.
Clients We Have Served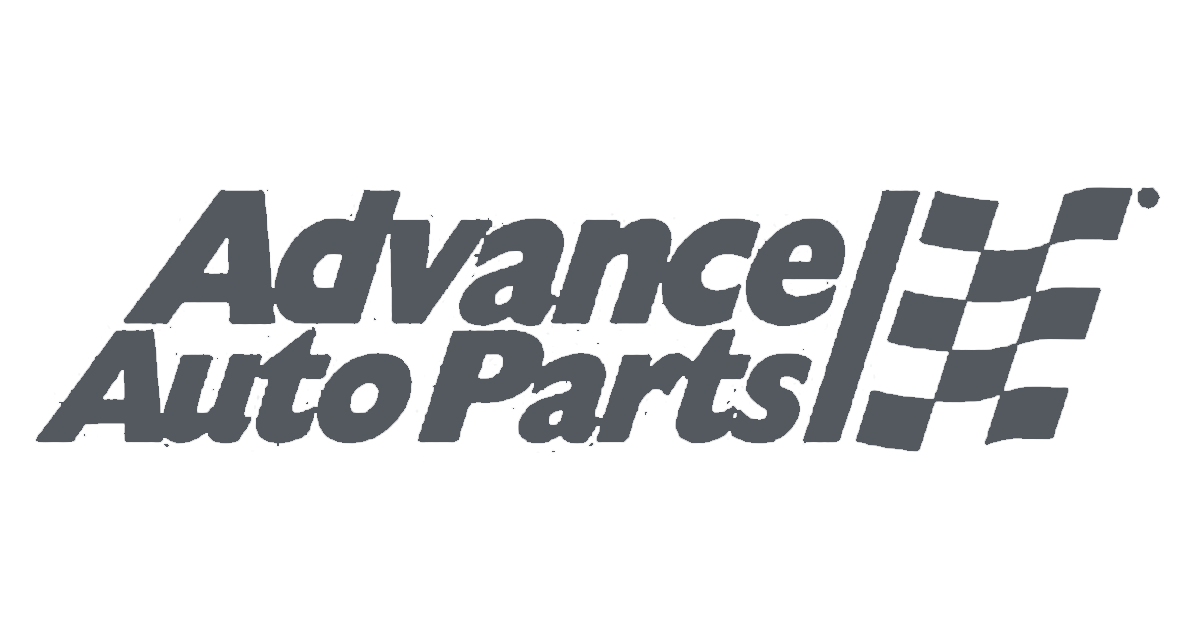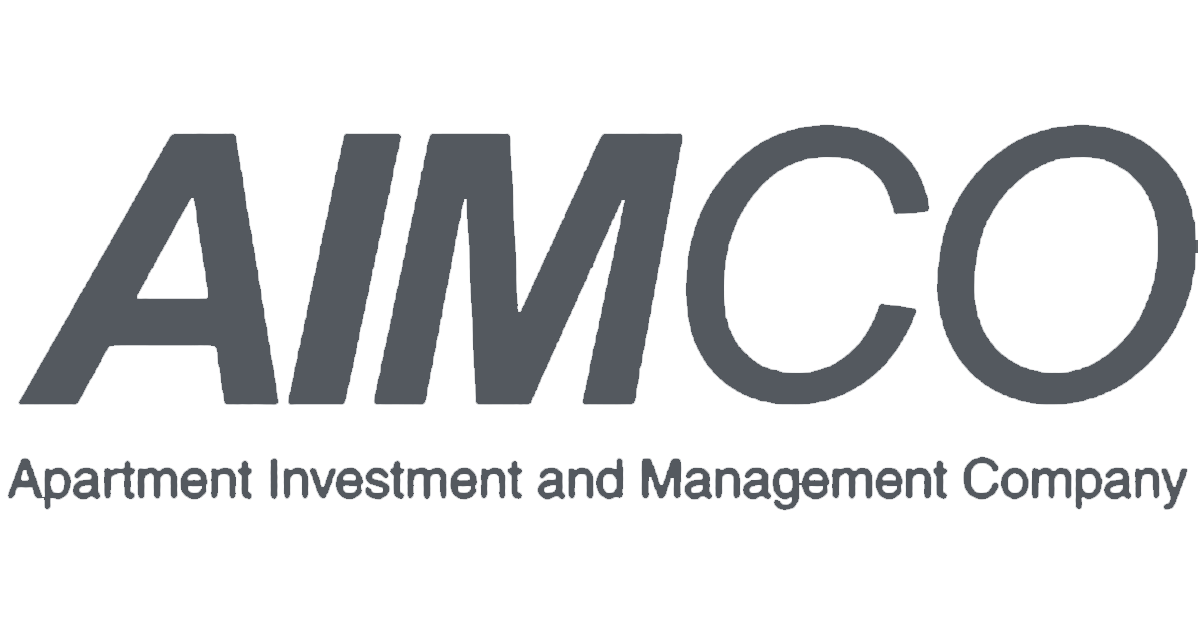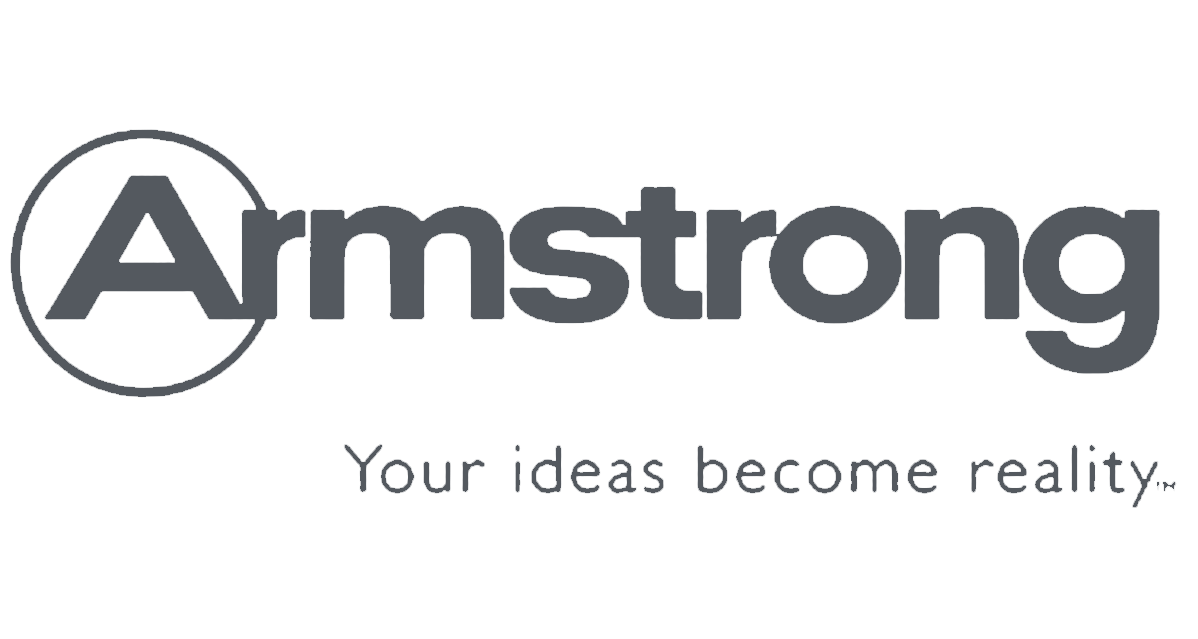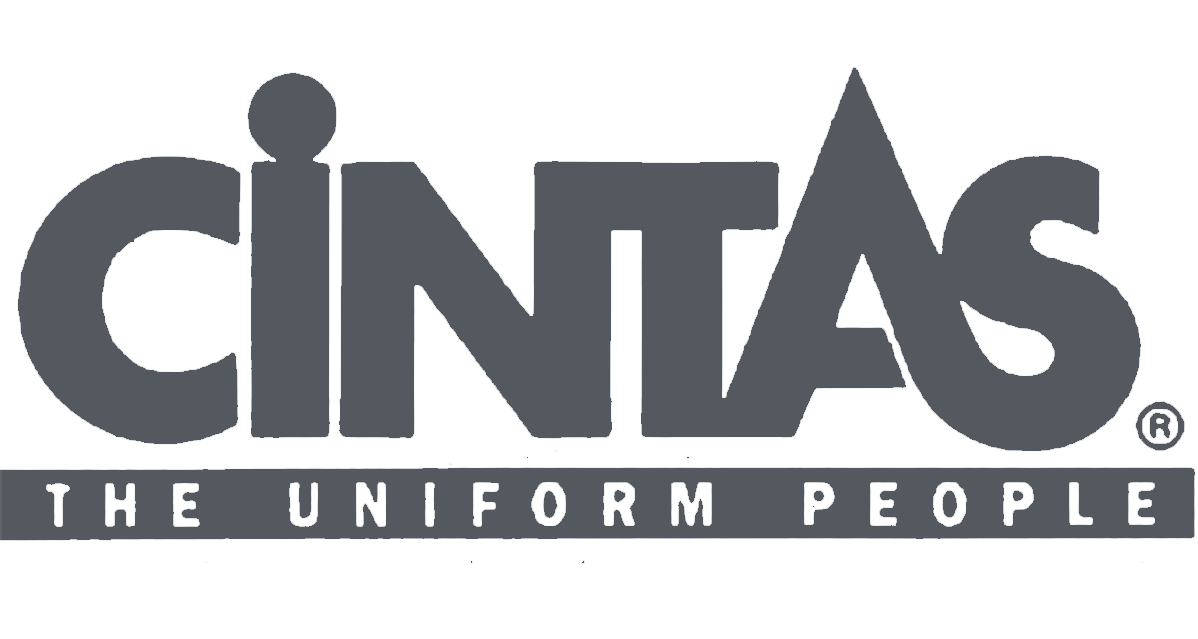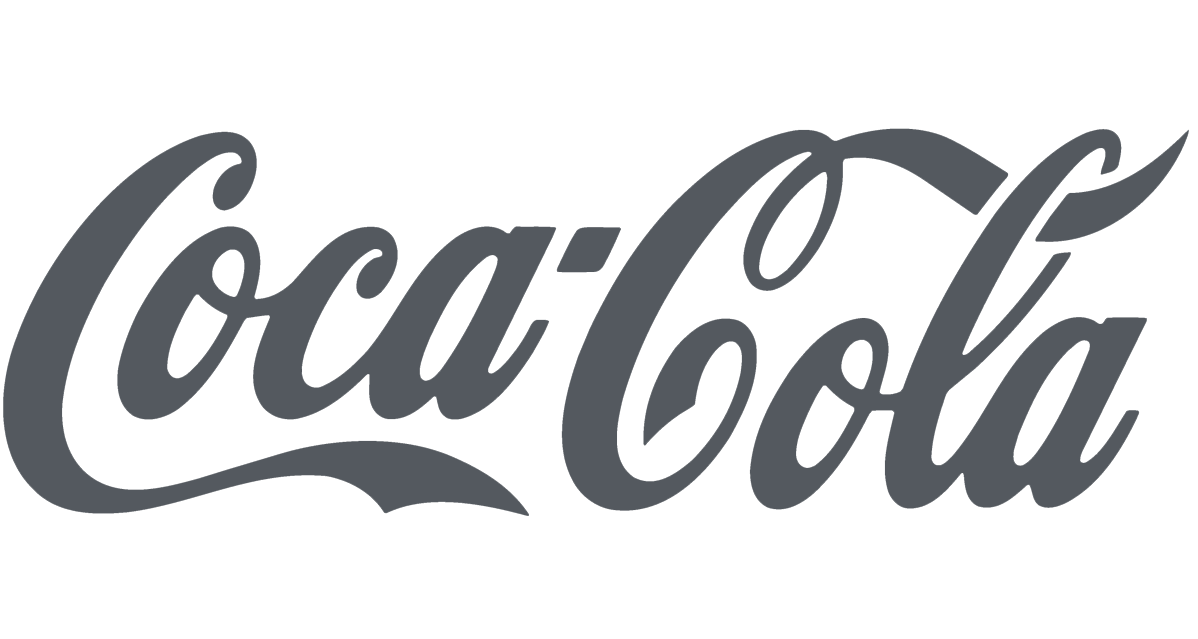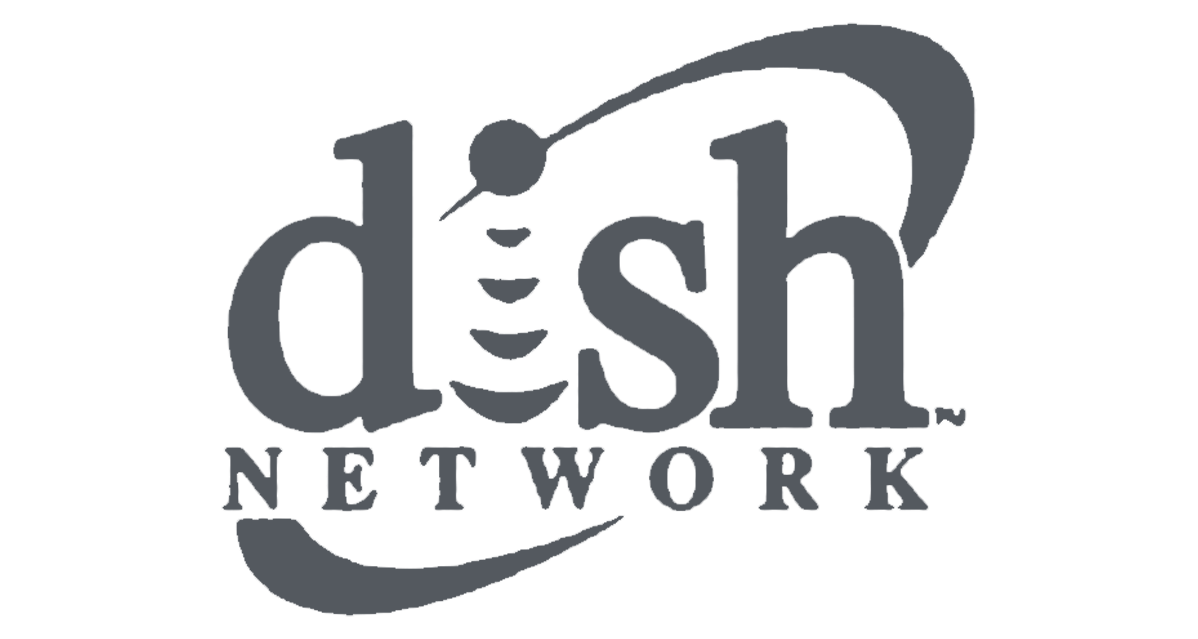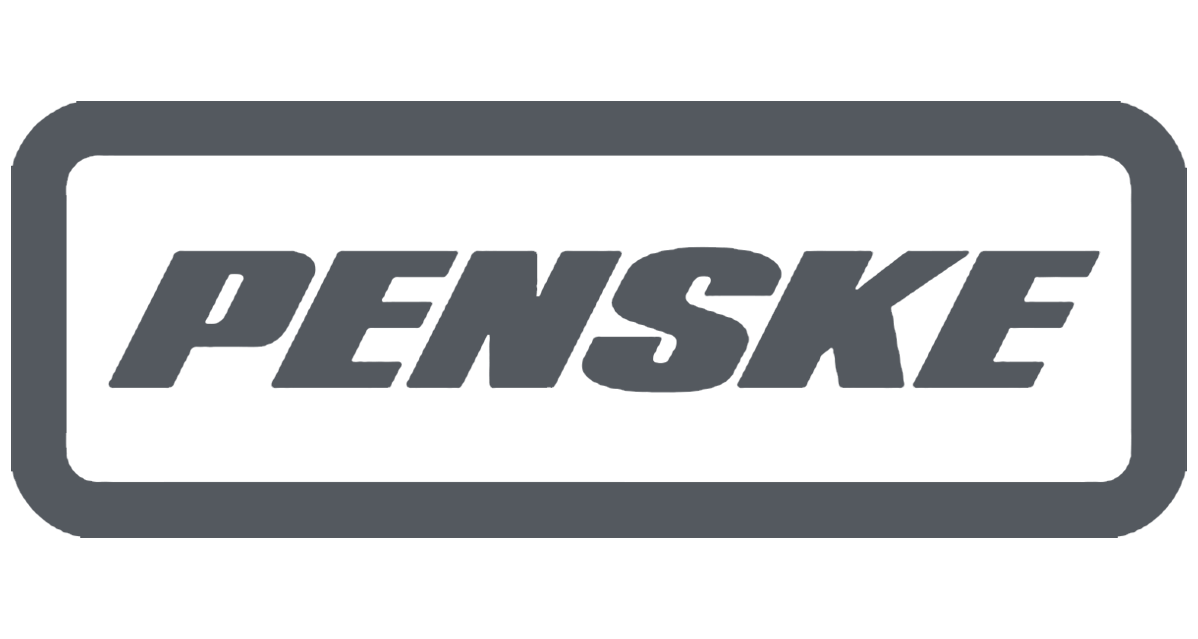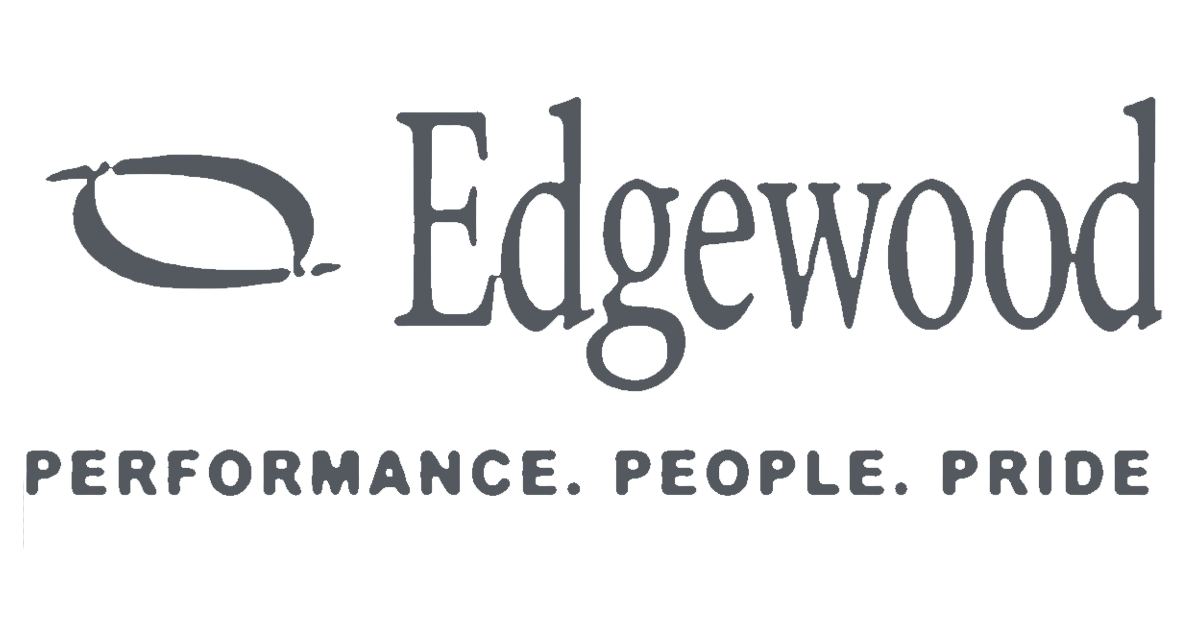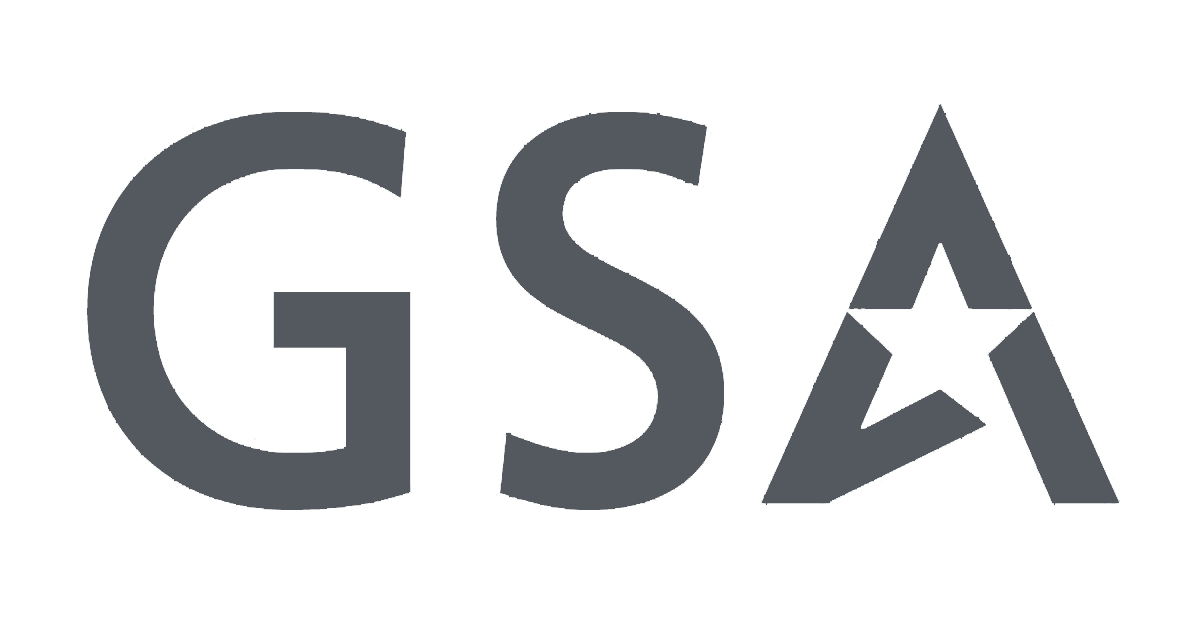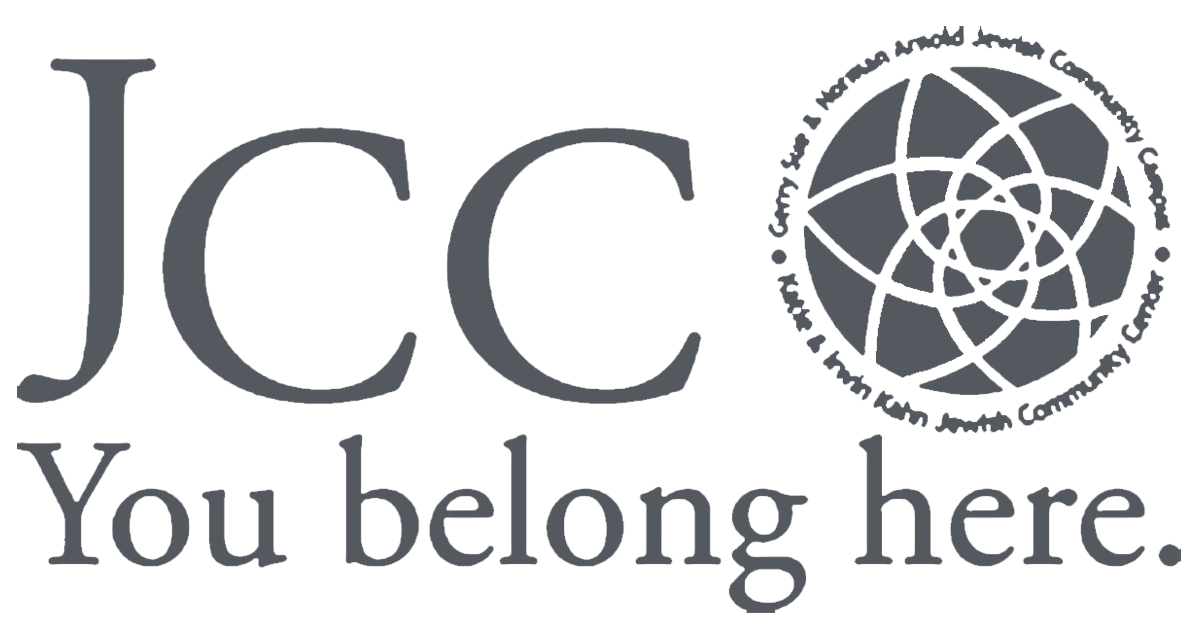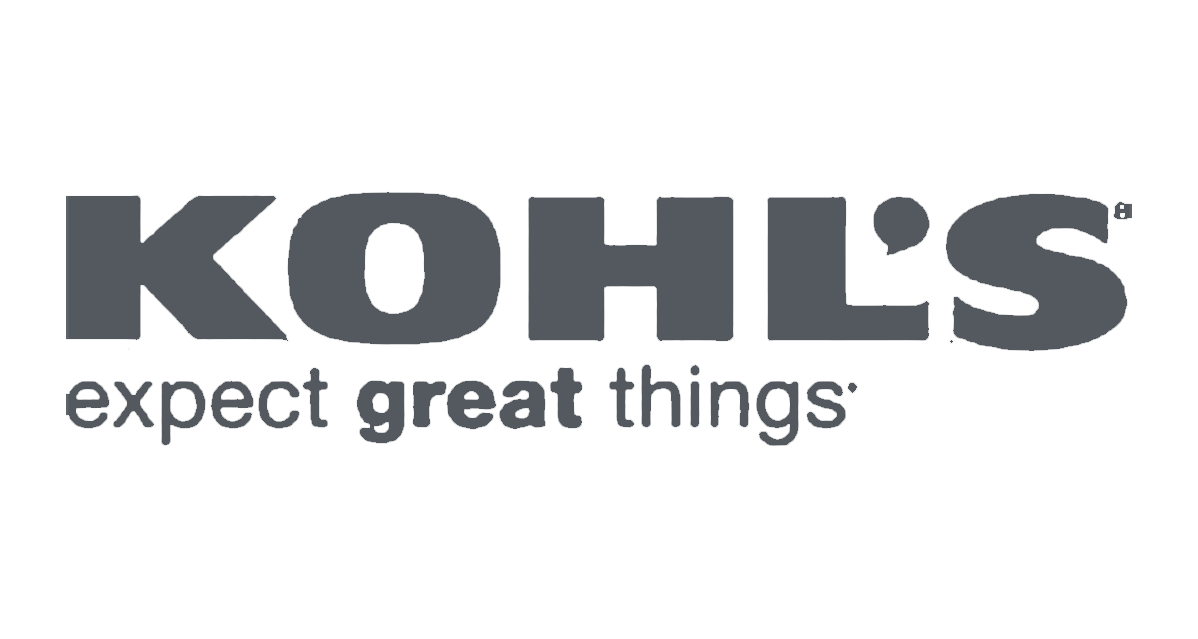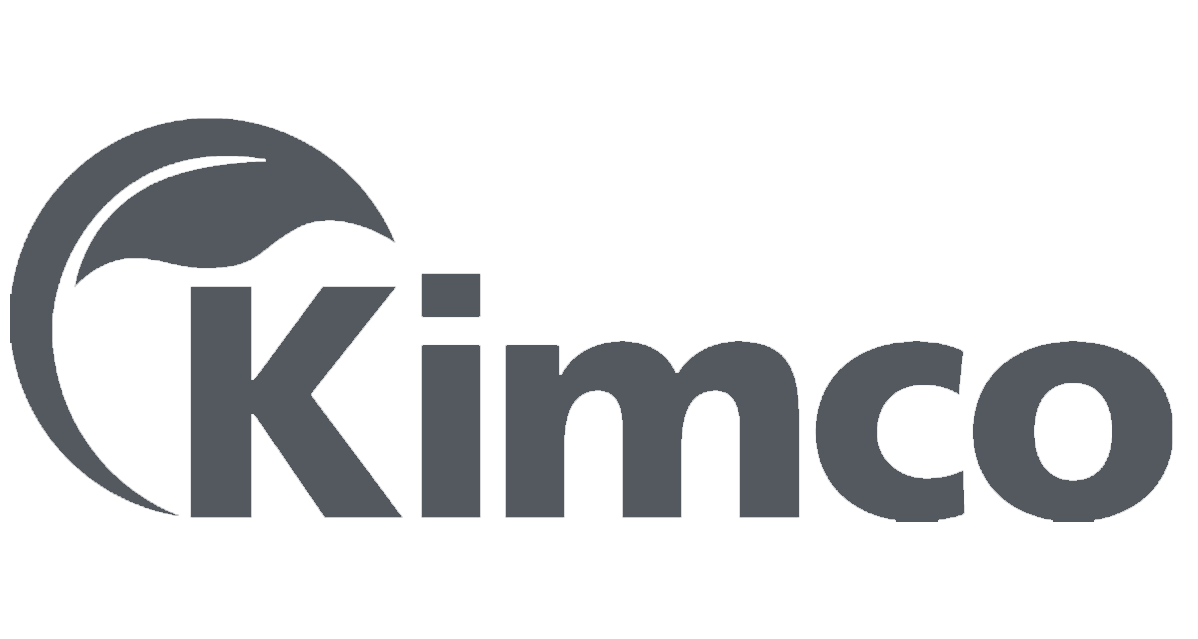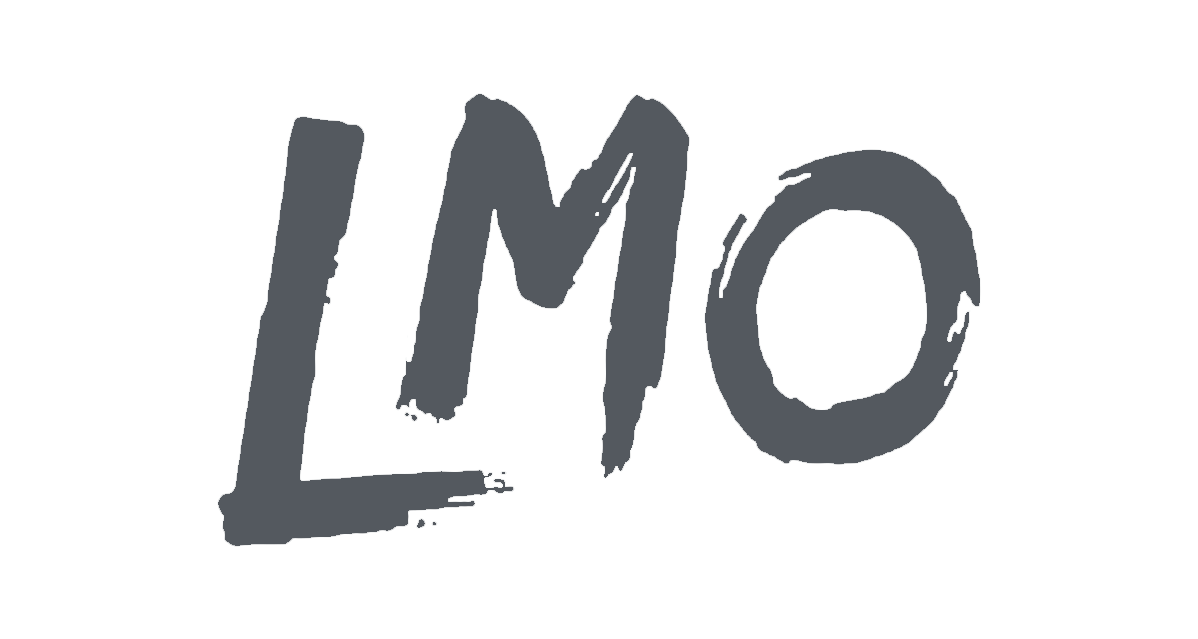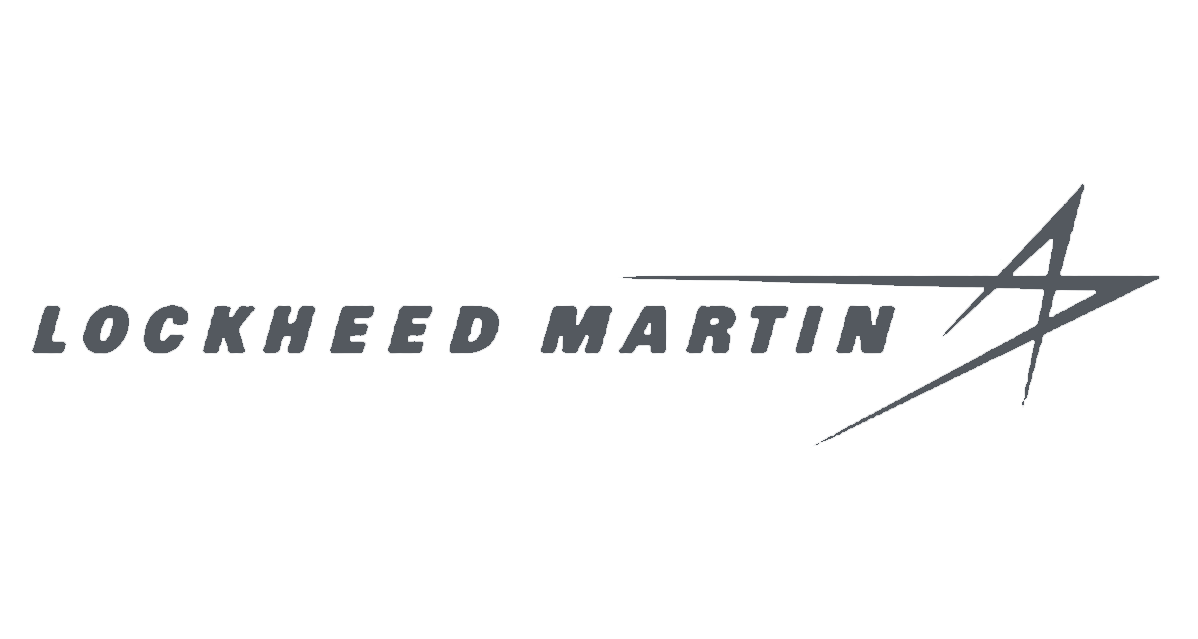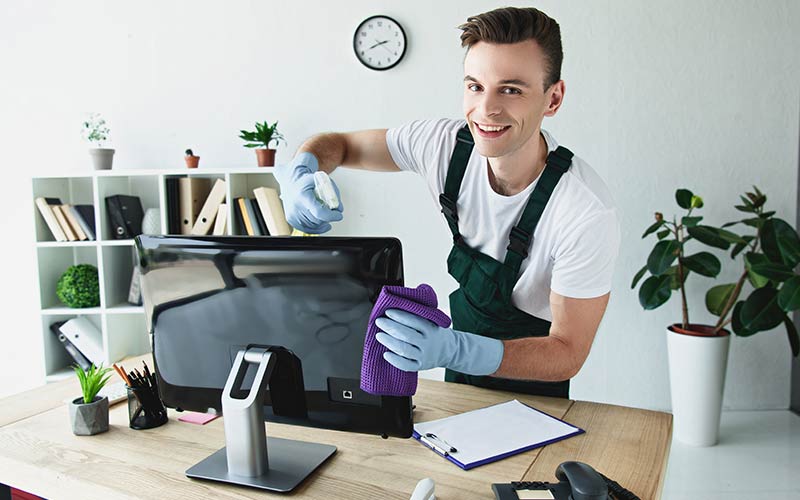 Our Customized Office Cleaning Services
At Interworld Cleaning, we completely understand the varying needs and challenges of every commercial office space. Our professionals will evaluate your specific needs and carry out the entire cleaning task exactly as you want. Our Baltimore office cleaning services are specially designed to fulfill the specific needs, budget, and schedule of every commercial office.
To find out more about our commercial office cleaning solutions or to receive a free quote, call our office phone number or send us an email using the contact form given on our website.