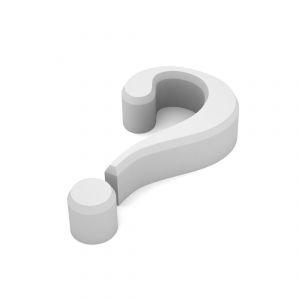 Interworld Cleaning FAQs
Where are you located and what areas do you service?
Our office is located at 24 Crain Hwy S, Glen Burnie, MD 21061
We service entire state of Maryland, Washington DC surrounding areas. For full list of our service areas please visit Interworld Cleaning Services Area Map.
Do you have references?
Absolutely. Please email us at [email protected] and we will email our client reference list right away.
Do you offer cleaning coupons and discounts?
Yes, we do. Please follow the link to see current cleaning coupons and promotions.
Where is the difference between first initial cleaning and follow up cleaning?
The first initial cleaning is more intense cleaning that is usually more expensive than the regular cleaning service and charged only once, during our ever first visit to your facility.The reason being is first initial cleaning consumes more time, supplies and labor than follow ups.
What are the services not offered by Interworld Cleaning?
We don't iron clothes and don't do your laundry.
Who provides the cleaning supplies?
We provide cleaning supplies.
What days do you work?
Our normal office hours are Monday through Friday 9 am to 6 pm. Saturday and Sunday 10 am to 5 pm. However we service your facility 24/7, AT YOUR CONVENIENCE.
Can I pre-pay for the service in advance?
Yes, you can.
Will I have the same cleaning person?
Yes, you will have the same cleaning professional for each cleaning visit. We know how important it is to have the same person clean, however sometimes he or she may not be available due to family emergency, sick days, etc
Can I leave a note to the team?
Yes, you can. Please make sure you leave it in a visible place.
What if I am not satisfied?
If you are not satisfied we will return within 24-72 hours or your next cleaning date to clean the areas you are dissatisfied with. For more details please refer to our Satisfaction Guarantee Page.
How do I pay for my cleaning services?
We accept cash, check, money order, and all major credit cards.
What is it I need to do next to request a cleaning quote from Interworld Cleaning?
Please fill out Request a Cleaning Quote page and one of our account managers will get in touch with you shortly to set up Your Free Onsite Cleaning Estimate.