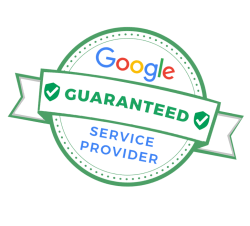 Green Cleaning Approaches
Insured, Licensed & Bounded
Environmentally Conscious
Amazing service. Always on time and never been cleaner! Highly recommend Interworld for your cleaning needs!
We have had Interworld Cleaning Company at Bunting Door for 2-3 years now. We had a rocky start, but they got it all figured out. Items are filled and if we notice something; it is taken care of the next cleaning or sometimes before. Give them a chance just make sure you are clear about where and what needs to be cleaned.
Our company has used Interworld for over a year and they are always prompt and thorough. Their pricing is not exorbitant and you get excellent follow-up and service for the price. We've been very happy with Interworld's service since we brought them on. Highly recommend!
Great experience working with Interworld Cleaning Company. I called them for a quote for cleaning a recently renovated property.

I received a reasonable quote within two days and cleaned the house professionally. I highly recommend them and will definitely hire them again.
We Have Served Clients in the Fields of:
When it comes to post-construction commercial cleaning, Interworld is a preferred name all across Baltimore and its surroundings. Some of the industries and businesses we have served are as follows.
Heavy Industry Manufacturers
Building and Condo Associations
Commercial & Industrial Clients We Have Served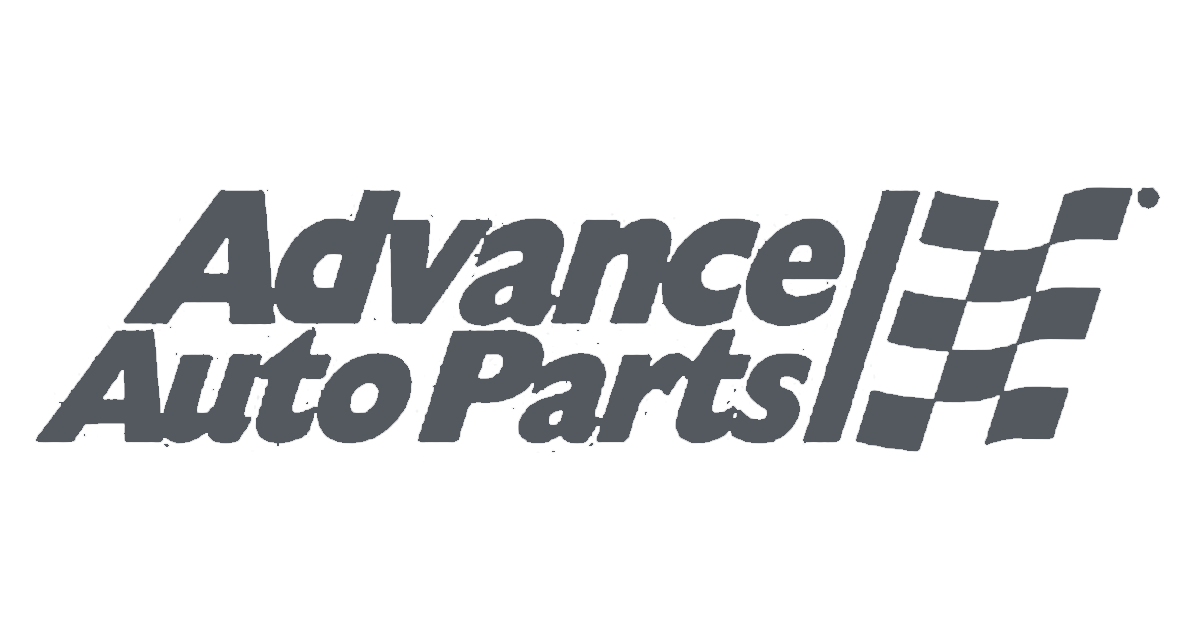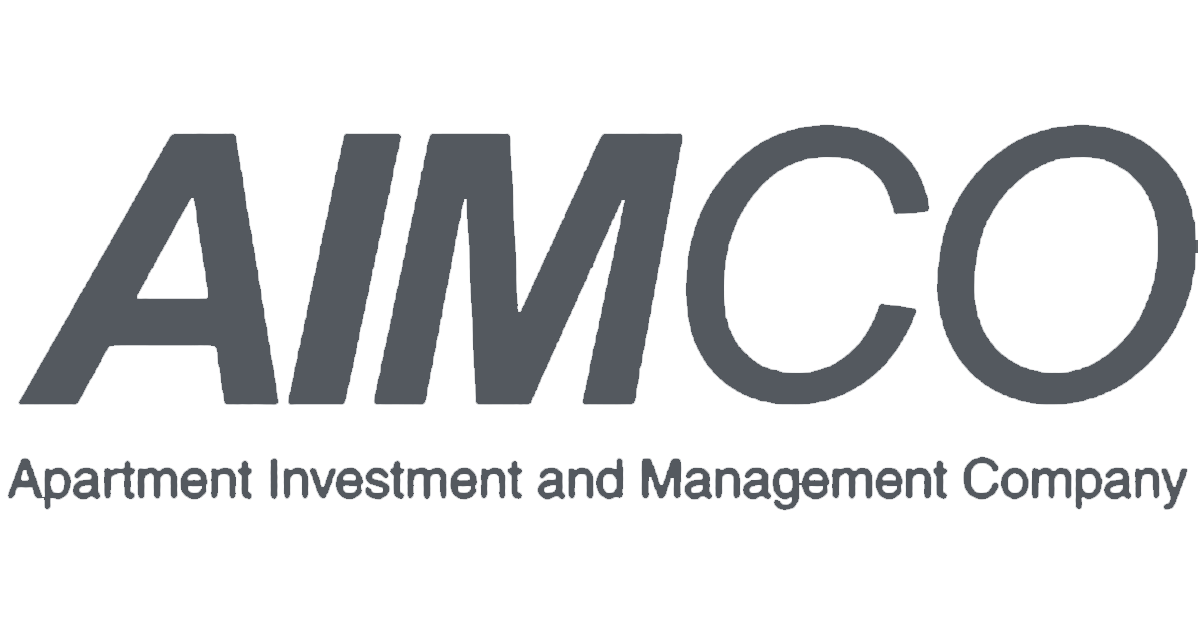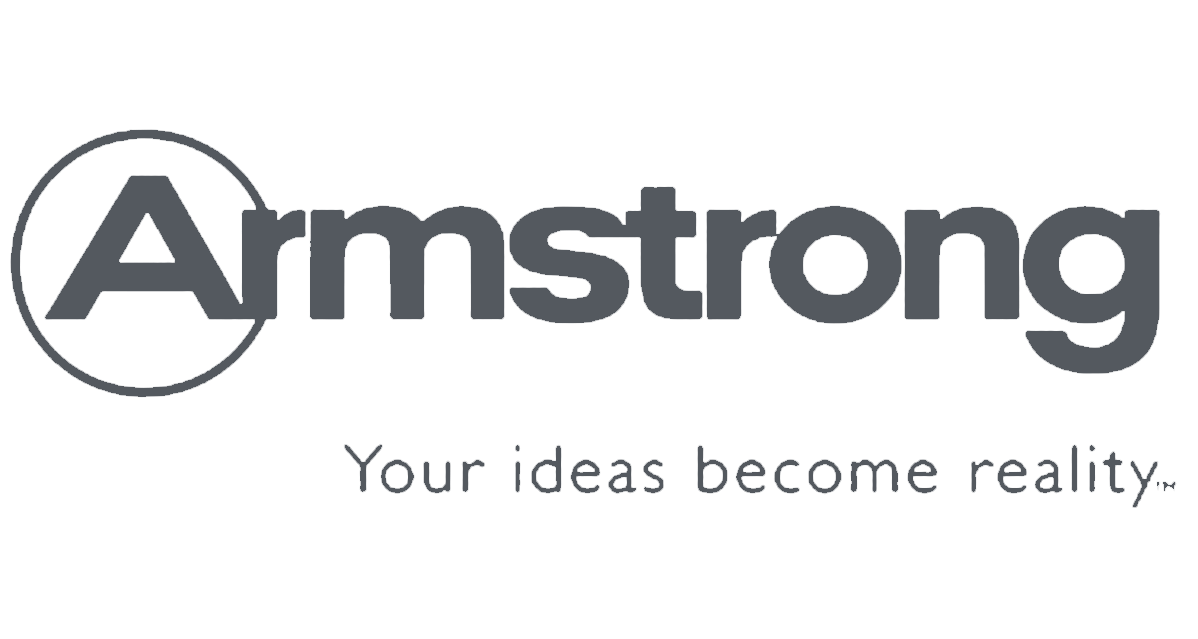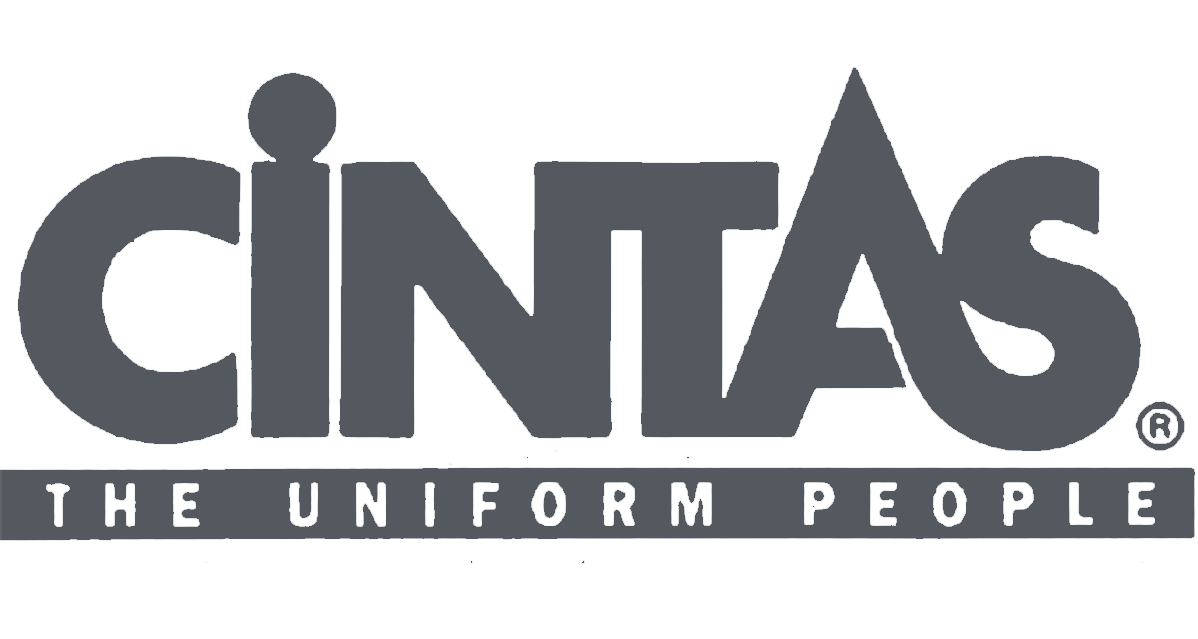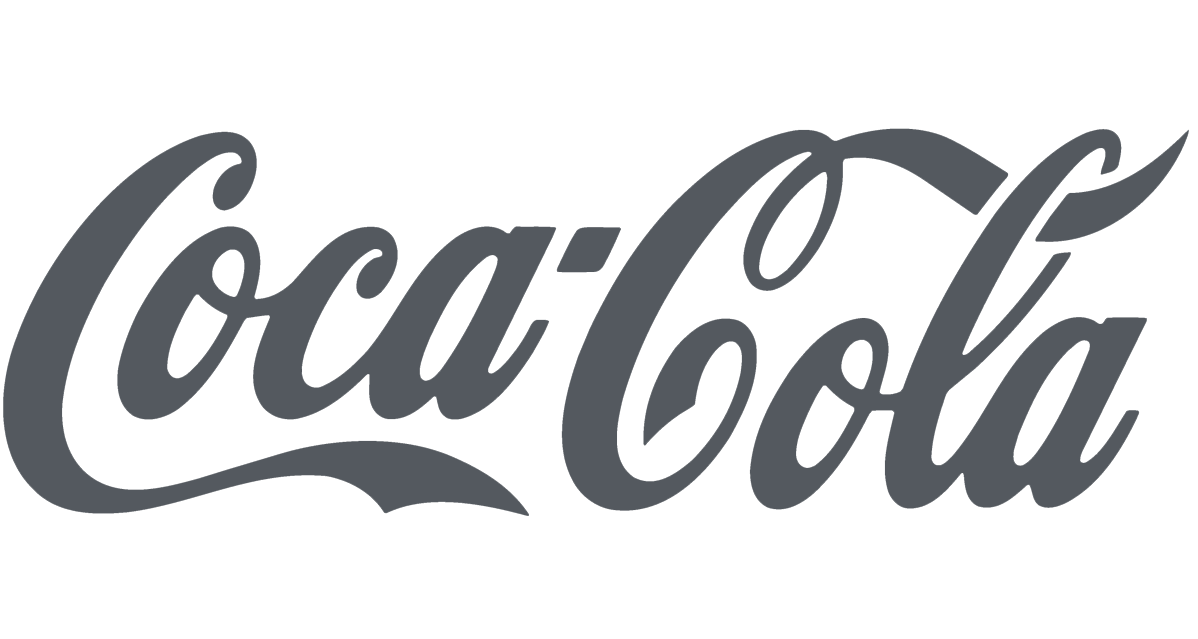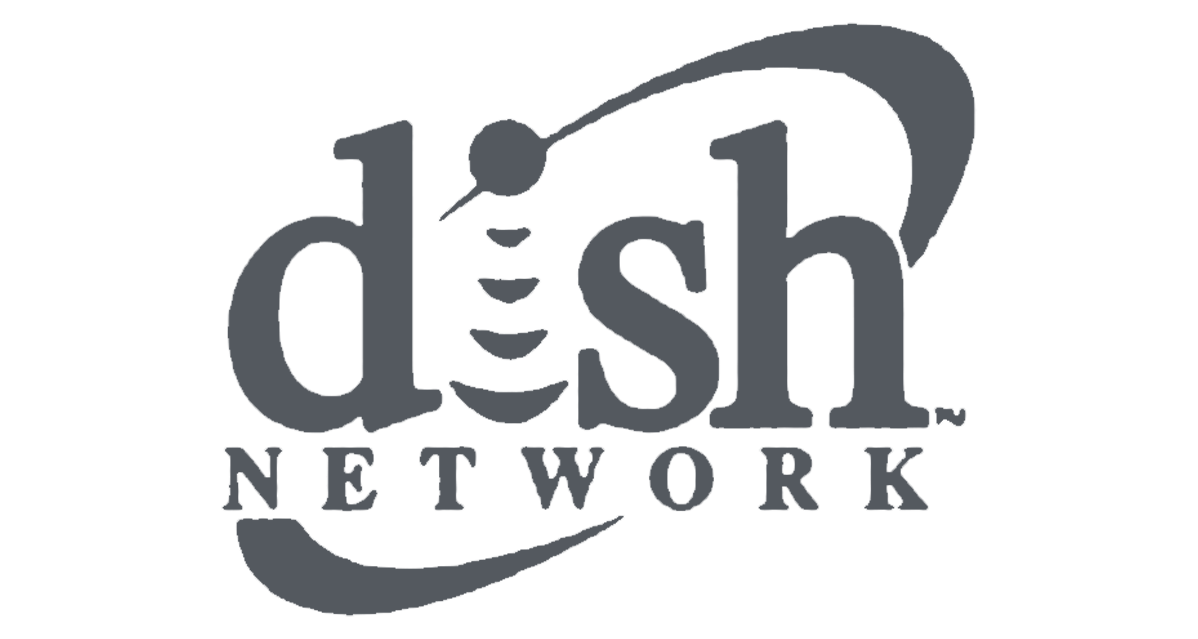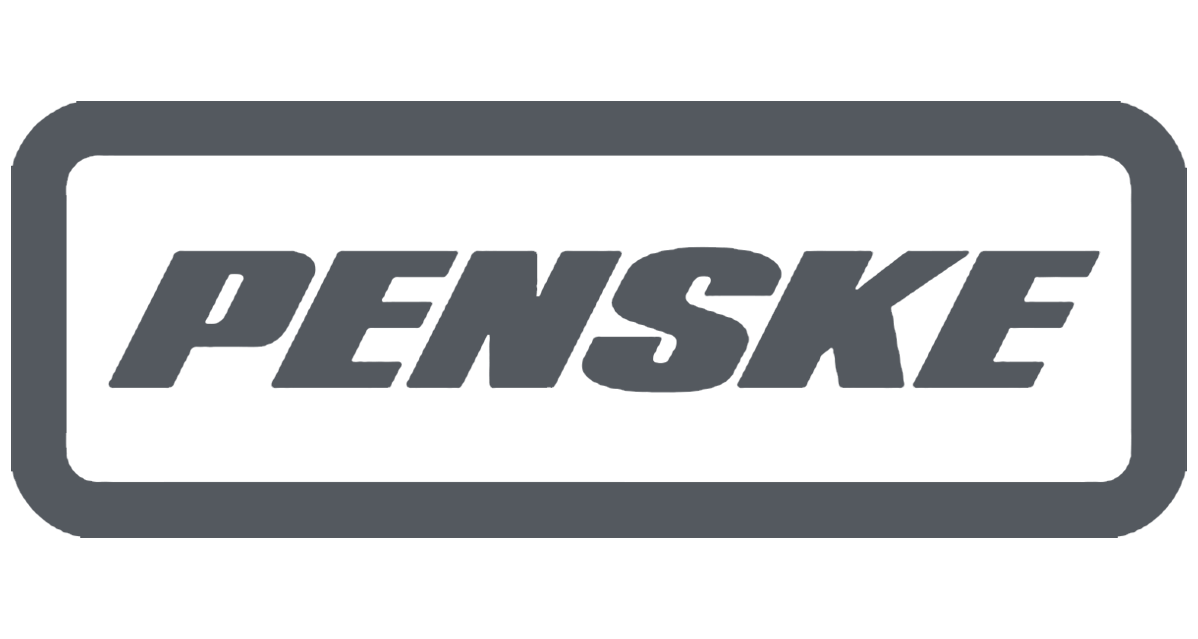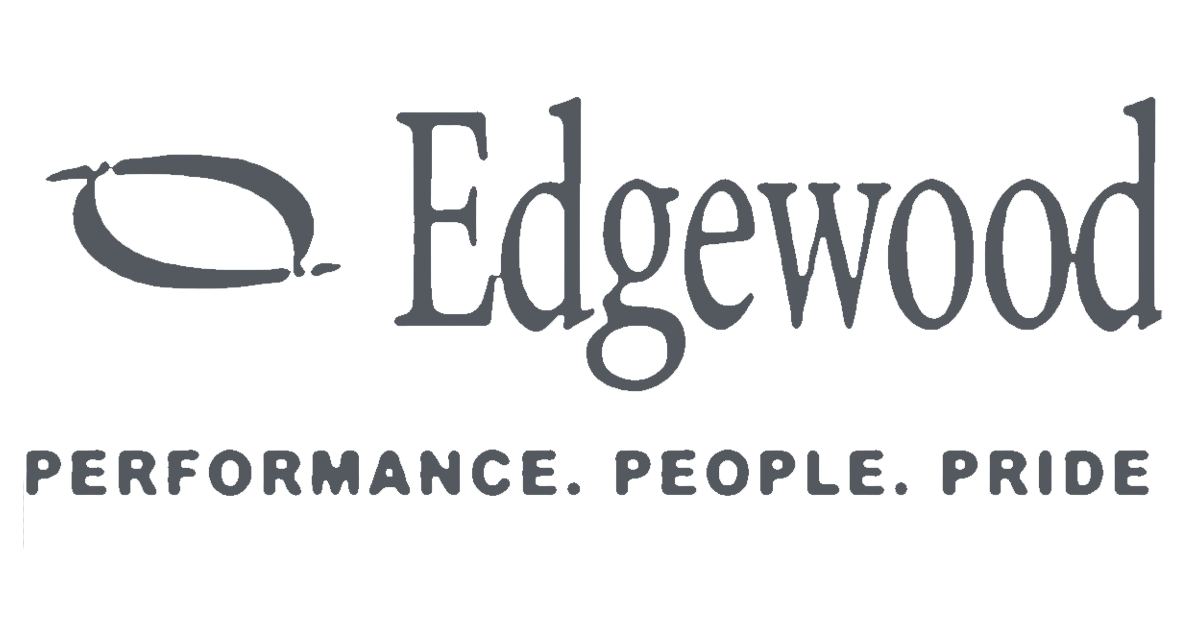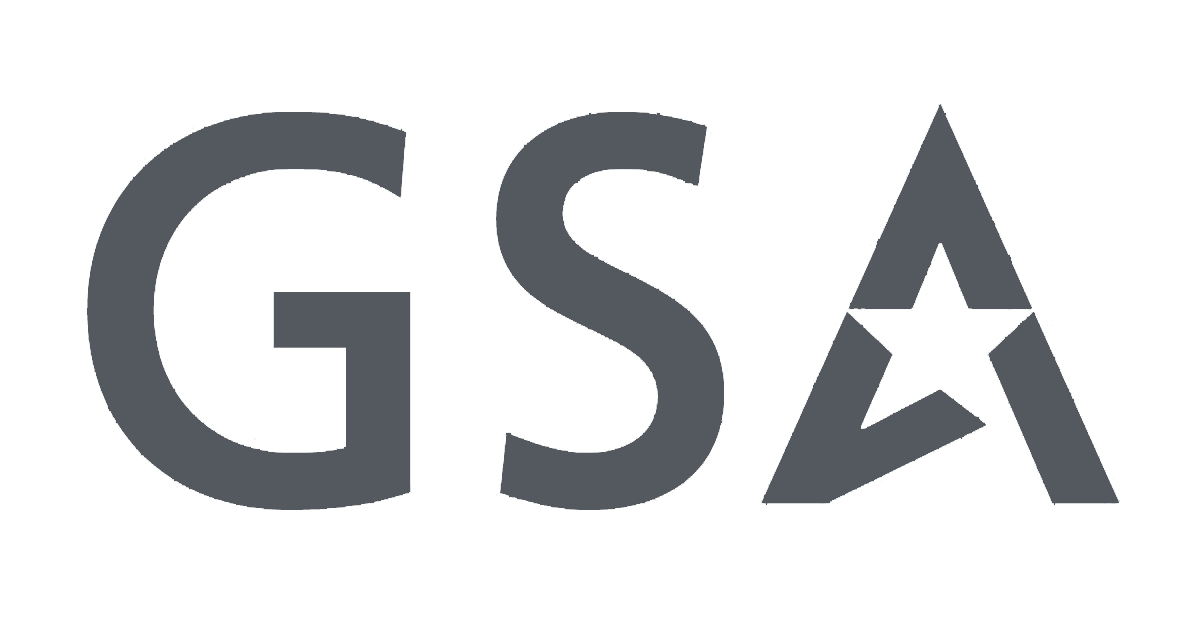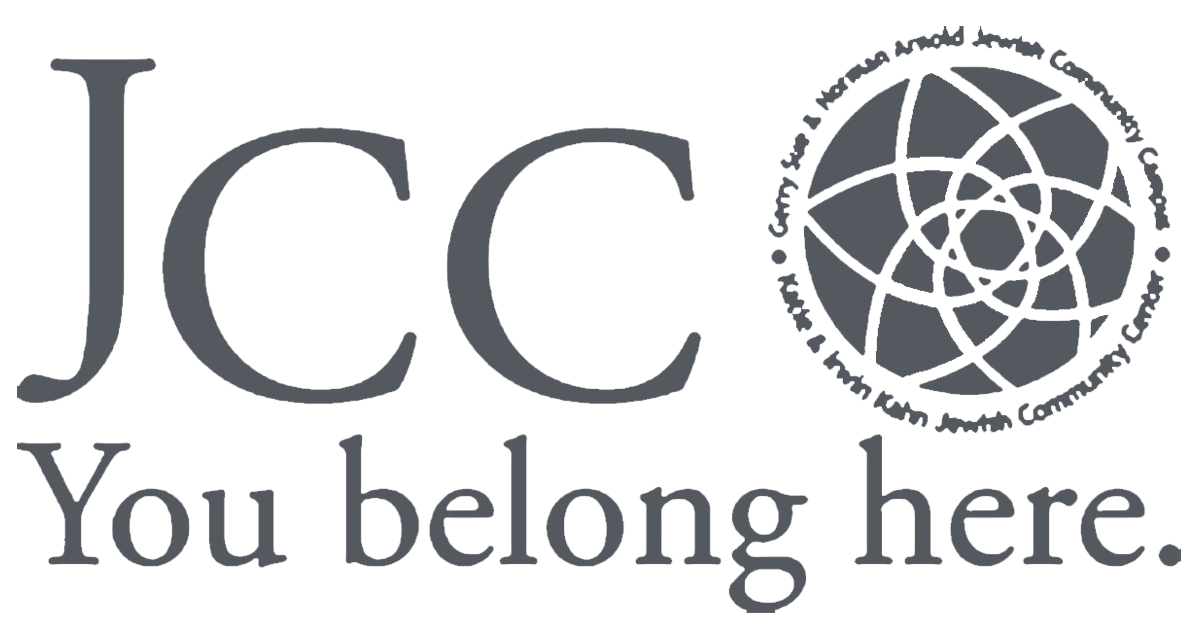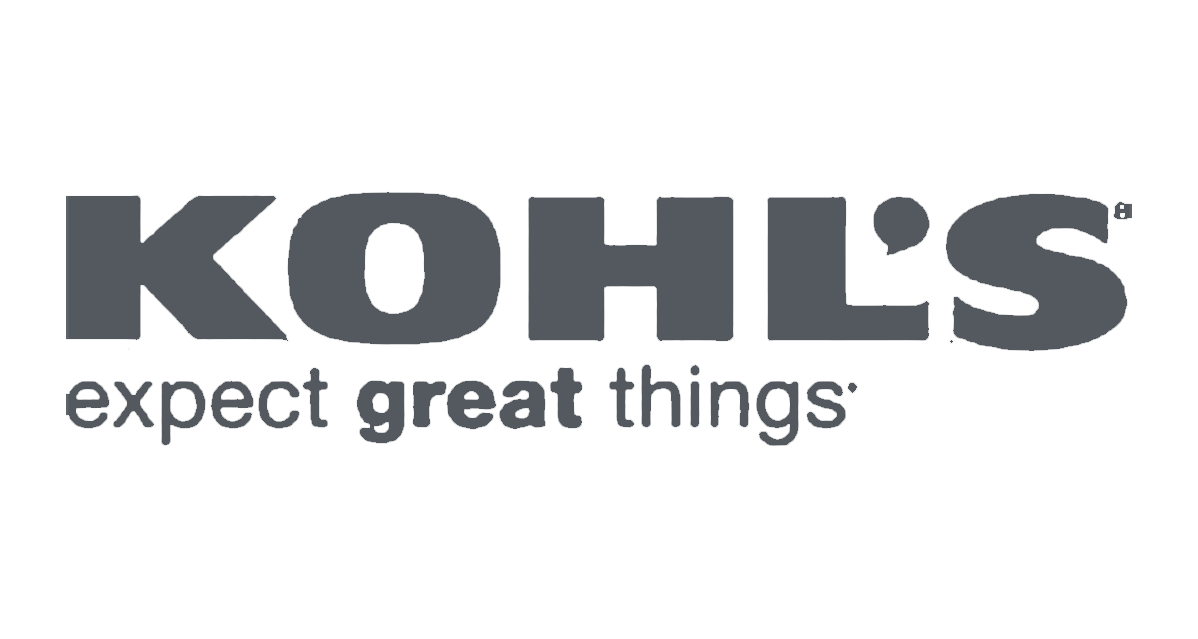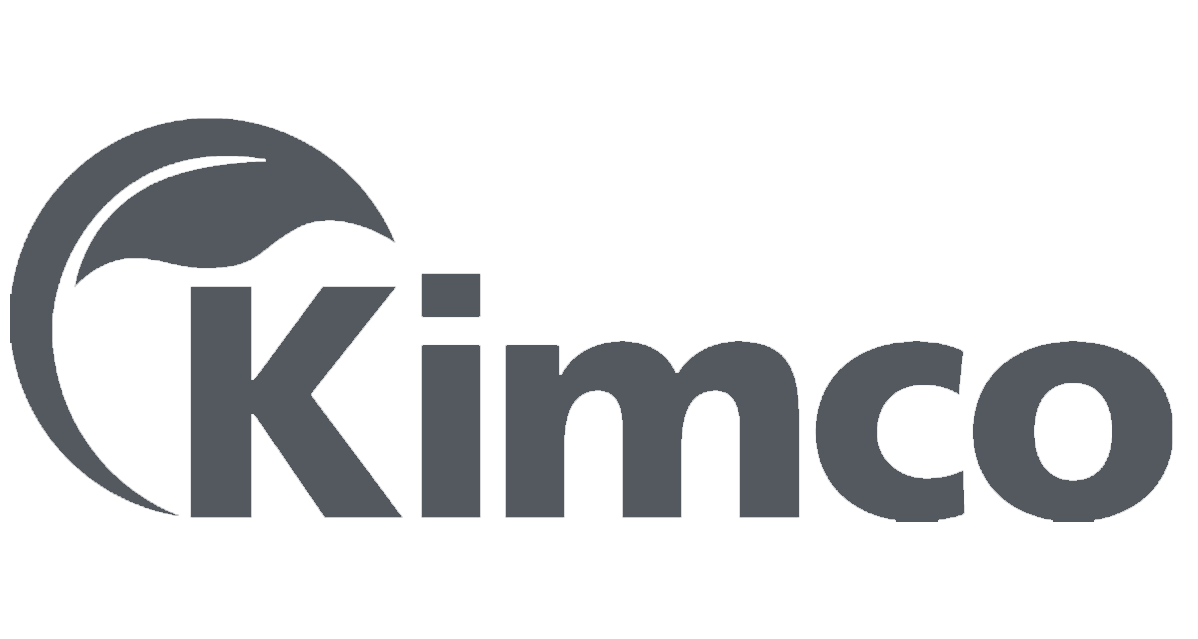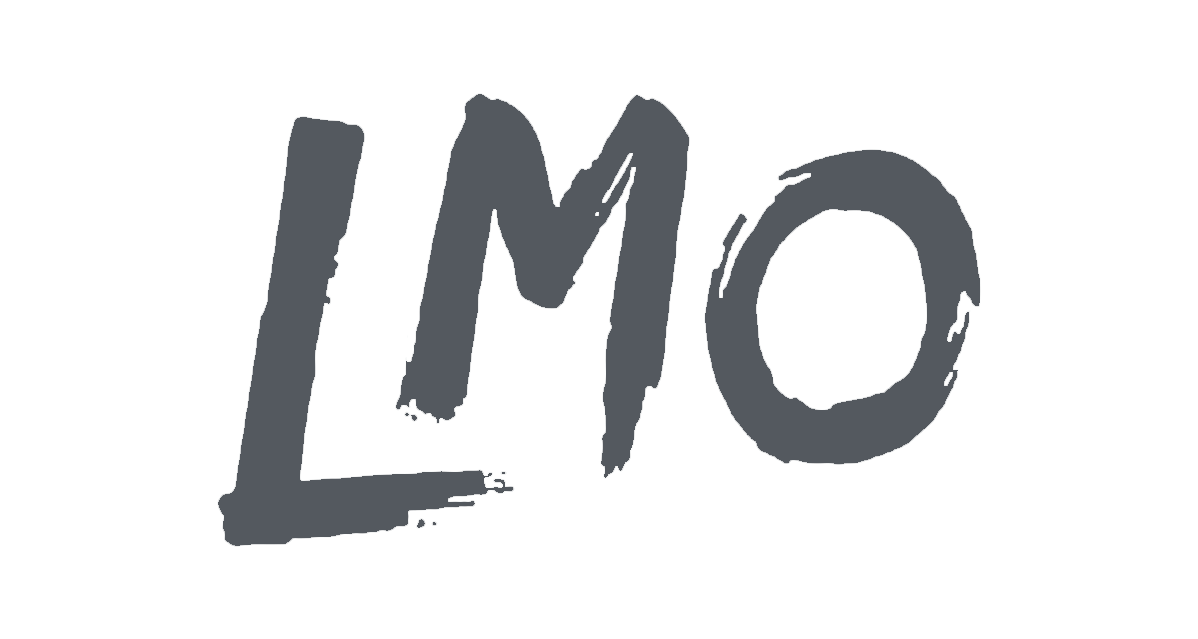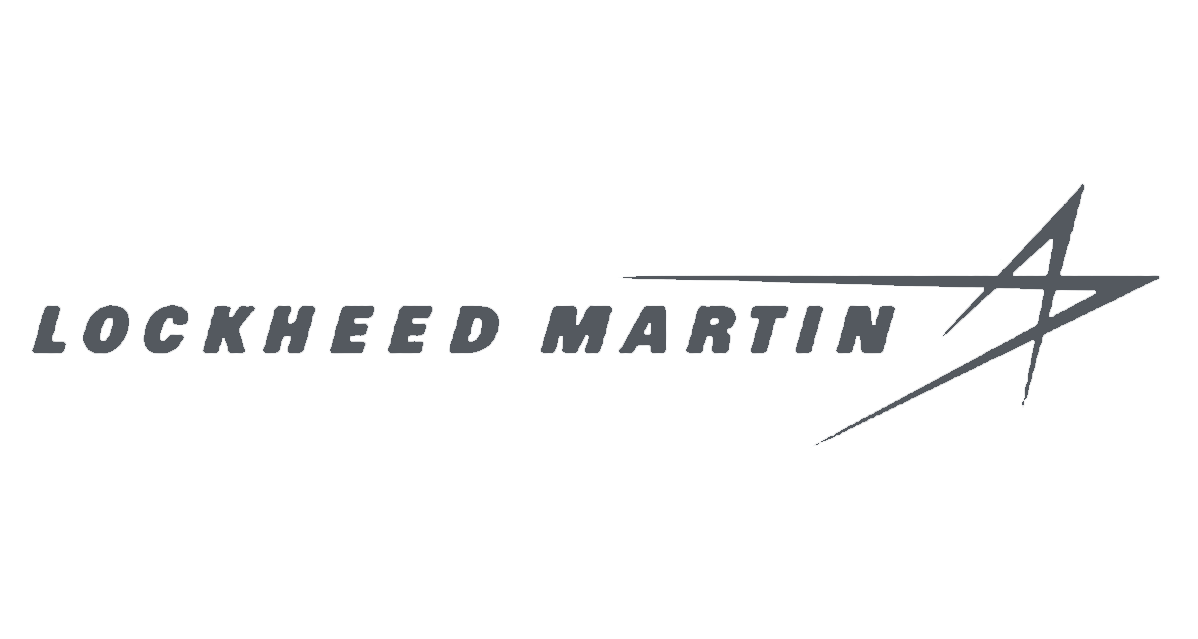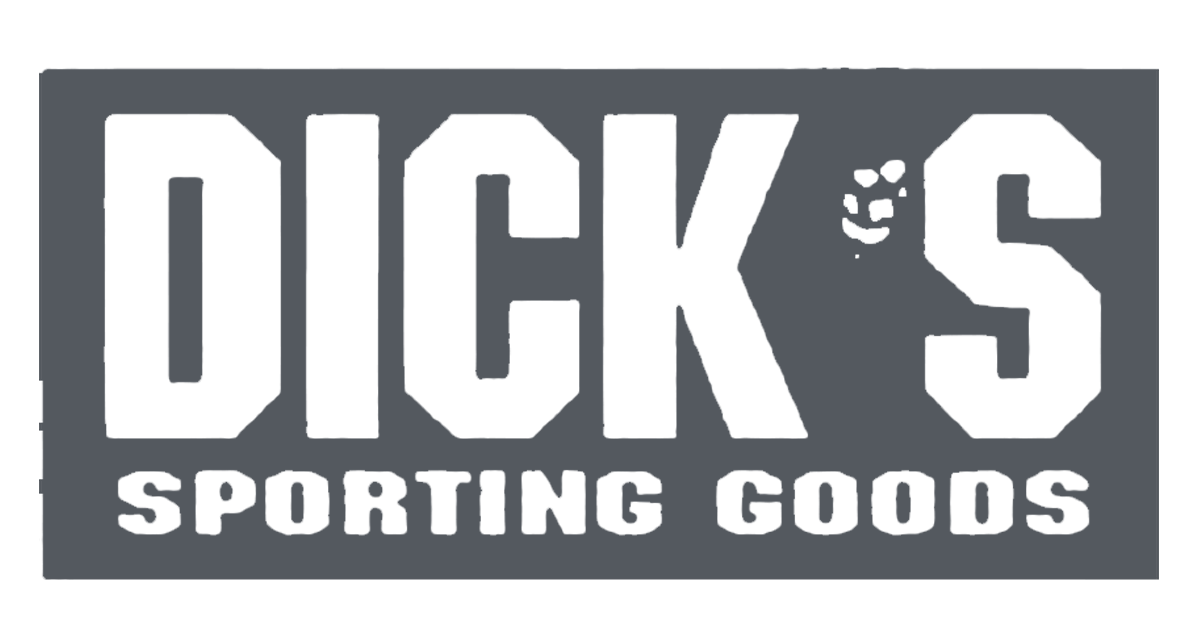 The Benefits of Hiring our Post-Construction Cleaning Services
Interworld Cleaning is a one-stop solution for all your commercial cleanup projects. No matter if the project is big or small, our professionals take every project with a great deal of seriousness. Given below are some of the key reasons why you should hire Interworld for post-construction cleaning.
Smooth and efficient cleanup

Our cleanup specialists perform basic and precision cleaning

A high-level cleaned and sanitized space after renovation

Our experts are known for paying attention to details

Equipped with top-quality, modern cleaning supplies

We ensure the commercial facility shines from floor to ceiling

Save yourself precious time

Instead of cleaning, do what makes you happy

Enjoy your newly renovated space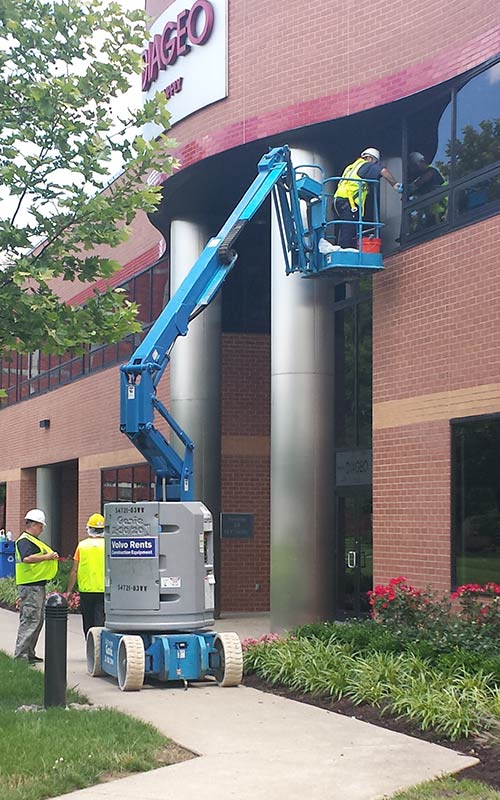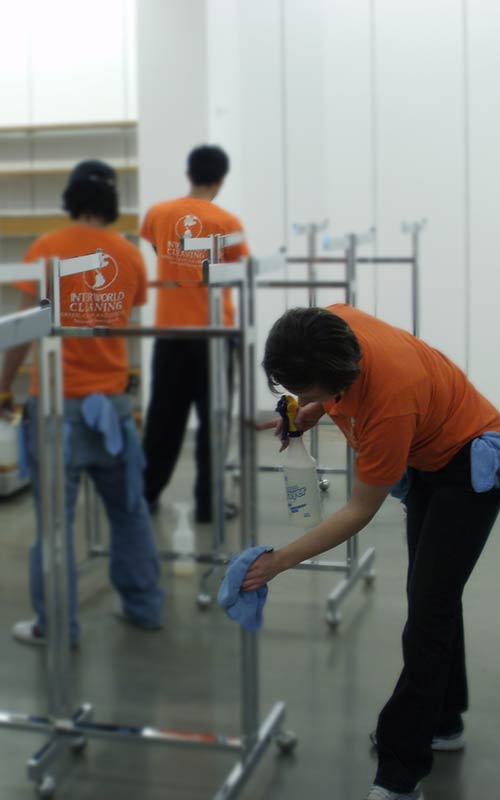 What Makes Our Post-Construction Cleaning Services Different?
OUR VISION:
We consider ourselves to be an extension of your team. In other words, your success is our success. We take pride in the work you've done and the work we do. In fact, our goal is to delight our clients every time by completing their task lists just the way they like it. We want to go above and beyond your expectations, and we use our experience to do this.
OUR EXPERIENCE:
With our experience, we have cleaning down to a science. As a matter of fact, we've developed the most advanced, well-thought-out, and tested methods to make your property sparkle. Our post construction cleaning company managers monitor the progress of each cleaning task. As a result, you will be satisfied and delighted with the quality of our work. Lastly, we keep you in the loop as well, which drives a cycle of performance improvement.
OUR CUSTOMER SERVICE:
We believe in active communication with our clients with a level of responsiveness unparalleled in the industry. To us, active communication just makes sense because it means we will do a better job. For that reason, we take the time to clarify what your cleaning needs are. That way, we ensure every job is a job well done.
We also inspect the work of our skilled employees, document your requests, and provide constant feedback. Should a special need arise, we are always accessible, and always enthusiastic about helping.
OUR BEHIND-THE-SCENES WORK:
Our supervisors closely monitor the quality of the cleaning we do to make sure everything is ticked off on your checklist perfectly, every time. In addition, we spend time choosing the most qualified and trustworthy employees because that is important to us and to you. Needless to say, we use our experience to train our employees thoroughly, and our methodology is constantly evolving. Keeping abreast of industry trends and using the latest innovations to keep your property in pristine shape is what we are all about.
Our Post-Construction Cleaning Service Areas
What Can You Expect from Interworld Post-Construction Cleaning?
Professional cleaning services have deep knowledge and understanding of multiple types of cleaning conducted in a commercial building or property after construction work is over. At Interworld Cleaning, we specialize in post-construction cleanup and use a variety of methods to deal with stubborn dirt and dust from every surface and every corner of the building.
Debris and Trash Cleanup
Cleaning up all the trash post-construction is crucial. Deposits of debris and trash don't just look unprofessional, but they can also create hygiene issues for the occupants of the building as well as the neighbors.
Our commercial cleanup specialists will first clear all the trash left behind in different areas of the building. Right from rubbles and rusty nails to hazardous materials, the cleaners will remove and dispose of everything in a proper manner. Once all the trash has been removed, the site will look neat and tidy and the risks of slips and falls will be eliminated. Based on your needs, you can either hire our services for cleanup after each stage of construction or after the entire renovation project is over. With our trained cleaners by your side, you will get all the cleaning done in a fast and effective manner while saving yourself time.
To find out more in this regard, you should reach out to one of our experts at Interworld Cleaning in and near Baltimore, MD.
Exterior Cleanup
After all the debris and trash have been removed, it is time to clean up the exterior portion of the building. Post-construction cleaning is not just about cleaning and tidying up all the mess inside. The newly constructed building or property should also appear liveable from the outside.
Our specialists will clean up all the exterior areas including the walkways, patios, and gardens as well as the parking space. While trash is removed from the inside of the commercial building, the exterior should also be free from dust and debris. Our cleanup professionals will sweep and pressure-wash the entire area so that the exterior makes a positive impact on the neighbors as well as those who walk by or visit the property as potential buyers.
Interworld Cleaning is an ideal cleaning company that focuses on every key aspect of commercial cleaning so that your building or facility looks aesthetically pleasing and offers a safe and healthy environment.
Interior Cleanup
Now, our cleaning team will perform a comprehensive cleaning of the entire space. Our professionals will ensure the contractor has not left any of his construction equipment or tools behind. 
The cleaners will sweep, vacuum and mop all the floors and surfaces in the commercial building. Right from the walls, ceilings, interior windows, and lights, the crew will tidy up each and every part. The cleaning procedure will continue until every area of the newly renovated building is spotlessly clean. Plus, the professionals will perform disinfecting for the safety of the occupants.
Finishing Touches
After the interior cleanup is finished, the site may not be yet ready for moving in. The cleanup crew will finally conduct some elaborate cleaning to make the space as welcoming and inviting as possible.
Commercial Construction Cleaning Services
People sell, modify, and renovate business properties every day. Every reliable construction cleaning company in the industry realizes that. Commercial construction cleaning has its own requirements and necessitates special care to ensure that the job follows the highest standards. Cleaning up a construction site of this kind is a highly specialized task, and we understand that every client has different needs.
Industrial Construction Cleaning Services
As production technology evolves, industries are constantly renovating and expanding – meaning more construction work. And more cleanup. This type of construction leaves an incredible amount of debris and rubbish behind. This means discomfort, unhealthy working conditions, and even a threat to employee safety.
Hire Our Baltimore Post-Construction Cleaning Services
If you have just had a construction project completed, it is time to hire commercial cleaning services specialists to tidy up the space. Interworld Cleaning provides a highly experienced and skilled team of cleaners to get the job done right. We understand that every commercial post-construction cleanup project is different. That is exactly why we develop a tailored cleanup plan to suit your specific needs. While you have our professional cleaning services experts by your side, you can feel confident that every little thing will be cleaned in a perfect manner using modern cleaning supplies.
To receive a free quote or hire our post-construction cleaning services in and near Baltimore, you can call our office phone number or send us an email using the contact form on our website.