Environmentally Conscious
Insured, Licensed & Bounded
The Significance of a Pristine Workspace
At Interworld, we recognize the significance of upholding a spotless and invigorating workplace environment. Not only does it amplify the productivity and morale of your employees, but it also cultivates a favorable impression on clients and visitors. However, the process of cleaning can prove to be time-consuming and monotonous, diverting valuable time and resources away from the smooth operation of your business. 
We comprehend that each business possesses distinctive cleaning requisites and preferences, which is why we present a diverse array of adaptable cleaning schemes meticulously designed to cater to your specific needs and financial constraints. Whether you necessitate daily, weekly, or monthly cleaning services, we are proficient in crafting a tailored plan that aligns perfectly with your requirements, ensuring a perpetually tidy and salubrious workspace.
Our commercial cleaning services are available in Cockeysville
We are proud to offer a diverse range of reliable commercial cleaning services tailored to businesses of all sizes in and around Cockeysville. Our dedicated team of skilled professionals is committed to delivering exceptional cleaning solutions that meet and exceed the unique needs of each client. Whether you operate a small office, a bustling retail store, a bustling restaurant, or a large commercial facility, we have the expertise and resources to cater to your specific requirements.
Commercial Cleaning Services
Our commercial cleaning services are designed for businesses of all sizes, including retail stores, restaurants, and healthcare facilities. We offer daily cleaning, floor waxing, carpet cleaning, and window washing services, among others. Whether you're running a small boutique or a large hospital, commercial cleaning services can help you maintain a clean and hygienic environment.
Office Cleaning Services
A clean office can have a significant impact on the productivity and morale of your employees. That's why office cleaning services are so valuable. Our office cleaning services typically include dusting, vacuuming, and sanitizing high-touch areas like desks, keyboards, and door handles. Whether you have a small or large office space, we can help you maintain a clean and organized workspace.
Industrial Cleaning Services
Manufacturing plants, warehouses, and other industrial spaces require specialized cleaning services that go beyond what is typically required in an office or commercial setting. Our industrial cleaning services include deep cleaning of industrial equipment, floors, and walls. These services can help you maintain a safe and sanitary working environment for your employees, as well as ensure that your equipment runs smoothly and efficiently.
Hospital Cleaning Services
Our professional hospital cleaning services in Cockeysville, MD provide meticulous sanitization and disinfection, ensuring a pristine and safe environment for patients and staff. With our expertise and attention to detail, we strive to exceed cleanliness standards, promoting a healthier healthcare facility.
Why Choose Interworld for Your Commercial Cleaning Needs?
When it comes to fulfilling your office cleaning needs in Cockeysville, our team stands out in a league of its own. Here's why our services are truly unparalleled:
Unmatched Quality Service
Our unwavering commitment to excellence sets us apart. We take immense pride in delivering cleaning services of the highest caliber, specifically tailored to meet the unique needs and exceed the expectations of our esteemed clients.
Our team of cleaners has years of experience in the industry and has the knowledge and expertise to handle any cleaning task. From intricate surfaces to delicate materials, our experts have the expertise required to achieve outstanding results.
Customization at its Finest
 We work with you to create a customized cleaning plan that meets the specific needs of your business. That's why we go above and beyond to collaborate closely with you, listening attentively to your specific needs and preferences.
We firmly believe that exceptional cleaning services should be accessible to all businesses, regardless of their size. Our commitment to affordability ensures that our pricing remains highly competitive without compromising on the exceptional quality we deliver.
Amazing service. Always on time and never been cleaner! Highly recommend Interworld for your cleaning needs!
Great experience working with Interworld Cleaning Company. I called them for a quote for cleaning a recently renovated property.

I received a reasonable quote within two days and cleaned the house professionally. I highly recommend them and will definitely hire them again.
We have had Interworld Cleaning Company at Bunting Door for 2-3 years now. We had a rocky start, but they got it all figured out. Items are filled and if we notice something; it is taken care of the next cleaning or sometimes before. Give them a chance just make sure you are clear about where and what needs to be cleaned.
Our company has used Interworld for over a year and they are always prompt and thorough. Their pricing is not exorbitant and you get excellent follow-up and service for the price. We've been very happy with Interworld's service since we brought them on. Highly recommend!
Clients We Have Served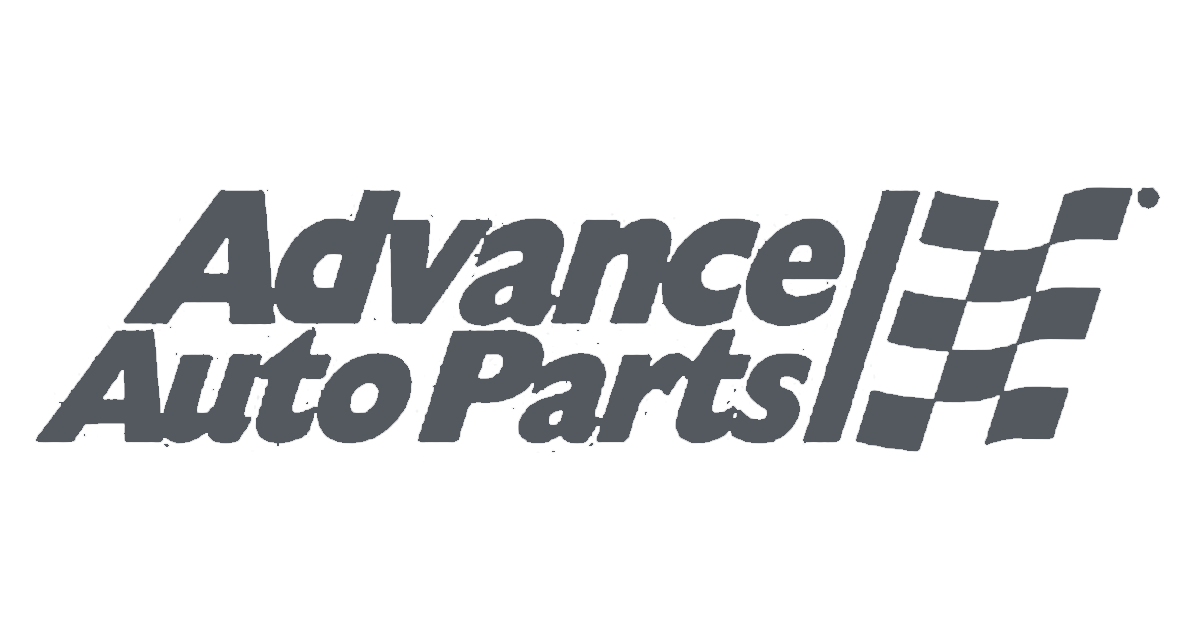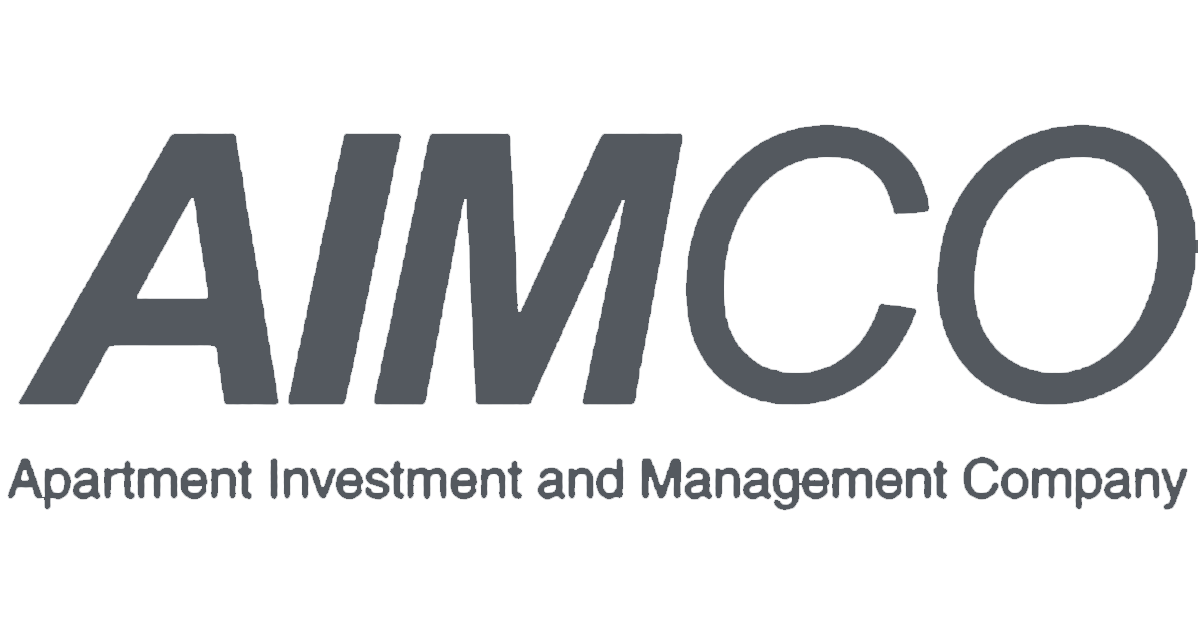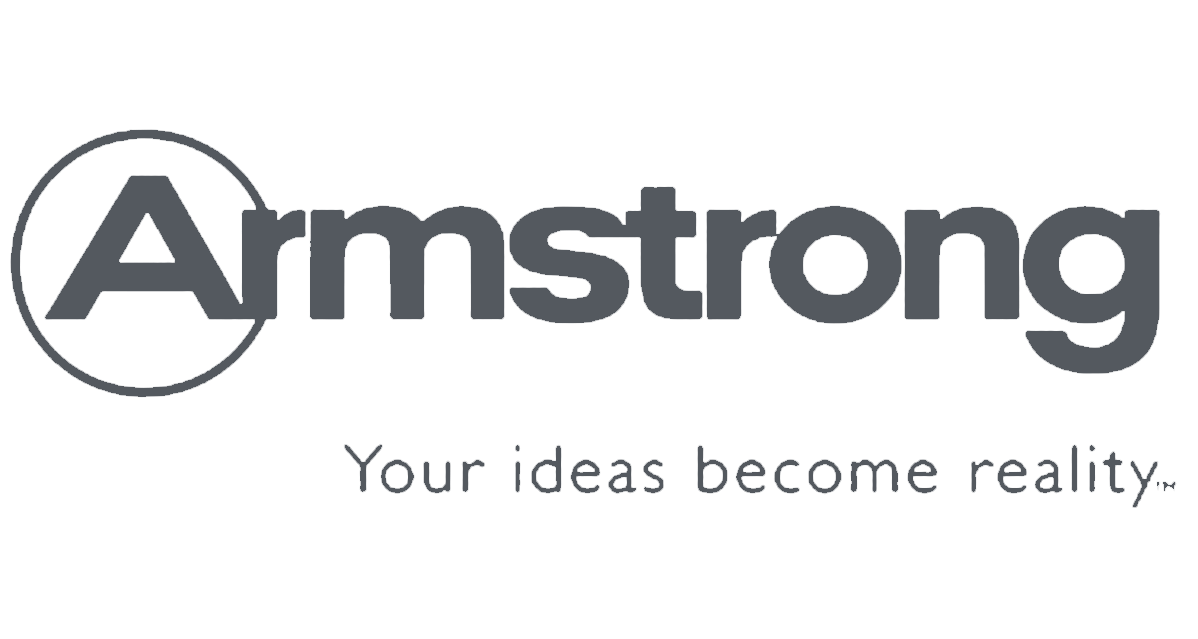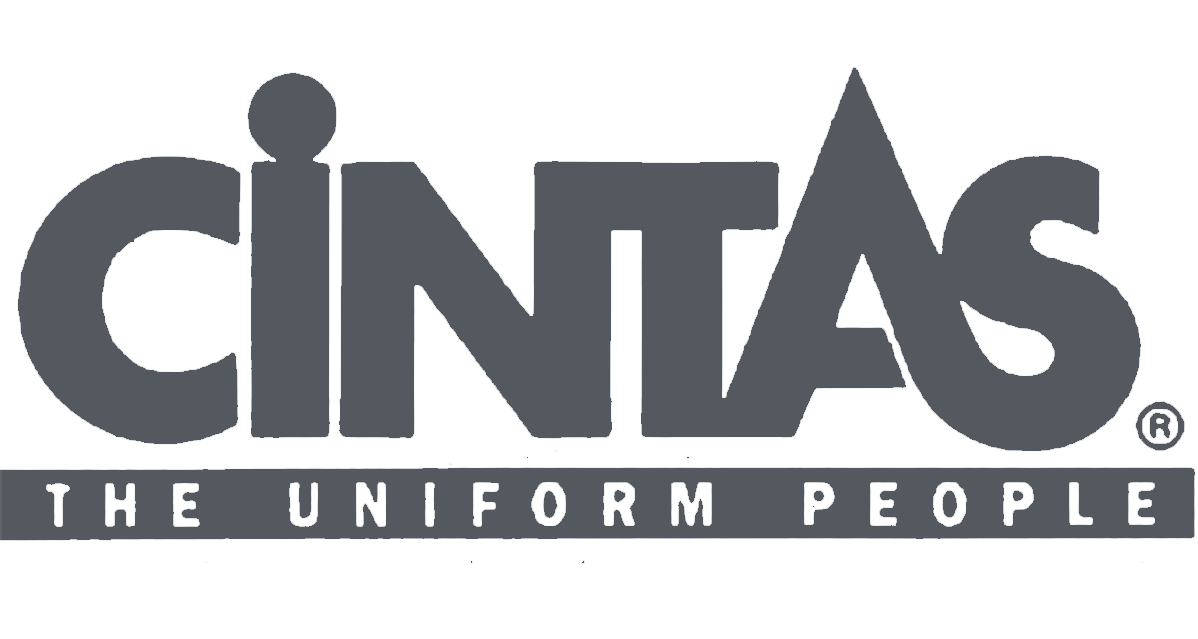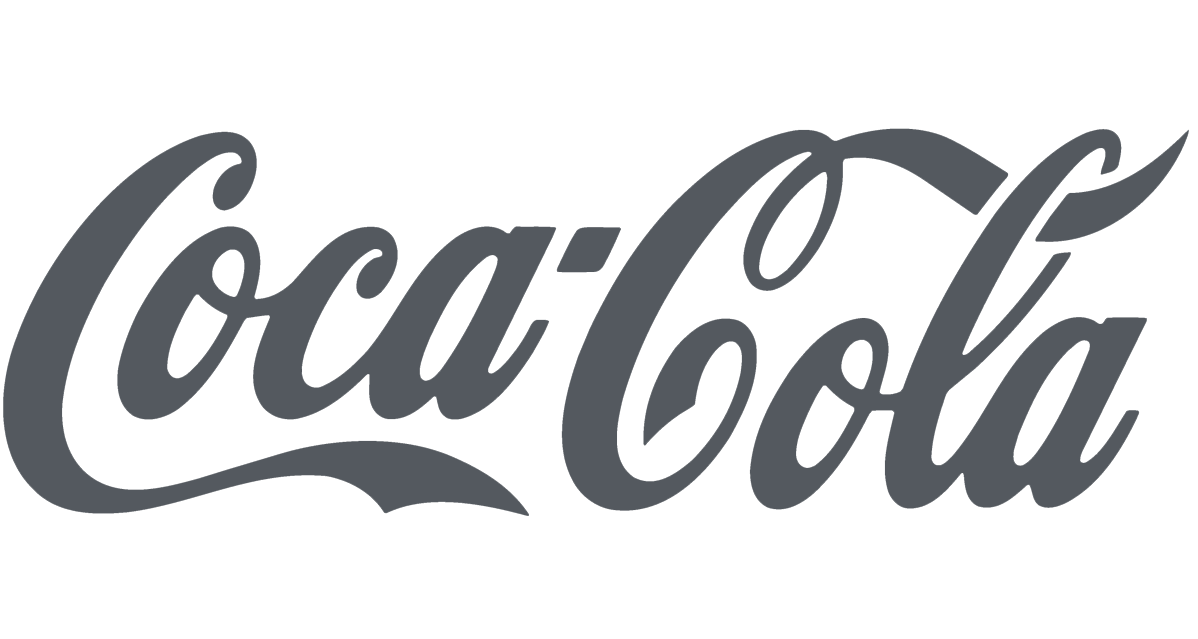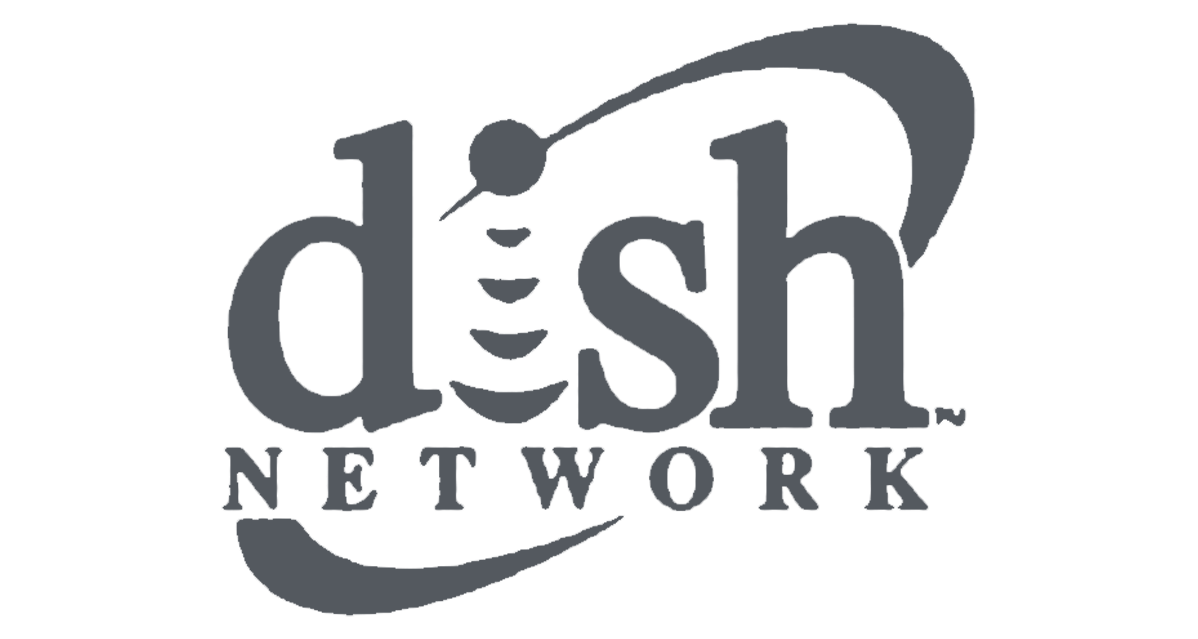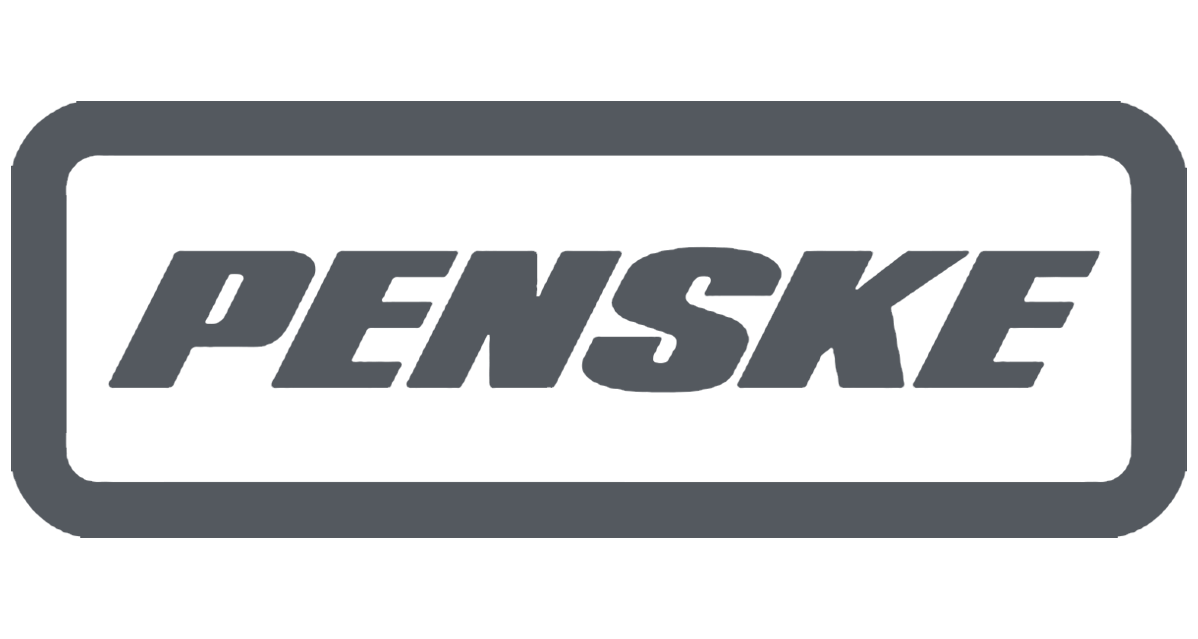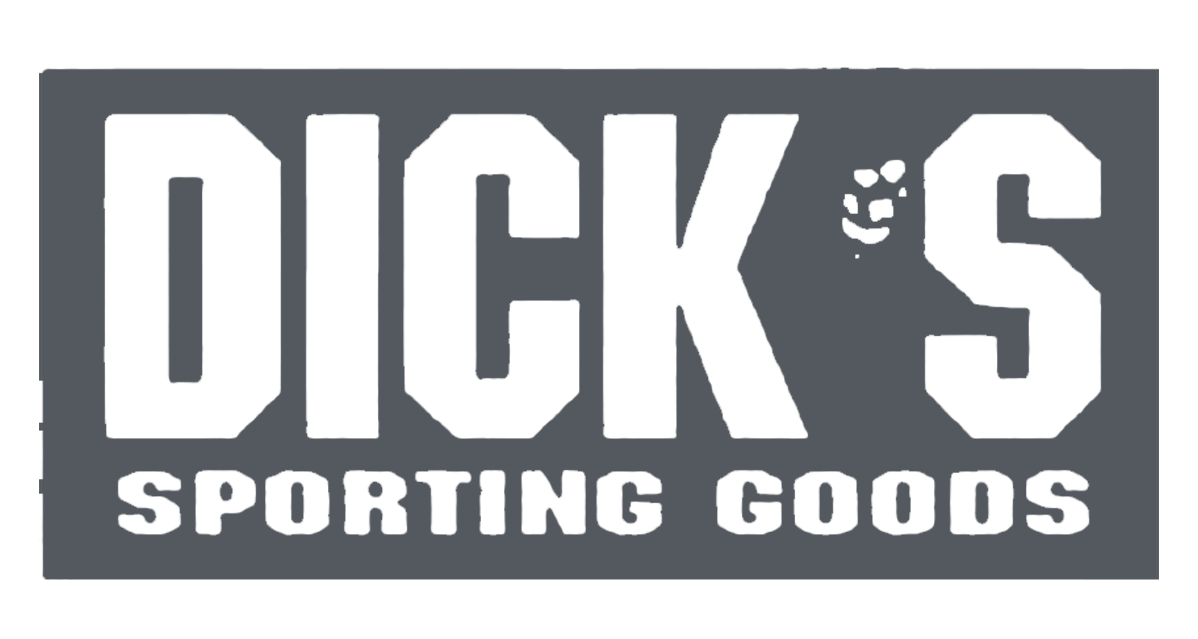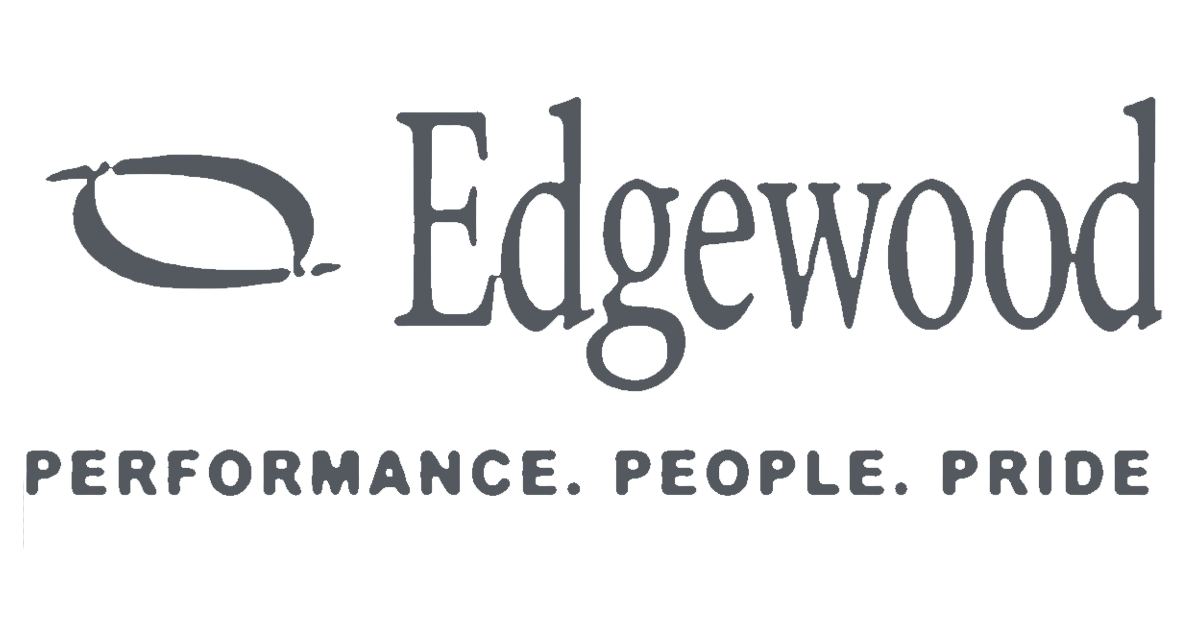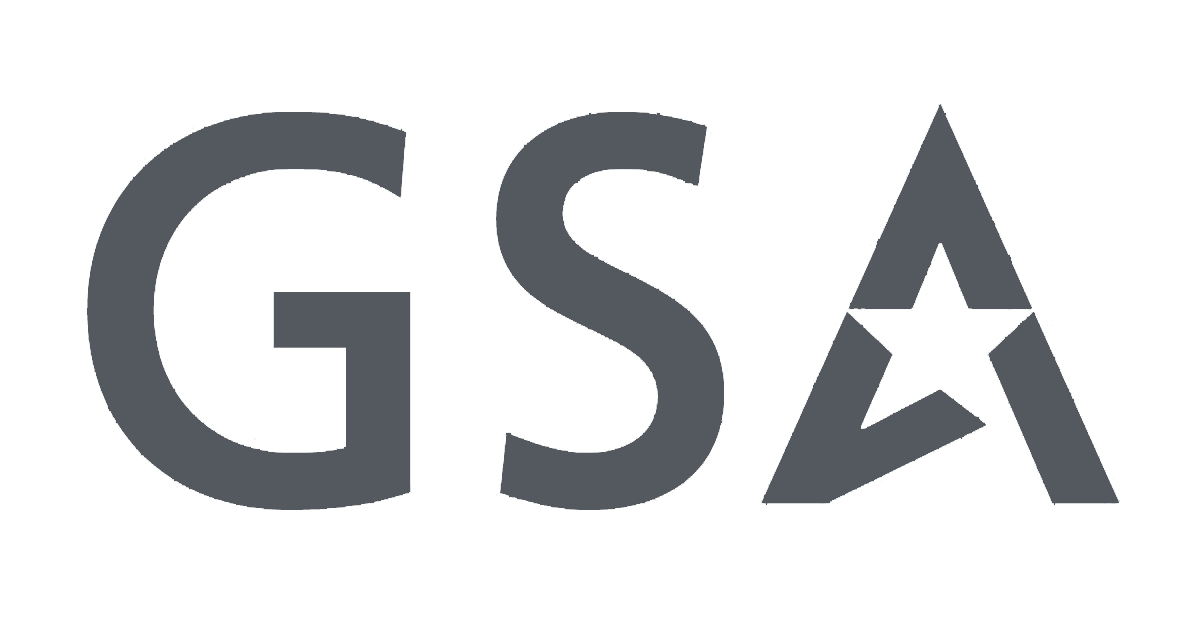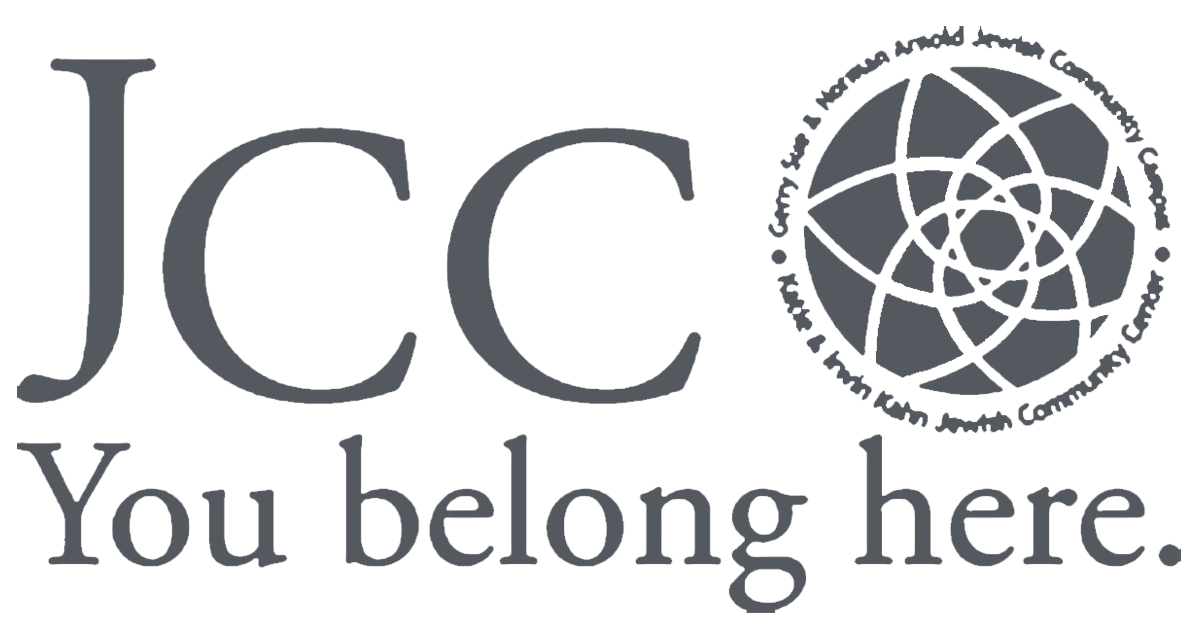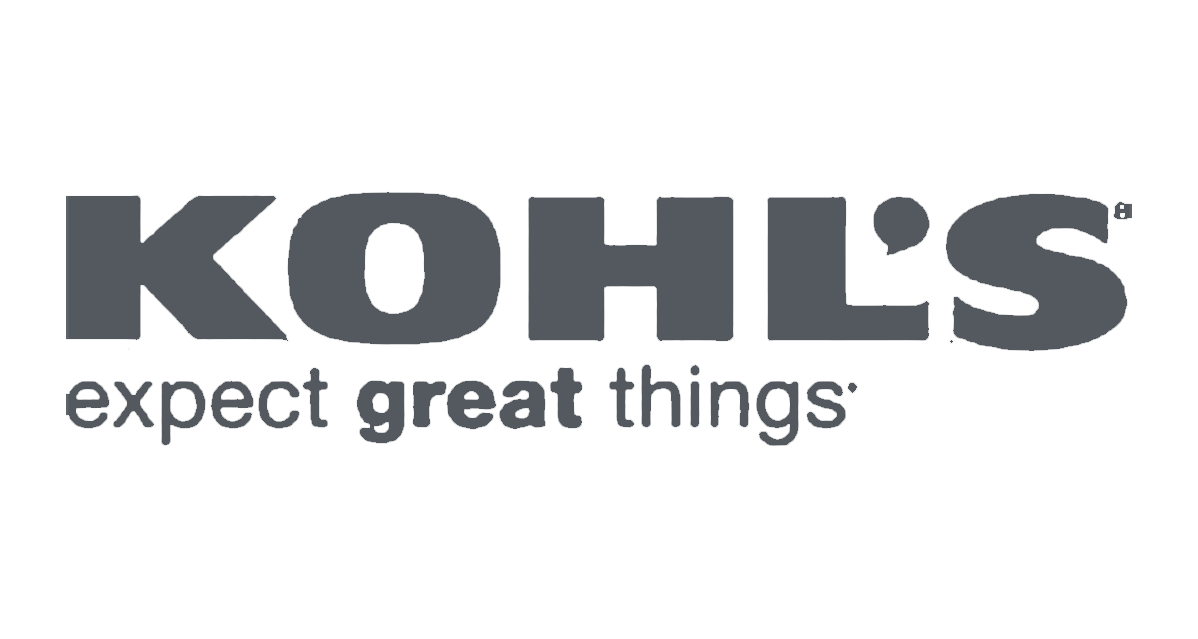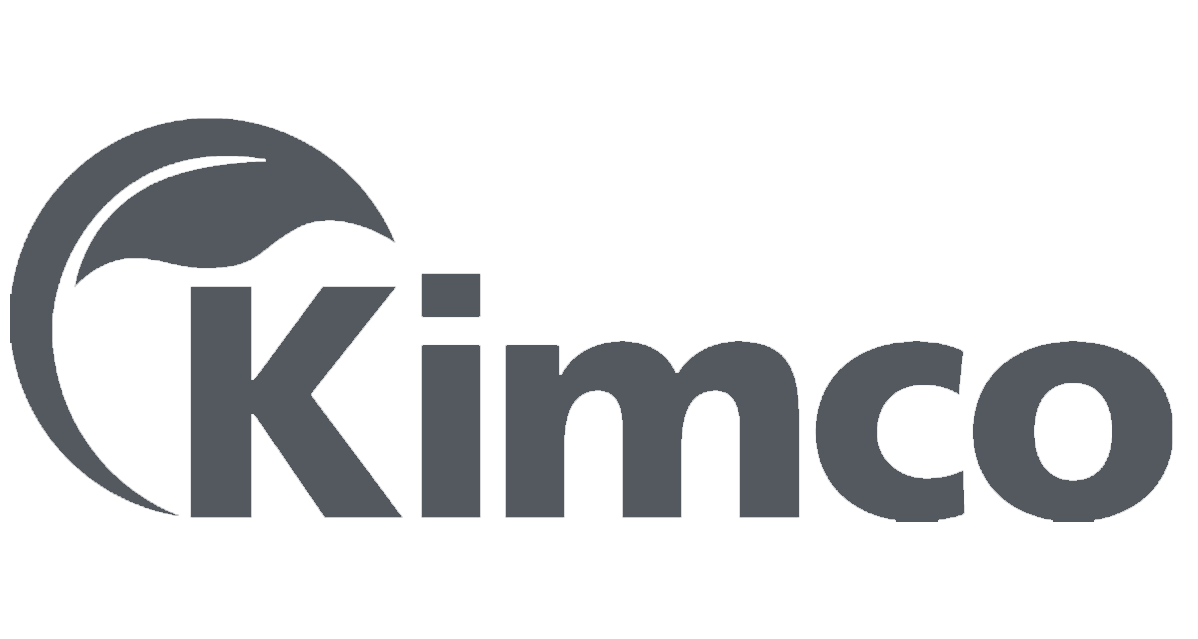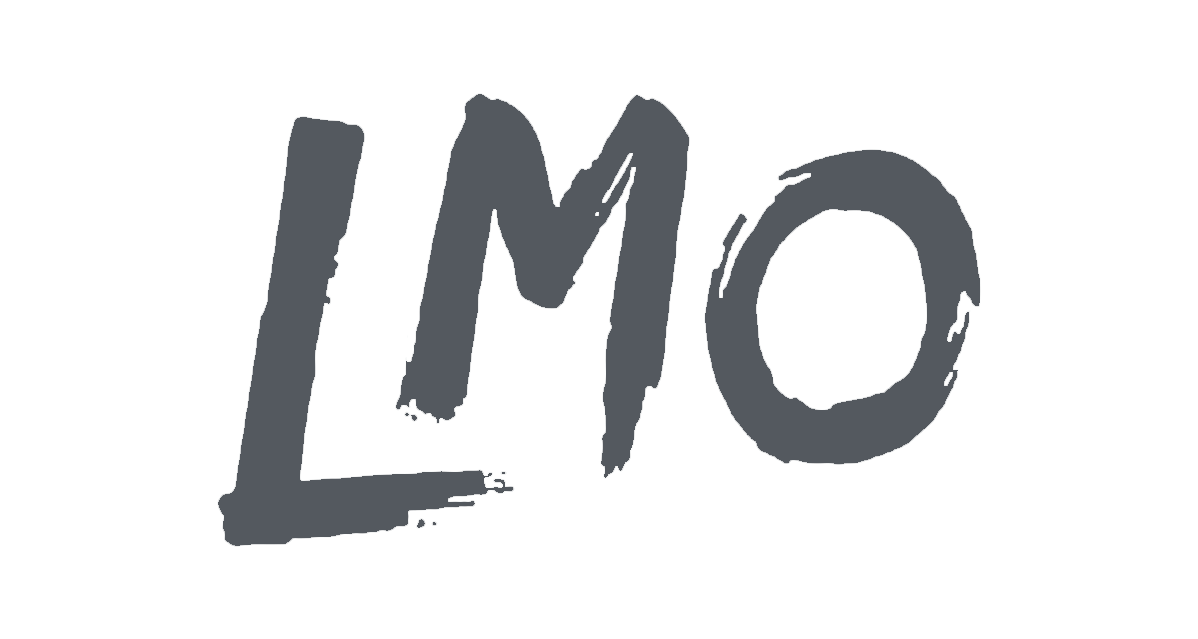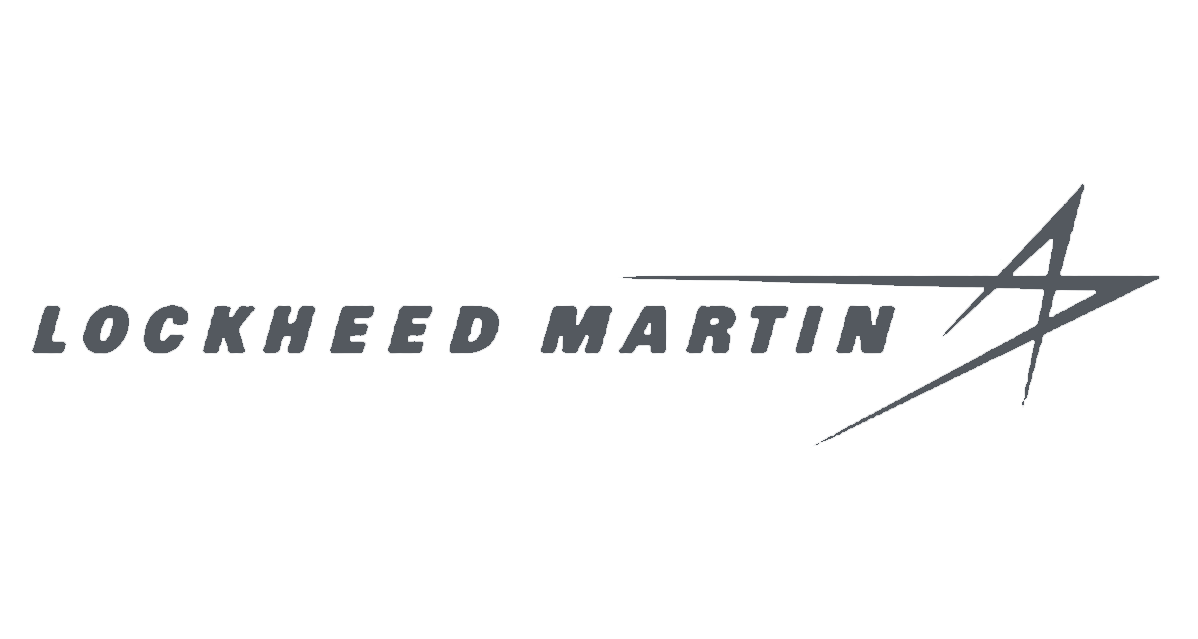 Outstanding Results and Guaranteed Customer Satisfaction
Our commercial cleaning company takes great pride in providing top-quality cleaning services in Cockeysville, and the surrounding areas. We are dedicated to delivering exceptional results and ensuring that every customer is completely satisfied with our work. Contact us today to schedule a consultation and let us create a customized cleaning plan for your business. Our experienced and professional team is confident in exceeding your expectations and delivering the highest level of service and satisfaction.
Frequently Asked Questions: