Environmentally Conscious
Insured, Licensed & Bounded
Elevate Your Workspace with Interworld Commercial Cleaning Company
The calm of a tidy and well-organized workspace is something you can always rely on in a world where life may frequently be surprising and chaotic. We firmly believe in the age-old adage, "A clean space is a happy space," but our commitment goes beyond aesthetics. It has its roots in the substantial effects that cleanliness has on well-being, efficiency, and the general mood of any environment.
At Interworld Cleaning Company, we bring a level of dedication and expertise that sets us apart. We understand that maintaining a spotless and welcoming space is not just a luxury; it's a necessity for businesses and organizations of all sizes. Whether you're in charge of a busy office, a healthcare facility, or a retail location, our team is here to make sure your space is spotless and provides the best environment for success.
With years of experience serving the Baltimore community, we've earned a reputation for excellence in commercial cleaning services. Our commitment to the highest standards of cleanliness, coupled with our unwavering dedication to customer satisfaction, makes us your go-to choice for all your cleaning needs. We take pride in transforming messy spaces into inviting, healthy, and productive environments.
Variety of Cleaning Services Offered
Interworld offers a comprehensive range of cleaning services. We cover everything from commercial and office spaces to industrial areas. You name it, and we clean it!
Baltimore Commercial Cleaning Services
For businesses big and small, we offer top-notch commercial cleaning services in Baltimore and nearby areas. This can include anything from cleaning lobbies and hallways to restrooms and break rooms.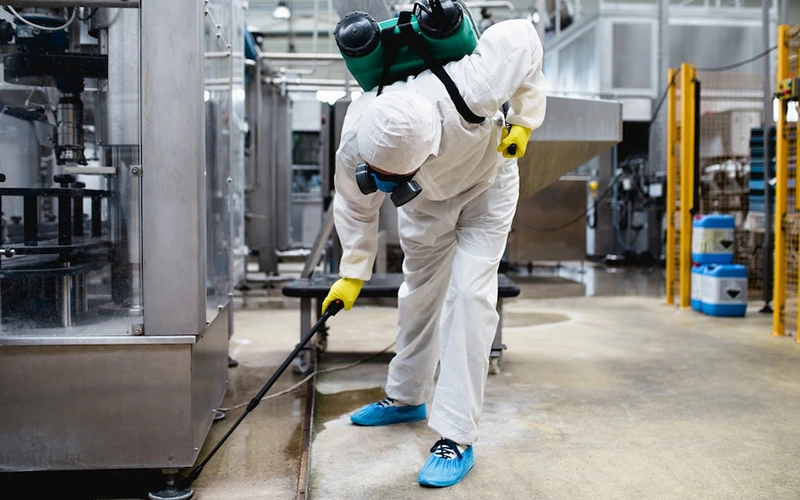 Industrial Cleaning Services
Interworld Professional Cleaning Services understands the unique challenges of industrial environments. Our industrial cleaning services are geared towards cleaning factories, warehouses, manufacturing plants, and other industrial spaces.
Office Cleaning Services
Our office cleaning services are designed to maintain a clean and inviting workplace. We offer regular cleaning schedules tailored to your specific needs, ensuring a hygienic environment for your employees and visitors. Our services include dusting, vacuuming, mopping, disinfection, trash removal, restroom cleaning, and more.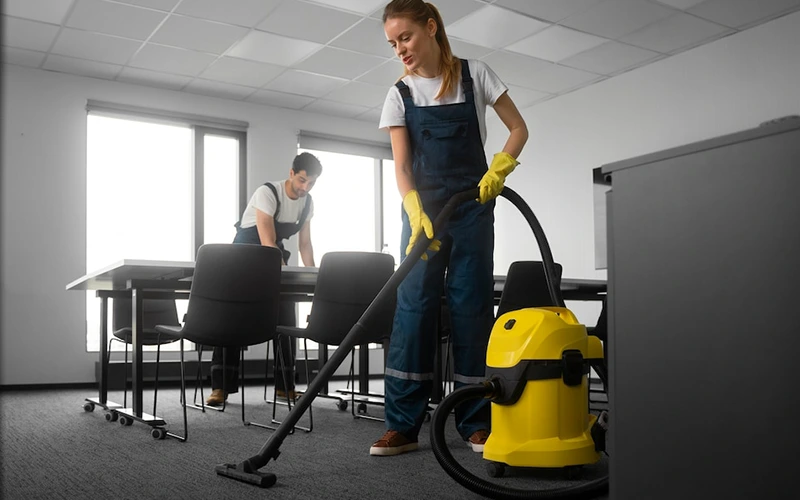 Amazing service. Always on time and never been cleaner! Highly recommend Interworld for your cleaning needs!
We have had Interworld Cleaning Company at Bunting Door for 2-3 years now. We had a rocky start, but they got it all figured out. Items are filled and if we notice something; it is taken care of the next cleaning or sometimes before. Give them a chance just make sure you are clear about where and what needs to be cleaned.
Our company has used Interworld for over a year and they are always prompt and thorough. Their pricing is not exorbitant and you get excellent follow-up and service for the price. We've been very happy with Interworld's service since we brought them on. Highly recommend!
Great experience working with Interworld Cleaning Company. I called them for a quote for cleaning a recently renovated property.

I received a reasonable quote within two days and cleaned the house professionally. I highly recommend them and will definitely hire them again.
Why Choose Interworld for Your Office Cleaning Needs?
At Interworld, we take pride in our team of highly trained and dedicated cleaning professionals. Our staff is carefully selected and undergoes rigorous training to deliver superior cleaning services. With their attention to detail and commitment to excellence, our cleaners ensure that every corner of your workspace is thoroughly cleaned and sanitized.
The Unmatched Interworld Approach to Cleaning
Interworld follows a customer-centric approach to cleaning. This means we take the time to understand your unique needs and customize our services accordingly. We believe in open communication, and we're always ready to adjust our plans to fit your requirements.
Commitment to Eco-Friendly Practices
We understand the importance of protecting the environment while delivering exceptional cleaning services. Interworld is committed to using eco-friendly cleaning products and practices that minimize the impact on the planet. By choosing our services, you can contribute to a greener future without compromising on cleanliness and hygiene.
Affordable and Flexible Cleaning Packages
We believe that top-quality cleaning services should be accessible to businesses of all sizes. Interworld offers affordable and flexible cleaning packages that can be tailored to suit your budget and schedule. Whether you require daily, weekly, or monthly cleaning services, we have options to accommodate your needs without breaking the bank.
Customer Testimonials and Experiences with Interworld
Don't just take our word for it, listen to our satisfied customers! We have numerous testimonials from businesses across Baltimore, MD, praising our commitment to quality, reliability, and exceptional customer service.
Clients We Have Served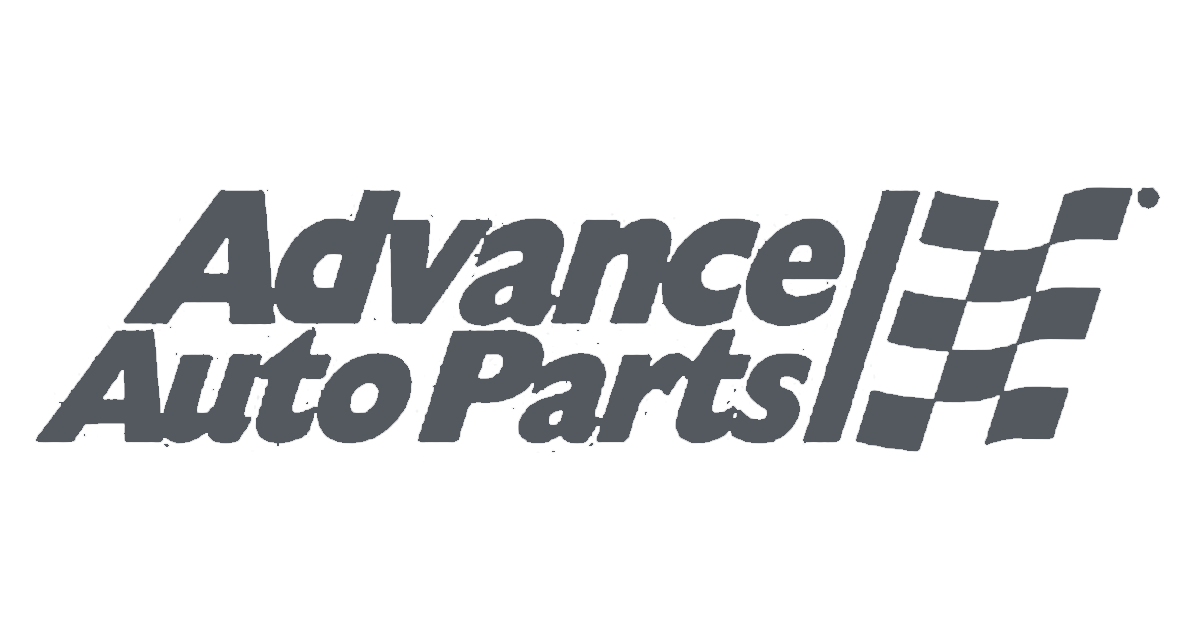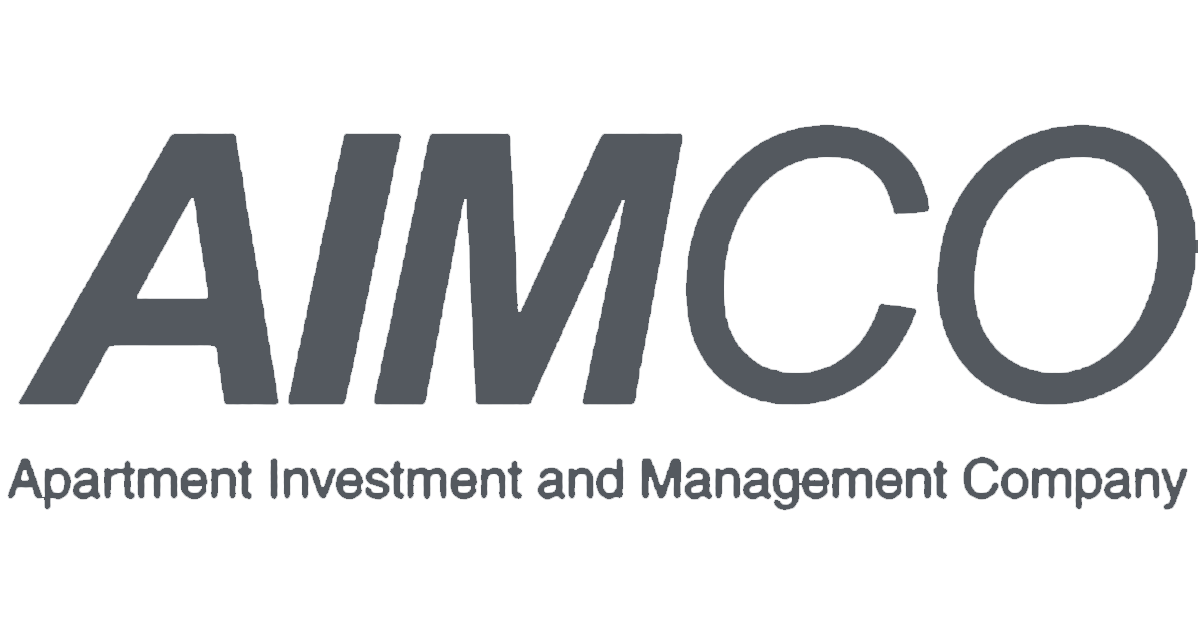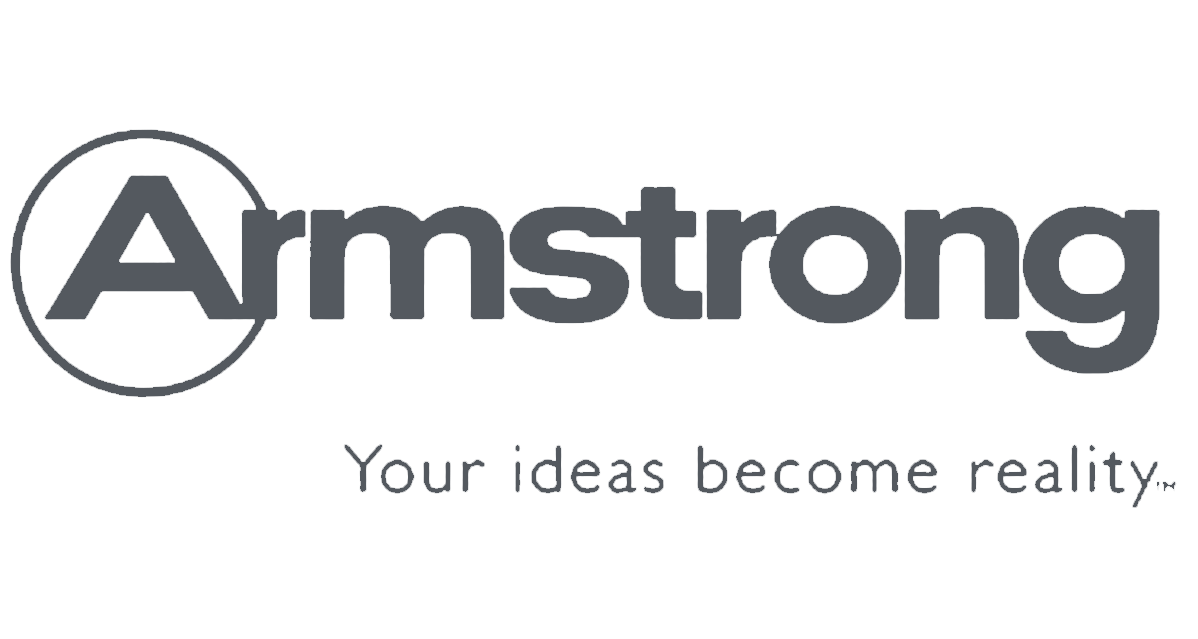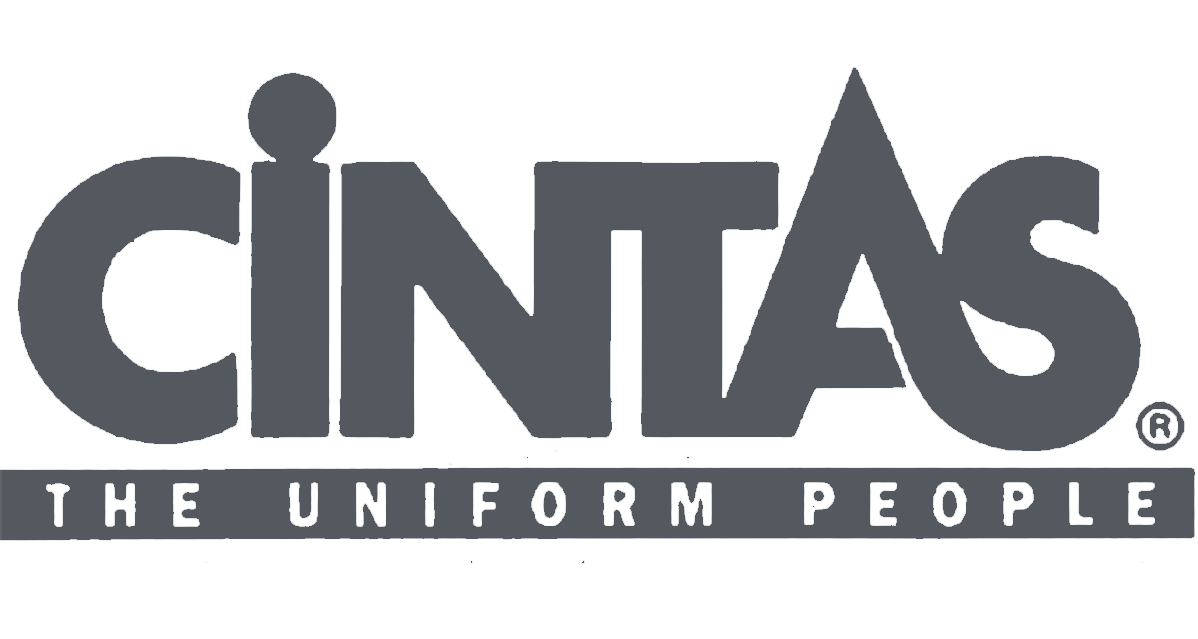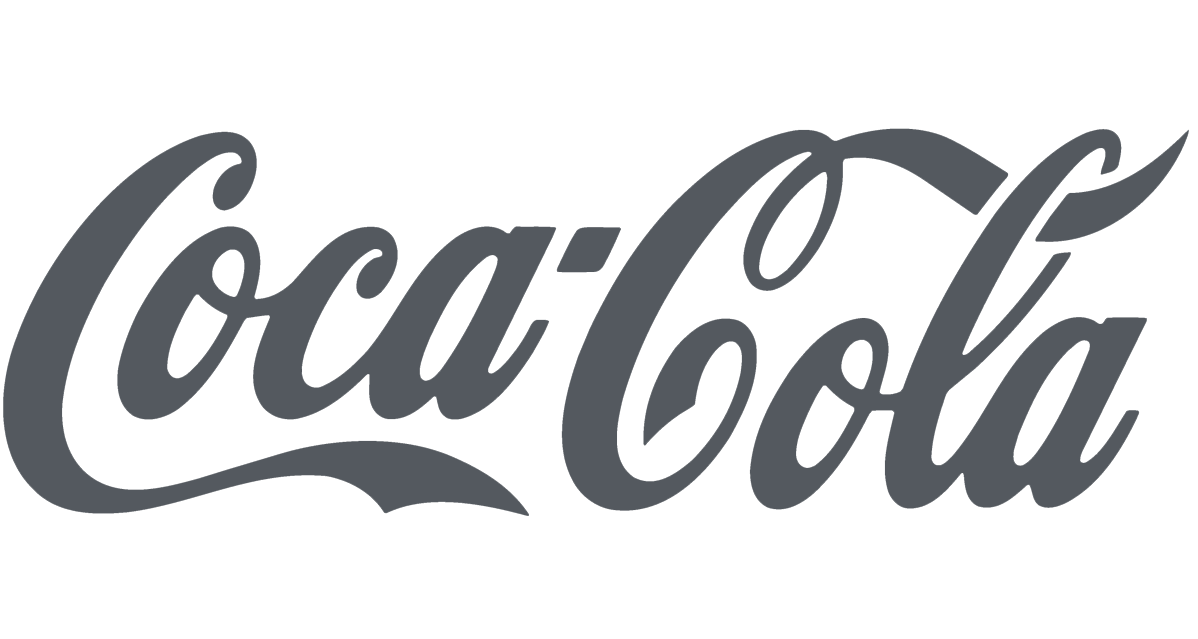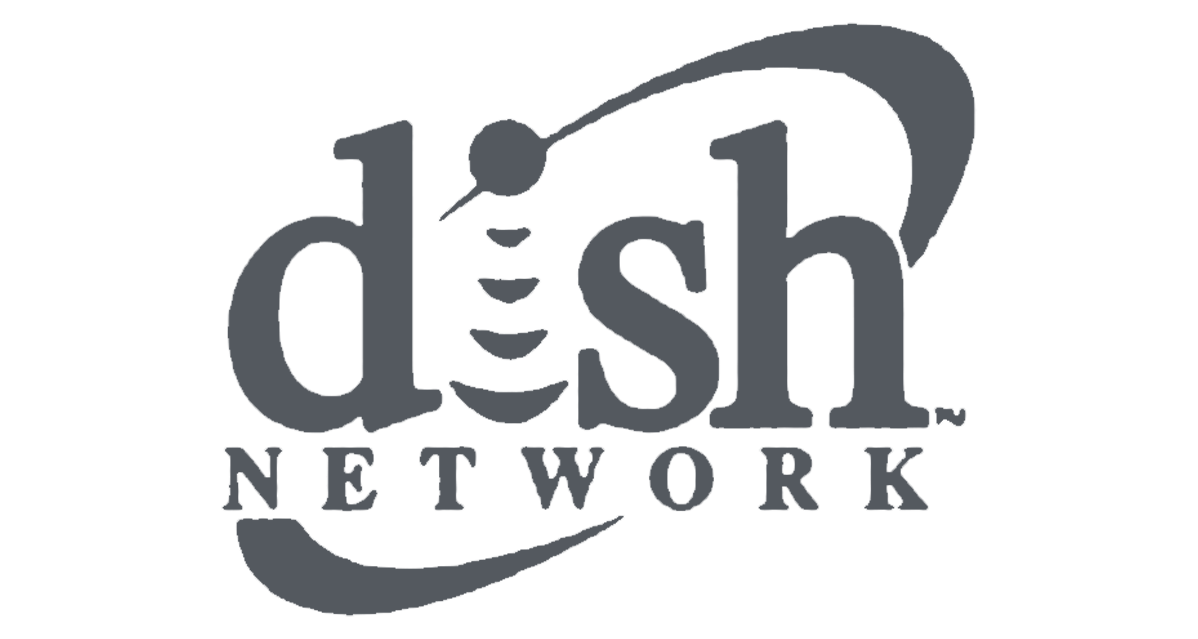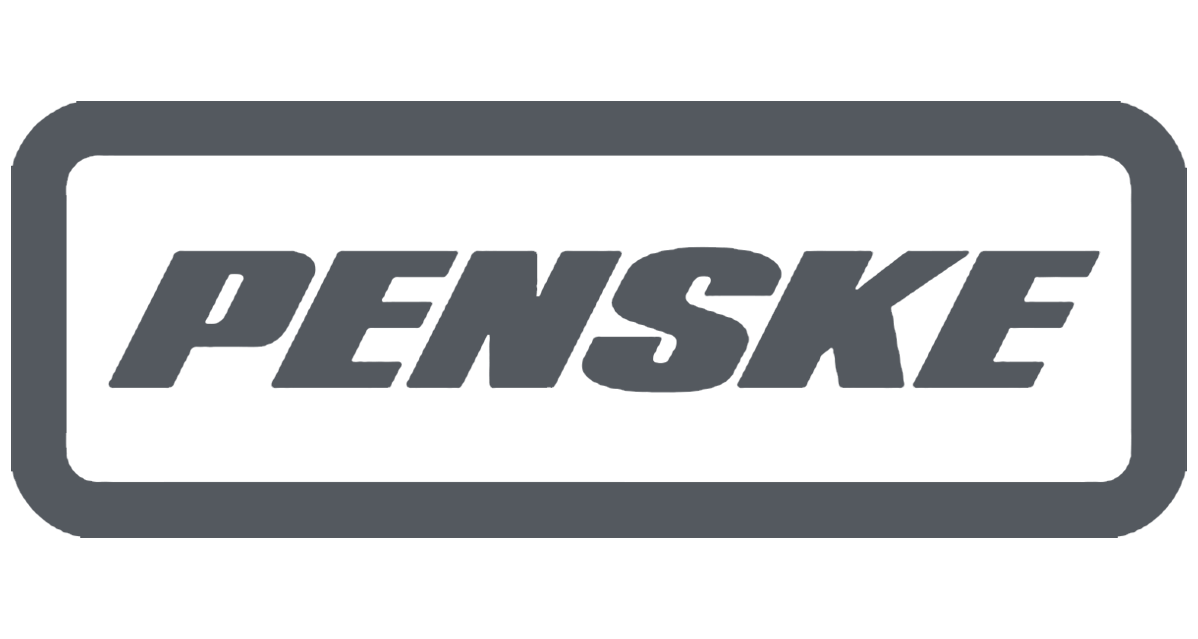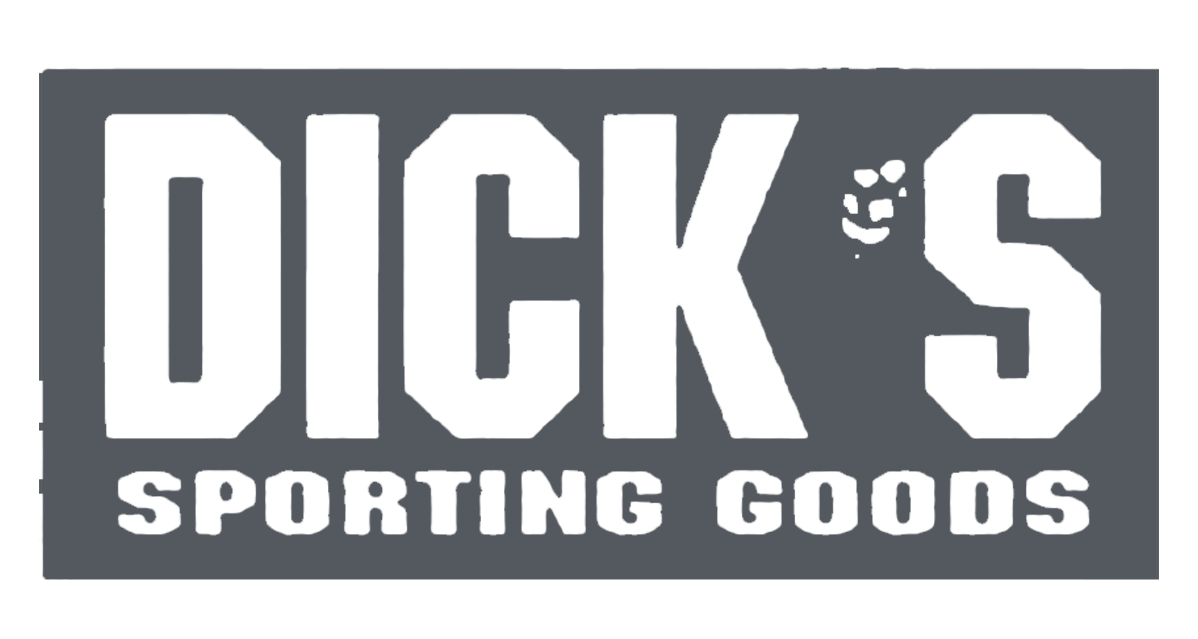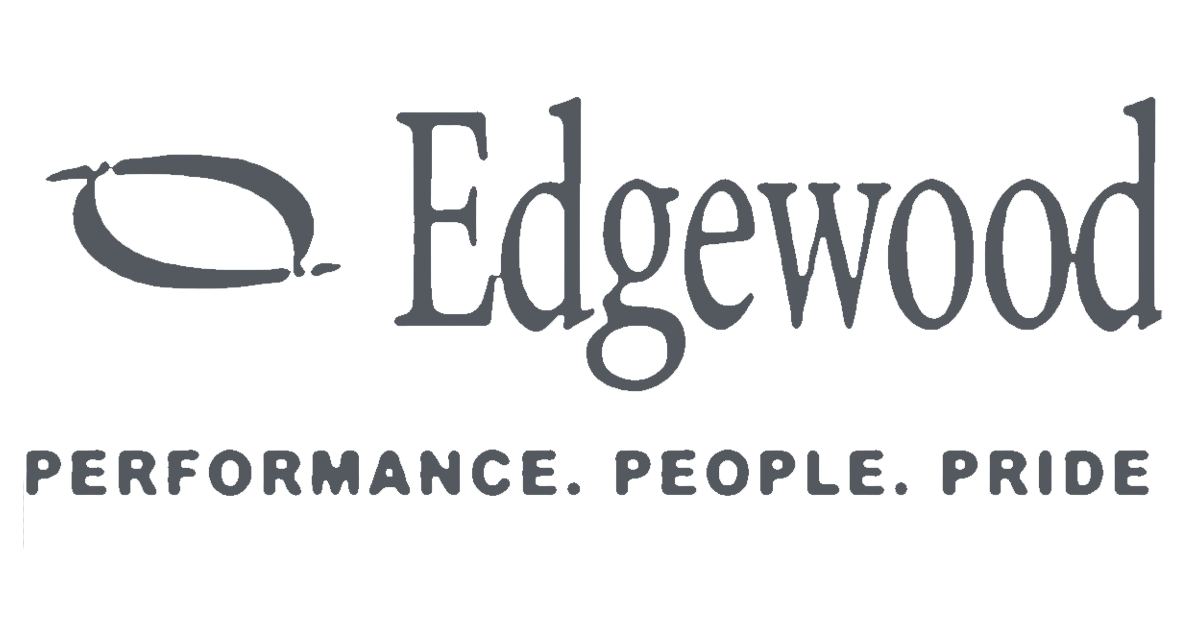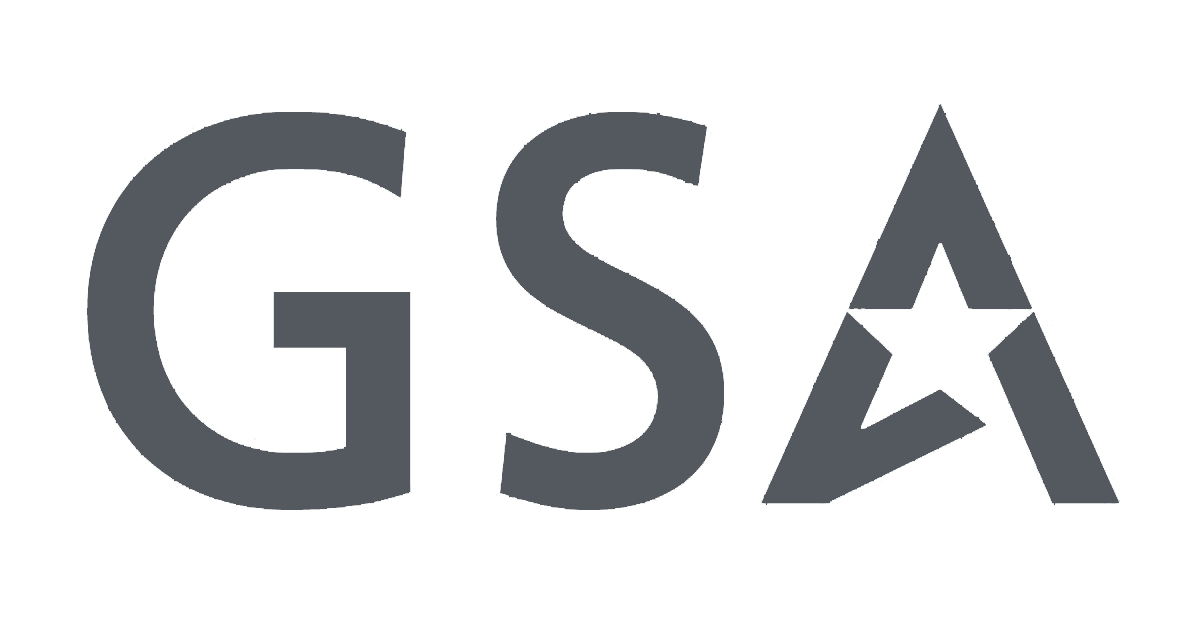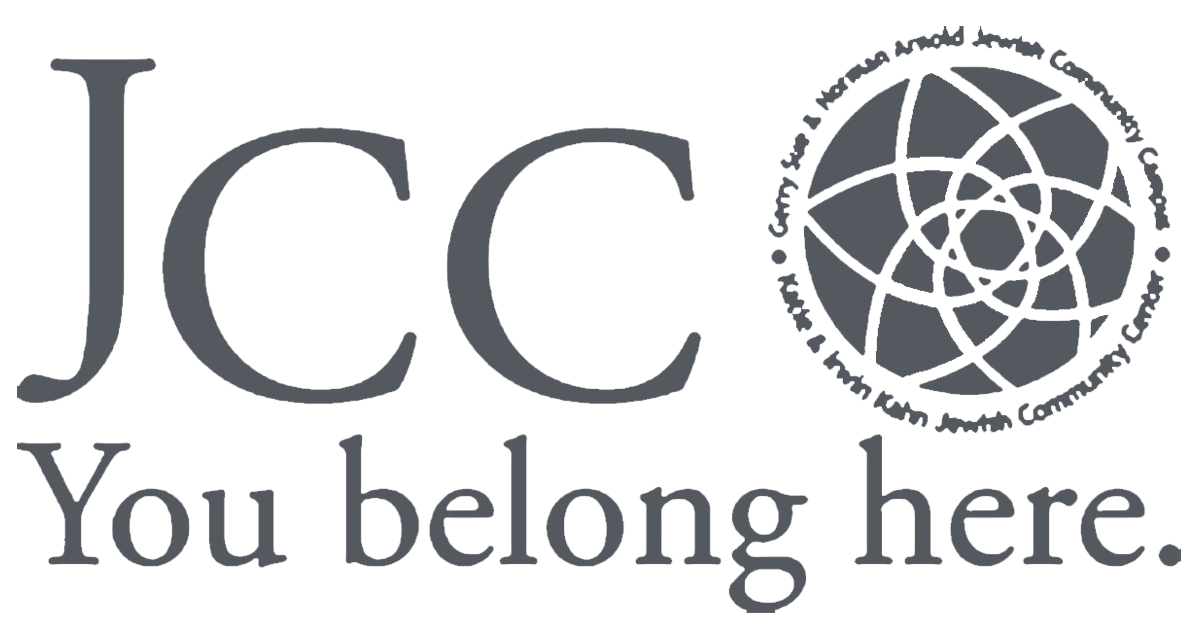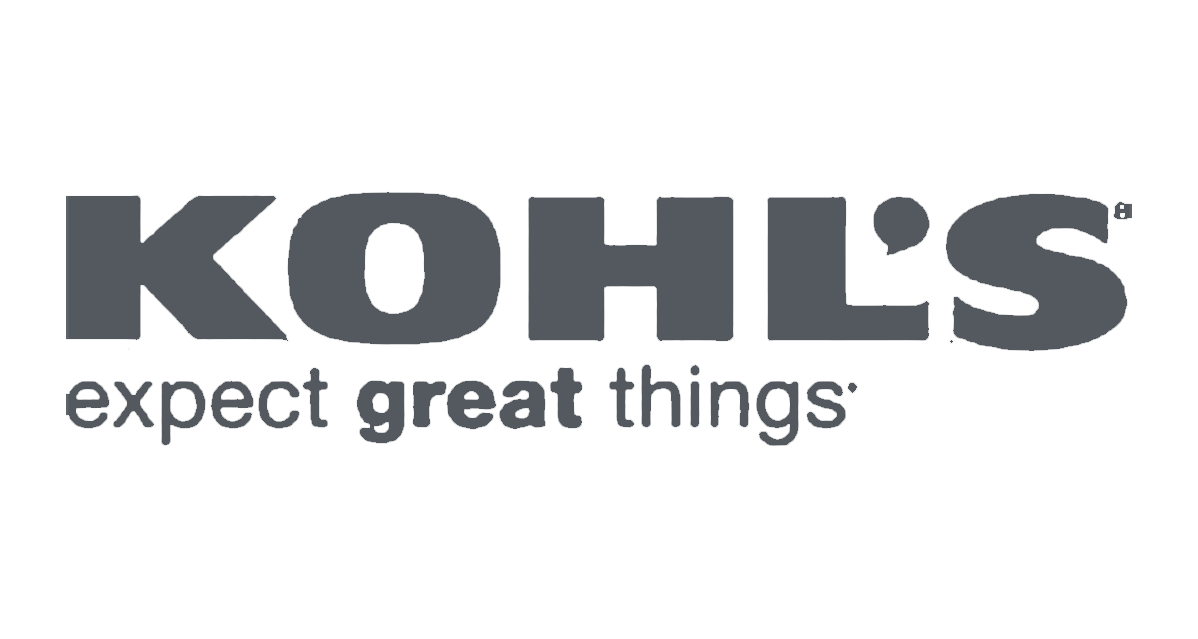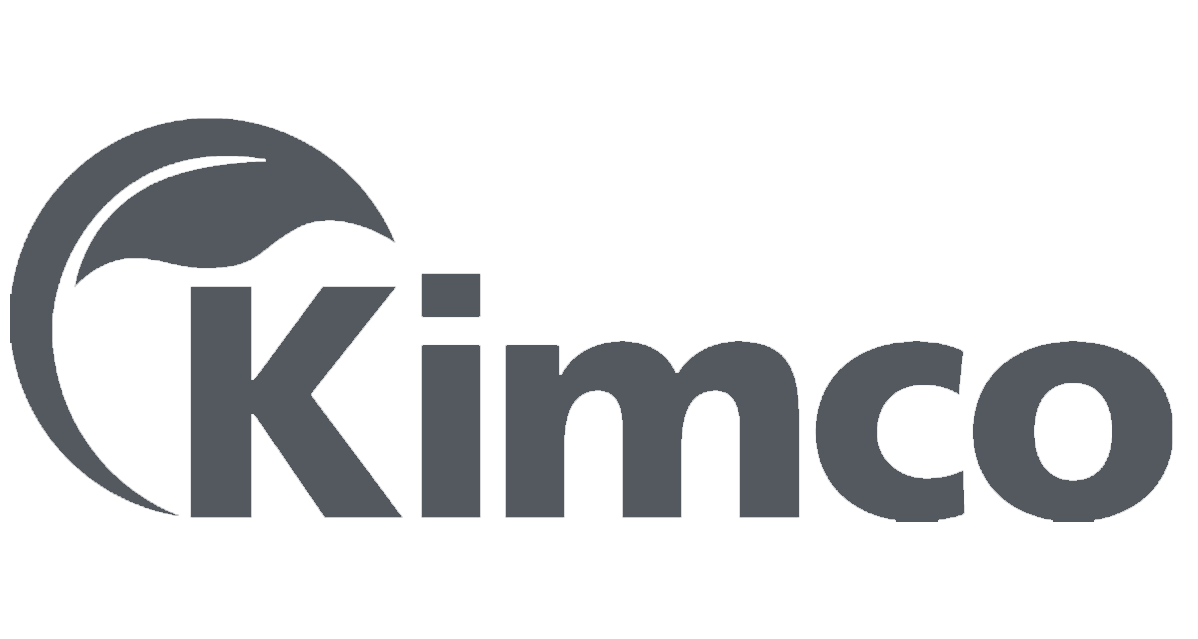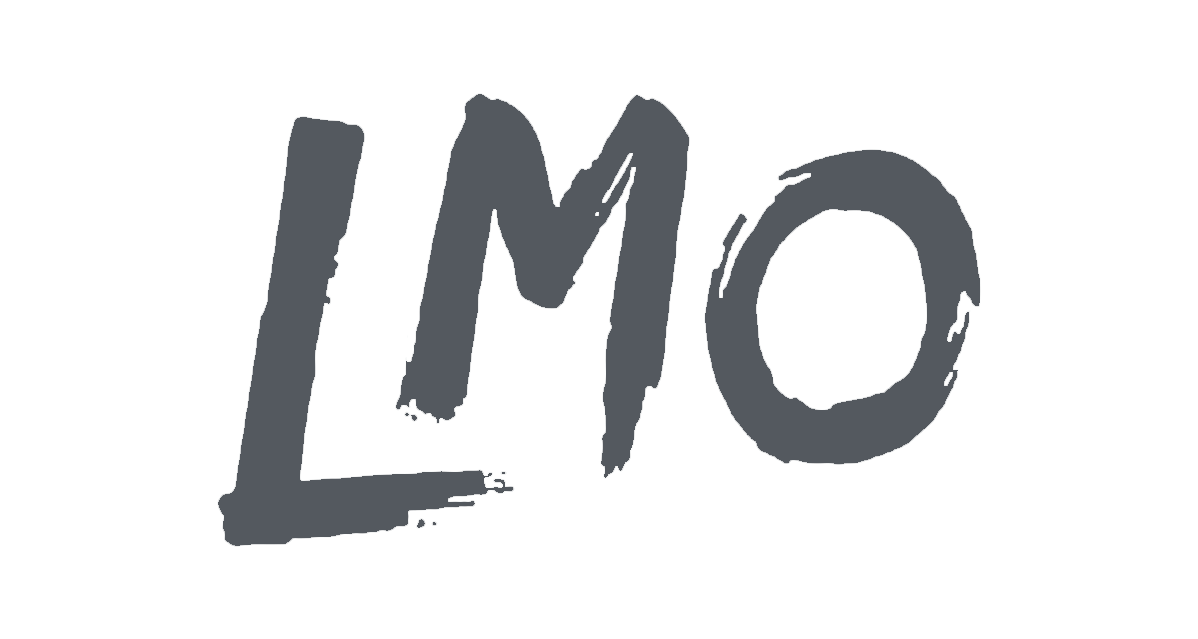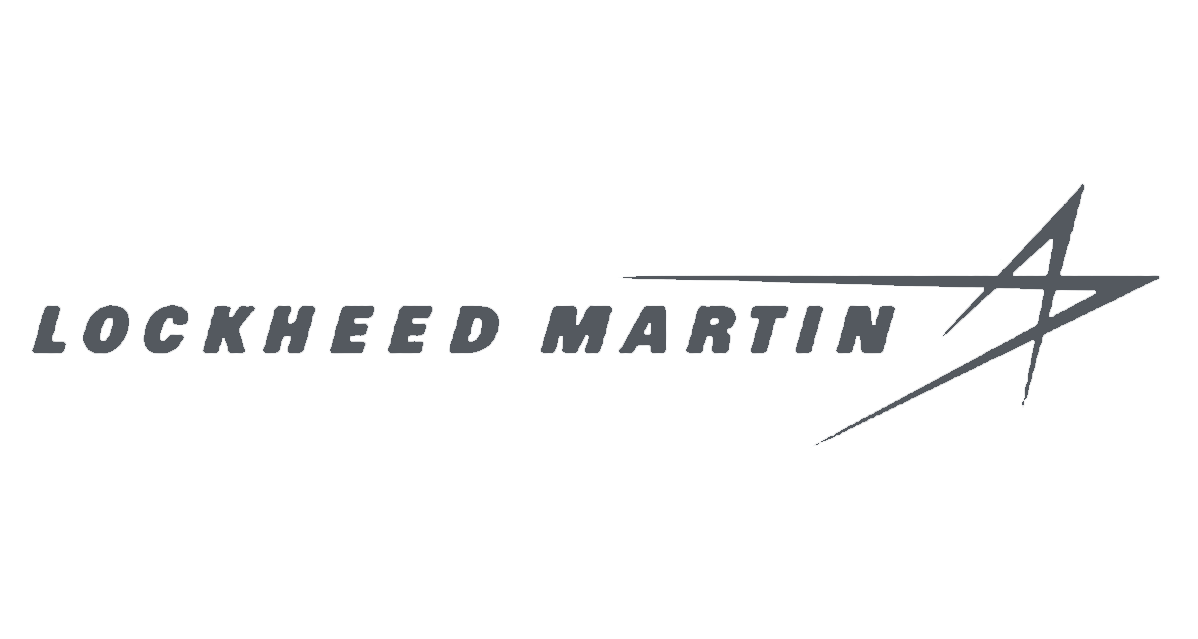 Transform Your Workspace with Interworld Professional Cleaning Services
Interworld Professional Cleaning Services is the premier choice for commercial, office, and industrial cleaning services in and near Baltimore. With our expertise, commitment to excellence, and personalized approach, we ensure that businesses maintain a clean and healthy environment. From office cleaning to specialized solutions, Interworld delivers outstanding results while prioritizing customer satisfaction and environmental responsibility. If you want to experience the Interworld difference, contact us today for a free quote, and let us help you maintain a clean, healthy, and productive workspace.
Frequently Asked Questions