Interworld Commercial Cleaning Company In & Near Baltimore, MD
Rely on us for all your commercial cleaning requirements in Baltimore, MD. Our specialized commercial cleaning company takes pride in offering professional services tailored to the Baltimore community. We provide value, quality, and customizable solutions. Make the right choice and call us to book your cleaning today!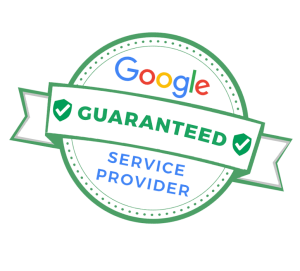 Insured, Licensed & Bounded
Environmentally Conscious
The Best Commercial Cleaning Company In & Near Baltimore, MD
We offer great importance to professionalism and quality. Therefore, You can rely on our commercial cleaning company to clean your commercial establishment as per your instructions. Our standards are at a global level, and we will not end the collaboration until the facility is clean and the customer is happy with the result.
We offer our professional cleaning services in & near Baltimore, Annapolis, Pasadena, and Severna Park, MD so that you, in turn, can provide great strategies to the world – all in an environment that will keep everyone happy and healthy.
Services We Offer In & Near Baltimore, MD
You have a lot of responsibilities. So that you can concentrate on your business, hiring a professional commercial cleaning company is a certain approach to lighten the workload and save time. Interworld Commercial Cleaning Company in Baltimore, MD is the company to call for all of your sanitization and business cleaning requirements. We are your strategic cleaning partner who genuinely cares about assisting you in achieving your objectives, not just a janitorial service provider. Our performance-based solutions are created to meet the unique cleaning requirements of offices, shopping centers, hotels, restaurants, movie theatres, storage facilities, and a variety of other commercial buildings.
What Do Our Clients Think of Us?
"I appreciate your fair pricing and your friendly and helpful staff. The work you do is excellent and thorough. Our first cleaning left a few spots unclean, and Jon made sure they weren't missed the second time.  Customer service is their top priority."
"My house looks great and my fridge/freezer looks terrific! Thanks for your excellent work."
"The staff at Interworld were extremely friendly, attentive, and understanding, which I found quite refreshing after our previous experience with our cleaning company. They were friendly, professional, and made our place look great! "
"Both girls were great – friendly and tended to business and did their job. I am very satisfied. Thanks!"
"Thank you for taking care of our house like it is your own. When we're off to work, school, school sports, and music, it's nice to know we have nothing to worry about… You're a true professional and a wonderful lady."
"Great Cleaning Company! Very Experienced in Construction Clean Ups! Superb Customer Service!"
"The customer service provided by Interworld, in comparison to other service providers, especially in the cleaning arena, is superb. Additionally, I love their willingness to accommodate the needs of their customers."
"Thank you so much, Jon! They did an amazing job, and we'd love to use your services again :), Have a great day!"
Keep doing the good work that you guys are doing!
Prompt response to the request, excellent quote, great service!
"The place looks great and my in-laws are thrilled. They had NO idea what a difference the cleaning would make. Thank you and your team again for all your hard work and for working with me to get this done"
"Don't Look Further, They Are The Best!!! Definitely Recommend it!"
"We were very pleased with the office support and the cleaning service and would use Interworld again."
"Thank you for the wonderful job you do for us. You make our home look immaculate. Having your service has allowed me to spend more time with my family. We are very fortunate to have you."
Why Choose Our Commercial Cleaning Company?
CLOCK IN- CLOCK OUT​ SYSTEM
We offer a clock-in and clock-out system for our employees that will intuitively fill out time sheets. The fewer things our customers have to worry about, the more you can focus on doing what you do best. Growing your business.
COMPLEMENTARY DISPENSERS​
We offer the latest complementary soap, paper dispensers, and dilution systems to give your facility the sleek and professional appearance it deserves. We will always make sure that they are fully stocked and loaded, and if arranged we can extend this to all your facility service product needs.
MARKETING PLATFORMS​
Thanks to you, we now have over 4k subscribers in our monthly newsletter! We like to return the gratitude by featuring some of our customers in our newsletter. We also provide our Nature-Rich Pledge graphic to empower and raise awareness of their commitment to green cleaning standards.
GREEN SEAL CLEANING PRODUCTS​
We offer a wide range of green cleaning products that adhere to the strict standards of green seal products. This not only helps you play a role in saving our environment, but saves you money by reducing waste and health care cost associated with non-green cleaning chemicals that other companies may provide.
STRATEGIC VENDORS AND PARTNERSHIPS​
We spend a lot of time interviewing and screening our vendors to offer you the best price and the most superior products. We are constantly working to provide the latest and most effective products to provide you with unmatched quality at the best value.​
EMERGENCY LABOR RESPONSE TEAM ​
We understand that life happens; a surprise visit from the powers-at-be or a last minute inspection. That is why we try our best to accommodate our customers with a response team for most of your cleaning needs. We have been able to successfully assemble a 90 labor response team for a strike, with an incredible turnaround time of under 24 hours! ​
Clients We Have Served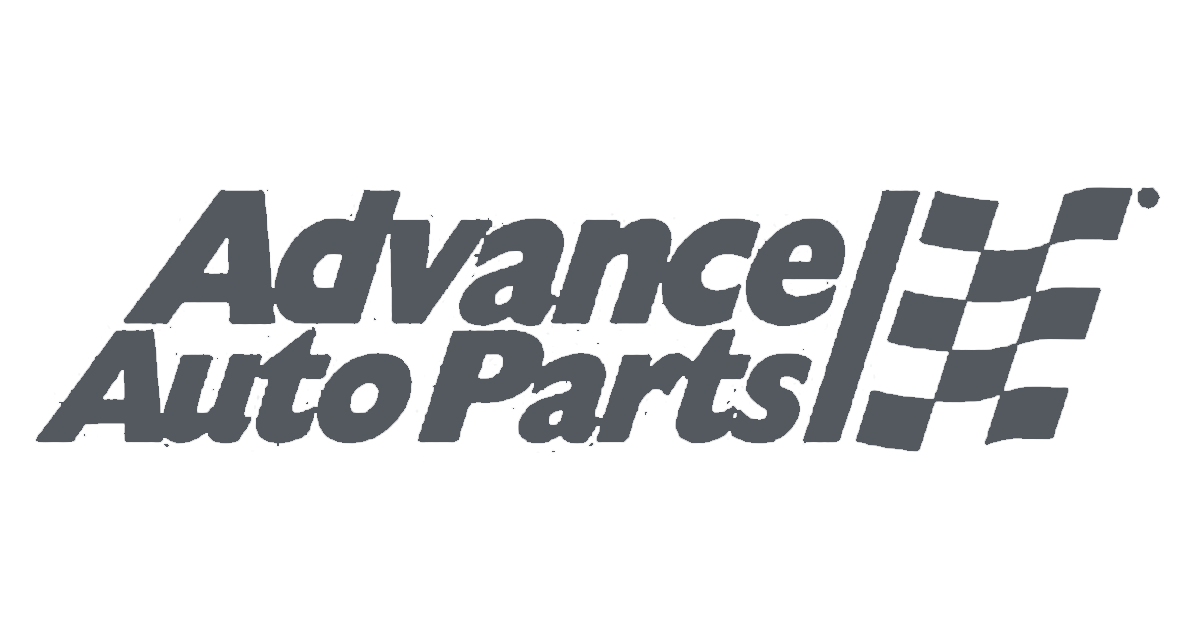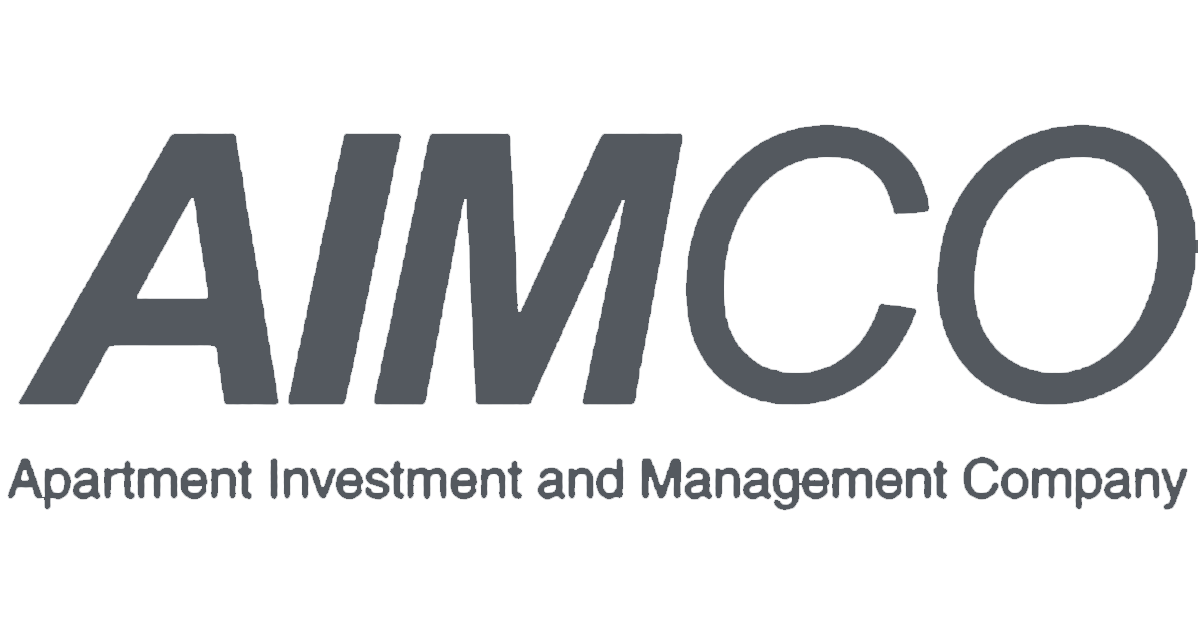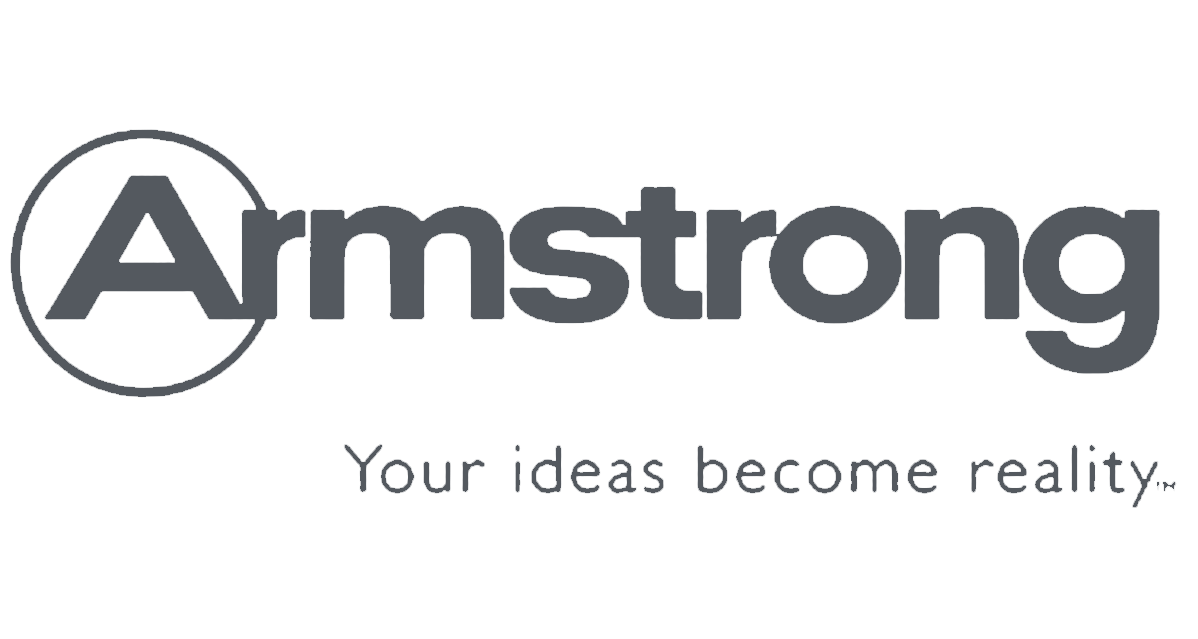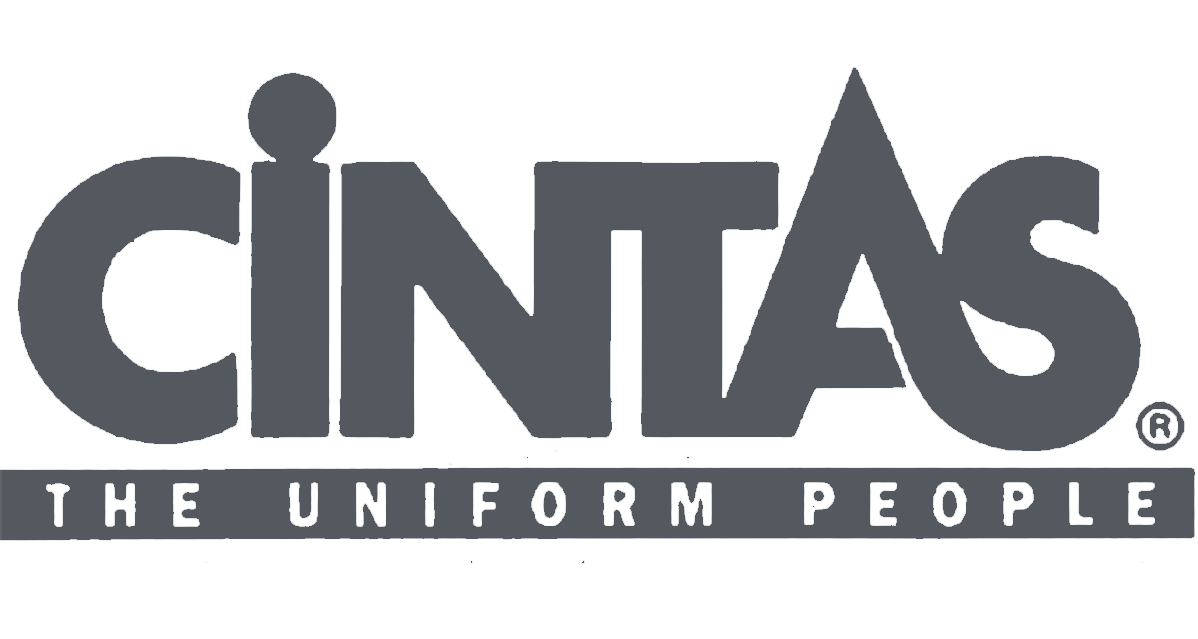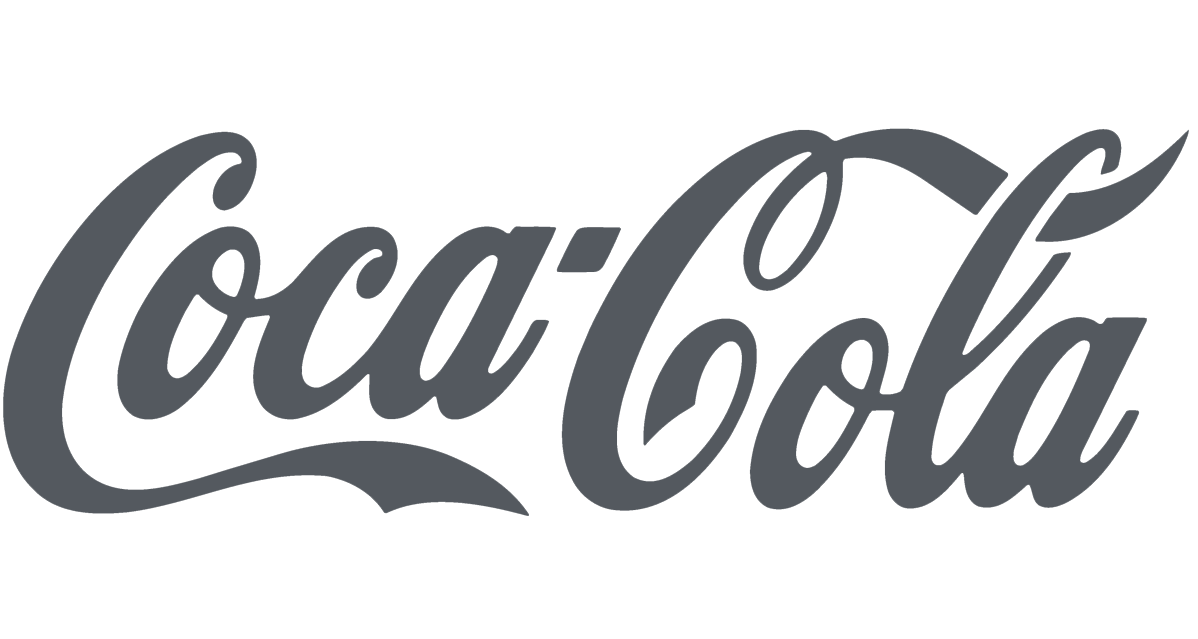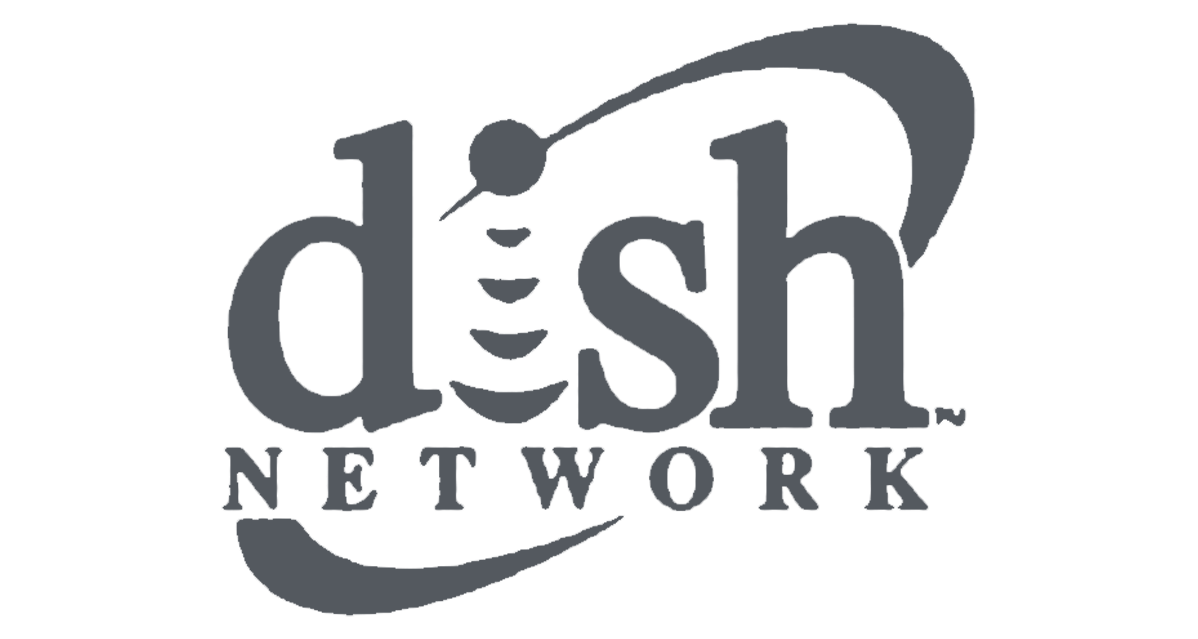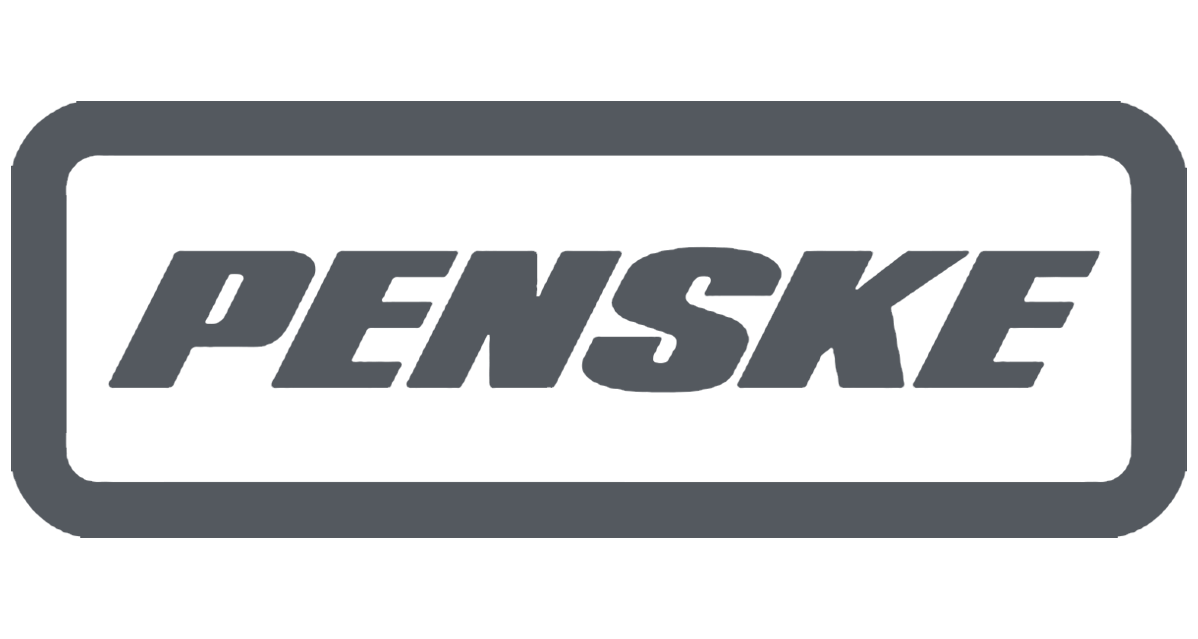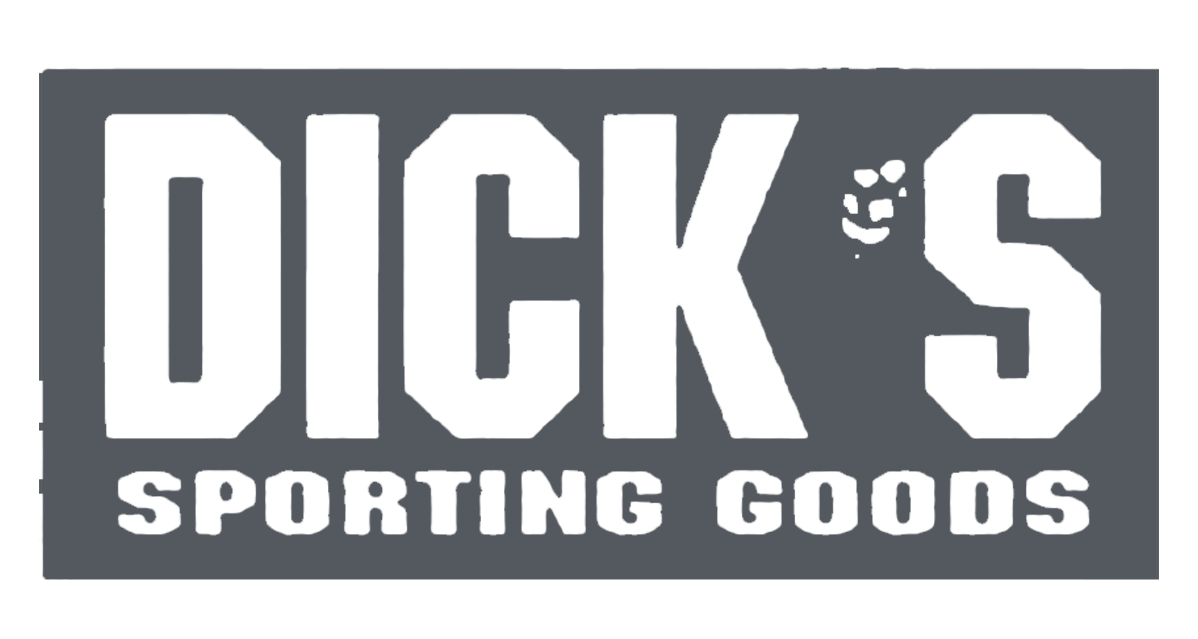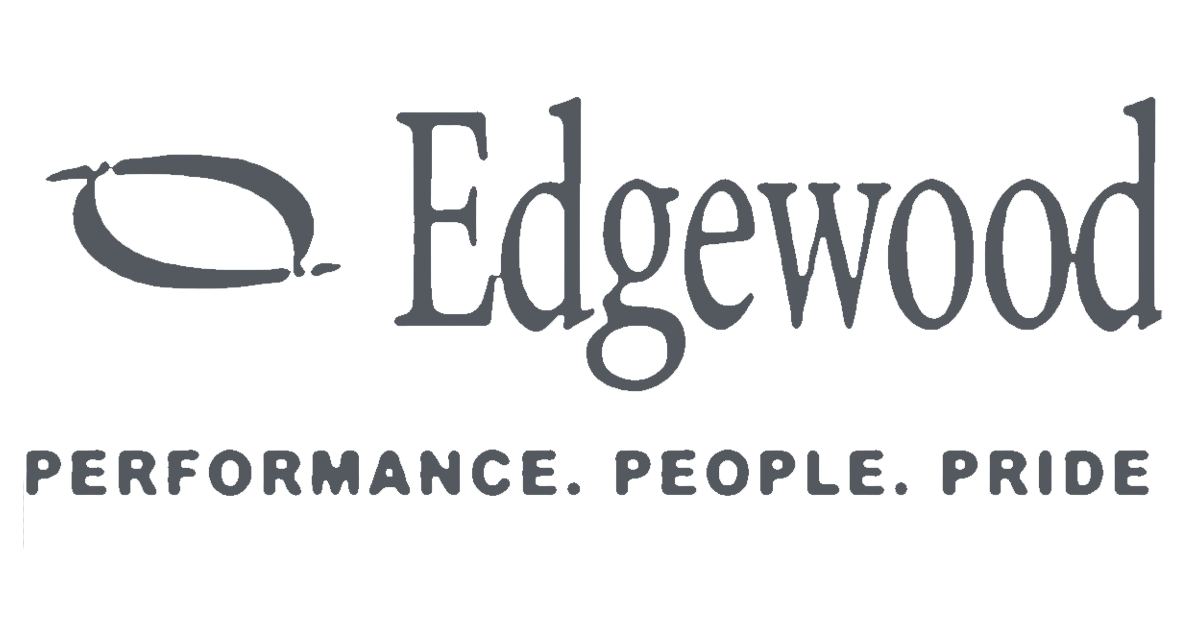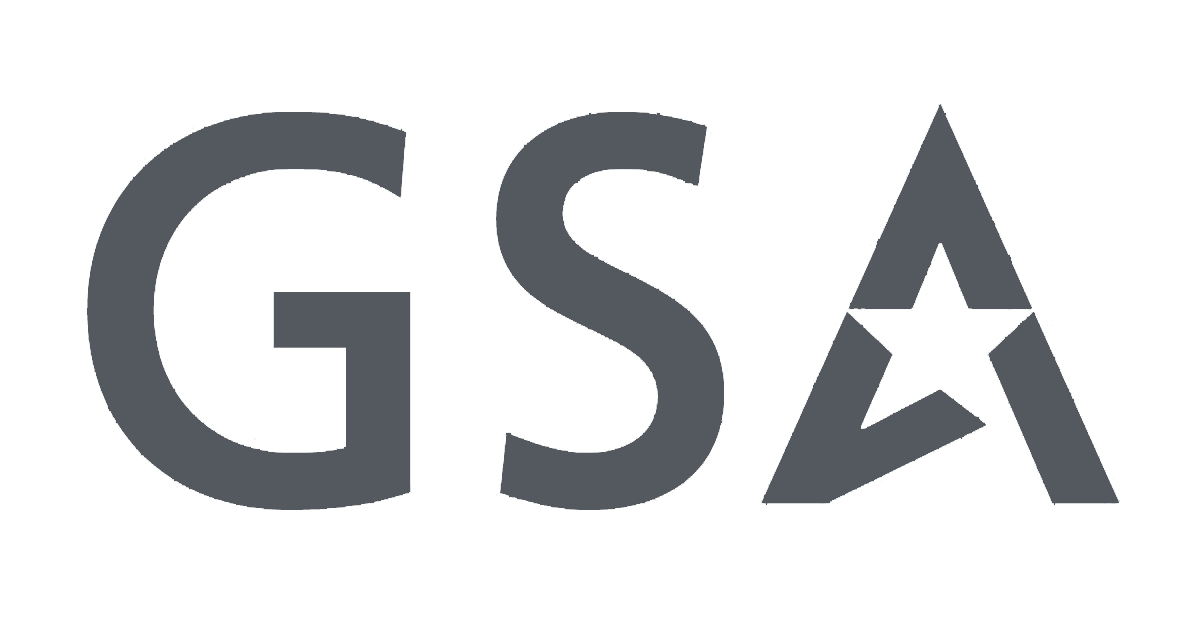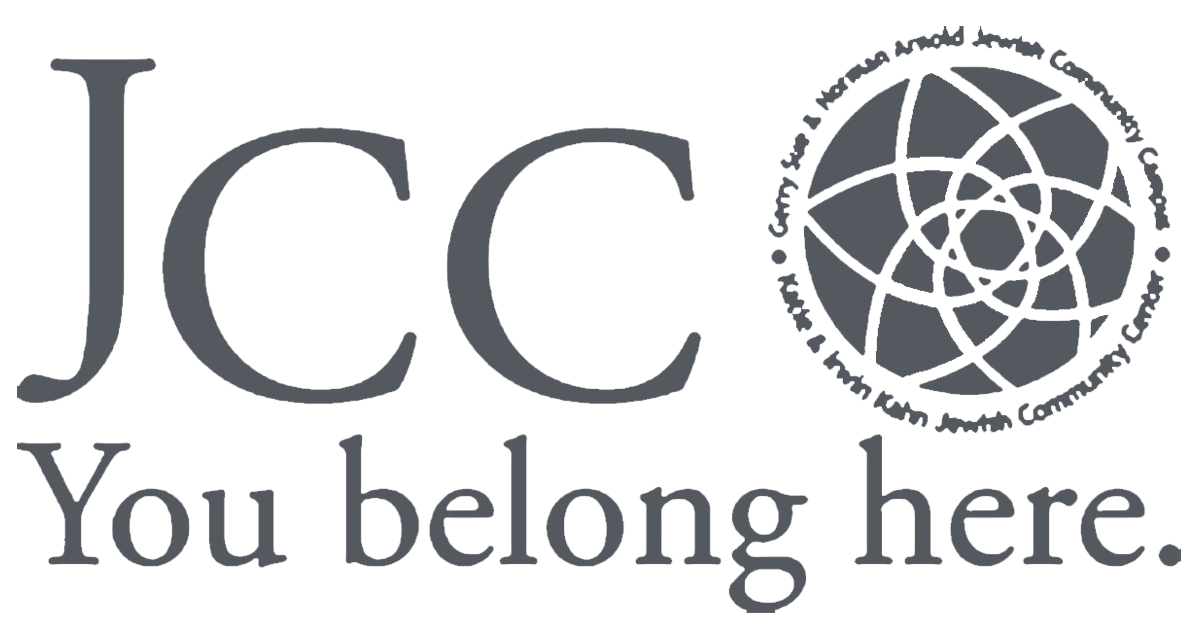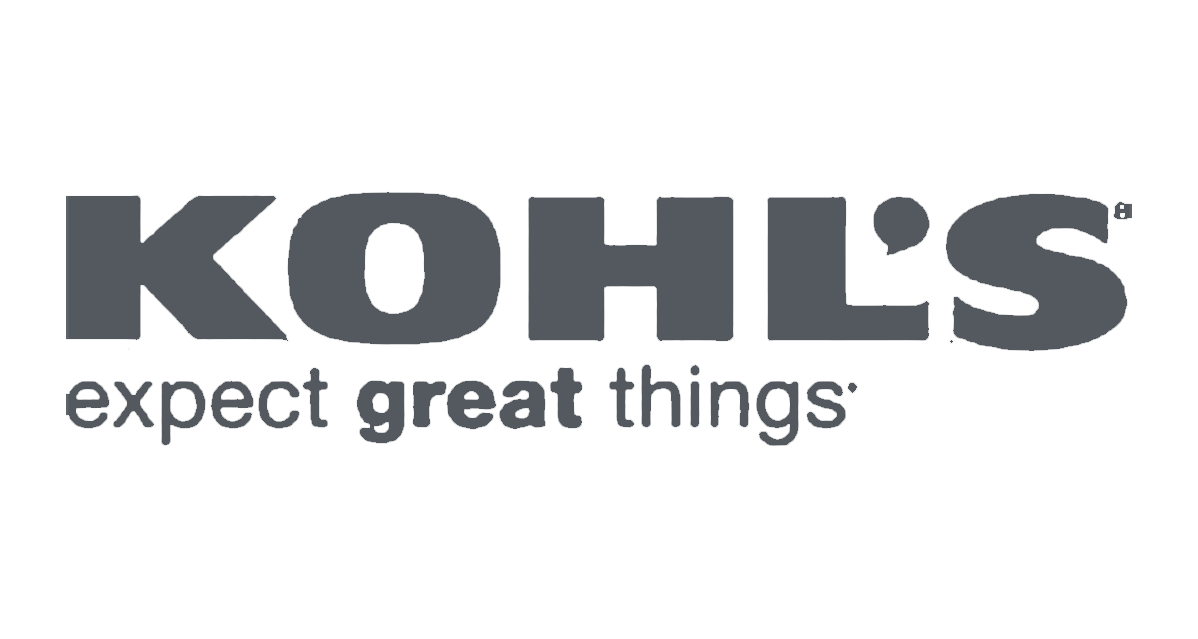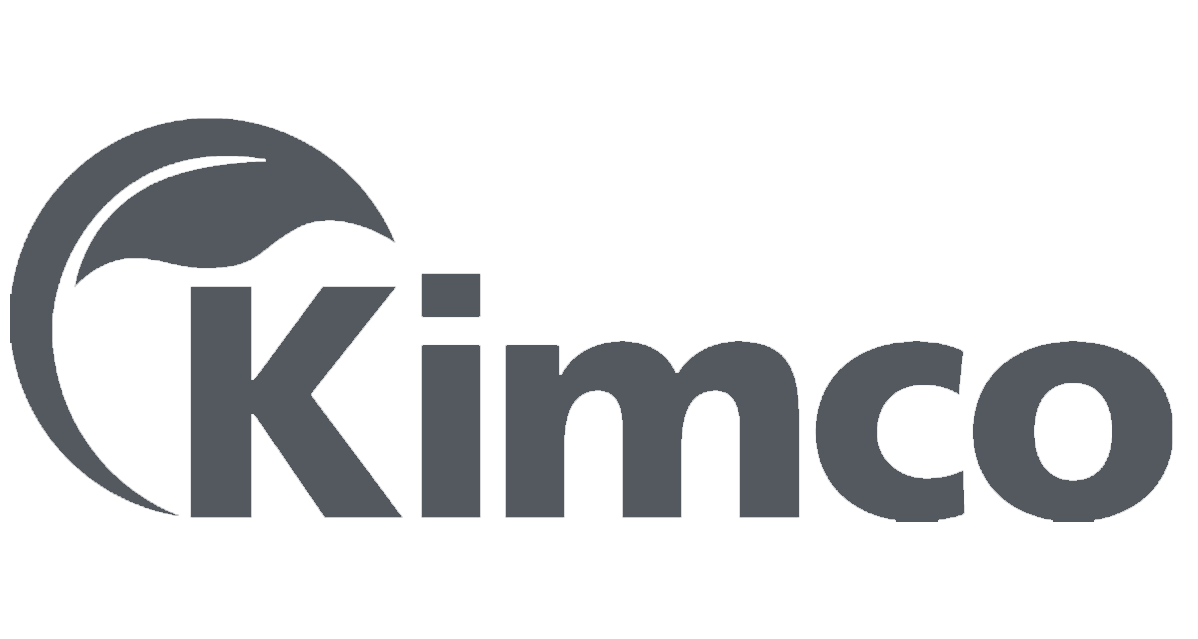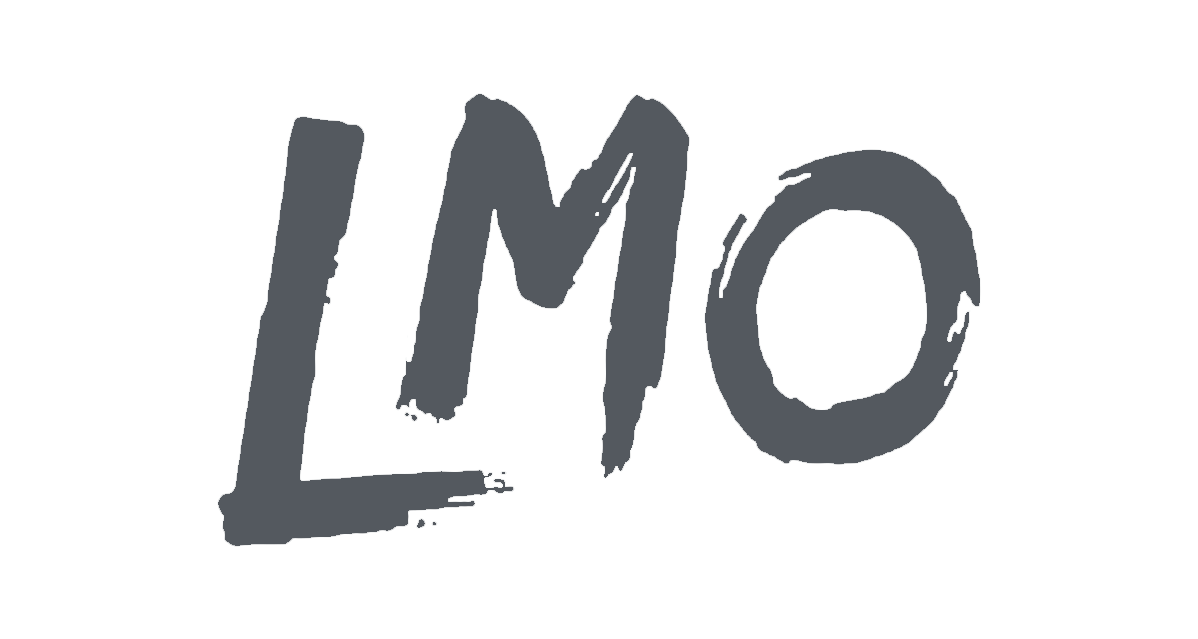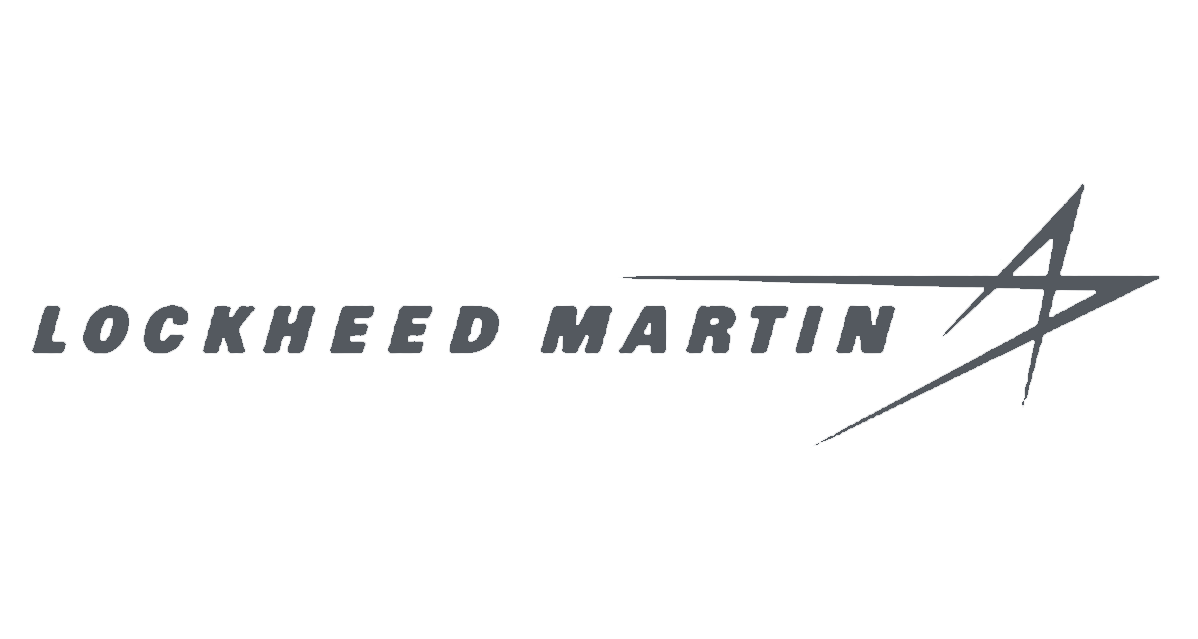 A clean and well-maintained warehouse is essential to the success of any business. Not only does it ensure the safety and well-being of employees, but it also helps to [...]
Addressing Office Cleaning Challenges in Baltimore, MD: Effective Solutions by Interworld Keeping an office clean and well-maintained is essential for creating a conducive work environment and ensuring the health [...]
Floor stripping and waxing will lead to bright and shiny surfaces which are so attractive to watch. You will need maintenance if you want to keep your floor's gloss [...]
Preparations for Baltimore Fashion Week have begun, with a model search held in February.  The main event is in August, running from August 11 to August 19, the hottest [...]
Love is in the air and we would like to celebrate the day of love by wishing all our clients a Happy Valentine's day - we hope love finds [...]
It's the start of a new year, out with the old and in with the new!  Happy New Year and wishing all members of the Interworld family all the [...]