Award-winning Commercial Cleaning Company In the entire Baltimore Metro and Central Maryland
Let us handle the dirty work so you can handle life.
Free up your time and focus on things that truly matter. We understand the frustration of having to do mundane tasks just before VIPs arrive. Like you, we are frustrated by inconsistency. Experience the difference; call now!
Insured, Licensed & Bounded
Environmentally Conscious
Most Trustworthy Commercial Cleaning Company In Baltimore
We are not just a cleaning business; we are a family-owned, award-winning team dedicated to ensuring every penny you invest is worth it. Since 2009, in lively Baltimore Metro area and its surroundings, we have consistently delivered an exceptional cleaning experience. We pride ourselves on being eco and socially conscious, actively supporting small local businesses.
What sets us apart goes beyond the cleaning – our team is among the most well-paid in the area, ensuring they deliver exceptional service every time. With contracts on a month-to-month basis, we stay on our toes, continuously striving to exceed your expectations. Our office support is unparalleled; we take the time to know each client by name, not just as a number. Discover the difference in our approach to cleaning and service – it's a commitment that goes above and beyond industry standards. Book your cleaning today for an experience that combines excellence, sustainability, and personal touch.
Great experience working with Interworld Cleaning Company. I called them for a quote for cleaning a recently renovated property.

I received a reasonable quote within two days and cleaned the house professionally. I highly recommend them and will definitely hire them again.
We have had Interworld Cleaning Company at Bunting Door for 2-3 years now. We had a rocky start, but they got it all figured out. Items are filled and if we notice something; it is taken care of the next cleaning or sometimes before. Give them a chance just make sure you are clear about where and what needs to be cleaned.
Amazing service. Always on time and never been cleaner! Highly recommend Interworld for your cleaning needs!
Our company has used Interworld for over a year and they are always prompt and thorough. Their pricing is not exorbitant and you get excellent follow-up and service for the price. We've been very happy with Interworld's service since we brought them on. Highly recommend!
Services We Offer In & Near Baltimore
Whether you manage an office building, a medical facility, an educational institution, a retail establishment, or any residential space, our team excels in delivering swift and effective cleaning services. At our commercial cleaning company, Interworld, we are unwavering in our pursuit of cleanliness and hygiene, dedicated to exceeding customer satisfaction.
As a trusted name in Baltimore's cleaning industry, we specialize in providing exceptional cleaning solutions tailored to the unique needs of businesses, organizations, and residential properties of all sizes. Our commitment to excellence, coupled with a team of committed professionals, sets us apart.
Explore our comprehensive services, including commercial and residential cleaning, and select the ones that fit your needs. Contact us today for a FREE customized quote, and let us elevate your cleaning experience to new heights.
Our Commitment to Cleanliness, Respect, and Sustainability
Explore the excellence of Interworld Cleaning, a distinguished cleaning company serving Baltimore Metro and its neighboring areas. Our commitment goes beyond immaculate cleaning; we prioritize transparent communication, ethical business conduct, eco and socially conscious cleaning methods, all without additional charges.
At Interworld Commercial Cleaning Company, our goal is simple yet impactful: to contribute positively to our community and the environment while providing greener, cleaner, and safer environments for all. 
Why Choose Our Commercial Cleaning Company?

We Specialize In OSHA Standards
We follow the standards set by the Occupational Safety and Health Administration (OSHA) in all of our commercial cleaning services.
We're Equipped For Your Needs
We are able to get the best results since we have a wide range of high-quality, highly qualified cleaning instruments at our disposal.
We Provide An Emergency Response Team
At Interworld Cleaning Company we offer a 90-labor response team with an incredible turnaround time of under 24 hours for most of your cleaning needs.
We Guarantee Our Cleanings
The services we provide at Interworld Cleaning Company are backed by our service guarantee. We'll make it right if you're unhappy with our cleanings.
Green Seal Cleaning Products
We offer a wide range of green cleaning products which are certified by the Green Seal program and adhere to the strictest guidelines.
Strategic Vendors
We spend a lot of time interviewing and screening our vendors to offer you the best price and the most superior products.
Trusted By Professionals In Leading Companies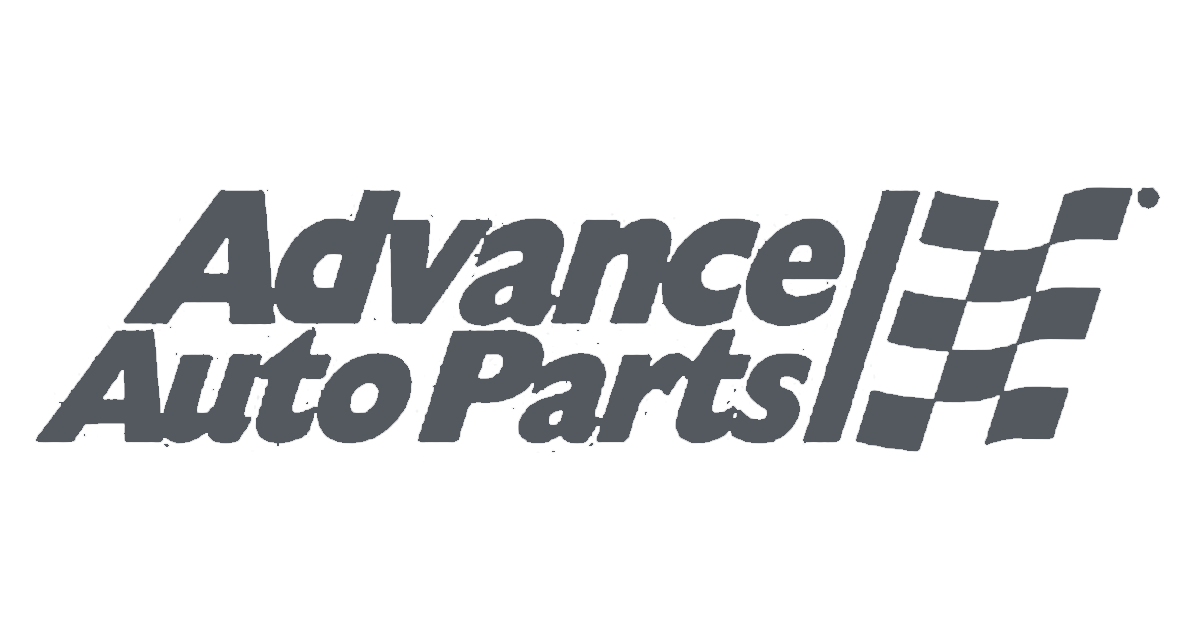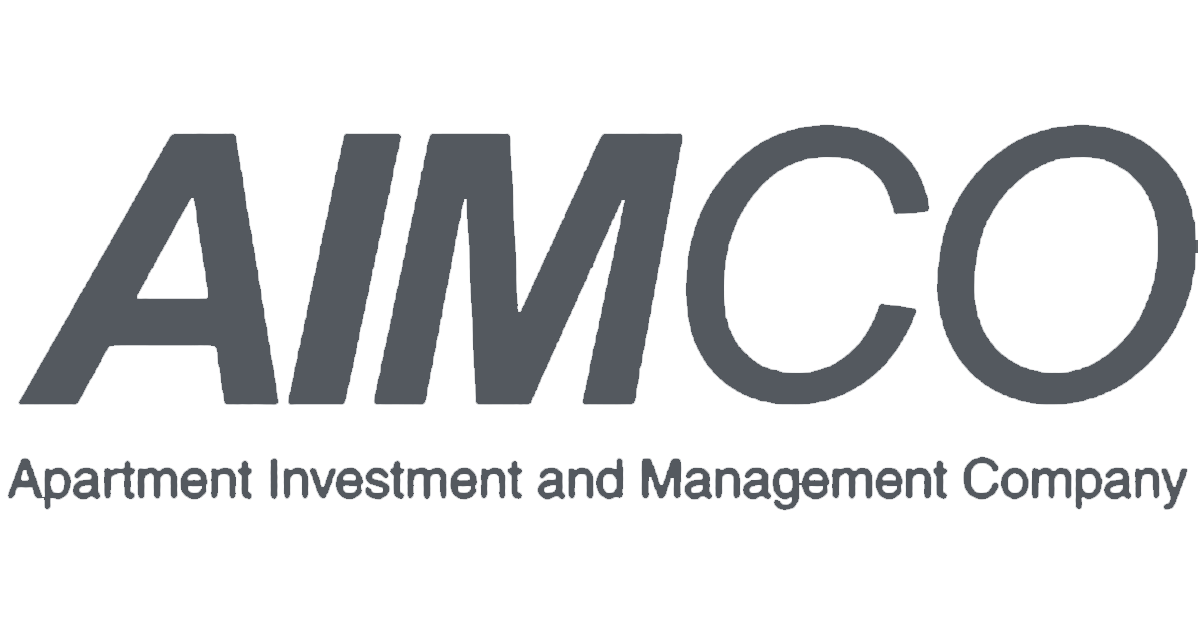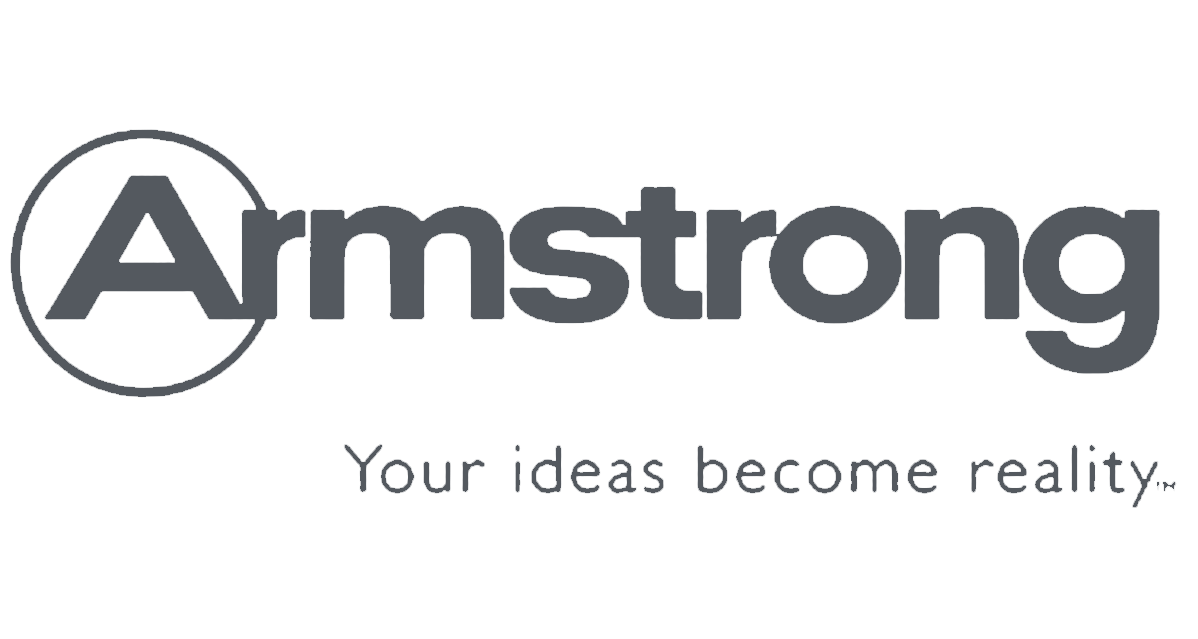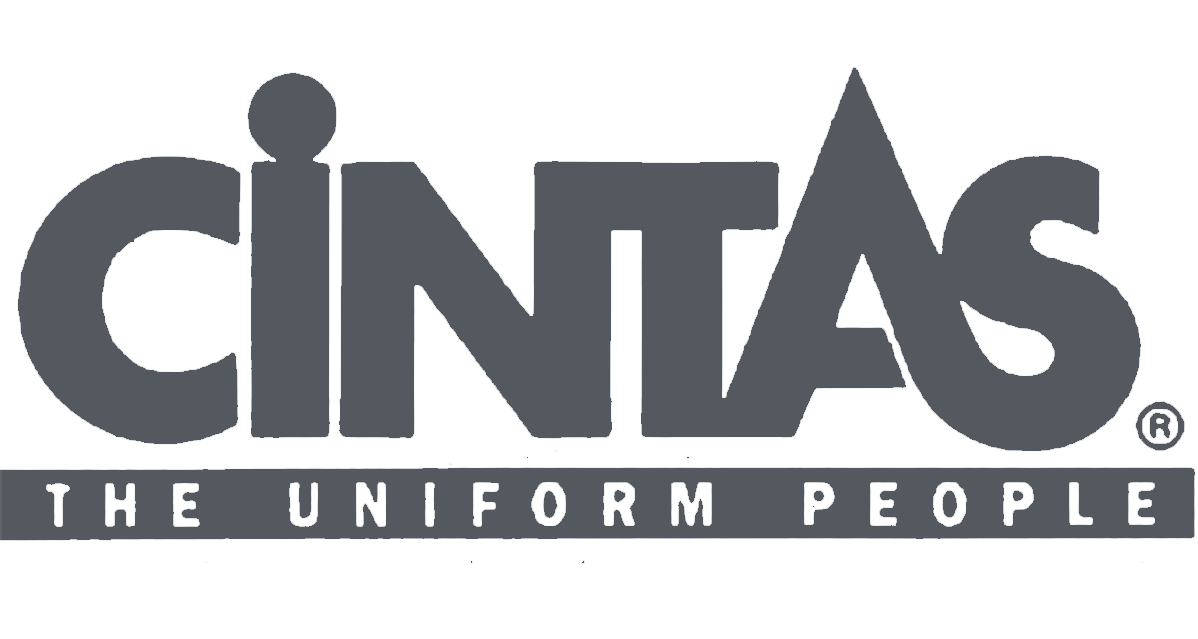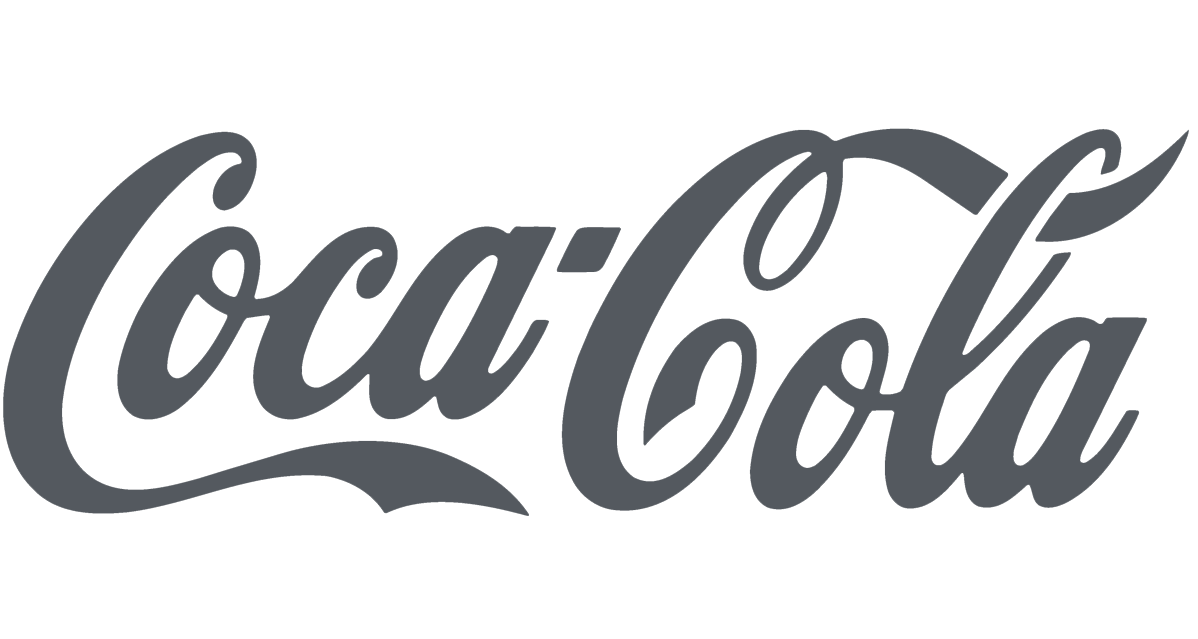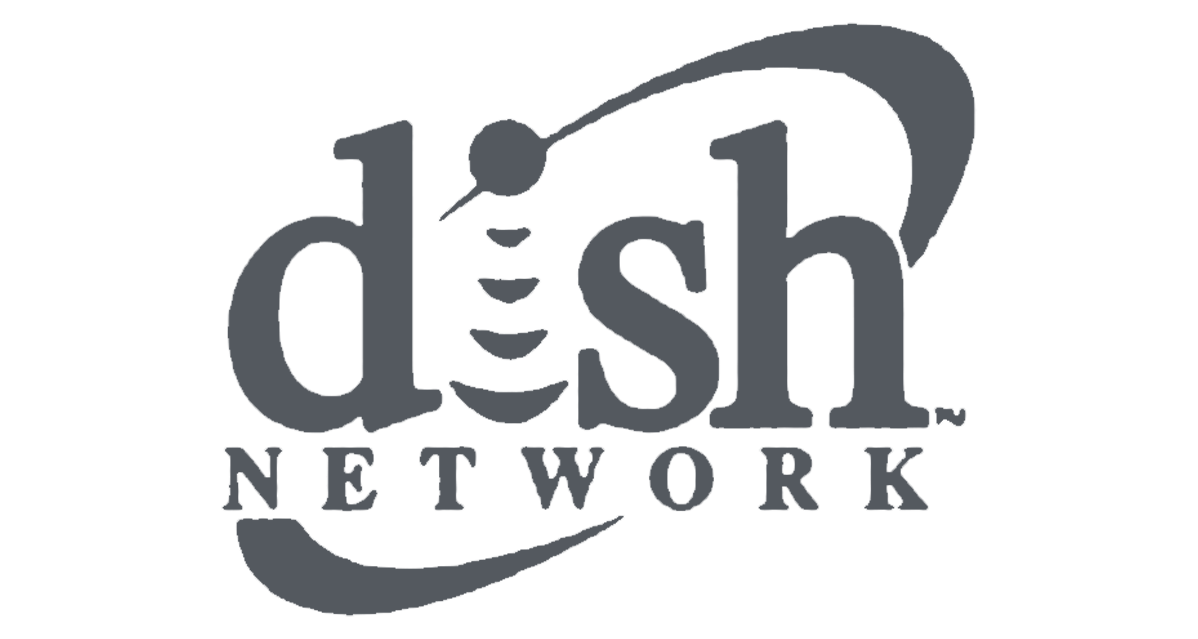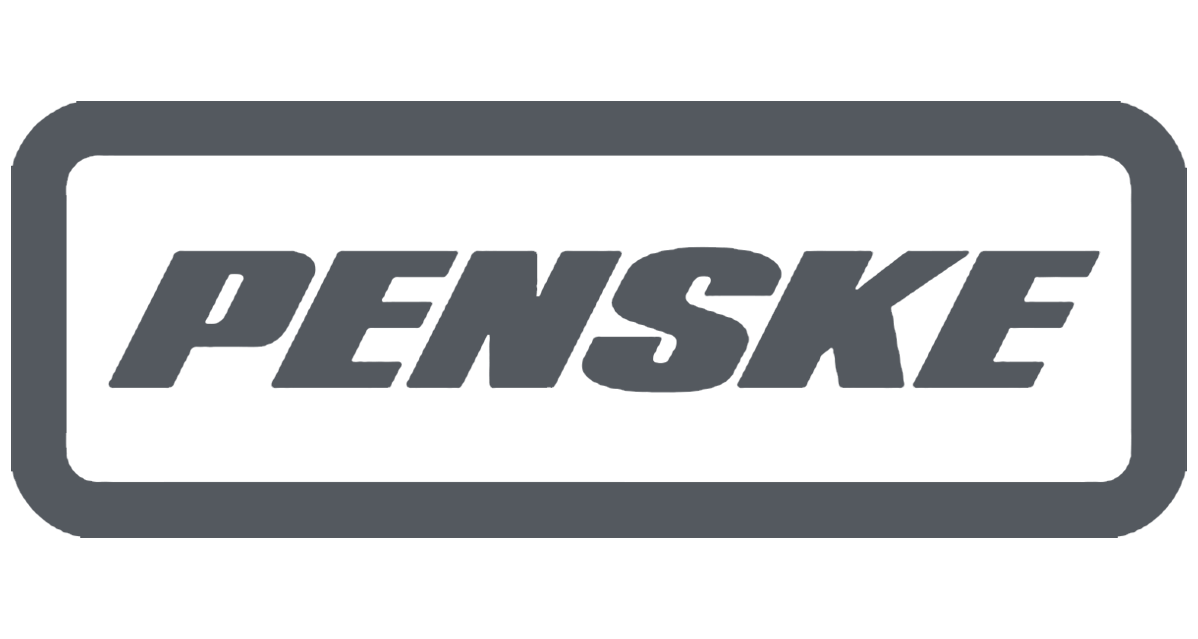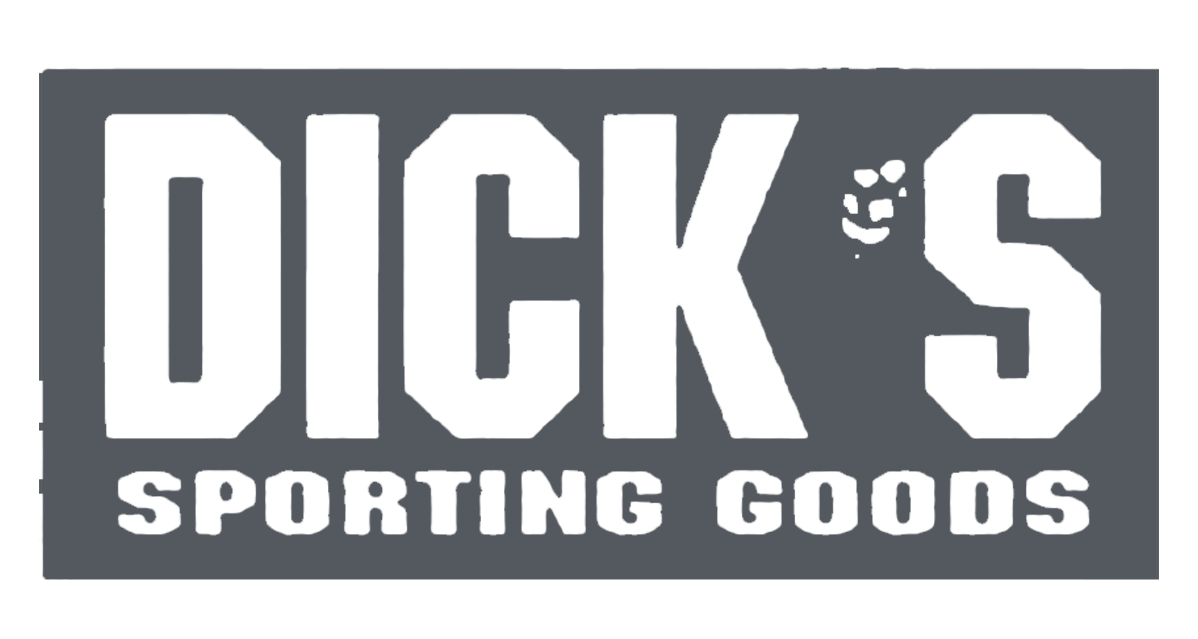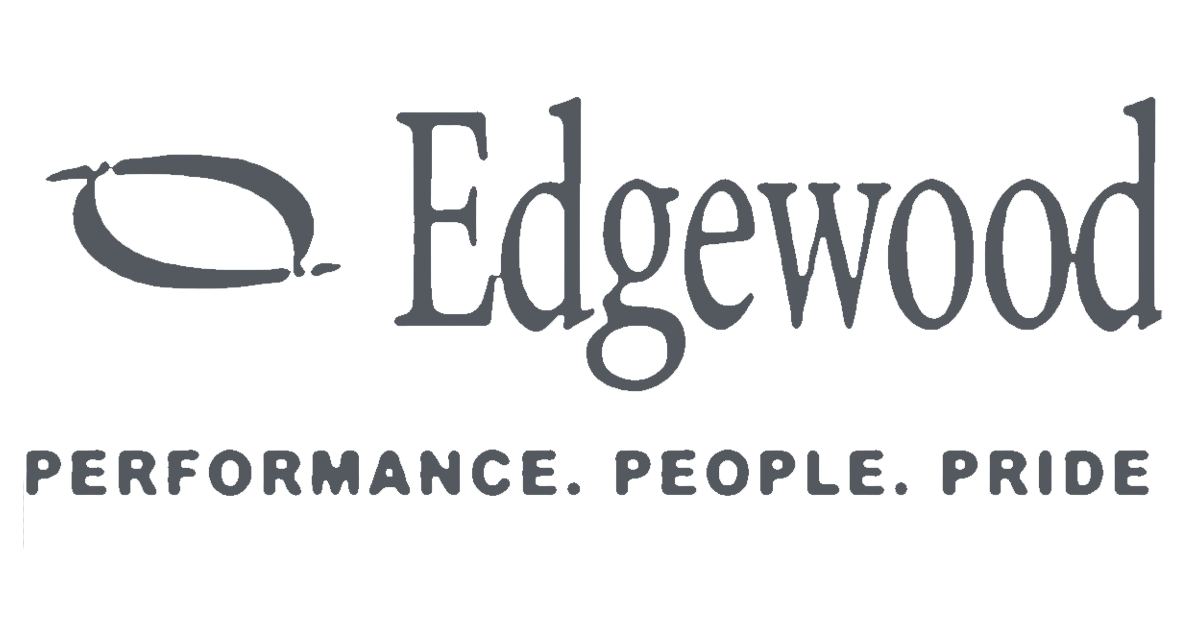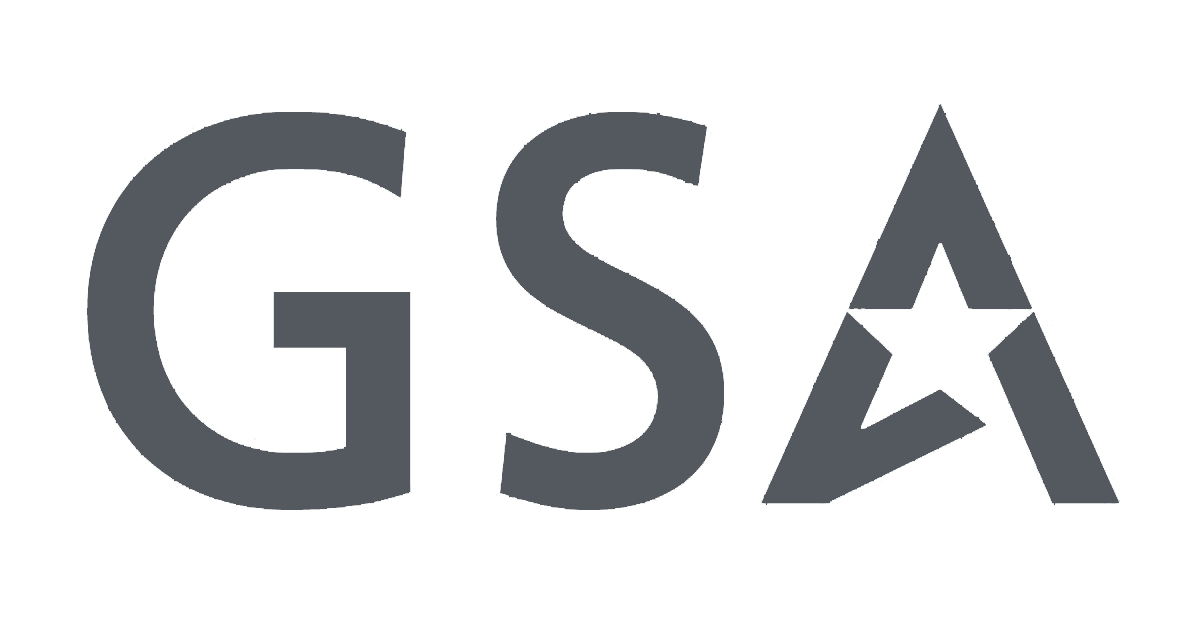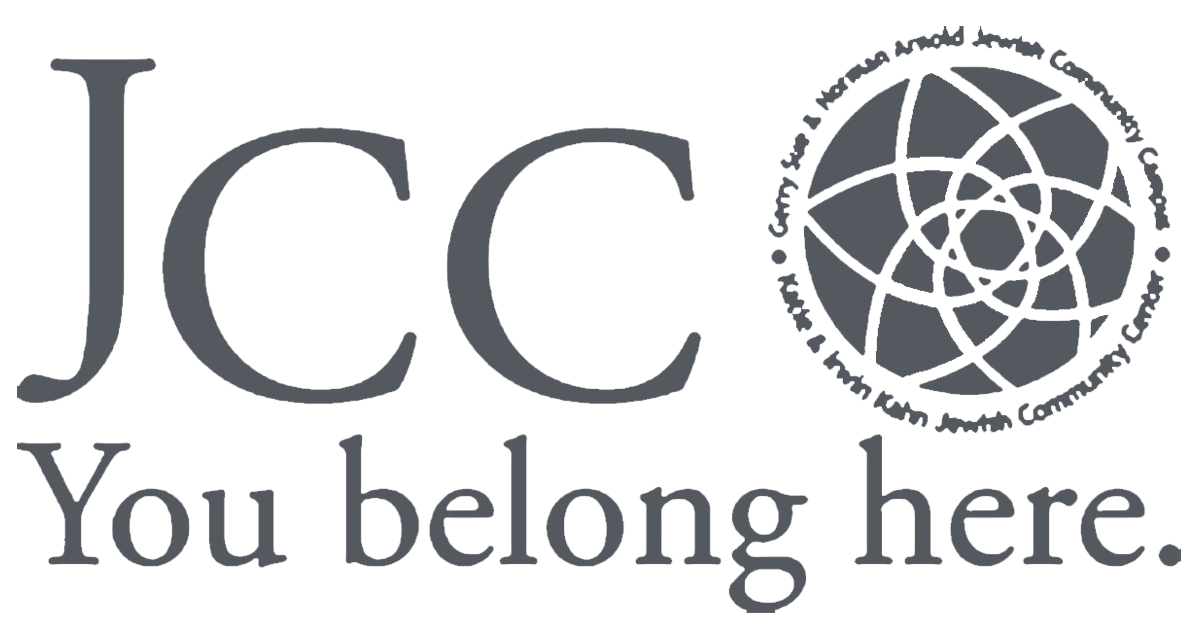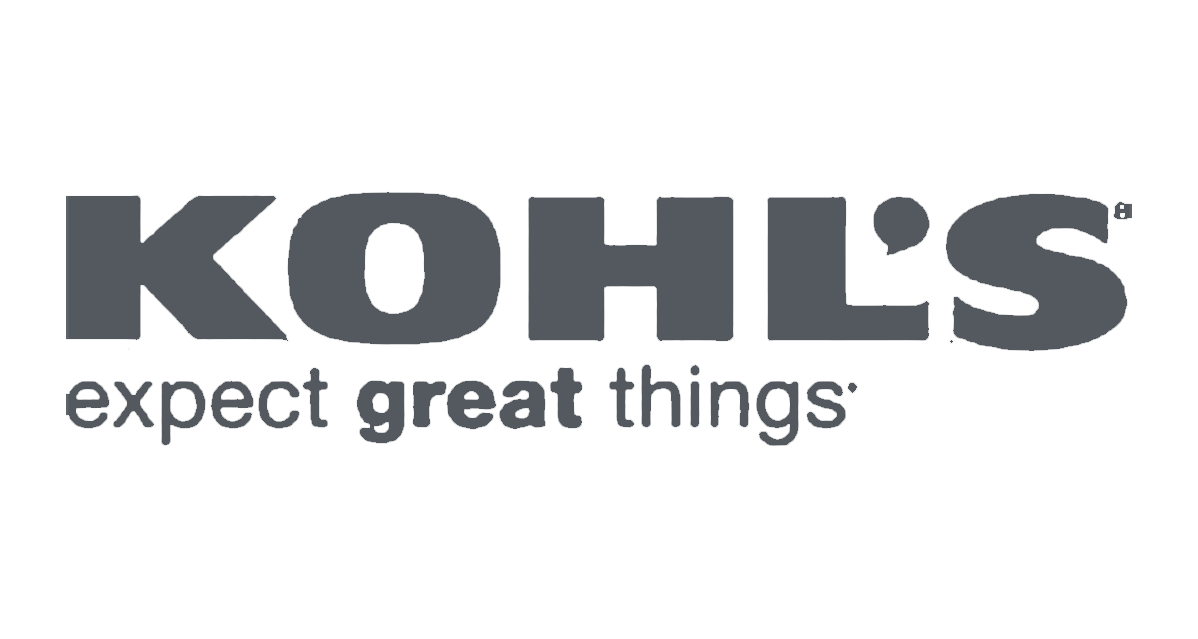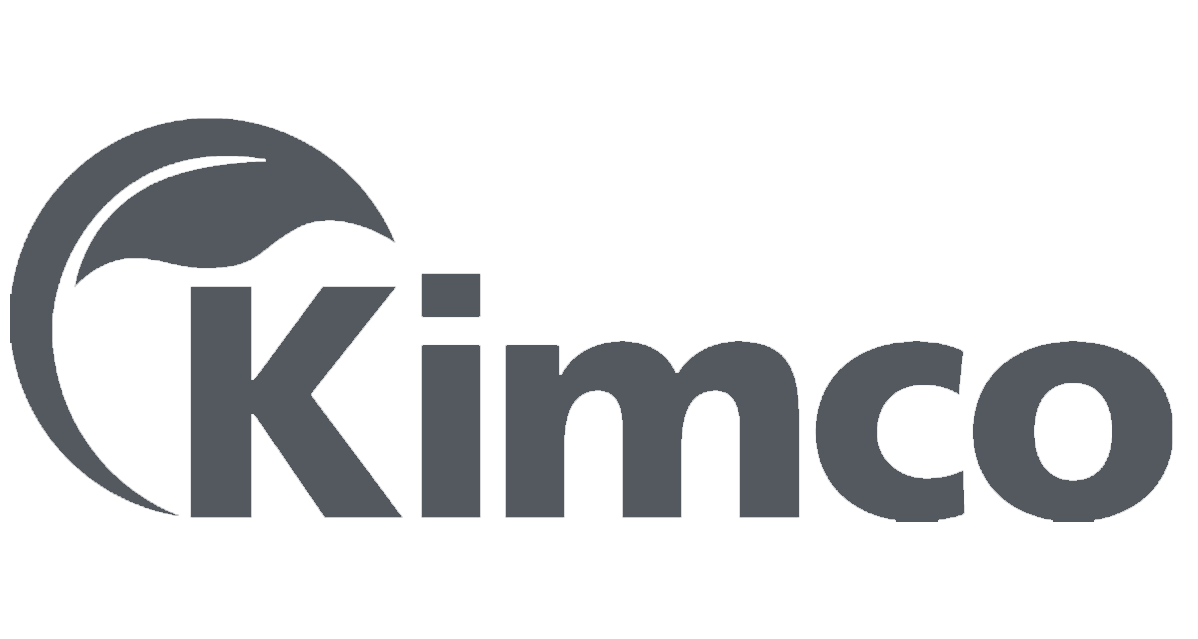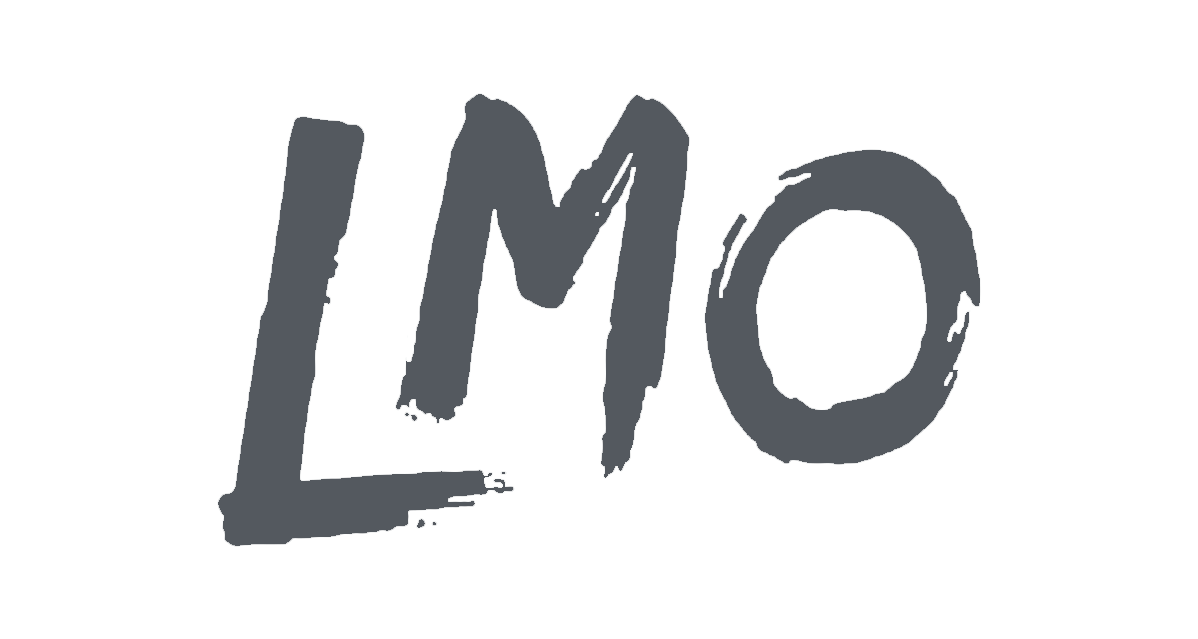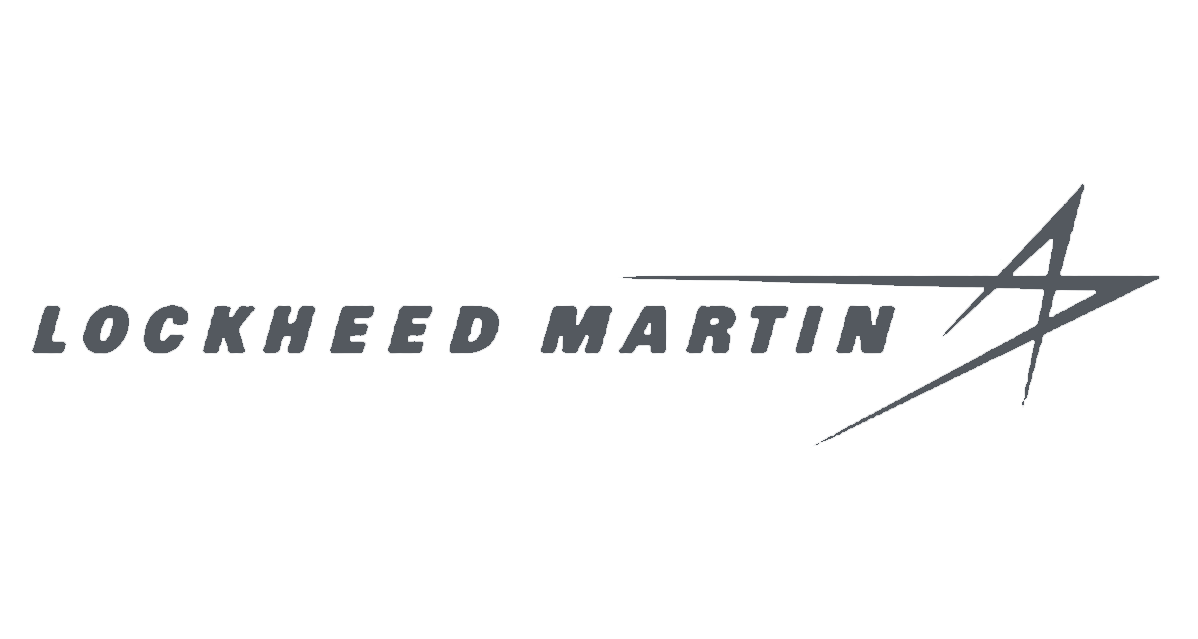 Frequently Asked Questions