Premier Foreclosure Cleaning Services In & Near Baltimore
Welcome to Interworld Cleaning, your trusted partner in transforming distressed properties into revitalized spaces in Baltimore and its neighboring areas. Contact us today and take the first step toward transforming properties and neighborhoods.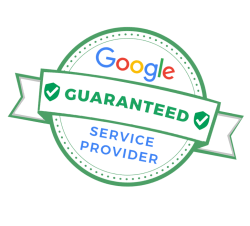 Green Cleaning Approaches
Insured, Licensed & Bounded
Environmentally Conscious
Great experience working with Interworld Cleaning Company. I called them for a quote for cleaning a recently renovated property.

I received a reasonable quote within two days and cleaned the house professionally. I highly recommend them and will definitely hire them again.
Our company has used Interworld for over a year and they are always prompt and thorough. Their pricing is not exorbitant and you get excellent follow-up and service for the price. We've been very happy with Interworld's service since we brought them on. Highly recommend!
Amazing service. Always on time and never been cleaner! Highly recommend Interworld for your cleaning needs!
We have had Interworld Cleaning Company at Bunting Door for 2-3 years now. We had a rocky start, but they got it all figured out. Items are filled and if we notice something; it is taken care of the next cleaning or sometimes before. Give them a chance just make sure you are clear about where and what needs to be cleaned.
Why Hire Our Foreclosure Cleaning Services?
Google guaranteed Services

A high standard of quality
A simple communication process
Flexibility in scheduling
Our Satisfied Partners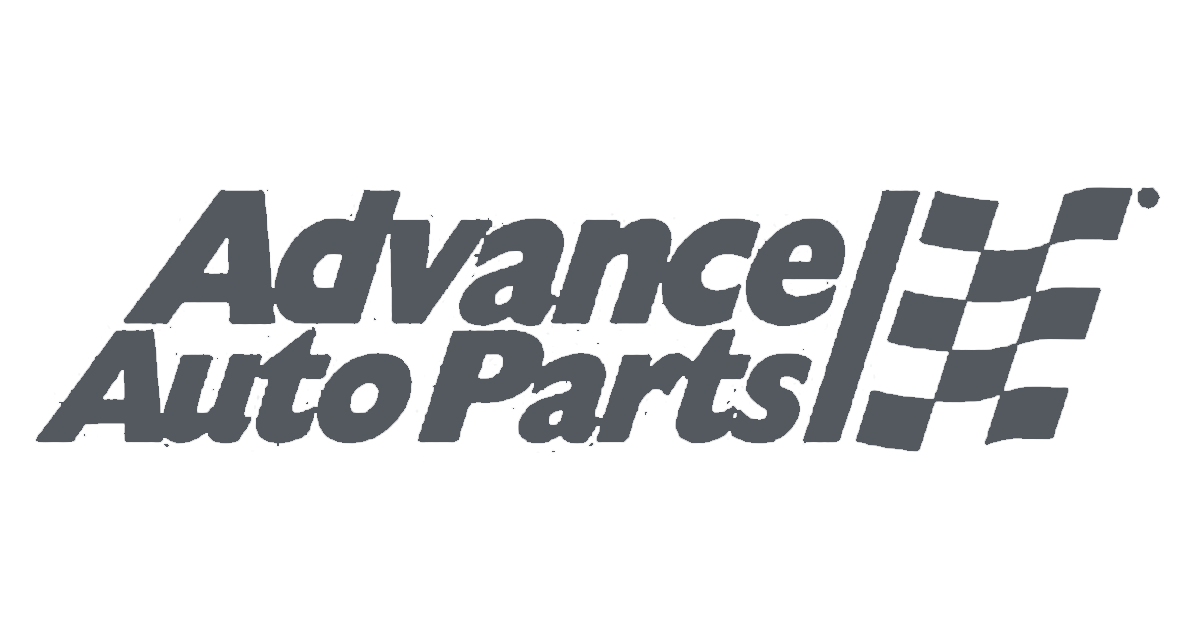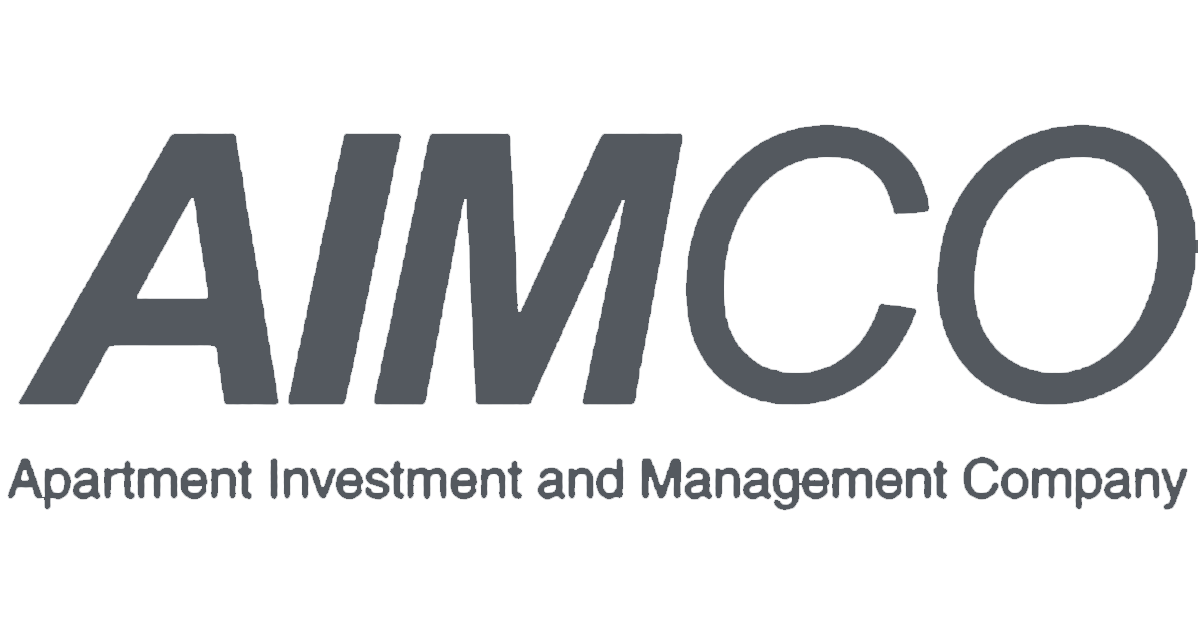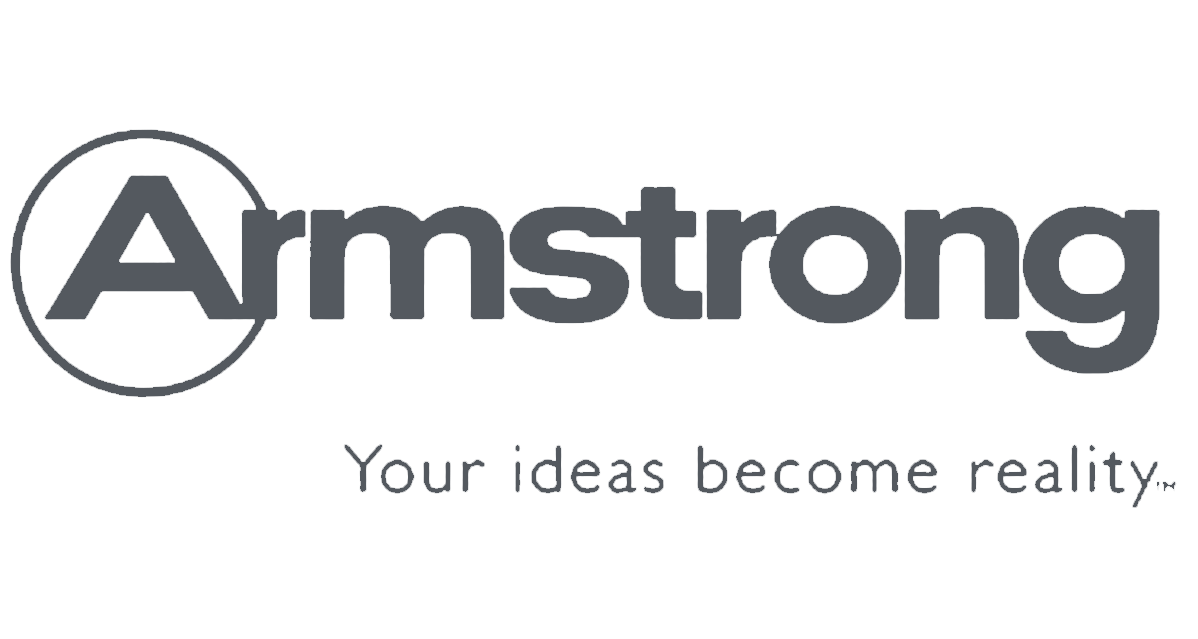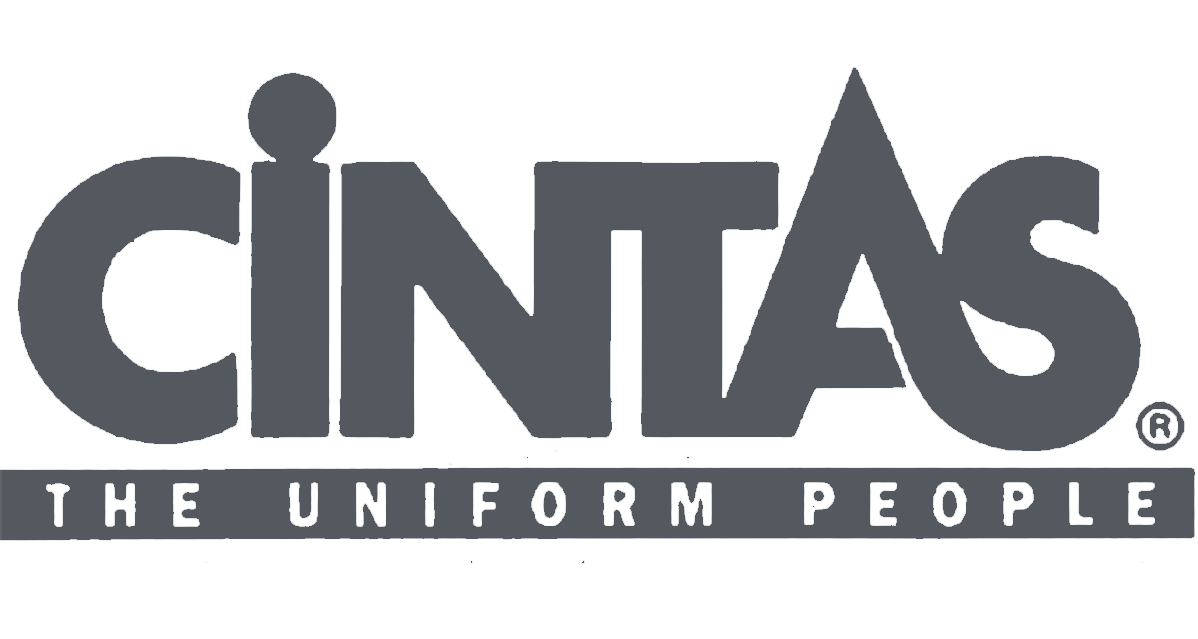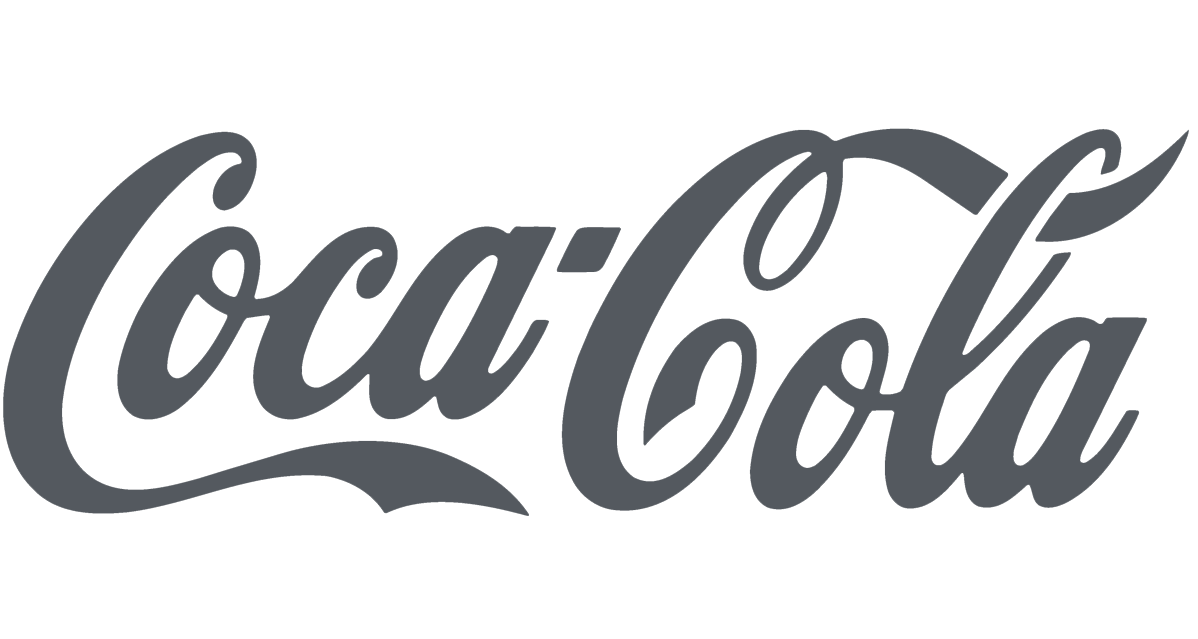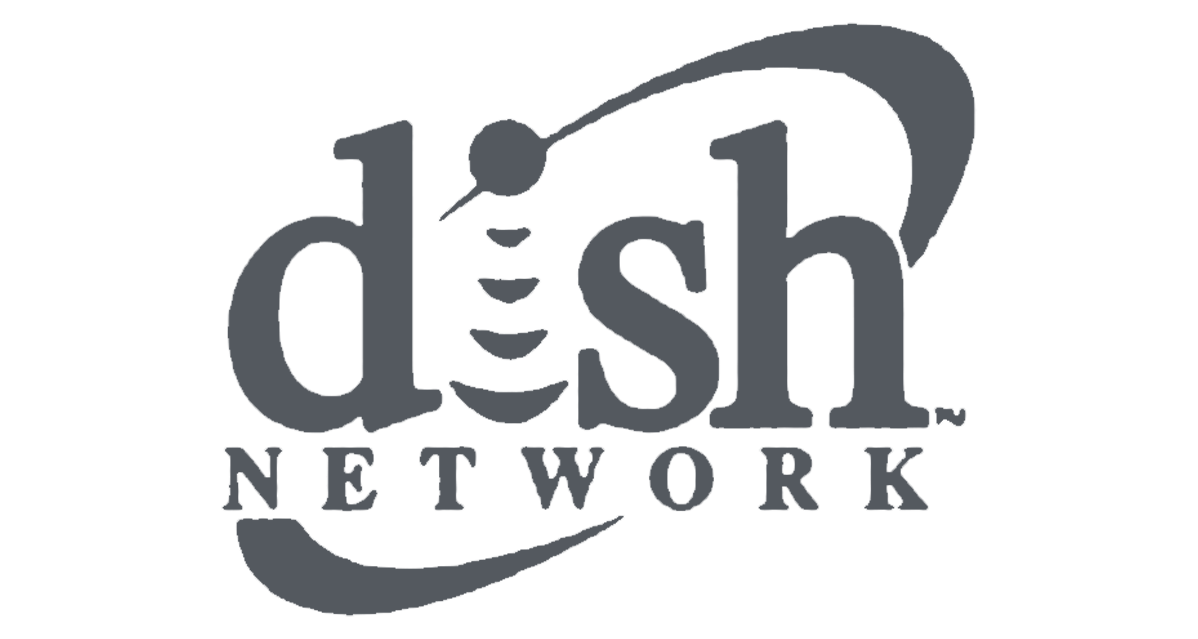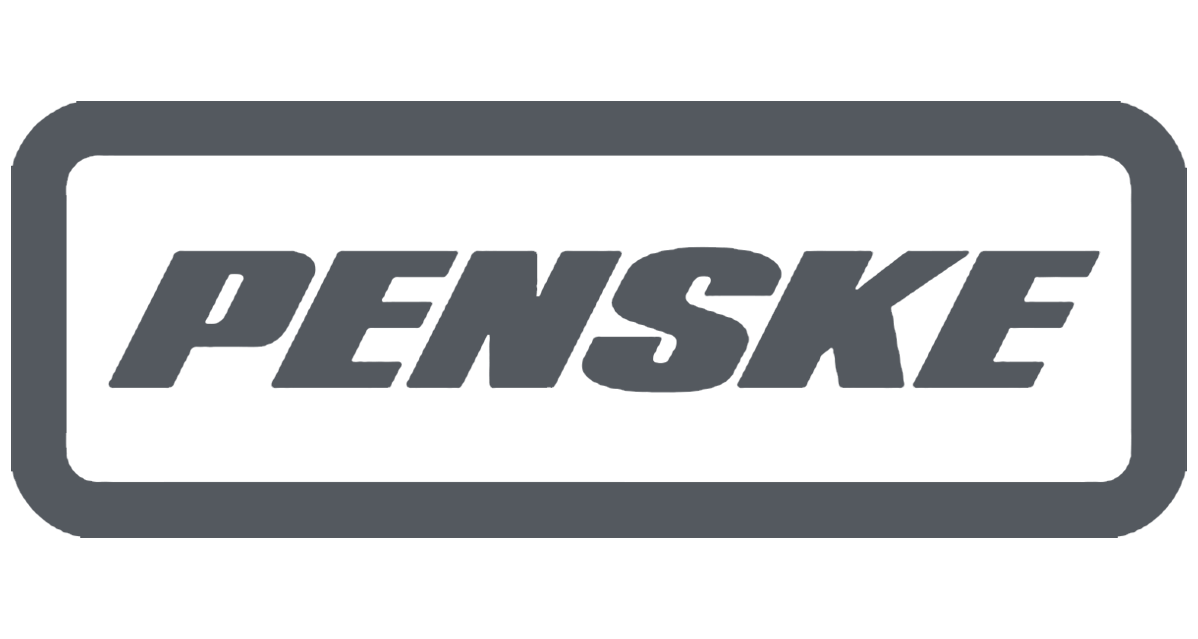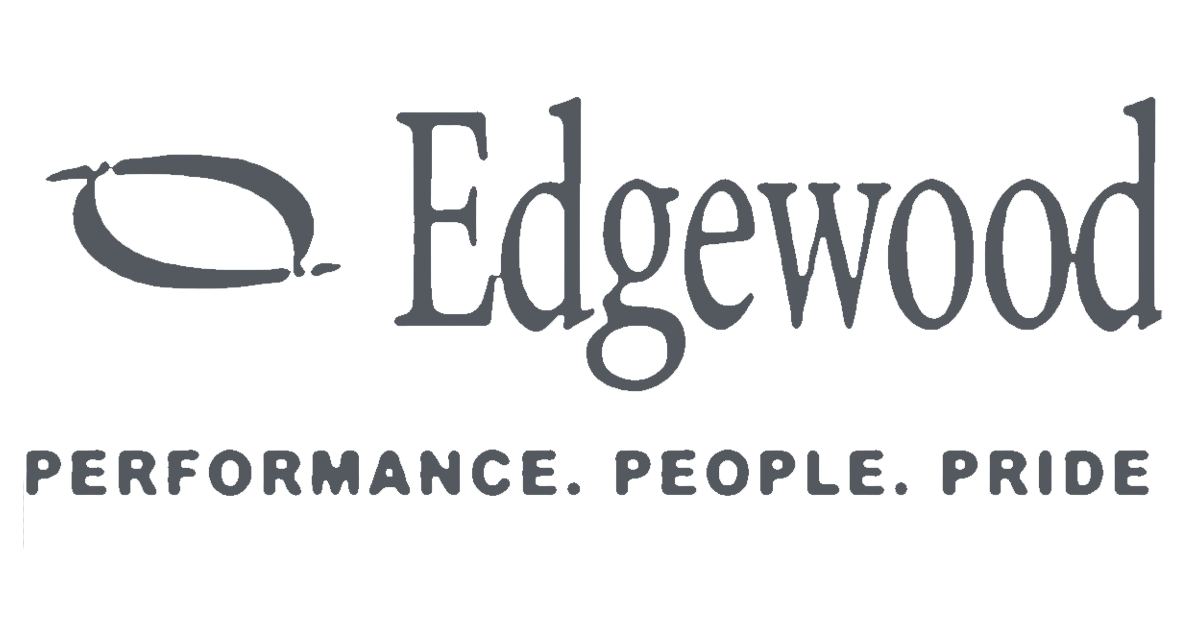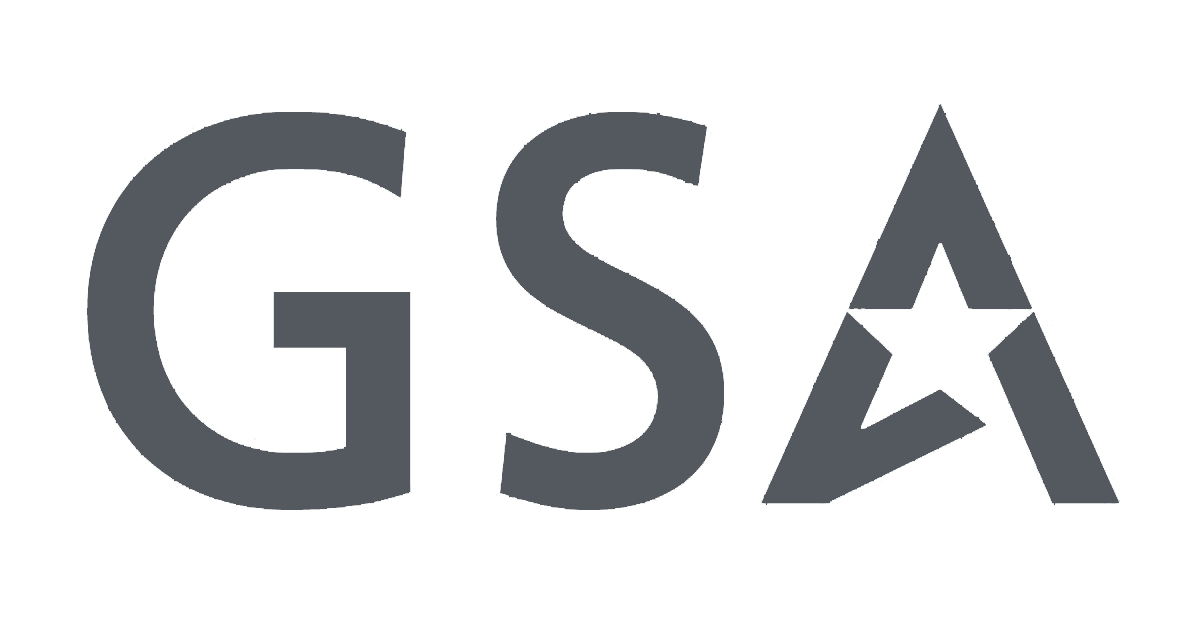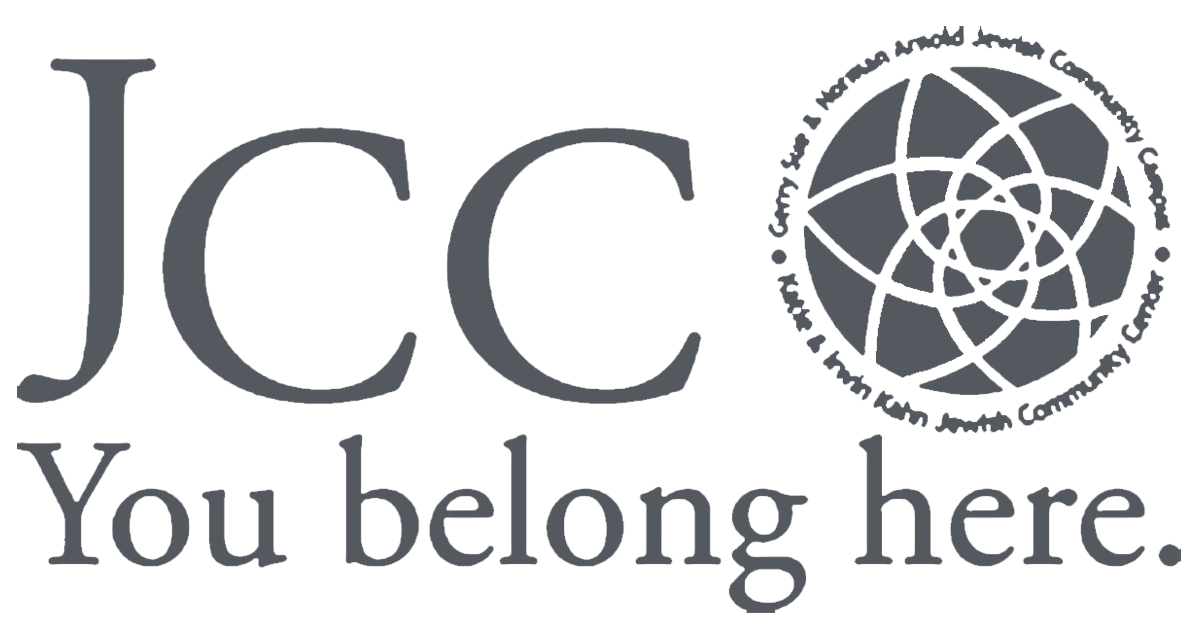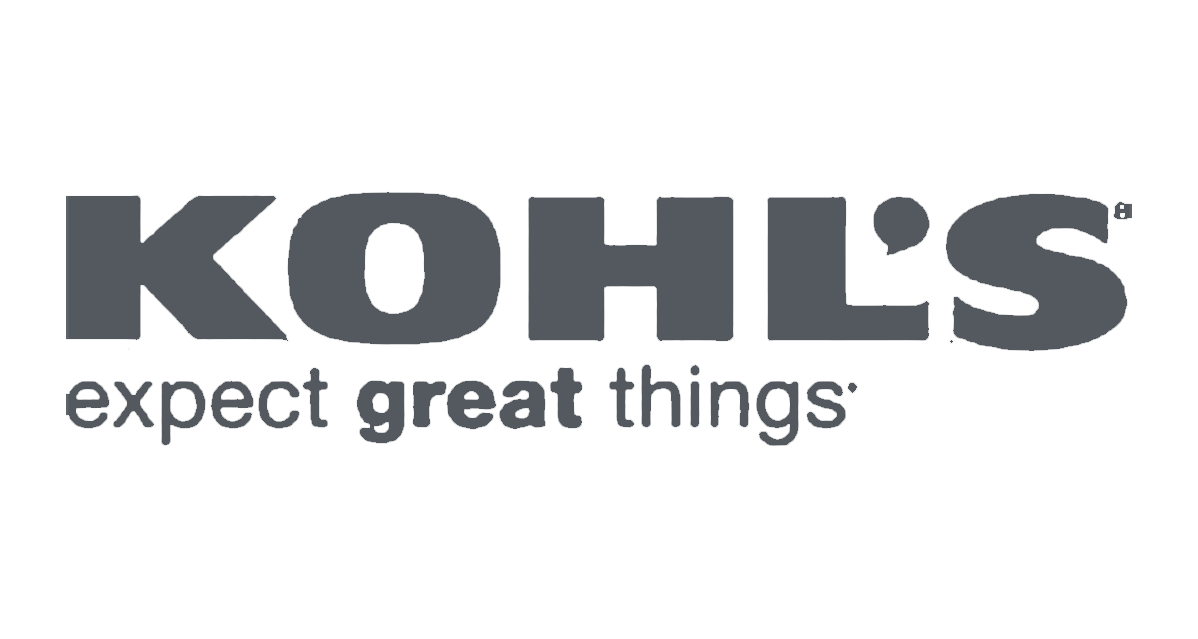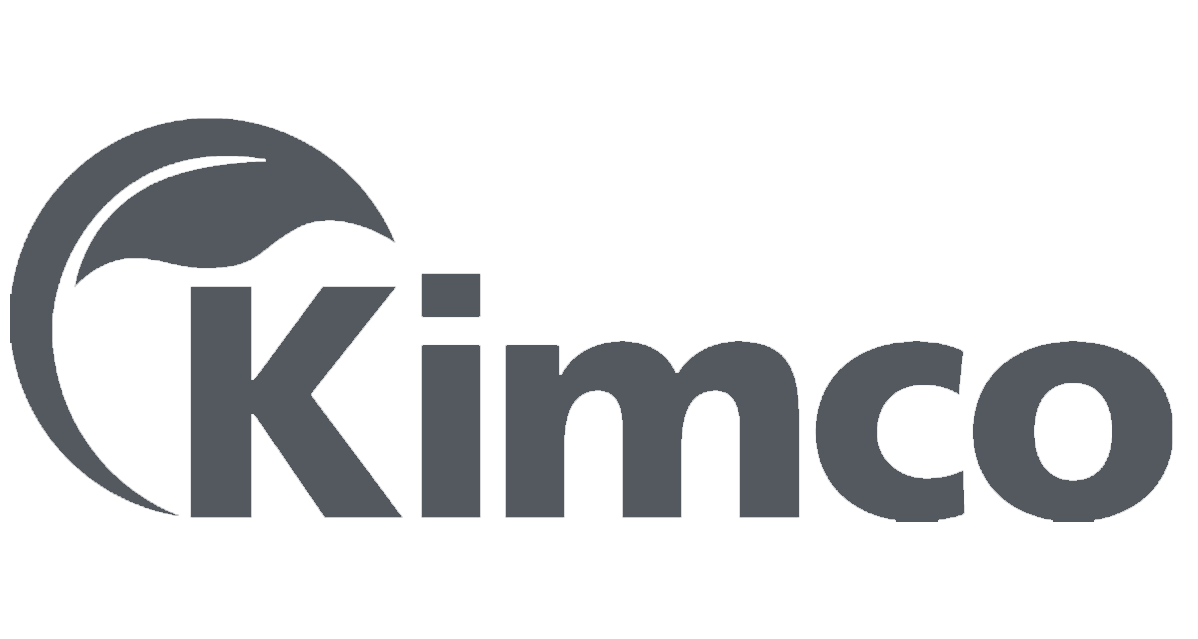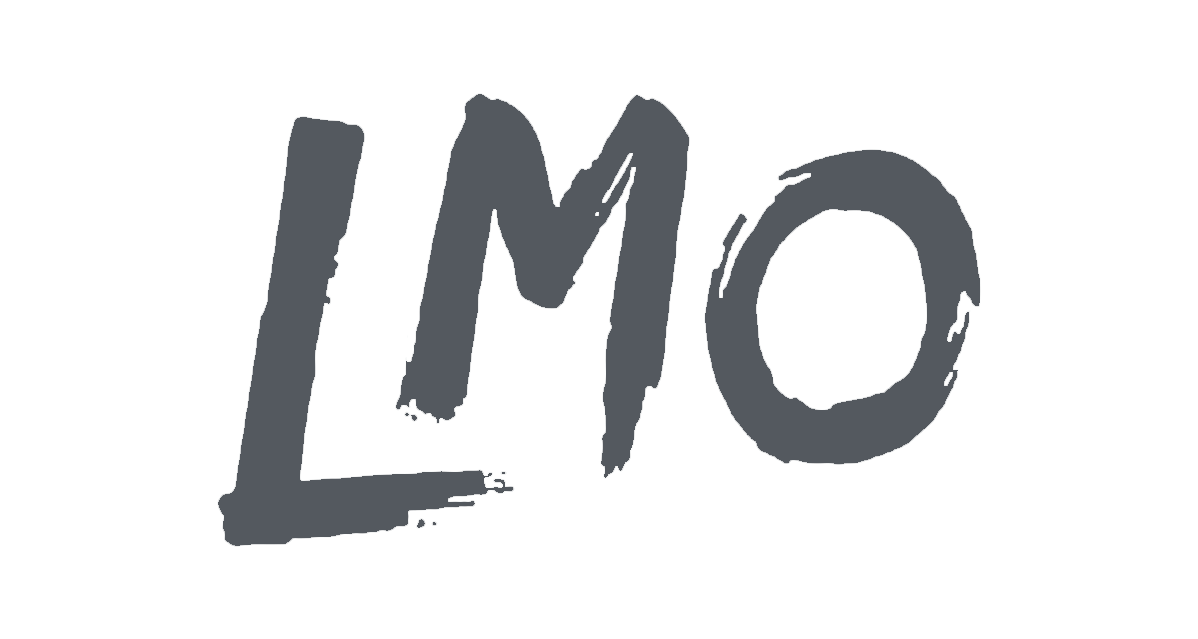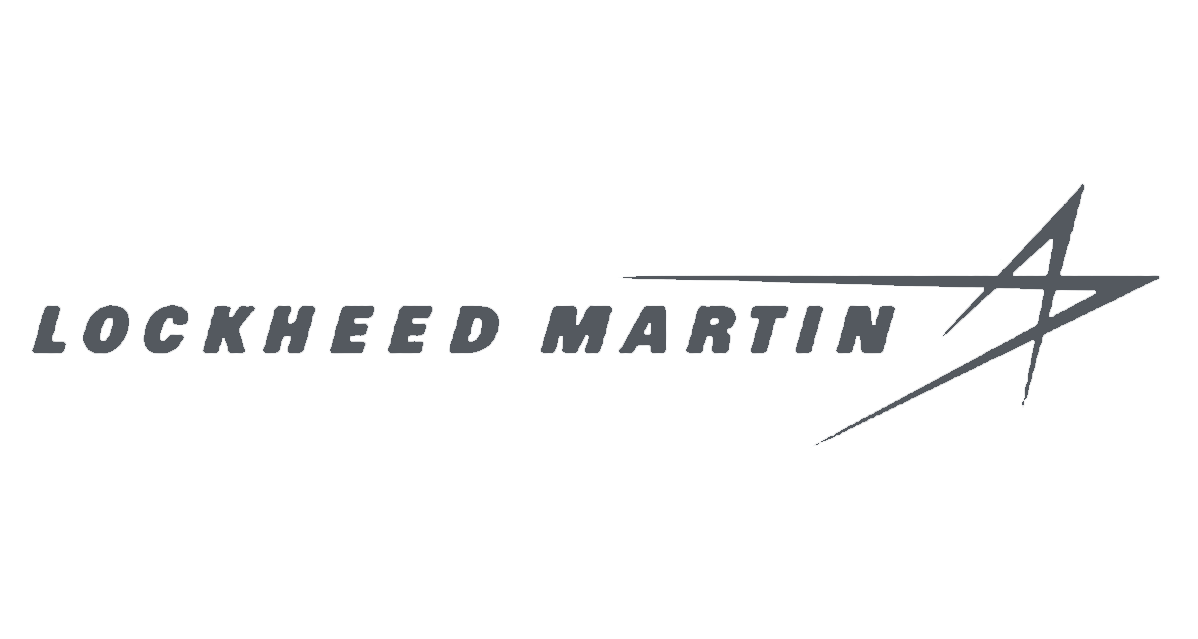 What's Included In Interworld's Foreclosure Cleaning Service?
Interworld's professional foreclosure cleaning services in & near Baltimore, include various things that we only point out: 
Quality Equipment and Products

Interworld uses the latest and best equipment and products to get fabulous results and satisfy our esteemed customers. We choose tools and equipment according to the latest technology to bring innovation into our services. Our green products are not toxic and don't harm the environment. 
Hauling and Dumpster Services

We also provide hauling and dumpster services to our esteemed clients, which have outstanding benefits for the neighbors and the surrounding. In addition, our cleaners will haul away all the heavy items and debris from the neighborhood to bring peace and closure to the people around. 
Interworld is Equipped with Pressure Washing

If you have a dirty, foreclosed property in Baltimore, MD, Interworld is the best choice because the company is equipped with pressure washing to clean everything thoroughly. Walls, floors, and other parts of the property will be cleaned using our pressure washing procedures which are eco-friendly and in line with the latest trends. 
Changing the Locks and Considering Security Issues

At Interworld, we change the locks of all foreclosed areas after the cleanup process, which is an essential security issue for us. We always try to protect your security in a way that makes you feel relaxed and secure.
Best Carpet Cleaning Services

We provide the best carpet cleaning services to you and help you have fresh carpets all the time. Interworld is the best company in this regard, and no other service can provide such a quality service in the area. 
Removing Stubborn Stains

There are stubborn stains everywhere in each industry which are horrible nightmares for many. We have the expertise and experience to remove those stains and bring peace and closure to you. 
Keeping You Updated About the Cleaning Process

We report to you everything about the cleaning process because having a transparent relationship with the clients is our primary policy! 
Our Foreclosure Cleaning Service Areas
What Are The Benefits Of Foreclosure Cleaning Services?
If you hire foreclosure cleaning services, you will reap many benefits that we point out here:
Reducing Health and Security Risks

Foreclosure cleaning is risky due to many damages, debris, vandalized property, and more. So, there are health and security risks around you; cleaning companies have enough experience and knowledge to grapple with these risks and resolve the issues. Cleaning companies like Interworld have the workforce and equipment to reduce risks significantly. 
Working According to Your Schedule

Commercial cleaning services can also set a schedule that is appropriate for you. They won't disturb your daily routines and work outside business hours, and they have outstanding flexibility that can be helpful for busy people. For example, the Interworld in Baltimore, MD, has this flexibility, and the company's cleaners don't ruin your daily routines. 
Having Trustworthy Cleaners

Professional cleaning services have trustworthy, law-abiding cleaners who have passed several screening programs. These cleaners have participated in numerous training courses to achieve the required expertise to do the cleaning job perfectly, so they are far better than unknown cleaners you don't know. 
Providing Special Invoices and Reports

Professional cleaning companies will provide special invoices and reports to avoid later misunderstandings, a crucial point to consider. Transparency is critical in establishing trust and relationships, and fortunately, these pro services can create that. 
Having Insurance and Licenses

Professional foreclosure cleaning services are licensed and insured, so these services are law-abiding, and they are accountable in case of any damages. However, these are significant advantages that you can't find elsewhere. 
Green Cleaning

Professional cleaning services apply green procedures and products to protect the environment. For example, they don't use toxic chemicals that harm animals, plants, and even humans, a significant point to keep in mind.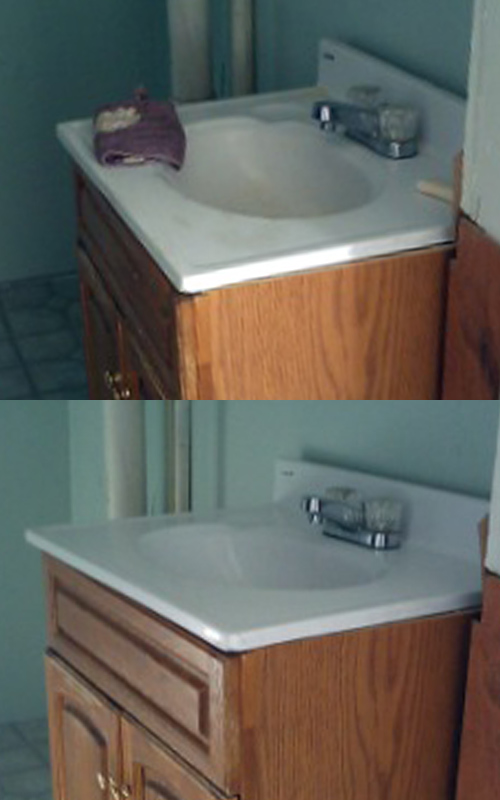 Cleaning Outside the Property

These professional companies also clean outside the property to satisfy the neighbors, an essential procedure in many neighborhoods. They even tow the damaged cars from the driveways and remove debris and trash to avoid complaints from the neighbors.
Protection Against the Infestation of Insects

Interworld and other professional companies protect your property against the infestation of mice and insects like termites. They will contact the exterminators and use various products to avoid pests. 
Considering the Customer Feedback

Customer feedback is essential for companies like Interworld because they know the clients are the tangible assets of these services. These pro services have supervisors to monitor the cleaners and try to meet customers' expectations. 
Quick and Efficient Services

Professional cleaning companies can perform foreclosure cleaning in no time due to having knowledge, experience, and the required equipment. However, the services these companies provide are more efficient than doing the cleanup process yourself. 
Are You Moving In Or Out Of The Business Property?
Our
cleaning company
is ready to tackle any facility and prepare the property for the subsequent owners. You can rely on our foreclosure cleaning services on:
Board-Up
Photo Documentation
Re-Keying & Securing
Carpet Cleaning
Post Construction Cleanup
Pressure Washing
Trash out / Debris Removal
Hauling Service
Dumpster Service
Pest Control
Get a Free Foreclosure Cleaning Quote
Are you looking for foreclosure cleaning services in & near Baltimore? Our company is the best choice as we offer quality services to our esteemed customers. Our commercial cleaning services are immaculate because we use the latest technology. We have the best cleaners in the industry; these cleaners have enough knowledge and experience to meet your requirements and help you through the cleaning process. We work according to your schedule and never disturb your daily plans by working outside business hours. Customer satisfaction is our primary goal, and we try hard to achieve that critical objective in all aspects. Our services are affordable compared to other companies, so we have tailored plans for every budget. Our history is a telltale sign of our performance; if you look back, you will notice this issue. Our experts are always ready to answer all your questions, so contact us immediately to get a free quote!
FAQs: