Premier Hospital Cleaning Services In Baltimore and Nearby Areas
Welcome to Interworld Cleaning, your trusted partner in maintaining the highest standards of cleanliness and hygiene in hospitals and medical facilities across Baltimore, and its neighboring areas. Contact us now to schedule a consultation and let our experts tailor a comprehensive hospital cleaning service to meet your medical facility's unique needs.
Green Cleaning Techniques
Insured, Licensed & Bounded
Great experience working with Interworld Cleaning Company. I called them for a quote for cleaning a recently renovated property.

I received a reasonable quote within two days and cleaned the house professionally. I highly recommend them and will definitely hire them again.
We have had Interworld Cleaning Company at Bunting Door for 2-3 years now. We had a rocky start, but they got it all figured out. Items are filled and if we notice something; it is taken care of the next cleaning or sometimes before. Give them a chance just make sure you are clear about where and what needs to be cleaned.
Amazing service. Always on time and never been cleaner! Highly recommend Interworld for your cleaning needs!
Our company has used Interworld for over a year and they are always prompt and thorough. Their pricing is not exorbitant and you get excellent follow-up and service for the price. We've been very happy with Interworld's service since we brought them on. Highly recommend!
What does Our Medical Facility Cleaning Company offer?
Unlike regular cleaning, hospital cleaning is a lot more complex and detailed. While the cleaners need to be properly dressed in the right gear, serious attention must be paid to every area, surface, and corner. In any case, the cleaners should not miss out on any area where dirt and dust might remain hidden. At Interworld Cleaning, we understand the unique cleaning needs of every health facility, big and small. While you have our hospital cleanup experts by your side, you can feel confident that your entire facility will be cleaned in an effective manner. Some of the most important tasks that our Baltimore hospital cleaning services perform are as follows:
Removal of unwanted waste before cleaning

Moving the hospital furniture as per specific requirements

Safe handling of hospital equipment

Cleaning the furniture with safe cleaning solutions

Disposal of waste in an effective mannerSandblasting
Regular and deep cleaning

Carry out cleaning without disturbance to patients

Cleaning of walls and surfaces

Cleaning and disinfecting of toilets and washbasins

Cleaning and sanitization of patient rooms
This is a non-exhaustive list. For a detailed hospital cleaning checklist, feel free to get in touch with one of our specialists.
Clients We Have Served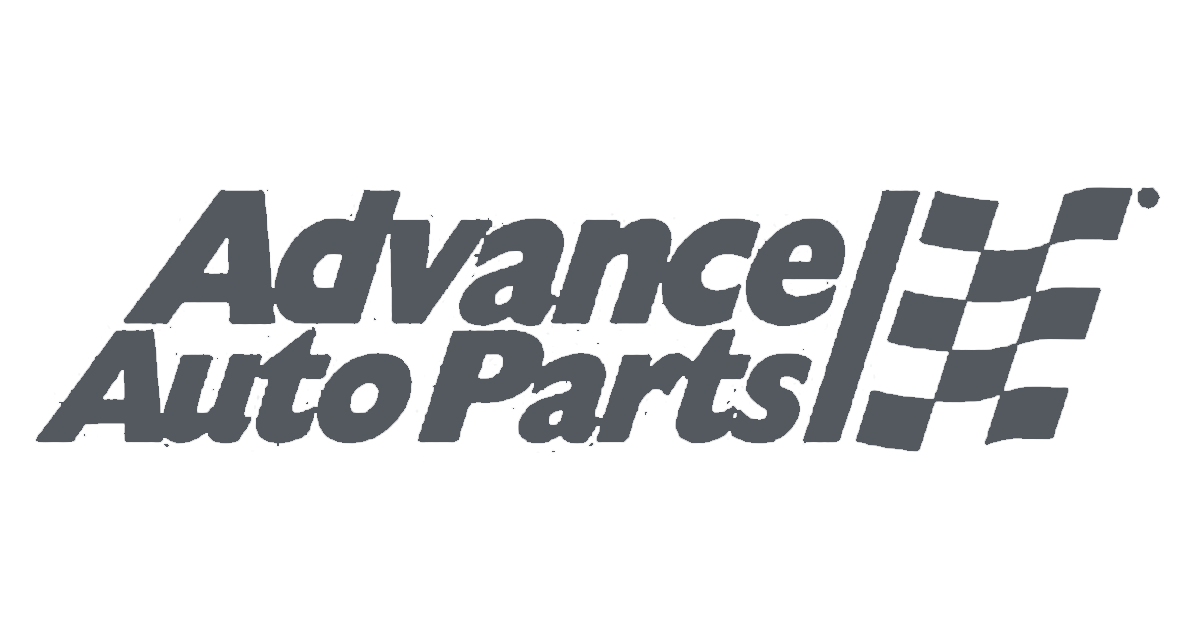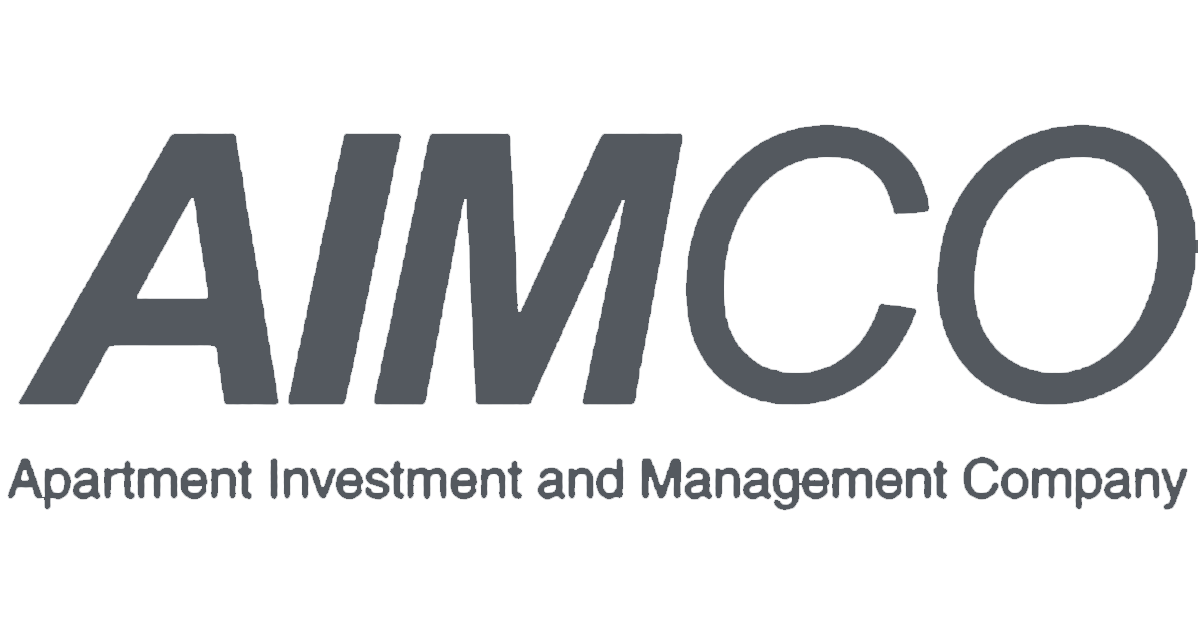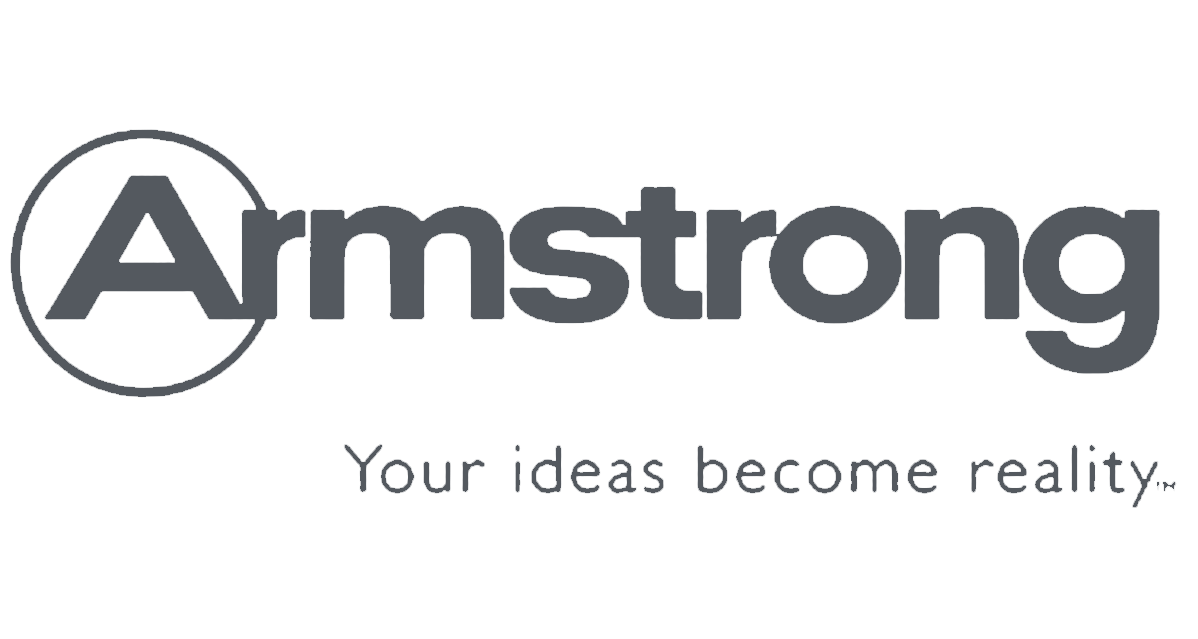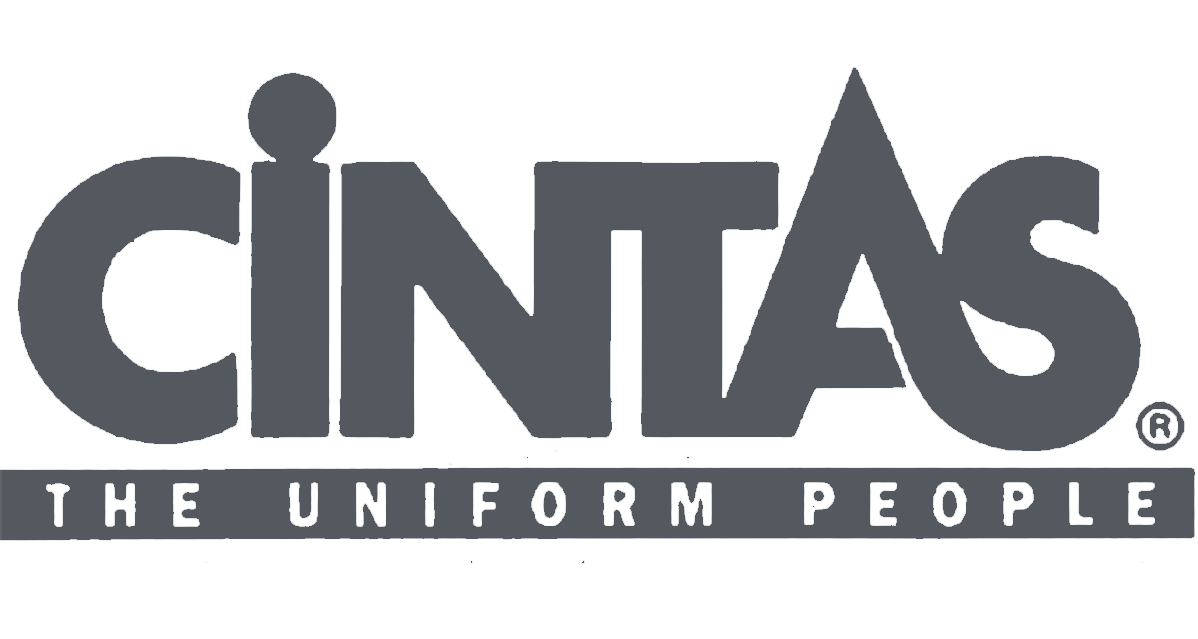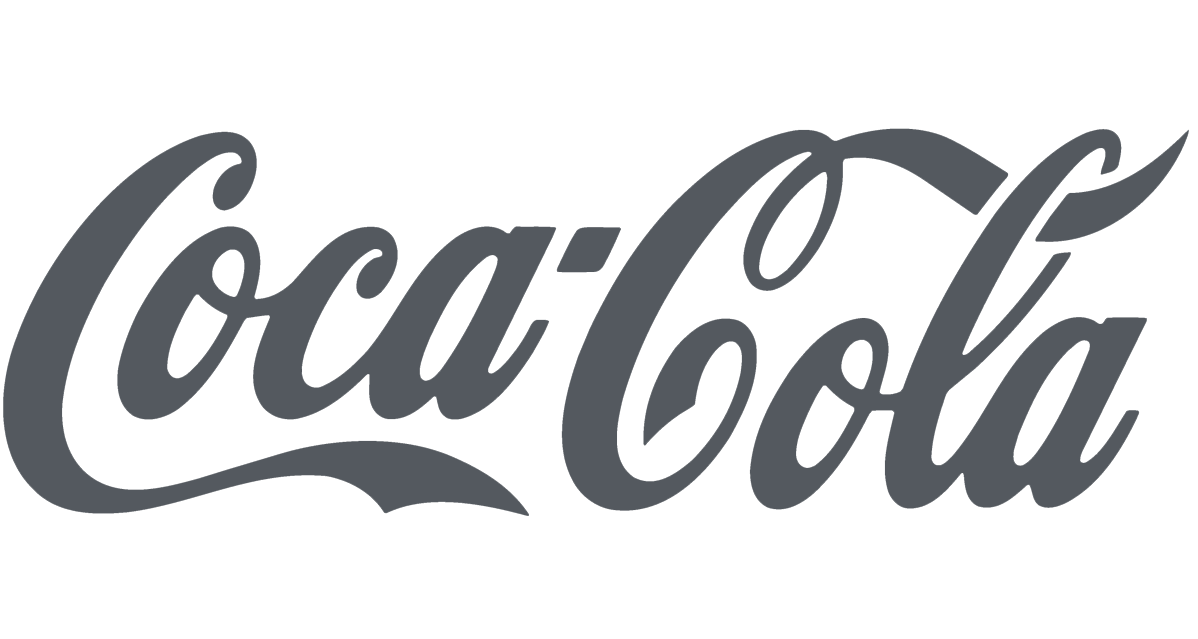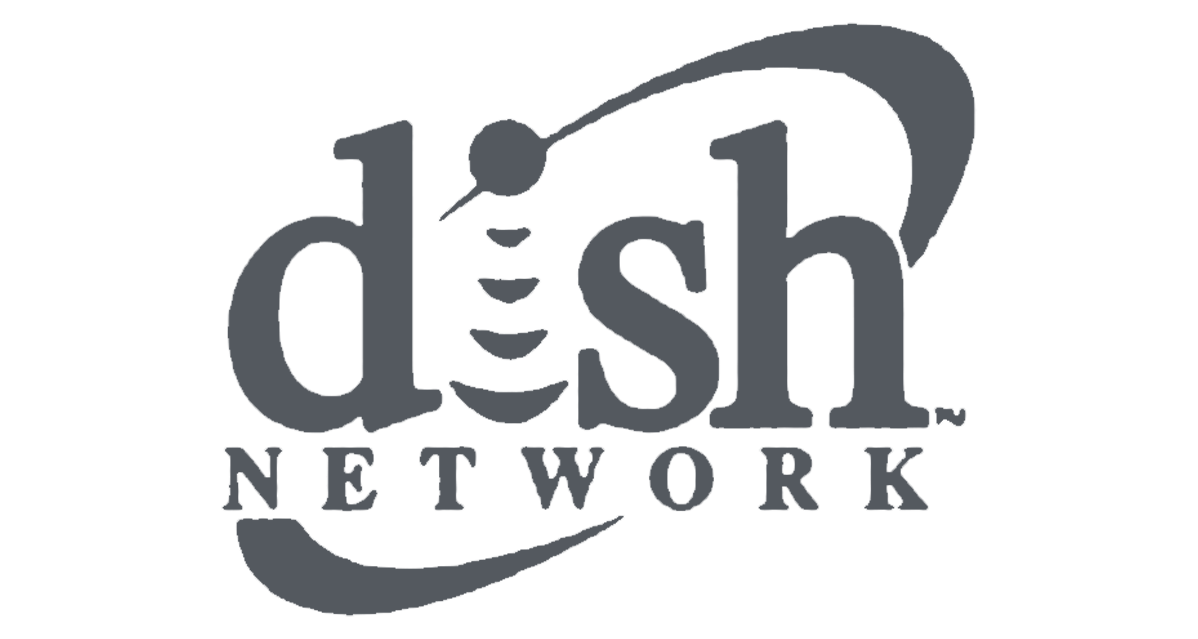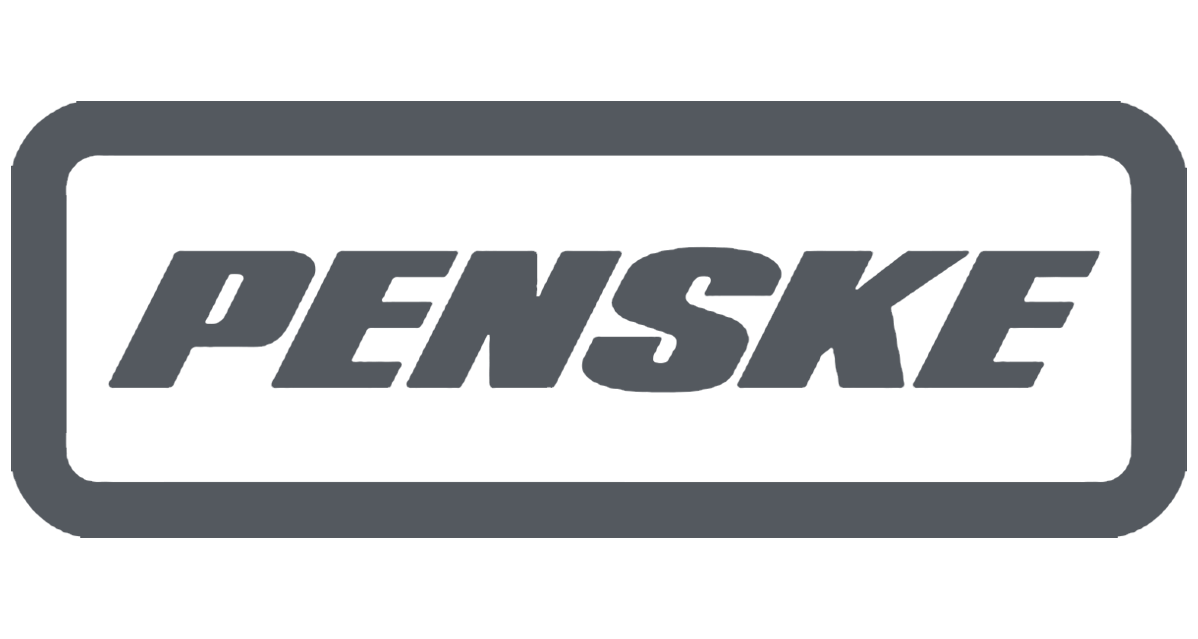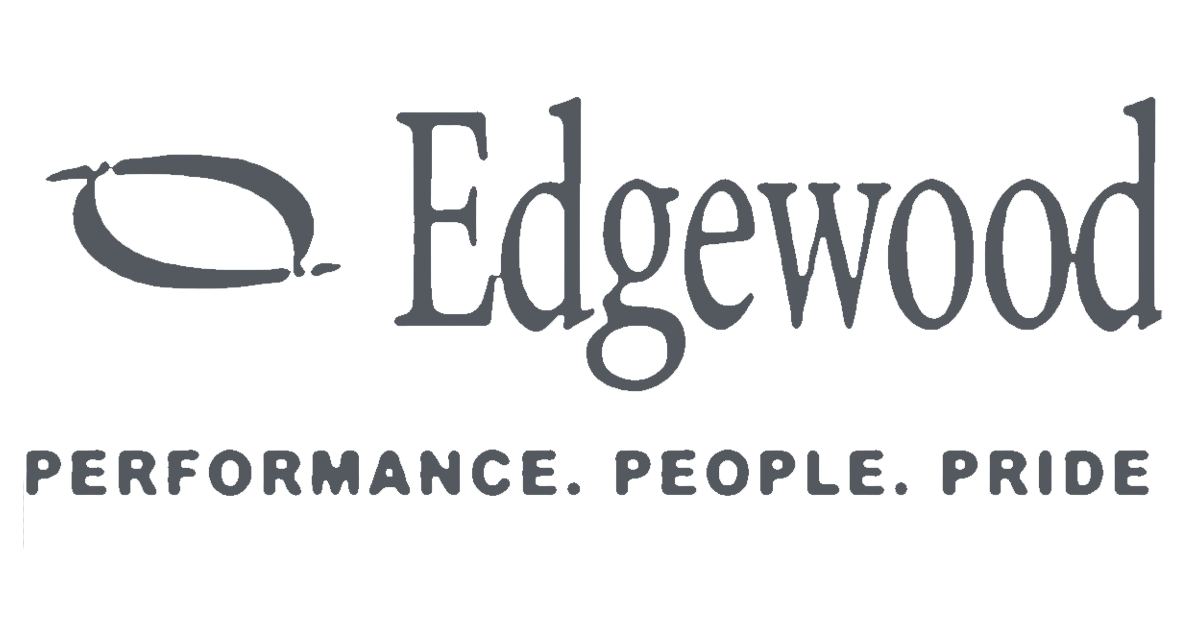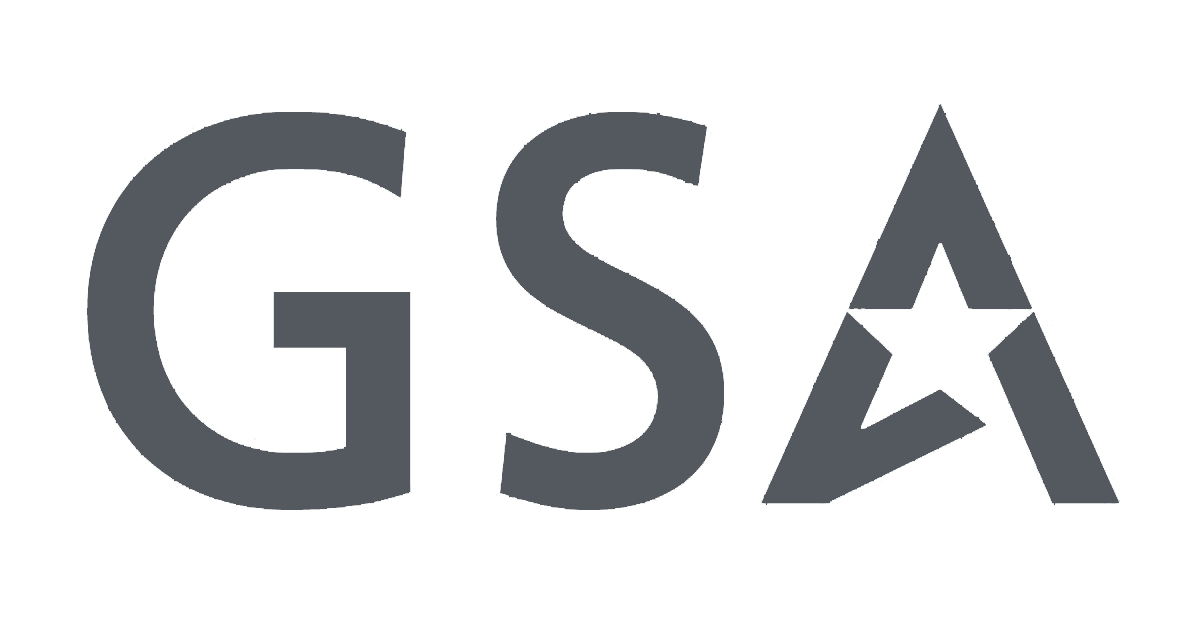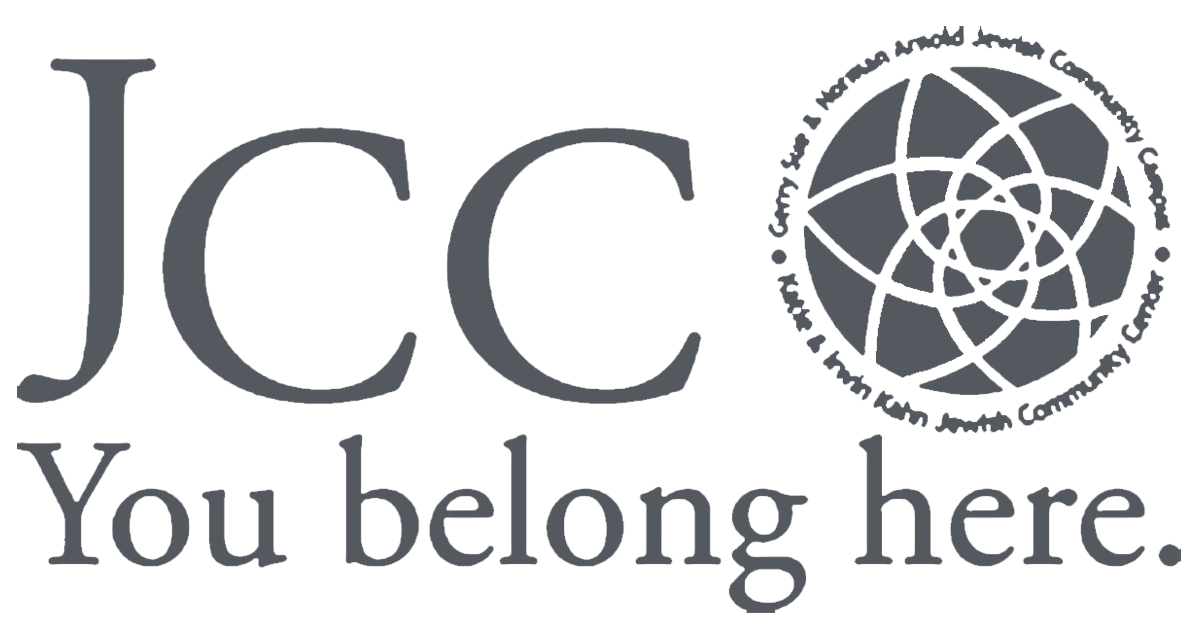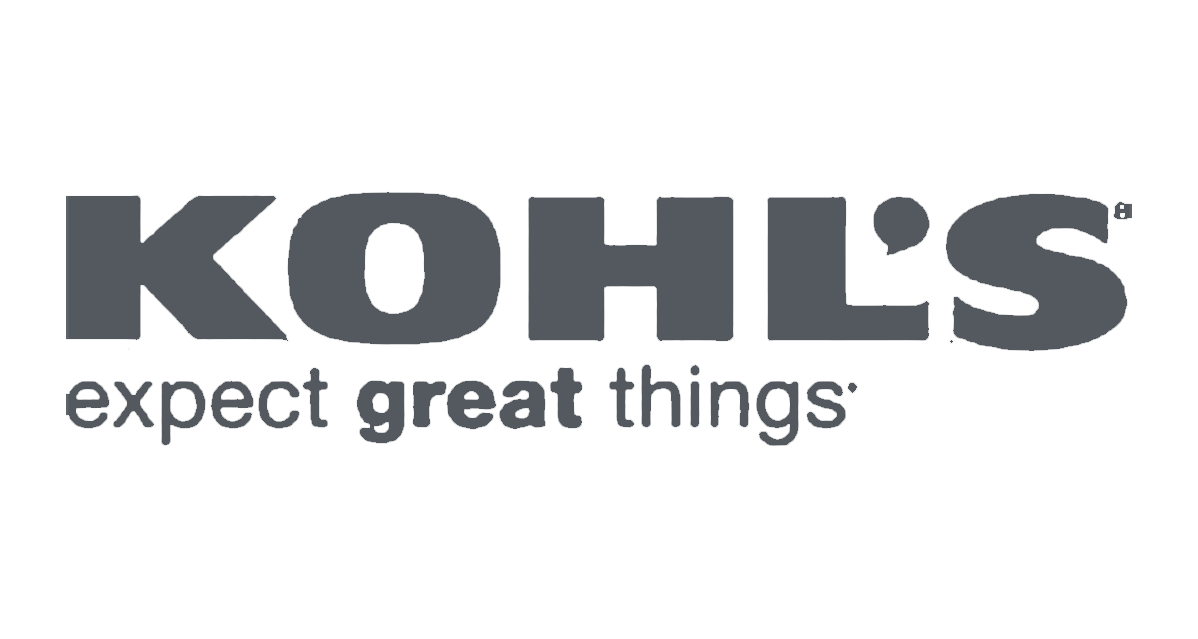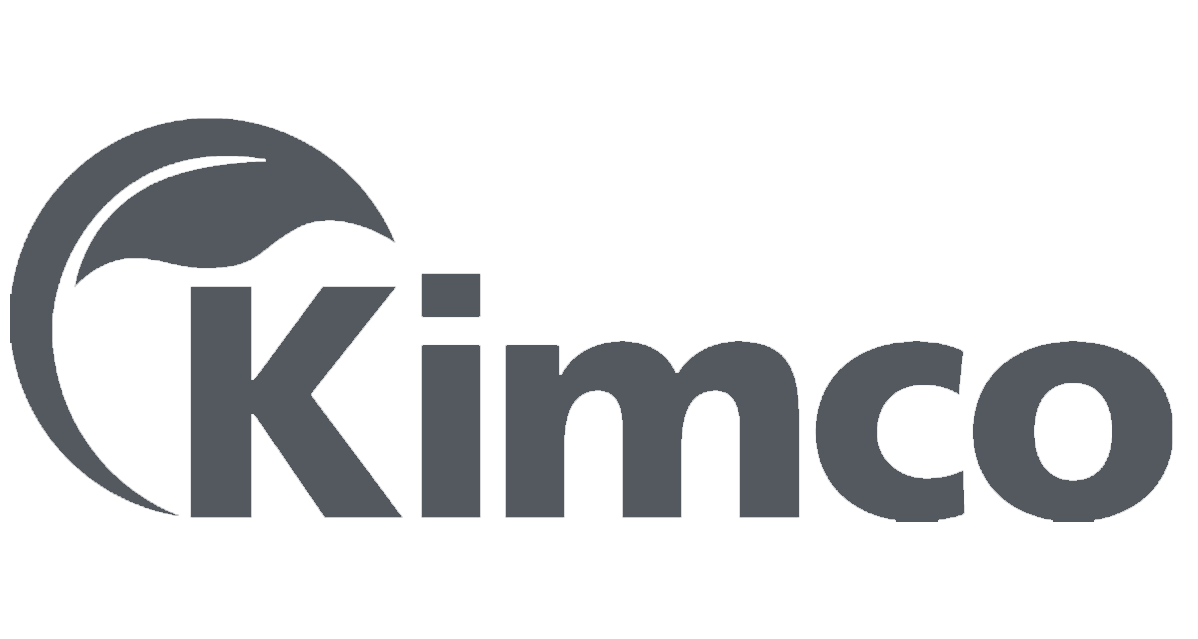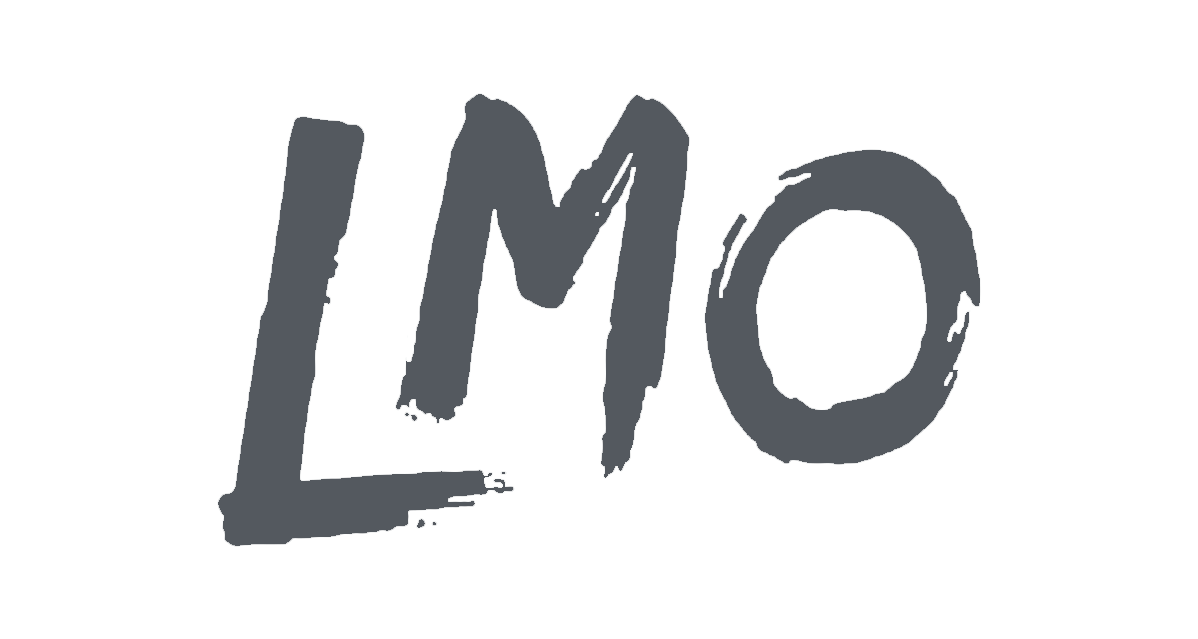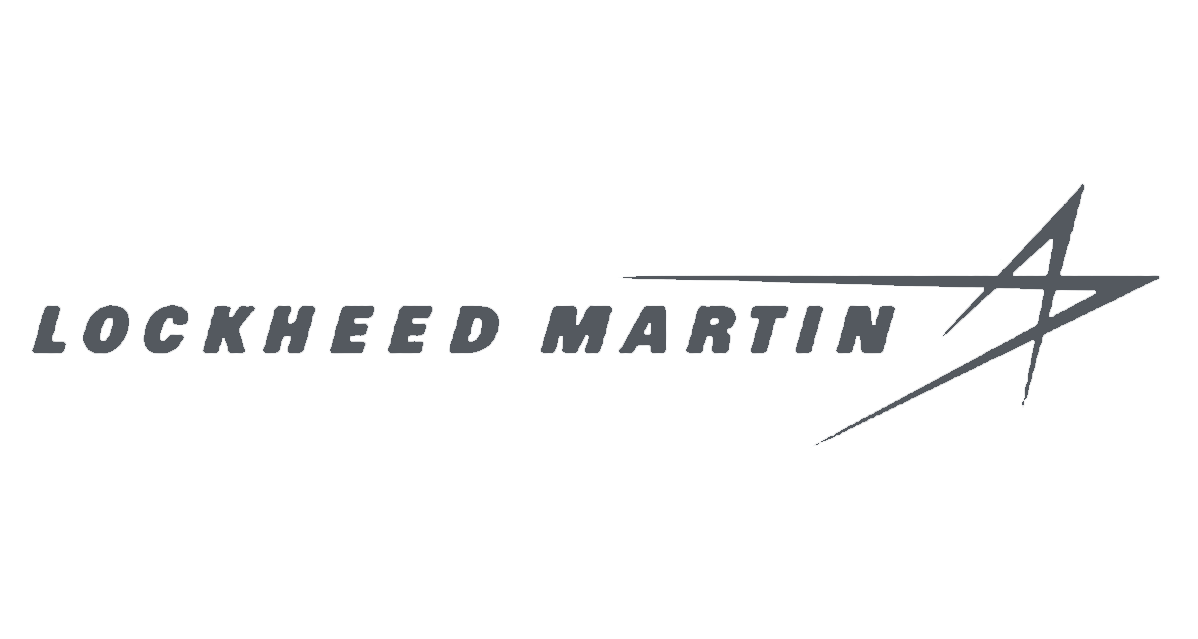 Why Choose Interworld Hospital Cleaning Services in & near Baltimore
To keep your hospital and all the equipment in the facility neat, clean, and sanitized, you need to work with an expert. If you operate your healthcare facility in Baltimore, Interworld Cleaning is only a phone call away. It is an ideal destination where you will have all your unique cleaning needs fulfilled. Here is why you should head over to us for the cleaning of your hospital.
Reliable, flexible, and affordable services in healthcare and hospitals

High-quality hospital cleaning that exceeds US standards
Minimizing infection risk with professional cleaning services

Google guaranteed medical cleaning services
What do We Clean?
Because we recognize the dire importance of high-quality hospital janitorial services, we follow a methodical, time-tested process to ensure we don't overlook a single area.
Laundry rooms & bathrooms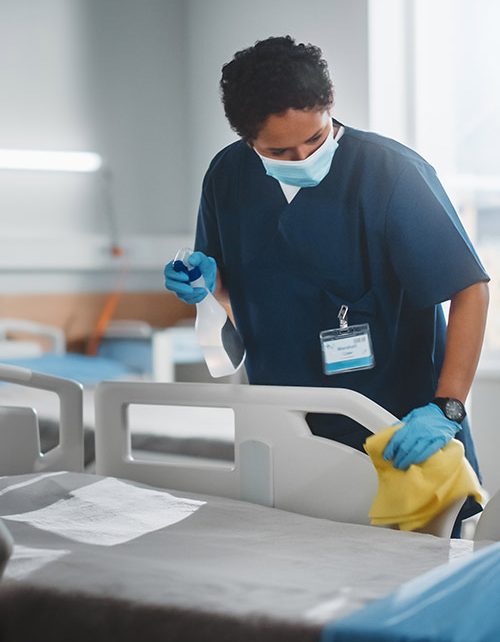 Our Hospital Cleaning Service Areas
What is Included in Interworld Hospital Cleaning Services?
We happily sanitize and disinfect all areas, diving deep into healthcare cleaning services. In the same vein, the services we provide are environment-specific and include: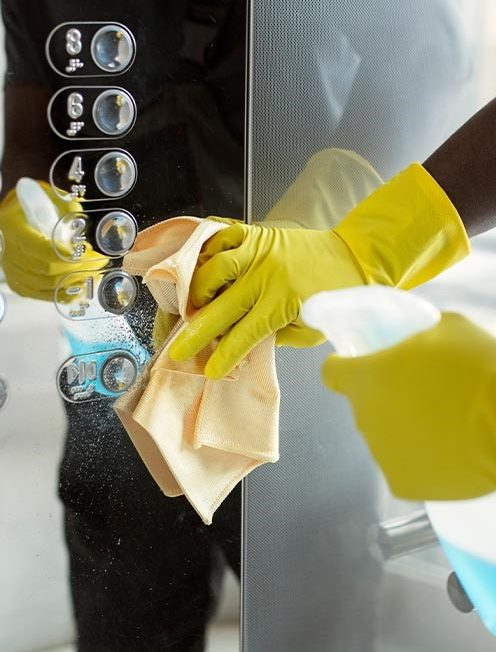 Sanitation and disinfection of operating rooms and emergency rooms

Detailed escalator and elevator cleaning

Sanitation of showers and shower surfaces

Interior and exterior window cleaning

Parking lot sweeping and power washing

Ceiling cleaning and disinfection
Why Hospital and Healthcare Cleaning Matters
Proper cleaning and maintenance are of vital importance for every healthcare facility. While patients are getting treated at a hospital or nursing home, it is the duty of the practitioners to protect the patients from harmful germs and bacteria that may be present in different areas of the facility. Whether it is a small dental clinic or a large hospital, it is crucial to provide a safe and healthy environment to patients as well as their family members who come to visit on a regular basis.
Given below are some of the most important reasons why hospital and healthcare cleaning should never be ignored.
Adhere to Healthcare Cleaning Standards
It is mandatory for every healthcare facility in the United States to follow specific healthcare cleaning standards. If a health center fails to comply with these cleaning rules and regulations, it may face penalties or be ordered to shut down the facility altogether. If you operate a medical facility, it is very important for you to remain aware of such requirements.
In addition to the OSHA (Occupational Safety and Health Administration) standards, you should also adhere to the cleanliness standards put forward by various key industry associations and organizations such as:
Centers for Disease Control and Prevention (CDC)

Association for Professionals in Infection Control and Epidemiology (APIC)

Joint Commission on Accreditation of Healthcare Organizations (JCAHO)

Health Insurance Portability and Accountability Act (HIPAA)

Centers for Medicare and Medicaid Services (CMS)
Maintain a Professional Appearance
Regardless of whether you run a small or large medical facility, you should always make it look professional. This means your hospital or clinic should have a clean and healthy atmosphere. If the patients in your health center do not feel safe and relaxed, they will not want to return. This, in turn, will take a toll on your business and revenue. That is why you should pay serious attention to the proper cleaning of every area of the healthcare or medical facility. 
Not just the patient wards, but you should pay equal attention to the cleaning of the public areas of the hospital.
Whether it is the entrance area, the waiting room or the public toilets, you should make sure every space looks spotlessly clean. Dust and dirt anywhere will increase the risk of contamination and infection. To maintain a professional image, you will need the help of a commercial cleaning services expert such as Interworld Cleaning, which offers hospital cleaning services in and near Baltimore.
Keep Hospital Employees Safe
It is not just the patients that need a clean and hygienic environment. High cleaning standards are crucial for all physicians, nurses, and staff. It will be hard for your employees to stick with your organization if you can't ensure a neat and clean working environment for all of them. 
Health facility cleaning is of utmost importance both in terms of protecting the health of employees and retaining them.
If you plan to keep all your employees secure and happy as well as increase their productivity levels, you should never ignore the cleanliness and maintenance of your hospital, medical nursing home, dental clinic, etc. For the best results, you should always work with a janitorial service company that has several years of experience in healthcare facility cleaning.
This is exactly why you should always hire a cleaning company that provides hospital cleaning based on the mandatory standards. If you have a question in this regard or want to get detailed information on all the recommended standards of healthcare facility cleaning, feel free to talk to one of our experts.
Interworld Hospital Cleaning Way
We clean everything from top to bottom. This includes dusting all flat surfaces, including kickboards, under countertops, windowsills, and baseboards. We also sweep cobwebs and clean high-touch surfaces like door handles and light switches completely. Of course, we clean phones, as well as cabinets, counters, tables, and appliances.
Talk to a Hospital Cleaning Specialist
To ask a question or schedule the professional cleaning services of your health facility, you can call Interworld cleaning company phone number or write us an email.