Are you looking for a way to put a pay-check on your passion?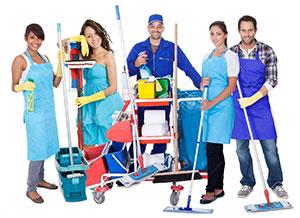 Interworld Cleaning, Inc is a rapidly growing green business, offering services in the DC, Baltimore and Maryland area. We are always on the hunt for exceptional talent. If you think you have what it takes to be a leader in a growing company, or applying for a janitorial, sales, or management position, fill out the form.
We offer competitive wages plus bonuses based on attendance and performance. We have a very good and friendly environment as well as fair employment policies and good management.
Please fill all form fields. Incomplete forms will not be considered.