The Most Professional Carpet Cleaning Services In & Near Baltimore
Welcome to Interworld Cleaning – Your Trusted Partner for Exceptional Carpet Cleaning Services in and near Baltimore! Contact us or fill out the form to book your appointment. Elevate your carpets with our carpet cleaning services and step onto a fresher, cleaner floor!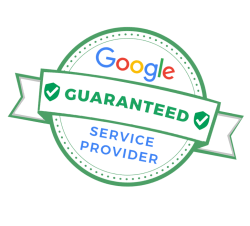 Green Cleaning Strategies
Insured, Licensed & Bounded
Environmentally Conscious
Great experience working with Interworld Cleaning Company. I called them for a quote for cleaning a recently renovated property.

I received a reasonable quote within two days and cleaned the house professionally. I highly recommend them and will definitely hire them again.
Amazing service. Always on time and never been cleaner! Highly recommend Interworld for your cleaning needs!
We have had Interworld Cleaning Company at Bunting Door for 2-3 years now. We had a rocky start, but they got it all figured out. Items are filled and if we notice something; it is taken care of the next cleaning or sometimes before. Give them a chance just make sure you are clear about where and what needs to be cleaned.
Our company has used Interworld for over a year and they are always prompt and thorough. Their pricing is not exorbitant and you get excellent follow-up and service for the price. We've been very happy with Interworld's service since we brought them on. Highly recommend!
The Benefits of Hiring Interworld's Carpet Cleaning Services
If you need professional cleaning services for the carpets and rugs in your business place and workspace, Interworld cleaning company is your perfect choice.
Here is why you should hire our carpet cleaning services.
Meets your specific needs, timelines and budget

Use of the right method for fast drying of carpets and rugs

Highly experienced and trained cleanup specialists

Deep Cleaning for removal of tough stains, dirt and grime

In-depth knowledge of removing numerous stains

Restores the natural shine and texture of carpets

Google guaranteed services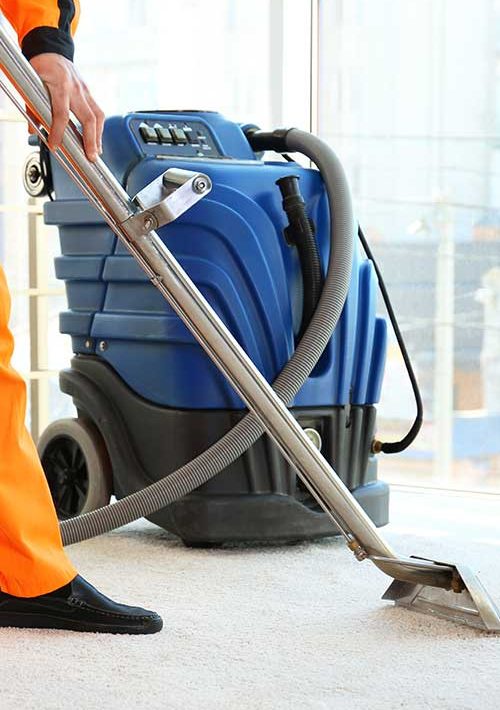 Our Carpet Cleaning Service Areas
What Can You Expect from Our Commercial Carpet Cleaning Service?
When it comes to commercial carpet cleaning, you should rely on only those companies that specialize in the job such as Interworld Cleaning, which operates in Baltimore. Unlike many other companies, we use green products and advanced machines and deliver a thorough cleaning every time with the aim of creating a neat, healthy, and professional-looking space.
Wall-to-wall carpet cleaning of any sized space

Cleaning under areas with fixed structures

Cleaning heavy-traffic areas
Use of modern machines for a thorough clean

Treatments to eliminate carpet smells and odors
Why Carpet Cleaning is Essential
Commercial carpets require thorough cleaning and maintenance on a regular basis. If the carpets in your office or business establishment remain dirty and dusty, it can create a number of issues. Given below are some of the key reasons why proper carpet cleaning is essential.
Maintain a Healthy Environment
Carpets as flooring enhance the aesthetics of a space. However, you should never ignore their professional cleaning services. Unclean carpets can make people sick and create health risks. The presence of dust mites, bacteria, fungus, and allergens in the carpets poses risks to the health of the office staff as well as those who visit your commercial property or facility. If you plan to create a healthy and safe environment, you should always pay serious attention to the cleaning of carpets.
It is not just the high-traffic areas, but carpets installed even in low-traffic areas can harbor harmful germs, bacteria, and mold over time. Make sure you give all the carpets in your offices, lobbies, hallways, and other spaces thorough cleaning with the help of experienced cleanup specialists.
Improve Air Quality
What gets trapped in the carpets does not stay there. Dust and dirt from the carpet get kicked up and pollutes the indoor air. As a result of this, indoor air quality suffers and affects everyone in the space.
When running a business, it is your foremost duty to ensure your staff and visitors do not breathe in harmful stuff floating in the air. You should always maintain the better air quality in your business place. That is exactly why it is essential to keep all your carpets, rugs, and upholstery neat and clean at all times. Seek the help of well-trained carpet cleanup specialists from Interworld Cleaning and improve the air quality inside your commercial offices, lobbies, and other areas.
Increase the Lifespan of Your Carpets
One of the bi benefits of getting your carpets professionally cleaned is that it extends the longevity of the carpets.
Carpets and rugs are expensive investments. Just like you give proper care to your other assets, you should take good care of your carpets as well. That is exactly why you should seek the help of professional cleaners. Getting your carpets and rugs cleaned by experts will not just provide a thorough clean, but it will also keep the carpets in excellent shape for several decades.
Keep Your Business Looking Professional
Do not give your clients and visitors dirty carpets to walk on. When running a business or commercial establishment, you should always maintain a professional image in order to grow and attract more clients.
As soon as the clients enter your hallway or the lobby, they begin to form an impression of your business. If the carpets they step on are dirty and smelly, it will leave a very bad impression. When it is to business, dirty, stained, and smelly carpets are a complete no-no. To make a good first impression and look professional, it is necessary to keep your carpets and rugs properly clean.
Boost Productivity
Productivity is of utmost importance to every business owner. Less productivity means the efficiency of the production of goods and services will suffer. That is exactly why you should take steps to increase productivity.
To boost the productivity levels of your staff, you should maintain neat and tidy office space. Dirty and unorganized office space also has a negative effect on the decision-making process of clients. By keeping your carpets clean, you will create a clean and healthy environment. As a result of this, you will help your employees and staff to deliver the maximum output.
There are several other reasons that make regular carpet cleaning necessary for every commercial office and business place. If you have a question, reach out to Interworld Cleaning, an ideal destination for high-quality commercial carpet cleanup. The company provides commercial cleaning services in and near Baltimore and caters to the needs of a wide range of businesses.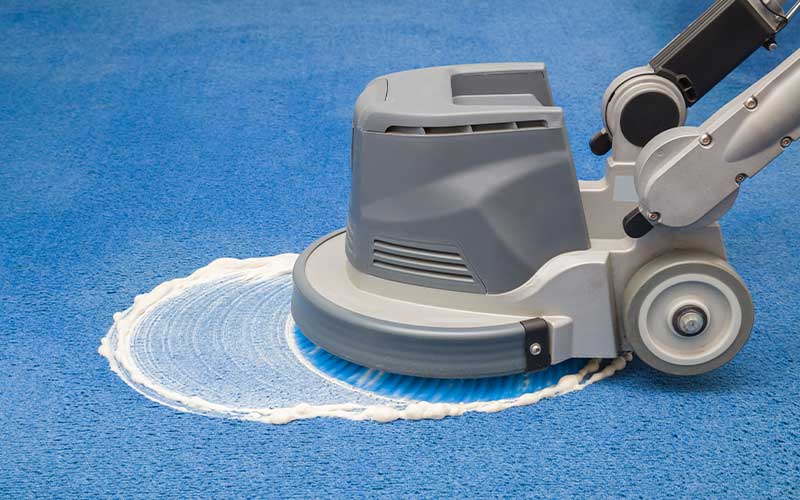 Green Carpet Cleaning Services
Our skilled, efficient, and well-trained cleaning operatives will blow your old carpet cleanings out of the water. We ensure that green products are used whenever possible on the carpets that are cleaned. You can sleep well knowing our products are environmentally healthy yet still do an amazing job. You will find that we only invest in the best equipment in the industry, like hot water extractors and low-speed rotary machines.
Customers will be more satisfied when their carpet is sparkling like new, so these investments are worth it. We're available 24 /7 so you can work around your environment and shift patterns. This isn't Interworld Cleaning's first rodeo. We've been in business for a while, and part of this is due to using top-grade cleaning products and tried and true techniques we have used to train our employees.
Need a Professional Carpet Cleaning Service in & near Baltimore? Get a Free Quote!
If it is time for your commercial carpets to get professionally cleaned, you should head over to Interworld Cleaning in Baltimore. To get a free quote or hire our commercial cleaning services, you can call our office phone number or write us an email using the contact form given on our website.