Annapolis, MD's Trusted Commercial Cleaning Services
Experience the difference with our commercial cleaning services in and around Annapolis, MD! Get a spotless home or office today. Call now for a free quote and schedule your appointment.
Professional Cleaning Services in Annapolis, MD
At Interworld, we understand the importance of maintaining a clean and healthy workspace. A tidy environment not only boosts employee morale and productivity but also leaves a positive impression on clients and visitors. However, cleaning can be a time-consuming and tedious task that takes away from running your business. That's where we come in.
Our highly skilled and trained cleaners provide top-notch commercial, office, and industrial cleaning services in Annapolis, MD. We use only the latest tools and techniques to ensure that every nook and cranny of your space is thoroughly cleaned and free of harmful germs and bacteria. From dusting and vacuuming to disinfecting and sanitizing, we take care of every aspect of the cleaning process so you can focus on your business.
We know that every business has unique cleaning needs and preferences, which is why we offer flexible cleaning plans that can be tailored to your specific requirements and budget. Whether you need daily, weekly, or monthly cleaning services, we can create a customized plan that meets your needs and helps keep your space clean and healthy.

Dependable Commercial Cleaning Services In & Near Annapolis, MD
Our services are tailored for businesses of all sizes, including retail stores, restaurants, and healthcare facilities. We offer daily cleaning, floor waxing, carpet cleaning, and window washing to help you maintain a clean and hygienic environment.

Expert Office Cleaning Services In & Near Annapolis, MD
A tidy office can make a big difference in productivity and employee morale. Our office cleaning services typically involve dusting, vacuuming, and sanitizing high-touch areas like desks, keyboards, and door handles. Whether you have a small or large office space, we can help you maintain a clean and organized workspace.
Professional Industrial Cleaning Services in Annapolis, MD
Manufacturing plants, warehouses, and other industrial spaces require specialized cleaning services that go beyond what is typically required in an office or commercial setting. Our industrial cleaning services include deep cleaning of industrial equipment, floors, and walls. These services can help you maintain a safe and sanitary working environment for your employees while ensuring your equipment runs smoothly and efficiently.
Why Choose Interworld for Your Commercial Cleaning Needs?
There are plenty of reasons to choose Interworld for your office cleaning needs in Annapolis, MD. Here are just a few:
We take immense pride in delivering cleaning services of the highest quality. Our dedicated team is committed to exceeding your expectations and ensuring a pristine and spotless workspace every time.
Our cleaners boast extensive experience in the industry, equipped with the knowledge and skills to handle any cleaning task efficiently and effectively. You can trust our team to deliver exceptional results.
Tailored Cleaning Solutions
We recognize that every business has unique cleaning requirements. At Interworld, we collaborate closely with you to design a customized cleaning plan that precisely aligns with the specific needs of your business. From scheduling to specific areas of focus, we've got you covered.
Affordability without Compromise
We firmly believe that exceptional cleaning services should be accessible to businesses of all sizes. That's why we offer competitive and transparent pricing, ensuring that you receive outstanding value for your investment.
"The customer service provided by Interworld, in comparison to other service providers, especially in the cleaning arena, is superb. Additionally, I love their willingness to accommodate the needs of their customers."
"The staff at Interworld were extremely friendly, attentive, and understanding, which I found quite refreshing after our previous experience with our cleaning company. They were friendly, professional, and made our place look great! "
Keep doing the good work that you guys are doing!
"Great Cleaning Company! Very Experienced in Construction Clean Ups! Superb Customer Service!"
Prompt response to the request, excellent quote, great service!
"My house looks great and my fridge/freezer looks terrific! Thanks for your excellent work."
"Thank you for taking care of our house like it is your own. When we're off to work, school, school sports, and music, it's nice to know we have nothing to worry about… You're a true professional and a wonderful lady."
"Both girls were great – friendly and tended to business and did their job. I am very satisfied. Thanks!"
"We were very pleased with the office support and the cleaning service and would use Interworld again."
"I appreciate your fair pricing and your friendly and helpful staff. The work you do is excellent and thorough. Our first cleaning left a few spots unclean, and Jon made sure they weren't missed the second time.  Customer service is their top priority."
"Thank you so much, Jon! They did an amazing job, and we'd love to use your services again :), Have a great day!"
"Don't Look Further, They Are The Best!!! Definitely Recommend it!"
"Thank you for the wonderful job you do for us. You make our home look immaculate. Having your service has allowed me to spend more time with my family. We are very fortunate to have you."
"The place looks great and my in-laws are thrilled. They had NO idea what a difference the cleaning would make. Thank you and your team again for all your hard work and for working with me to get this done"
Commercial Clients We Have Served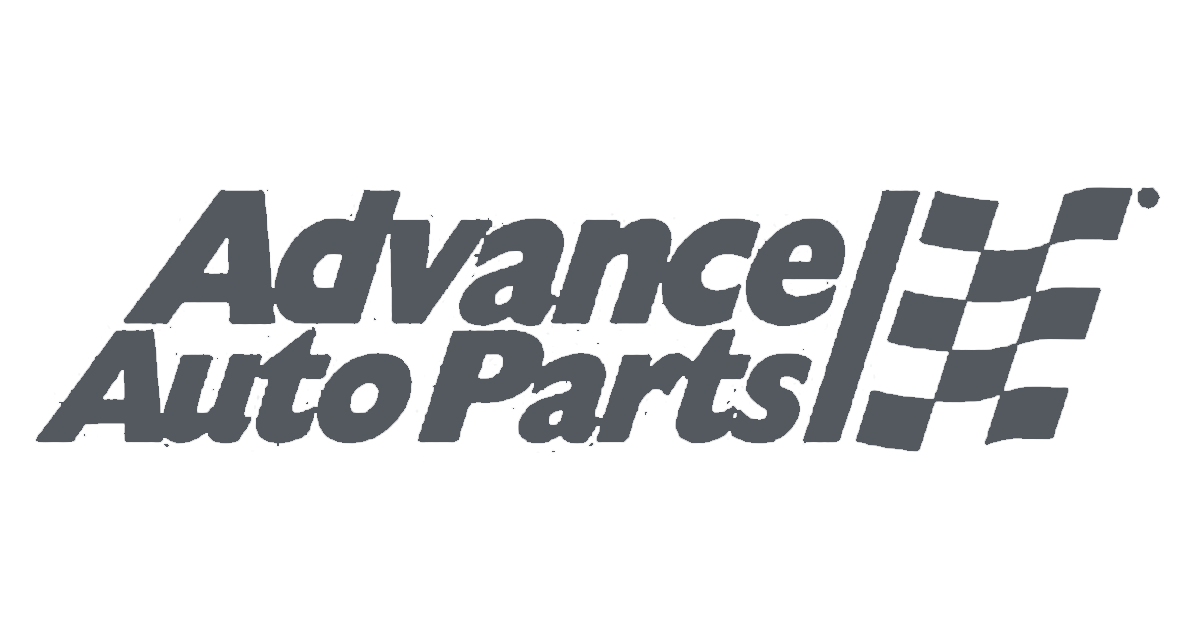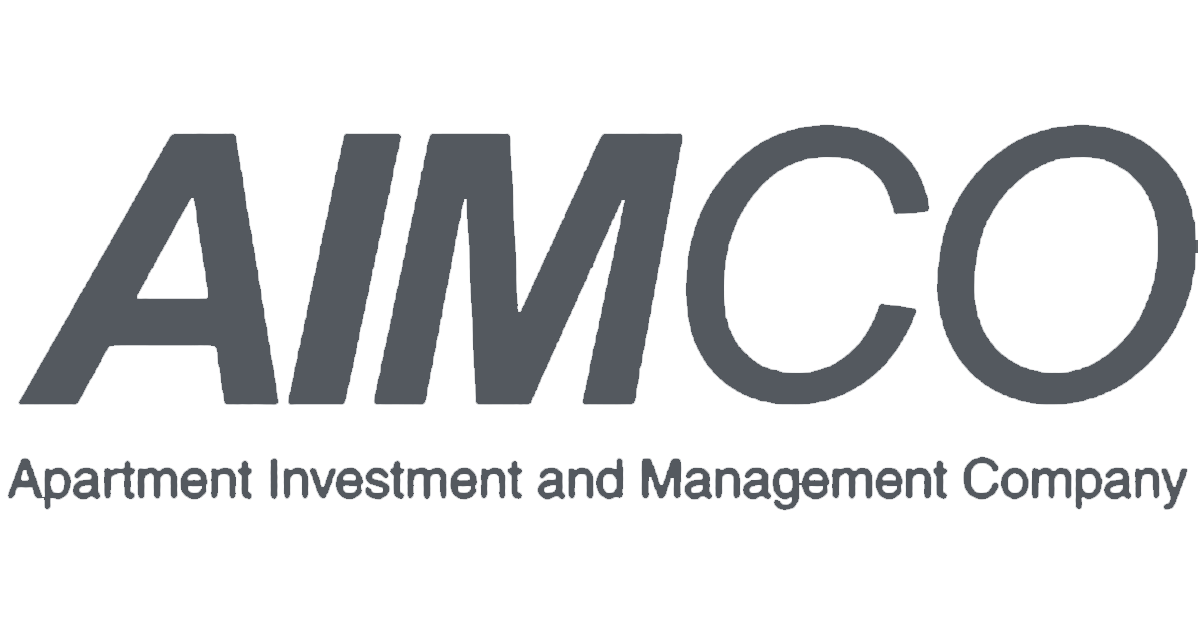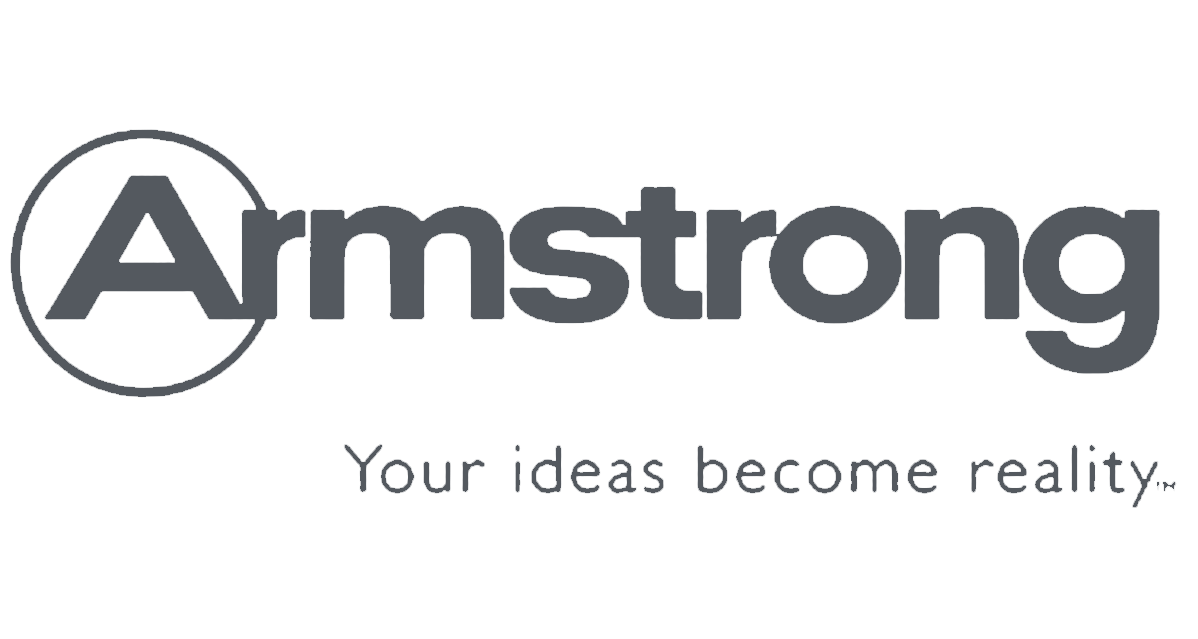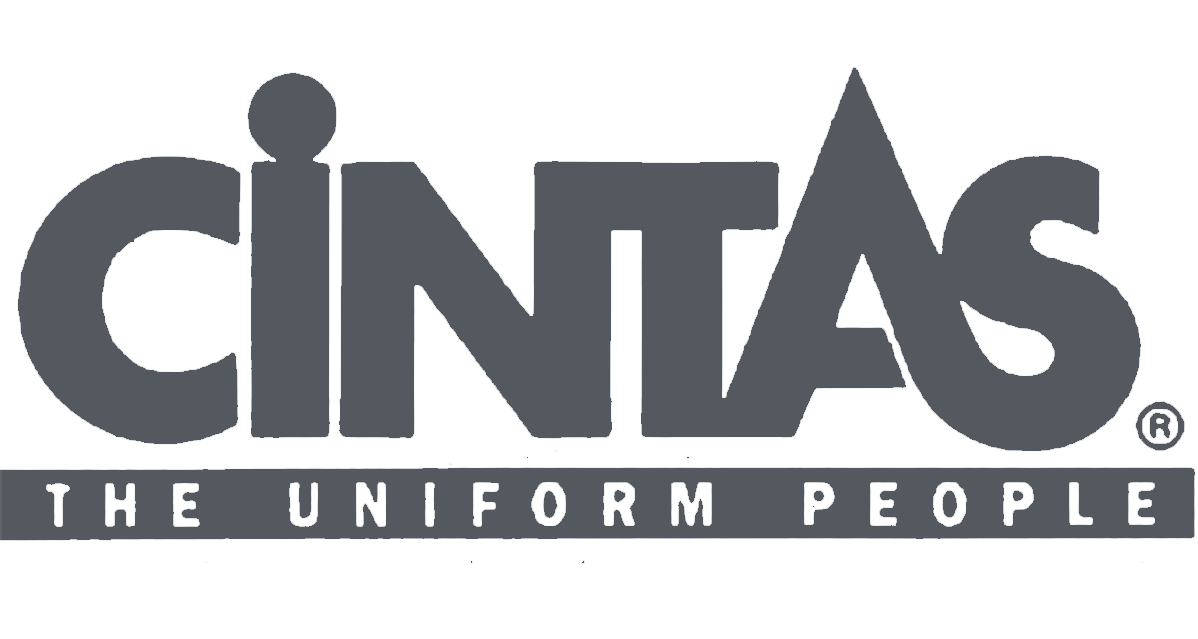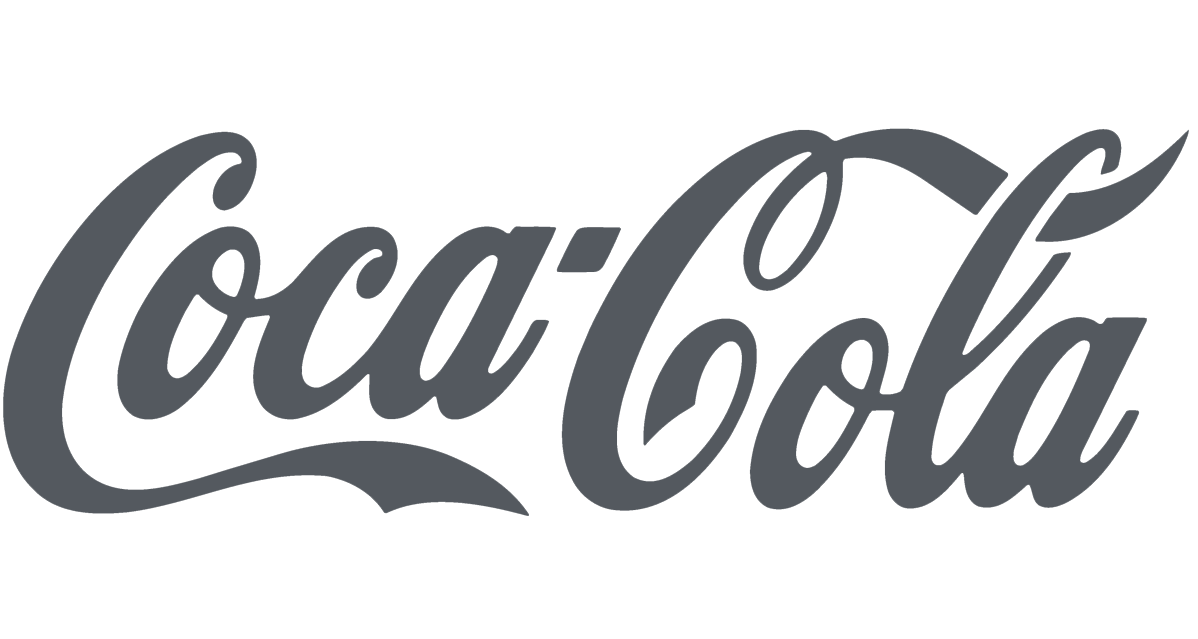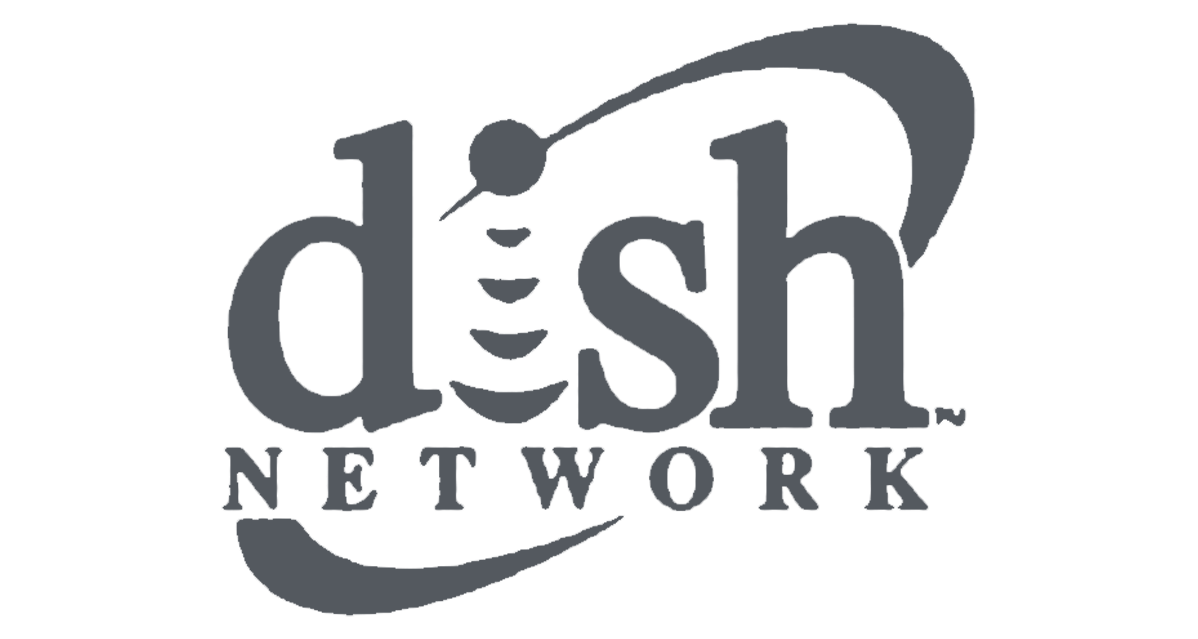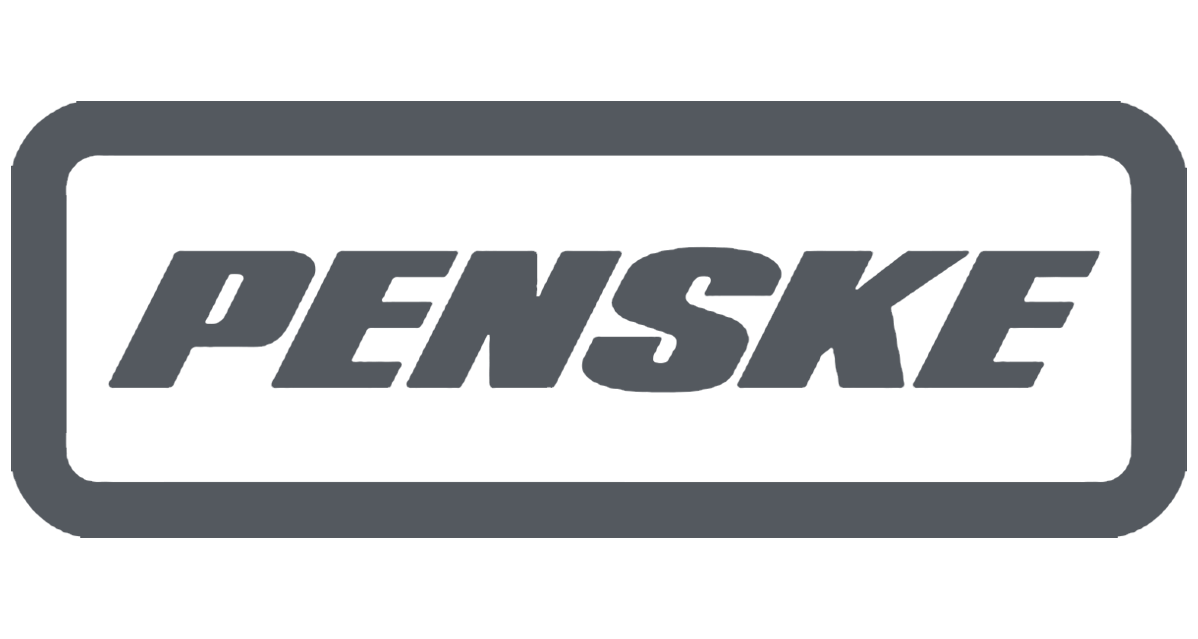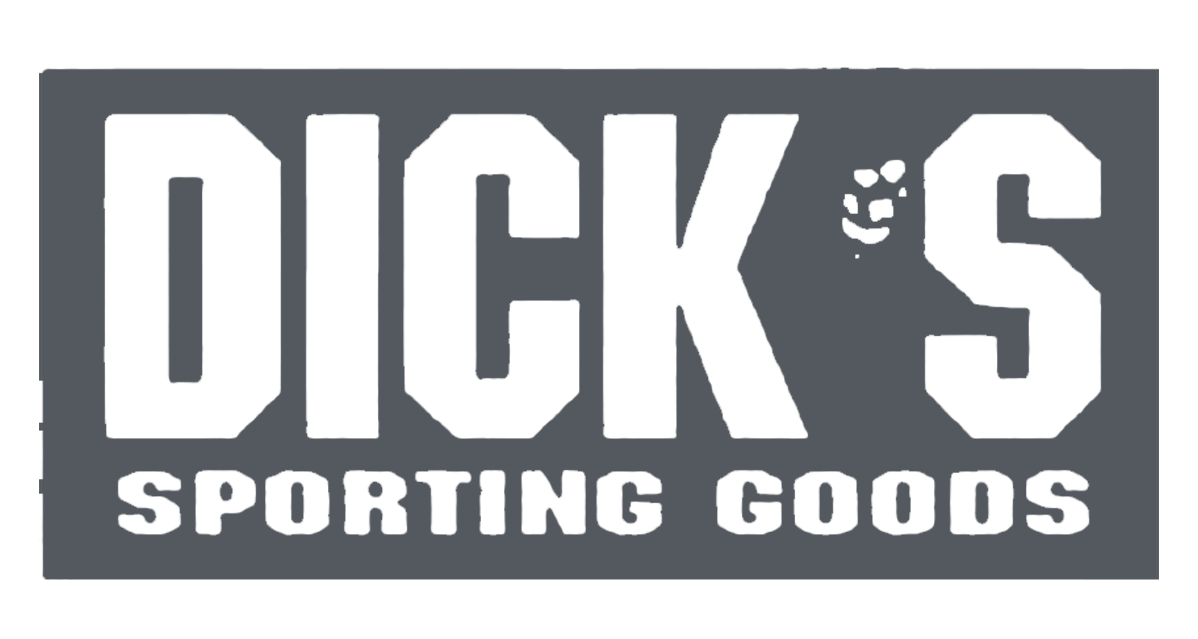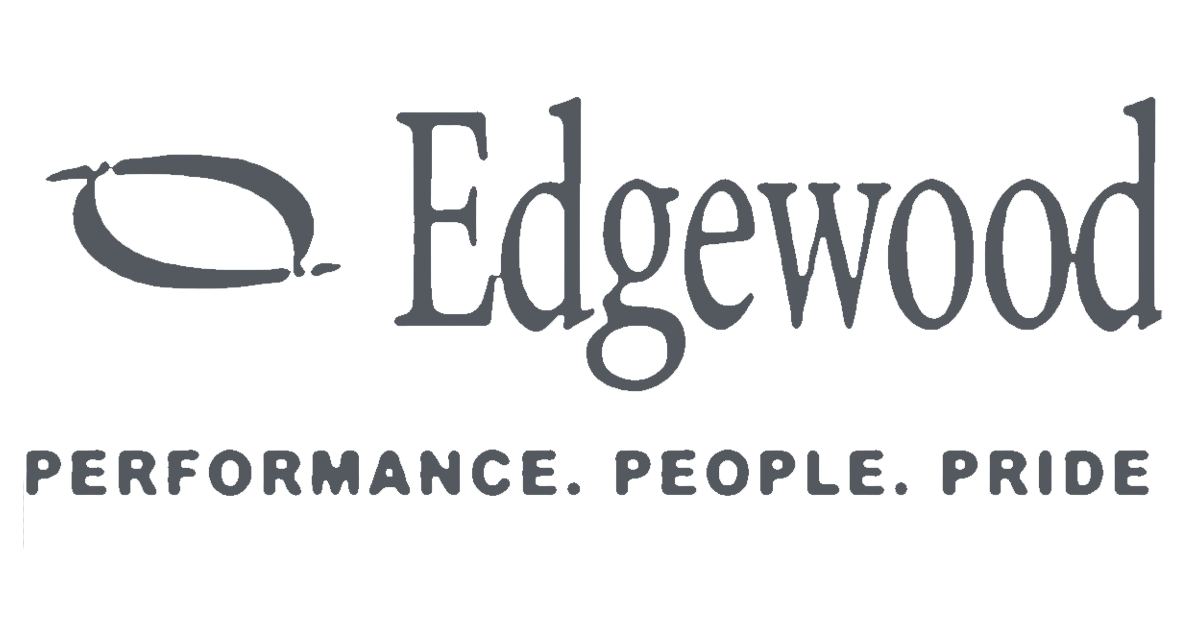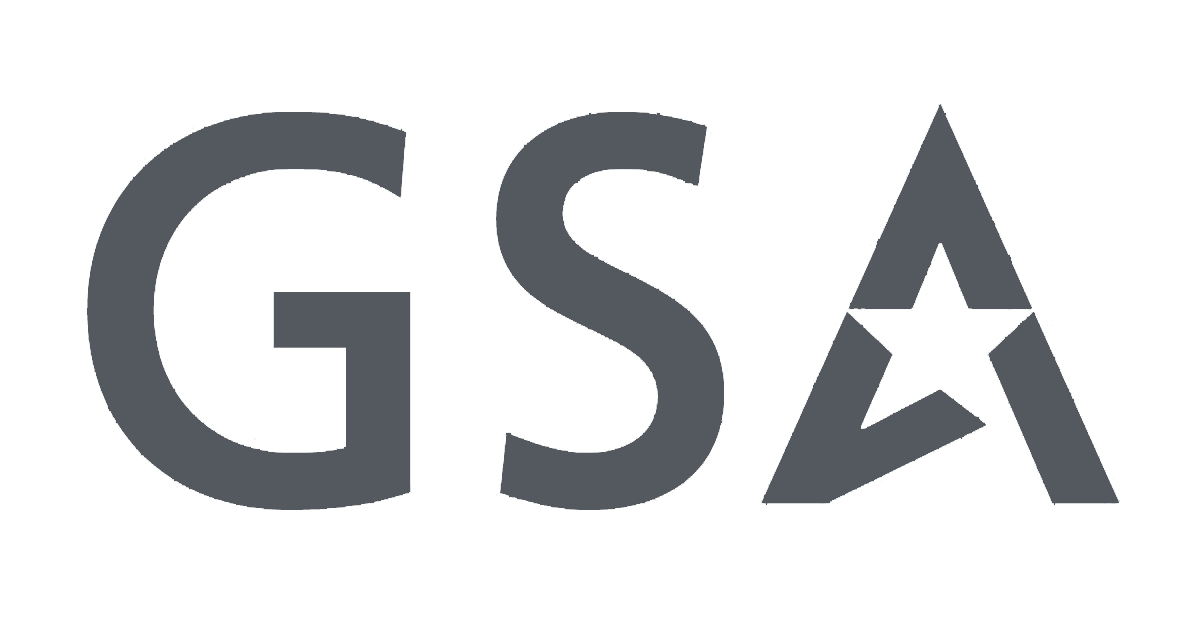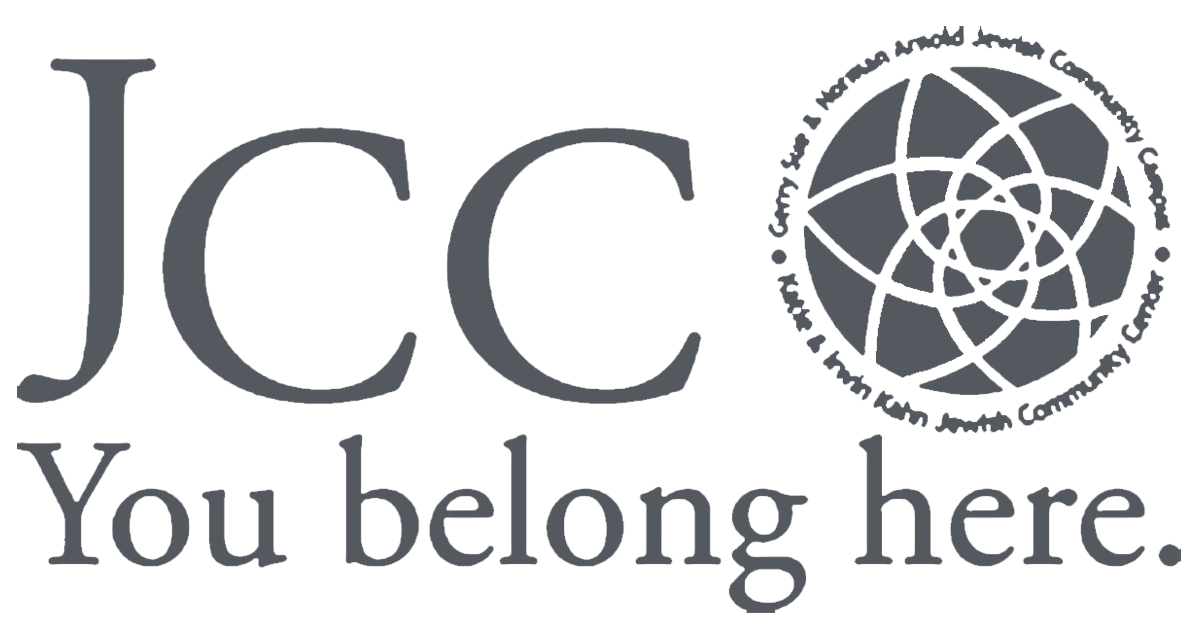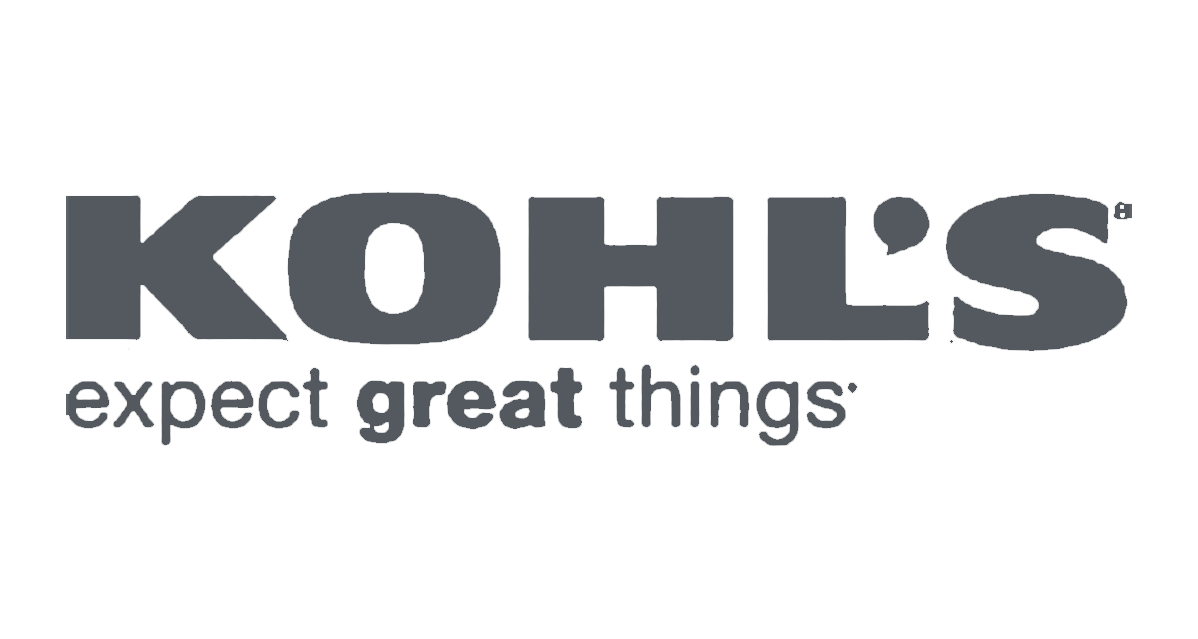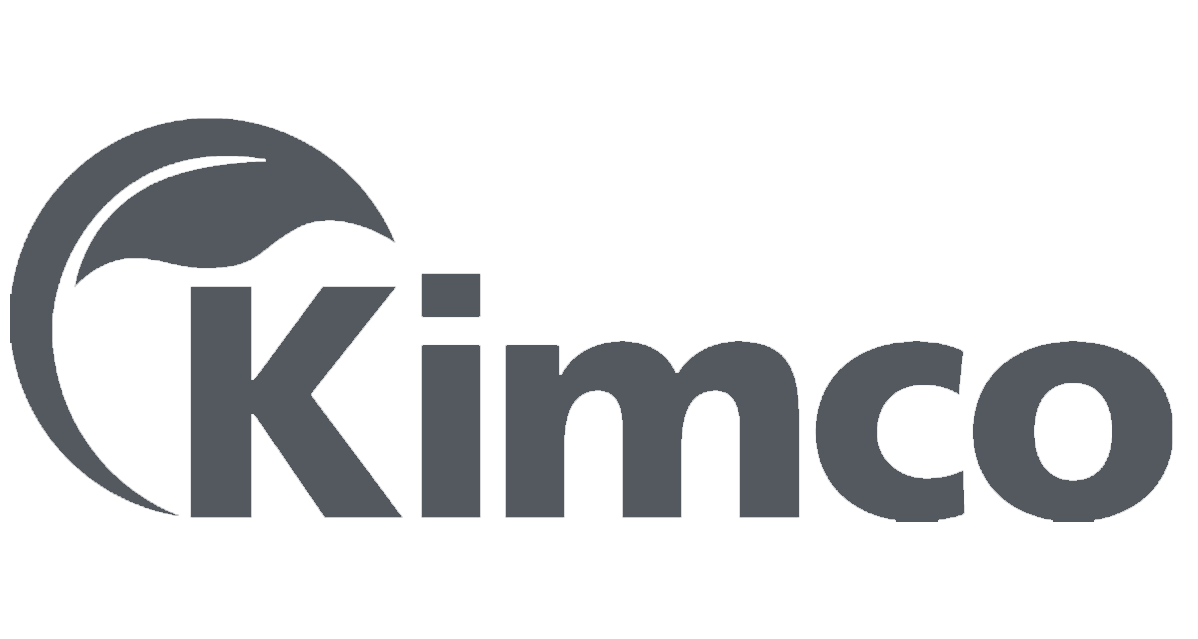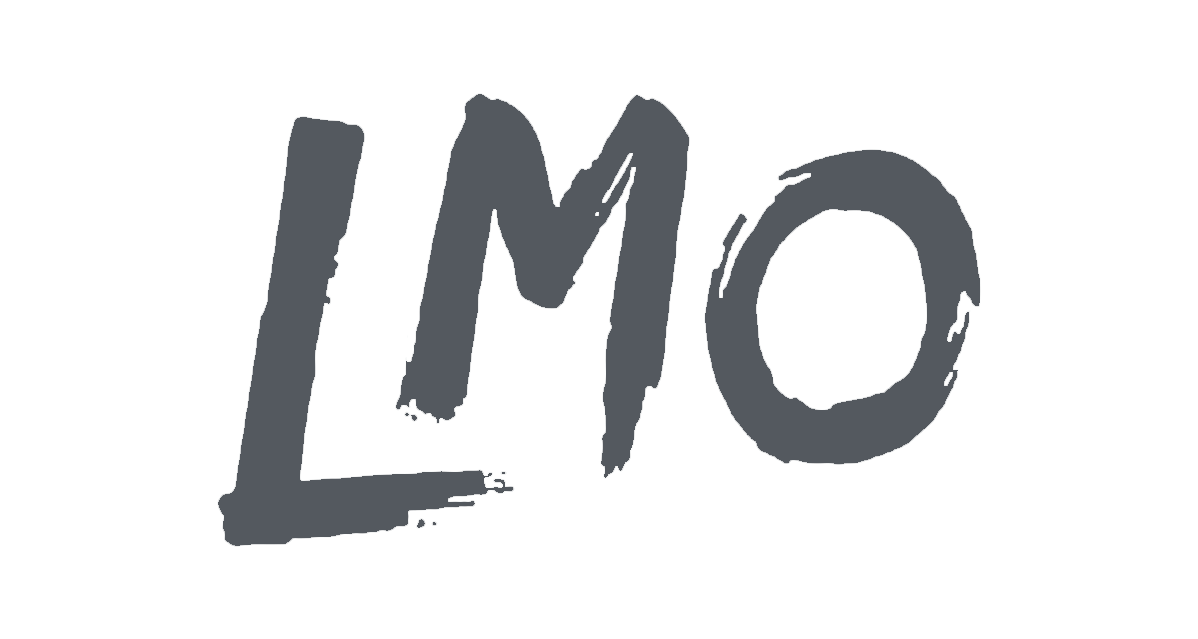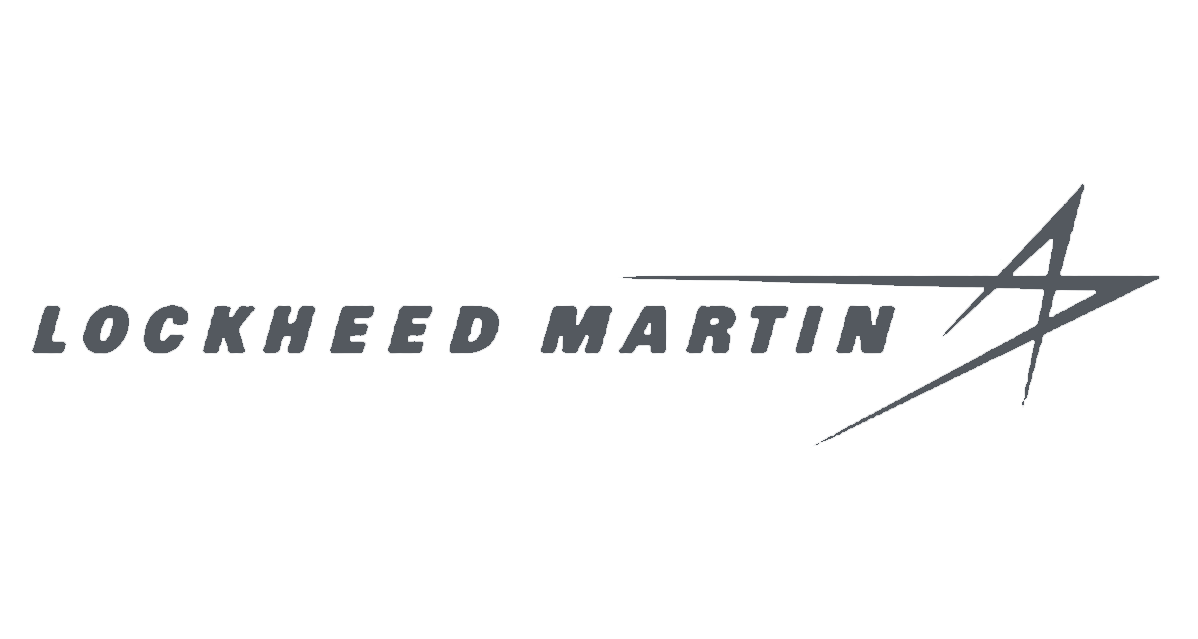 Experience the Difference: Premier Cleaning Services In & Near Annapolis, MD
At Interworld Commercial Cleaning Company, we take pride in providing high-quality cleaning services to our clients in Annapolis, MD. Our experienced cleaners use only the latest tools and techniques to ensure that every nook and cranny of your workspace is thoroughly cleaned and free of harmful germs and bacteria. Contact us today to schedule a consultation and get started on creating a customized cleaning plan for your business. We're confident that our experienced and professional team will exceed your expectations and provide the highest level of service and satisfaction.