The Most Professional Industrial Cleaning Services In & Near Baltimore
With years of experience in the industry, our dedicated team of cleaning professionals is well-equipped to handle all types of industrial cleaning challenges. Contact us today to request a quote or discuss how Interworld Cleaning can assist you in maintaining a pristine and safe industrial environment.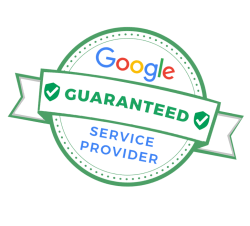 Green Cleaning Approaches
Insured, Licensed & Bounded
Environmentally Conscious
Great experience working with Interworld Cleaning Company. I called them for a quote for cleaning a recently renovated property.

I received a reasonable quote within two days and cleaned the house professionally. I highly recommend them and will definitely hire them again.
Amazing service. Always on time and never been cleaner! Highly recommend Interworld for your cleaning needs!
We have had Interworld Cleaning Company at Bunting Door for 2-3 years now. We had a rocky start, but they got it all figured out. Items are filled and if we notice something; it is taken care of the next cleaning or sometimes before. Give them a chance just make sure you are clear about where and what needs to be cleaned.
Our company has used Interworld for over a year and they are always prompt and thorough. Their pricing is not exorbitant and you get excellent follow-up and service for the price. We've been very happy with Interworld's service since we brought them on. Highly recommend!
Types of Industrial Cleaning Services We Offer
Cleaning the different hazardous areas in an industrial facility is a complex job, which requires a great deal of expertise. Based on the type of project, we employ a range of cleaning methods. Given below are some of the specialized services we provide for carrying out industrial cleanup.
High-pressure spray cleaning
To find out more about each of these and what exact methods will be employed to clean the different areas of your facility or plant, feel free to talk to one of our Baltimore industrial cleaning specialists.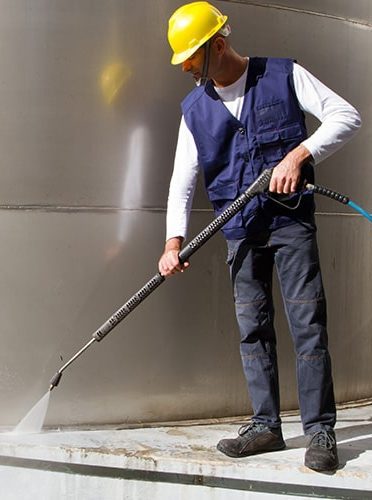 Why Hire Our Industrial Cleaning Services
When it comes to cleaning the different areas of an industrial facility, you should rely only on experts. On the basis of high standards of quality and the trust we have earned, businesses and industrial facility owners all across Baltimore and its surroundings prefer to come to us over and over again. Given below are some of the key reasons you should hire our industrial cleaners for your cleaning needs.
Google guaranteed Services

A high standard of quality
A simple communication process
Flexibility in scheduling
Clients We Have Served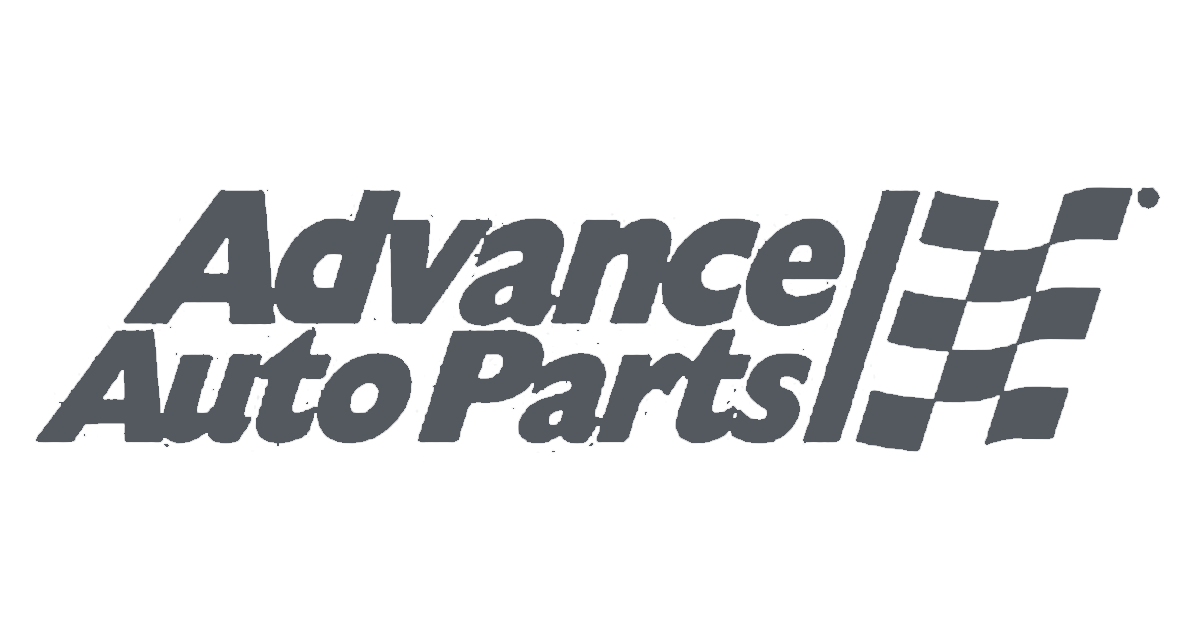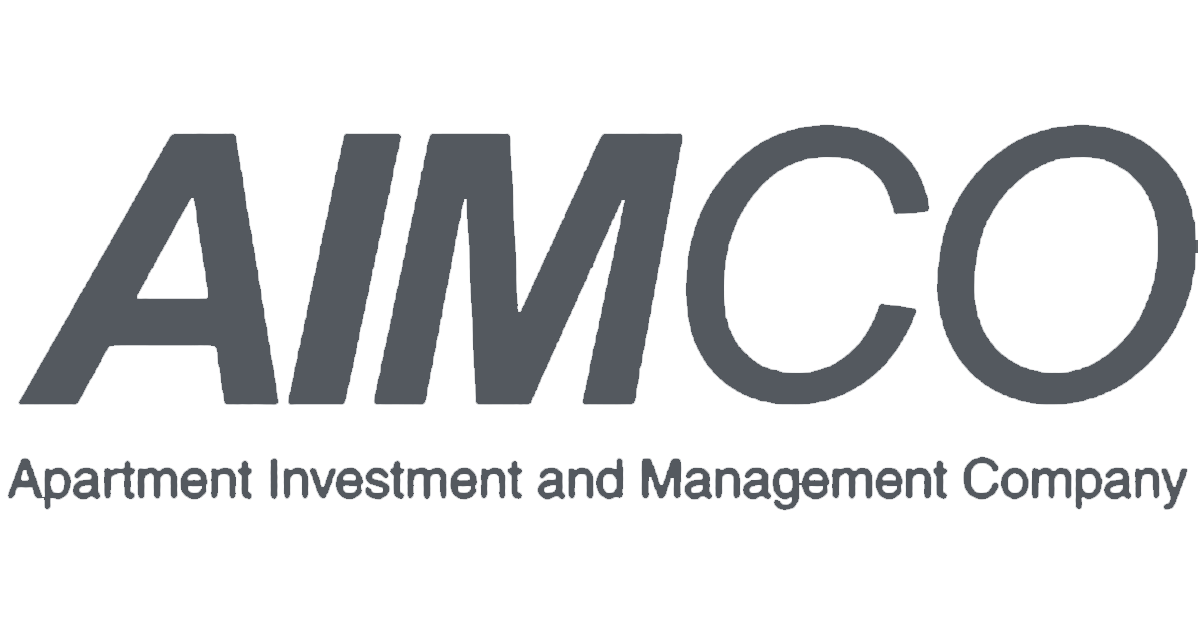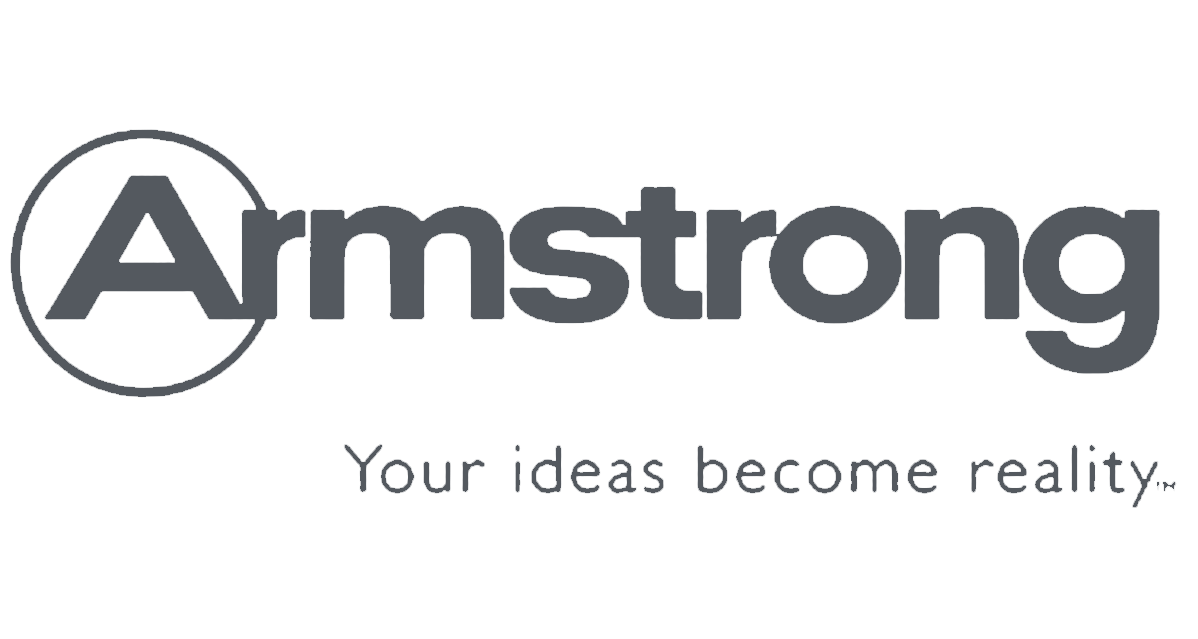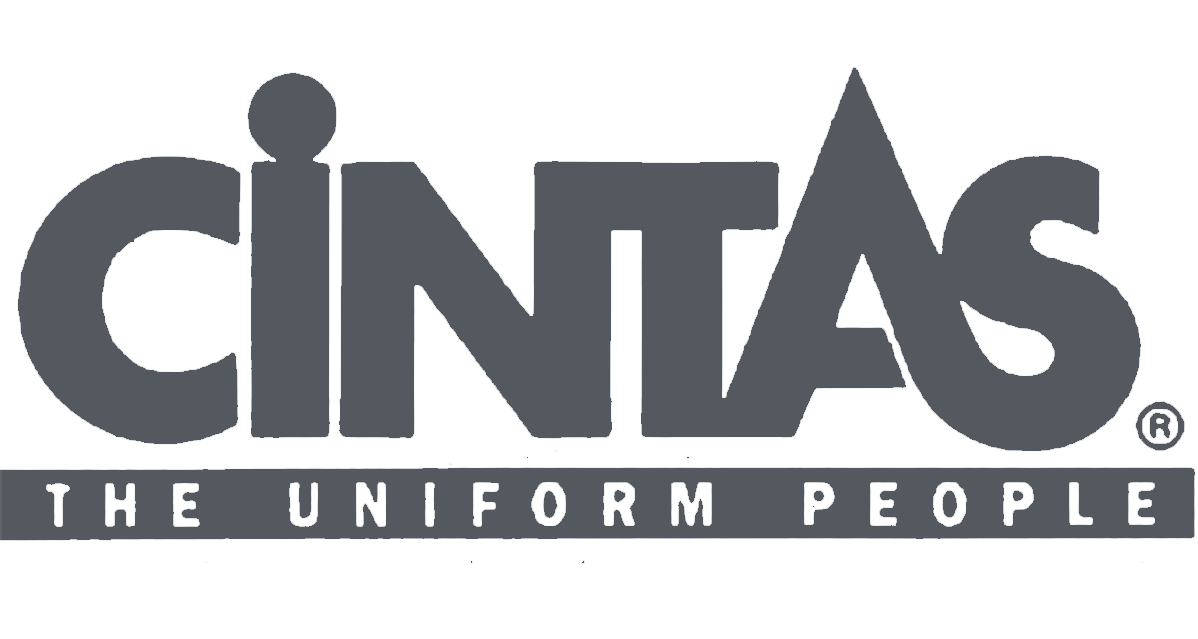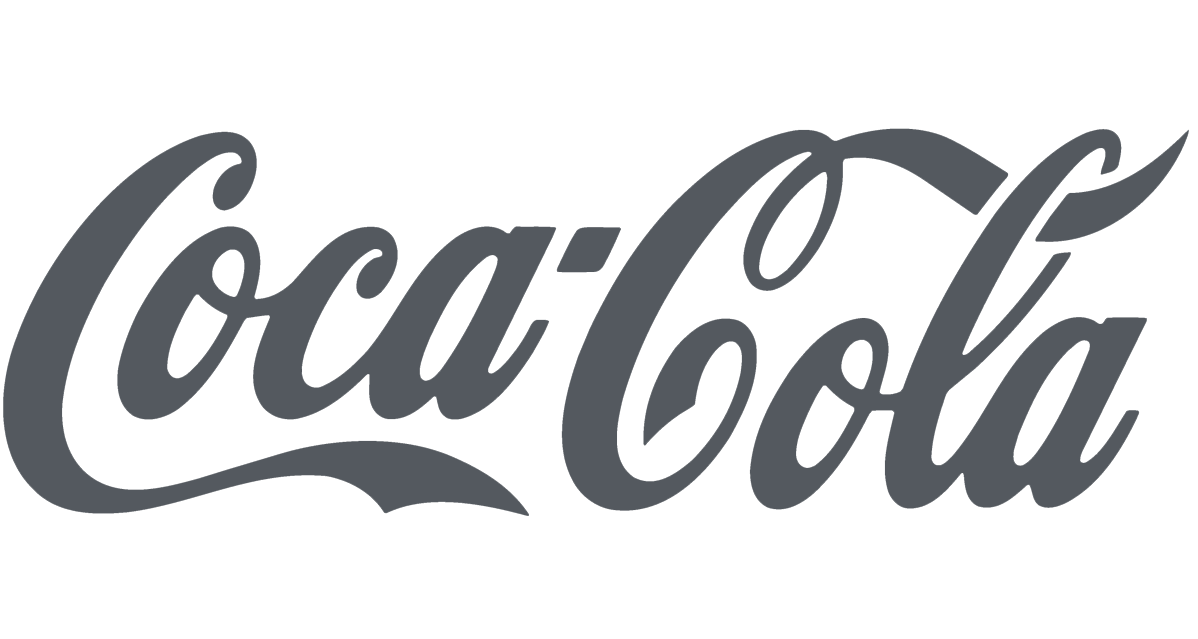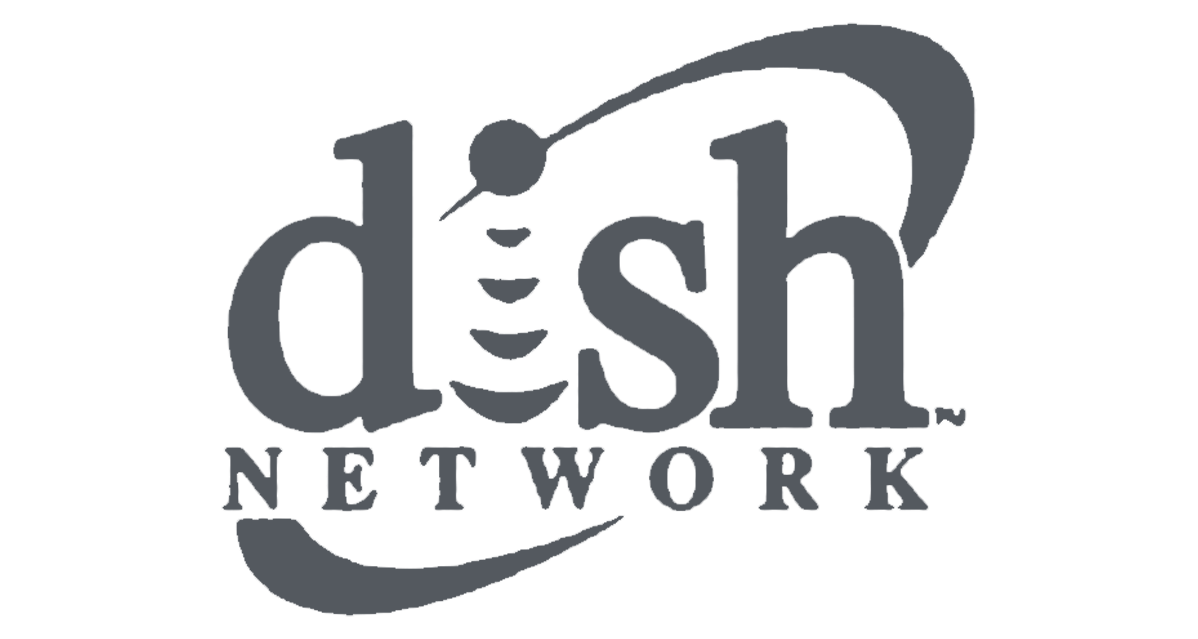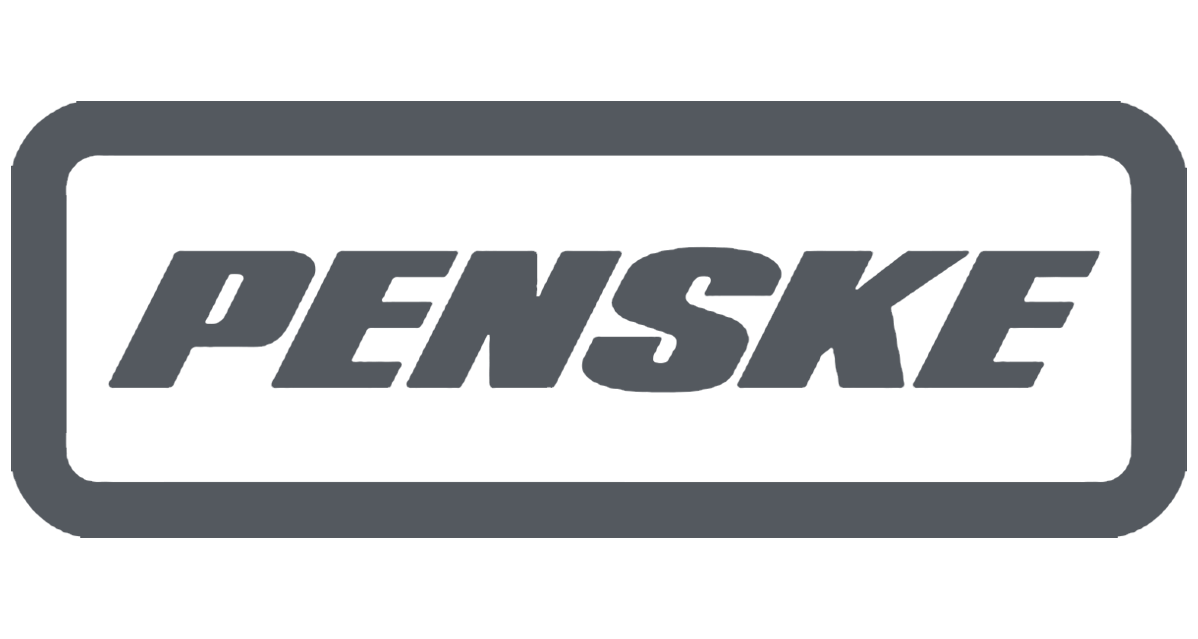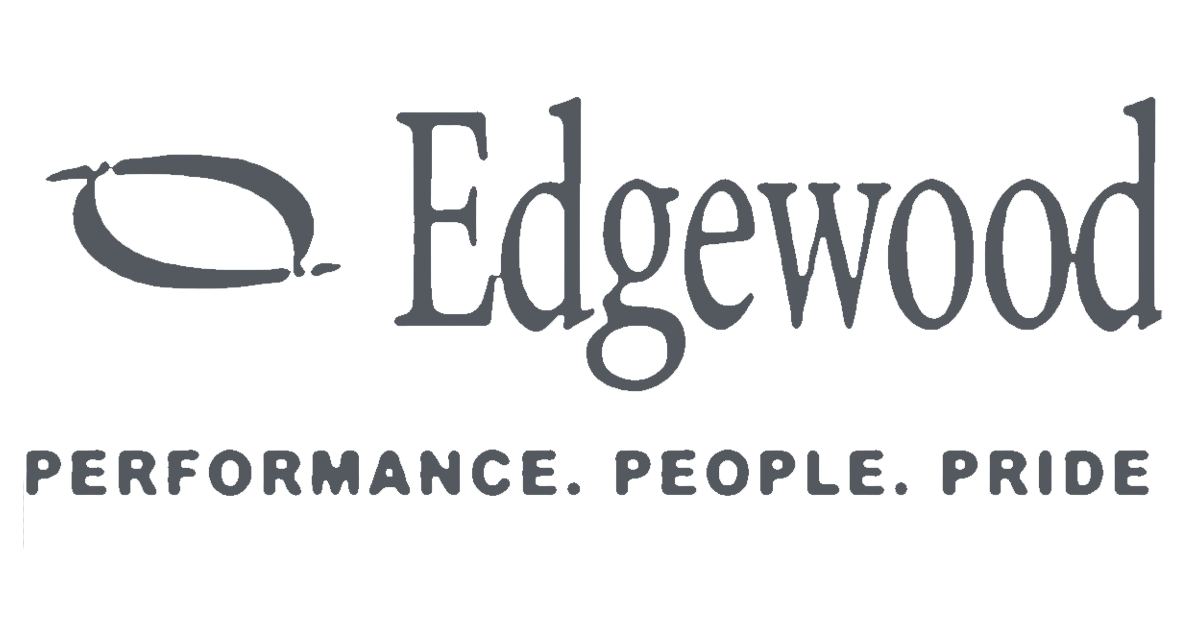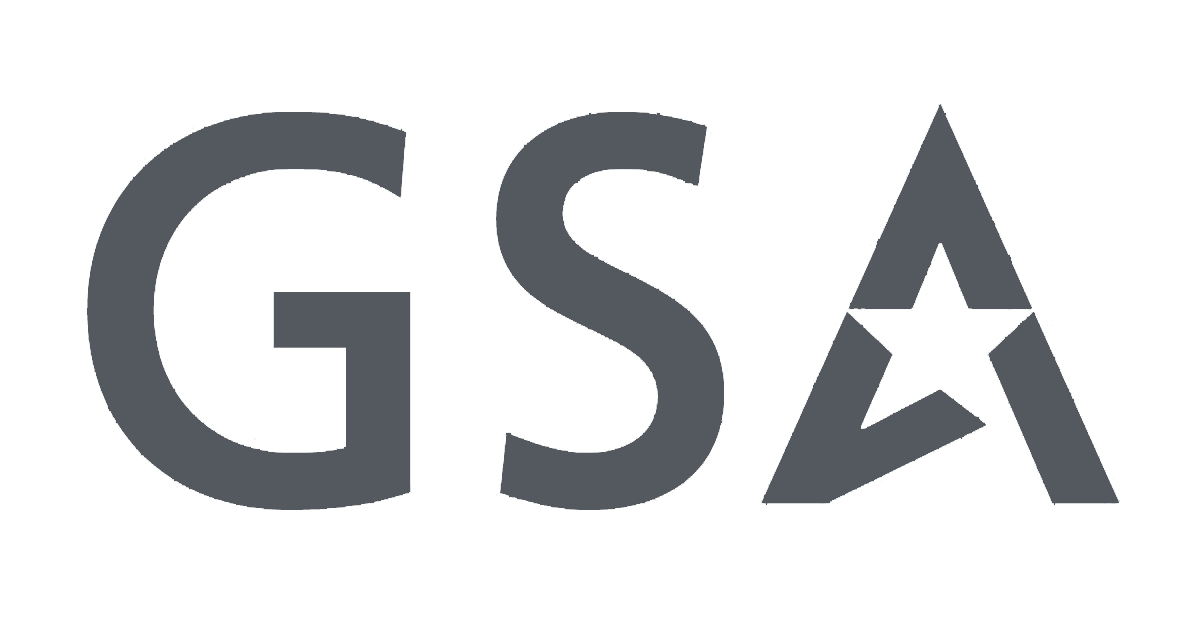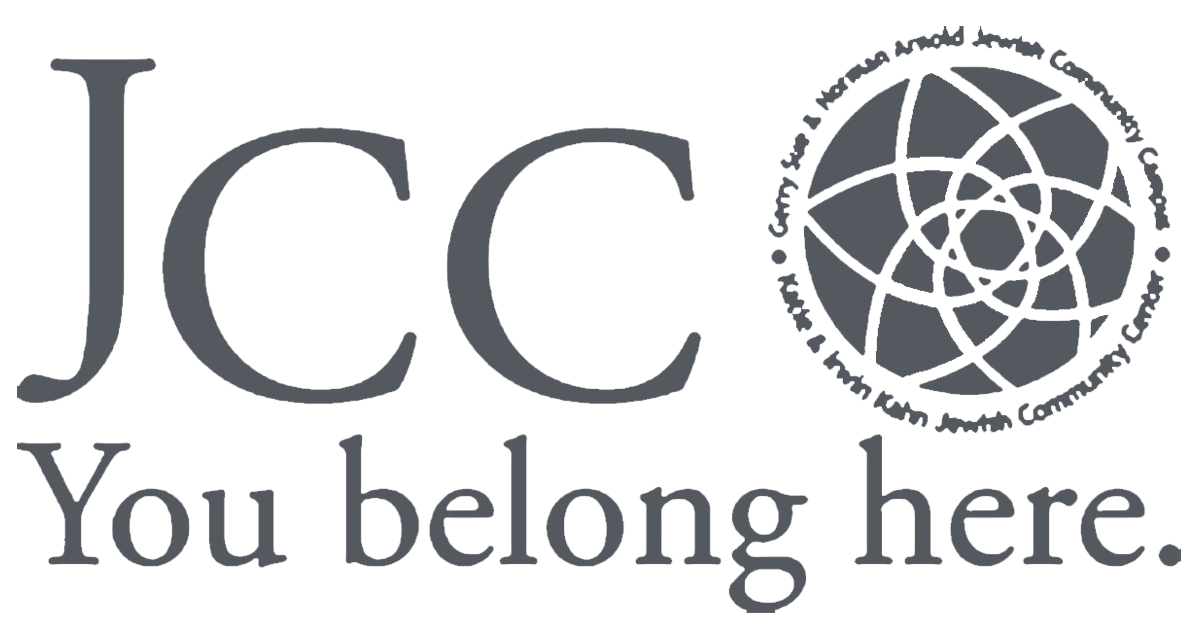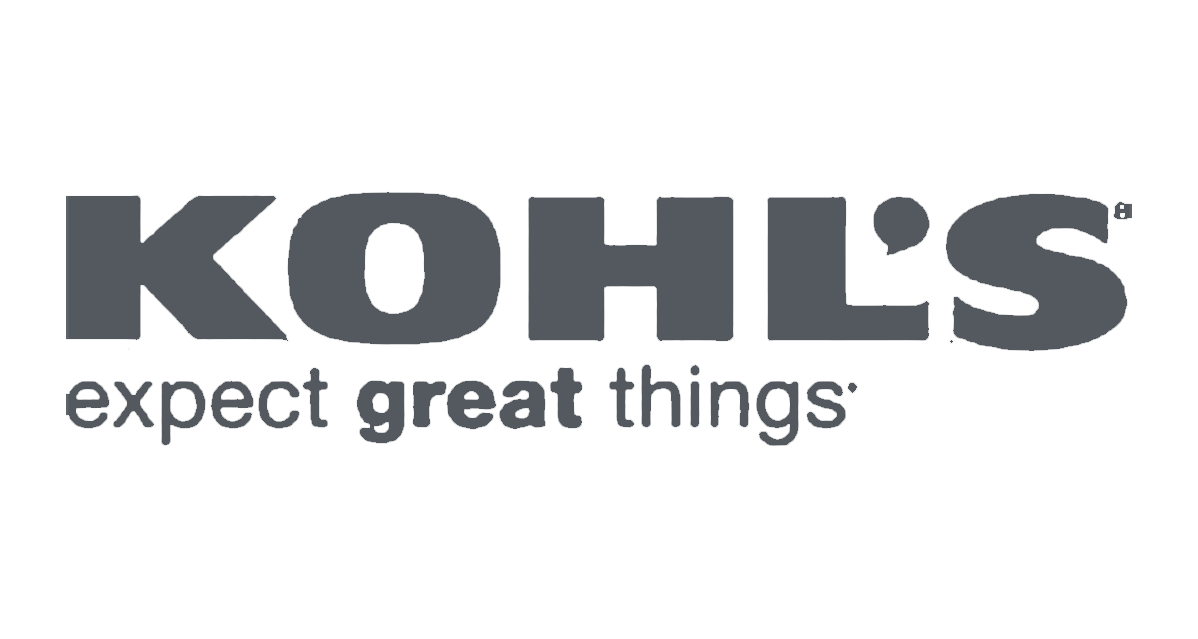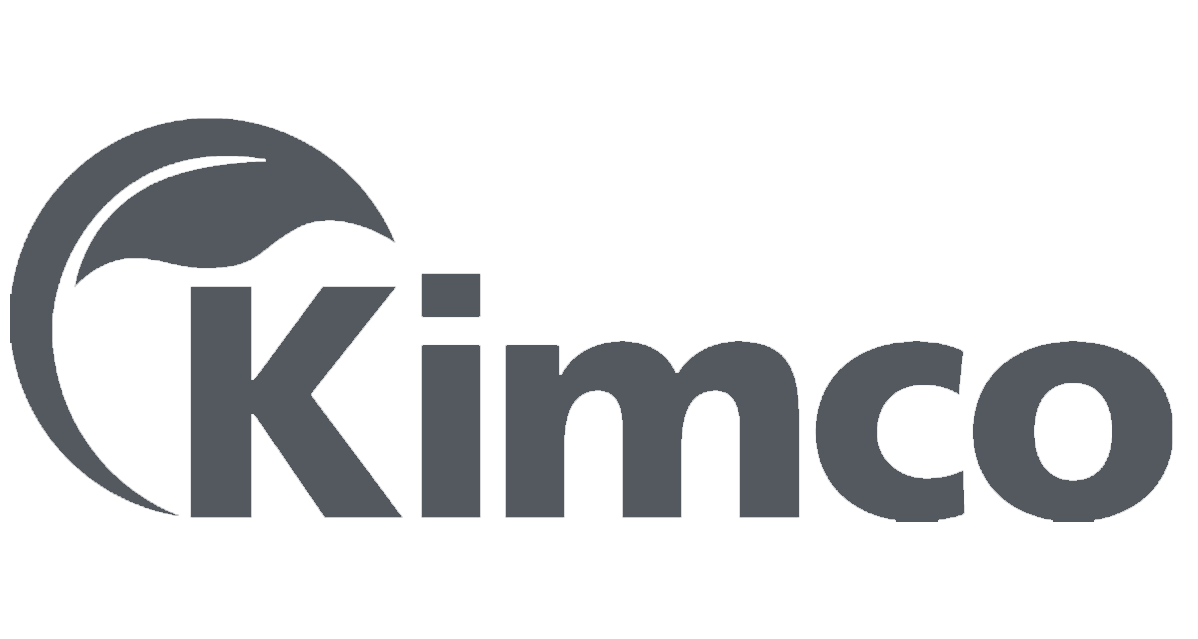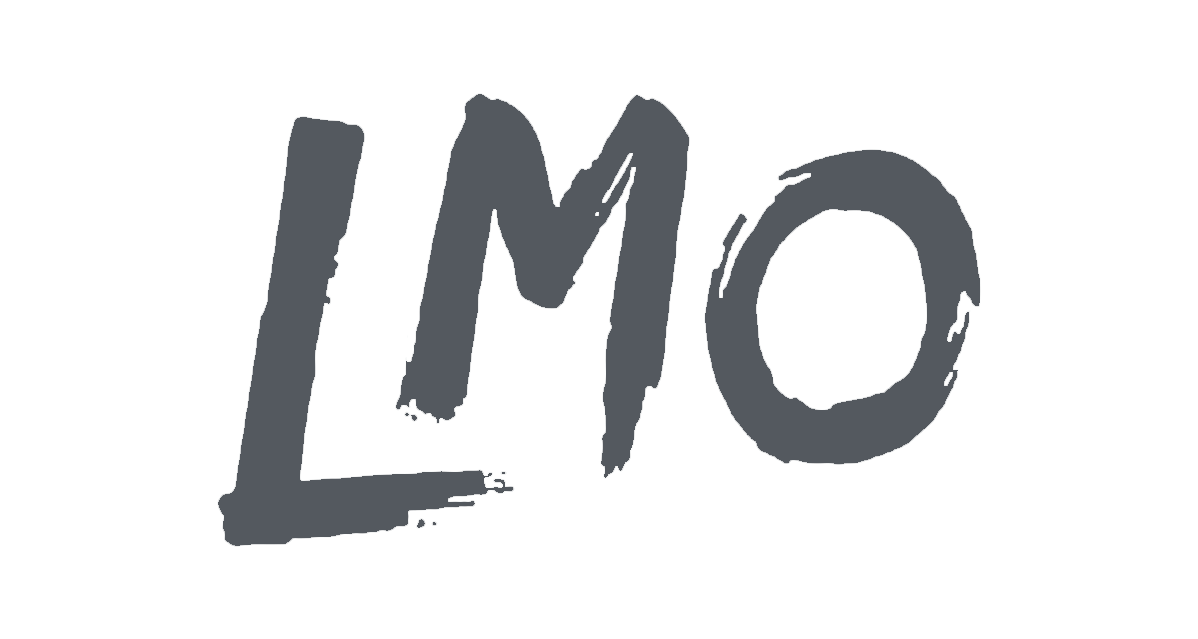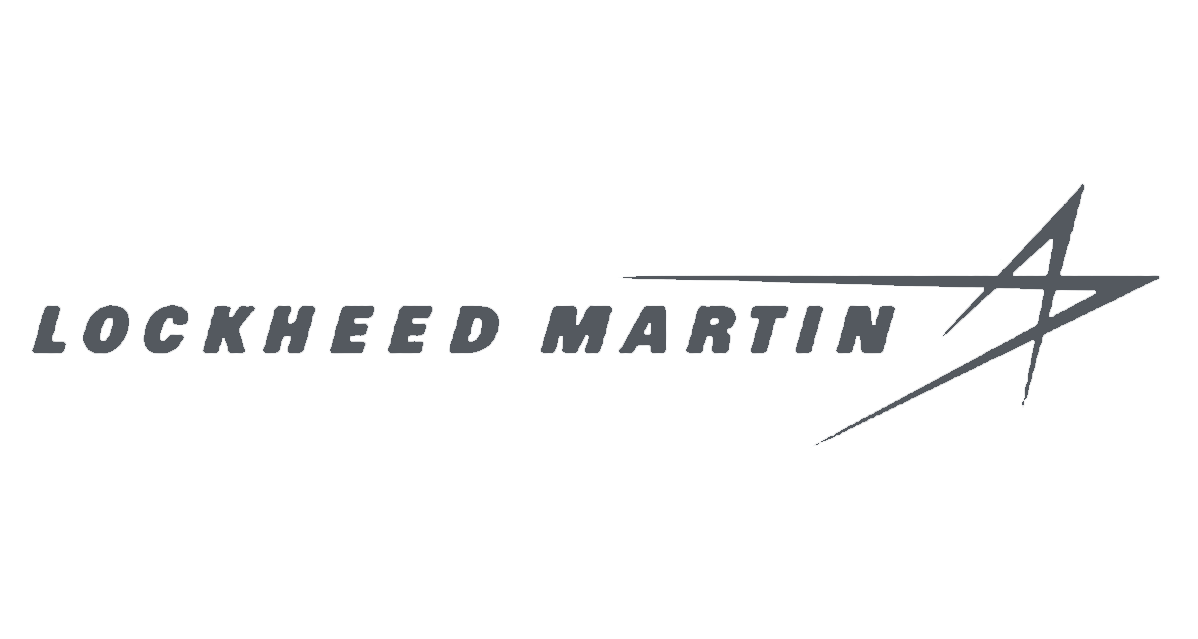 What is Included in Interworld's Industrial Cleaning Services?
We take the time to understand your specific cleaning needs and tailor our services accordingly. Whether you have a small-scale facility or a large industrial complex, Interworld Cleaning is here to cater to your requirements. Our commercial cleaning services ensure every area inside your facility is clean and hazard-free.
Heavy Duty Floor and Grout Scrubbing

Upholstery Furniture Cleaning
Power Washing Post Event Cleaning

Post Construction Clean Ups
We only use the best cleaning products and advanced cleaning equipment for every task in order to get the greatest results.
Baltimore Industrial Cleaning Services Tailored To Your Needs
At Interworld Cleaning, we understand that every industrial facility owner has unique cleaning needs. That is exactly why we aim to develop tailored solutions to fulfill your exact needs effectively.
Our specialists will first analyze your unique needs and then design and develop a plan that is ideal for the commercial cleaning of your facility. Right from preparation, preliminary cleaning, and potentially hazardous areas to all the machinery, ceilings, and floors, we will make sure every area is given proper cleaning. Our goal is to turn your facility, site, or plant into a neat, clean, and safe workplace. 
Our Industrial Cleaning Service Areas
Why are Industrial Cleaning Services Essential?
Cleaning every area of an industrial facility should remain a top priority. A responsible employer understands the importance of cleaning and maintenance of an industrial site or plant. If you operate an industrial or commercial facility, its proper cleaning will bring you these benefits.
Environment Safety
One of the most crucial concerns for an industrial facility owner is the safety of the environment. The use of oils, paint, lubricants, and a range of other toxic chemicals are common inside an industrial plant. Regardless of what type of industry you operate in, you should make it a top priority to minimize the impact on the environment. This is exactly where you need industrial cleaning.
At Interworld Cleaning, we employ some of the most effective methods to properly clean every hazardous area inside an industrial facility. In particular, our cleaning procedure focuses on keeping the environment clean. Using the right set of products and equipment, we perform the task with a high degree of professionalism and eliminate the chances of chemical contamination. 
As a result, we help you protect the environment and make sure your industrial facility operates in a hassle-free manner.
Low Maintenance
Industrial facility owners spend a great deal of money on the maintenance of heavy machinery and the areas inside and around the plant. Our Baltimore industrial cleaning services are designed to reduce this cost.
With our cleanup experts by your side, you will no longer need to waste your money on bundles of industrial cleaning supplies. Our specialists are highly trained in the use of high-quality cleaning products and tools and properly clean all the areas including the tricky ones. Our professionals know how to clean each heavy machinery and area inside the facility in an effective manner.
Our professional cleaning services will extend the lifespan of all the machinery and equipment in your industrial facility. In turn, we will help you reduce the maintenance cost by a significant margin.
Productive Environment
A dirty, polluted, and contaminated work environment takes a toll on the productivity of the employees. You can never expect your employees to deliver their best if they are unhappy and stressed. 
If you plan to increase the productivity of your employees, you should pay serious attention to the maintenance of your facility. Proper cleaning will increase the efficiency and productivity of the employees. Our cleaning company will surely help you improve your workplace environment. A clean and tidy work environment will help you get more done in less time and increase your success.