Your Premier Business Cleaning Services in Baltimore and Beyond!
We're glad you're here for our top-notch business cleaning services in and around Baltimore, Maryland. At Interworld Cleaning, we take pleasure in providing top-notch cleaning solutions that are specifically designed to satisfy the particular requirements of businesses in this vibrant city. We are dedicated to keeping your workplace spotless and welcoming. With years of experience and a team of knowledgeable experts, we can do this.
Our all-inclusive cleaning services will leave your property spotless, creating a healthier and more productive environment for both your staff and clients, whether you run a business office, retail space, healthcare facility, or any other type of commercial enterprise. Learn more about our dependable and effective cleaning services in Baltimore and the surrounding areas.
Amazing service. Always on time and never been cleaner! Highly recommend Interworld for your cleaning needs!
We have had Interworld Cleaning Company at Bunting Door for 2-3 years now. We had a rocky start, but they got it all figured out. Items are filled and if we notice something; it is taken care of the next cleaning or sometimes before. Give them a chance just make sure you are clear about where and what needs to be cleaned.
Great experience working with Interworld Cleaning Company. I called them for a quote for cleaning a recently renovated property.

I received a reasonable quote within two days and cleaned the house professionally. I highly recommend them and will definitely hire them again.
Our company has used Interworld for over a year and they are always prompt and thorough. Their pricing is not exorbitant and you get excellent follow-up and service for the price. We've been very happy with Interworld's service since we brought them on. Highly recommend!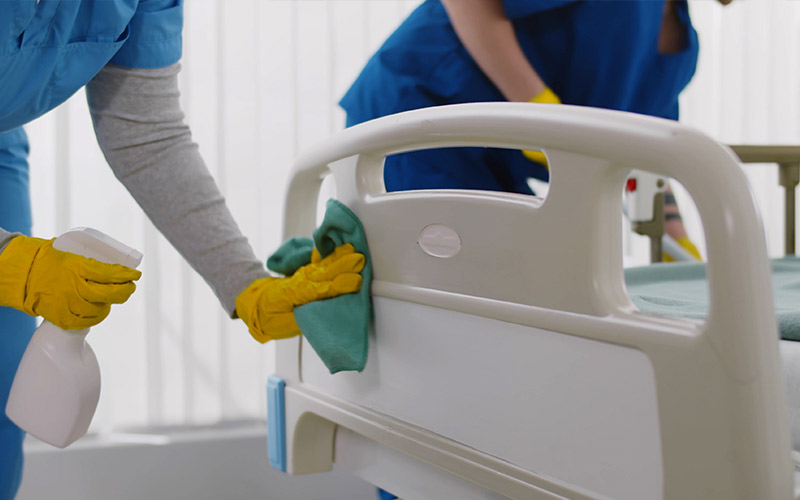 Hospital Cleaning Services
We use advanced medical technologies to provide the best healing environments. Our hospital cleaning services are high-quality due to years of experience. The services are according to international standards and compliant with regulations. A perfect combination of methods, products, and cleaners makes us unique! 
School Cleaning Services
It is one of our professional commercial cleaning services. Providing a clean and healthy environment for kids is the top priority to consider. Due to that, we have qualified cleaners in our school cleaning services, and they have passed various screening tests. Our cleaners also provide regular sanitization to keep schools safe.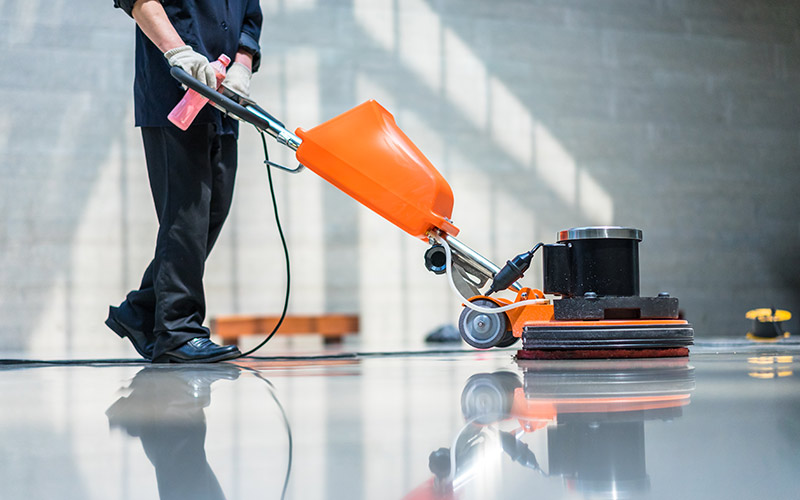 Floor Cleaning Services
We provide premier floor cleaning services in the area. Our highly-trained staff will deliver expert cleaning, which is unique in the industry. No matter what your floor is, we have the perfect solution. Our solutions are pet and kid-friendly, tailored to suit your specific requirements. So give us a call to experience the best!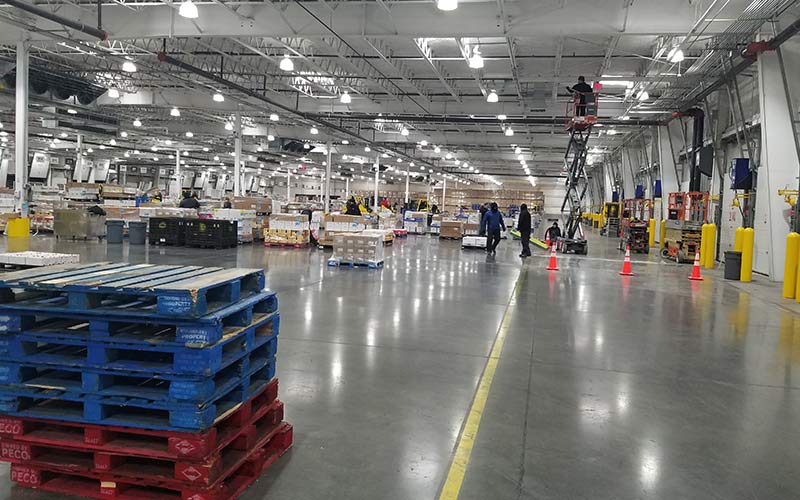 Ceiling Cleaning Services
Are you looking for ceiling cleaning services by professionals? We are the best option in Baltimore, MD! We do not disturb your day with precise planning, so you can continue your routine while our cleaners provide the best services. No matter how dirty your ceilings are, the Interworld cleaners will soon make them pristine!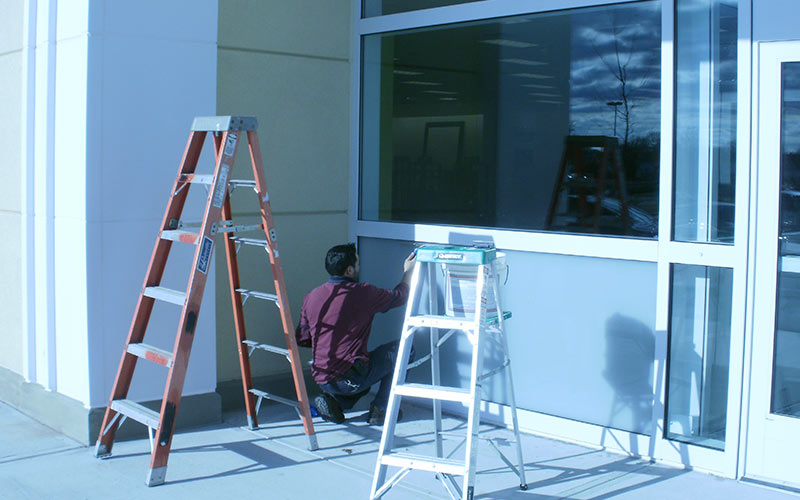 Post-Construction Cleaning Services
We are number one in providing post-construction cleaning services. These services are tailored to your construction needs to keep the dust level down and give a refurbished area. If you are looking for reliable post-construction cleaning, our commercial cleaning services are the solution. Our cleaners are always with you!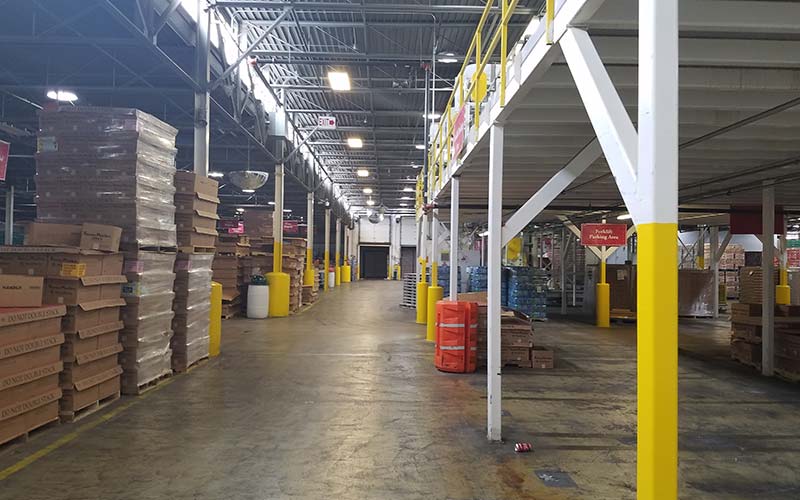 Warehouse Cleaning Services
We provide deep warehouse cleaning services to prevent accumulating dust and germs in your warehouses. This service is one of our commercial cleaning services approved by reputable brands and companies. We have the required tools and equipment to make your warehouse pristine and in the best condition. Contact us!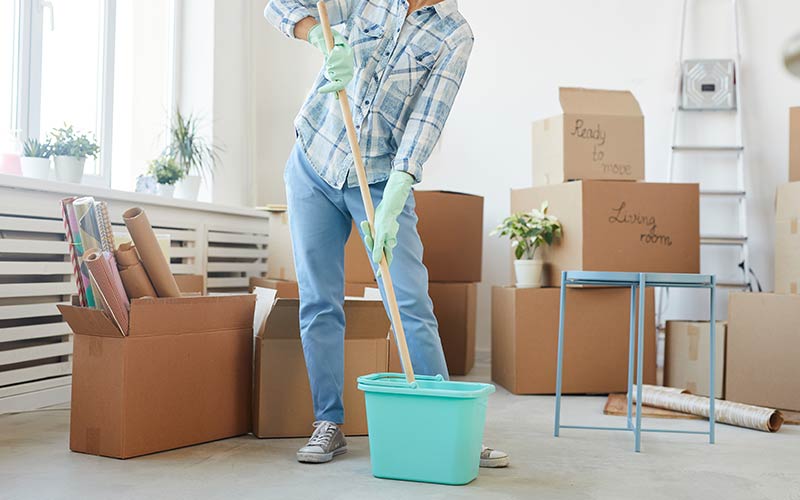 Move-in & Move-out Cleaning Services
Our move-in & move-out cleaning services will help you enjoy your new place. Some experienced cleaners do a thorough cleaning job for you, which is immaculate. We have an excellent standard of customer service in Baltimore, MD, and you can quickly grasp that through customer feedback. Don't hesitate to call us immediately!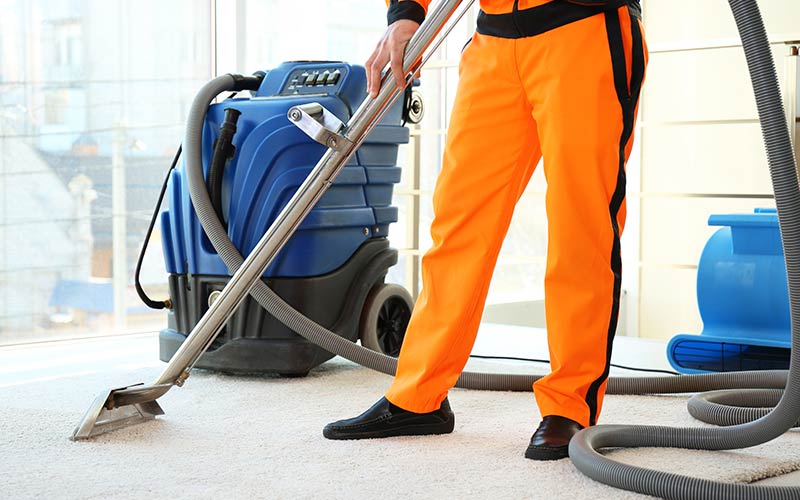 Carpet Cleaning Services
We provide commercial carpet cleaning services with favorable results. Our services are unique in Baltimore, MD, due to a combination of beautiful tools, cleaners, and products. In addition, we have certified local cleaners who provide affordable services to you. Contact us for more household or commercial cleaning services!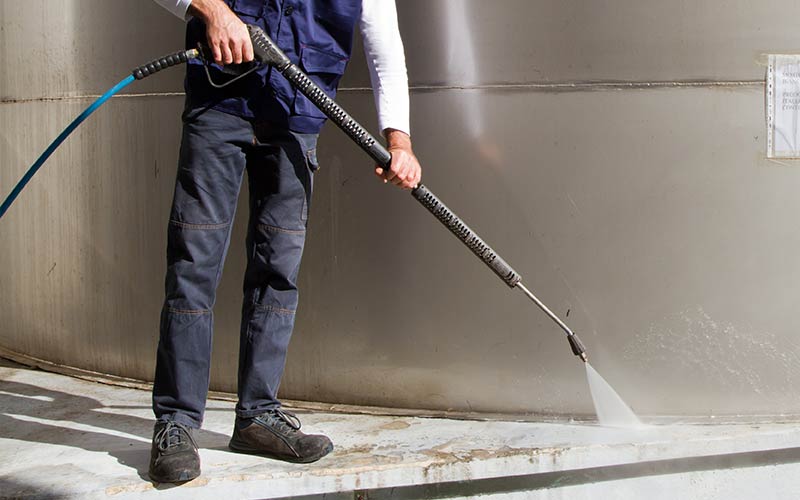 Pressure Washing Services
Are you looking for eco-friendly and chemical-free cleaning? Our pressure washing services are the solution with immediately noticeable results. You can quickly get rid of mossy slippery stains through our professional services in Baltimore, MD. We offer the best commercial cleaning services in the area. Call us now!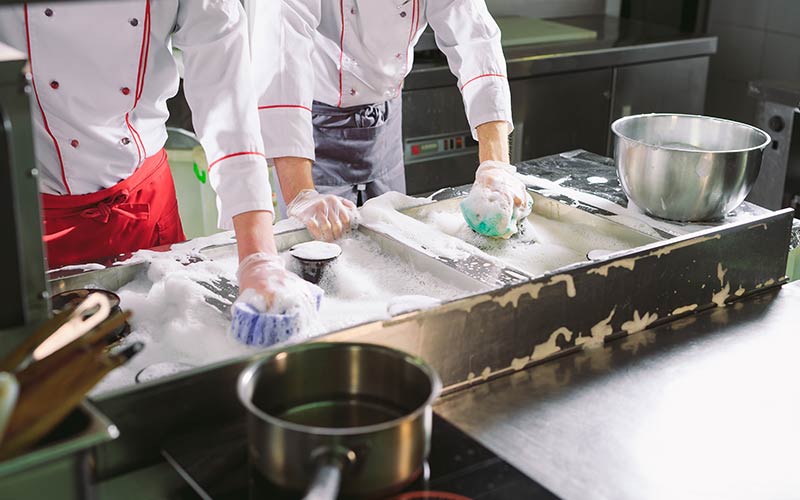 Kitchen Cleaning Services
Our commercial kitchen cleaning services are available in Baltimore, MD. Do you want to make your kitchen spotless once more? Our cleaners have the required experience and tools to realize that. Our services are tailored to your needs perfectly. If you want to deal with the mess significantly, our cleaners have the expertise!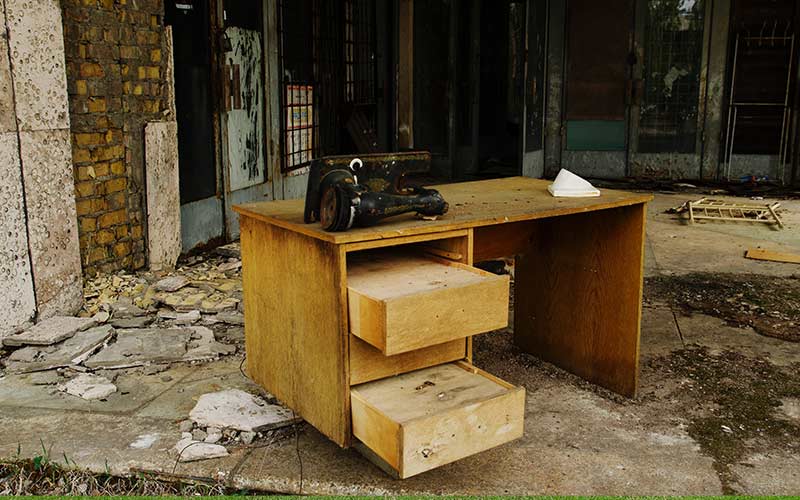 Foreclosure Cleaning Services
Are you worried about removing old furniture and junk around your foreclosed property? Our foreclosure cleaning services bring peace of mind; a combination of experience, great tools, and professional cleaners make us unique in Baltimore. Our expert cleaners will remove all the remnants of previous owners. Call us right away!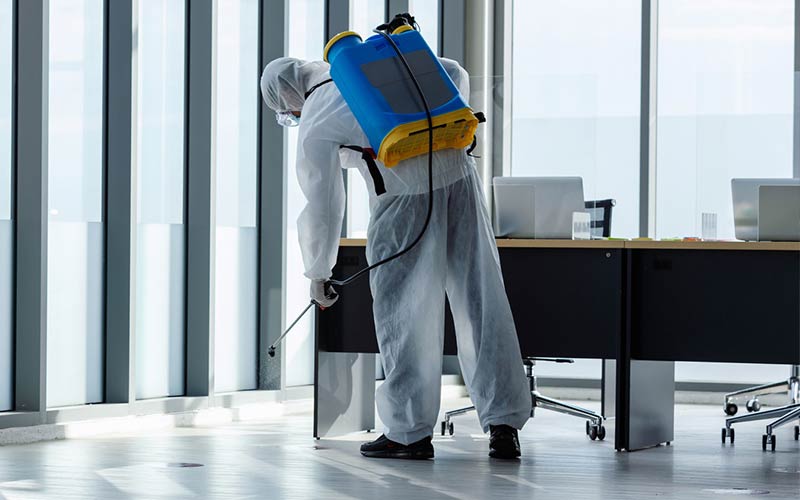 Disinfecting Services
Interworld commercial cleaning company offers a wide range of disinfecting services to remove health risks from your surroundings. Our team is with you if you are in an emergency situation or want regular disinfection to reduce health hazards. Our services are done with experienced technicians who have worked on various premise types. Call us now! 
Our Commercial Cleaning Service Areas
Clients We Have Served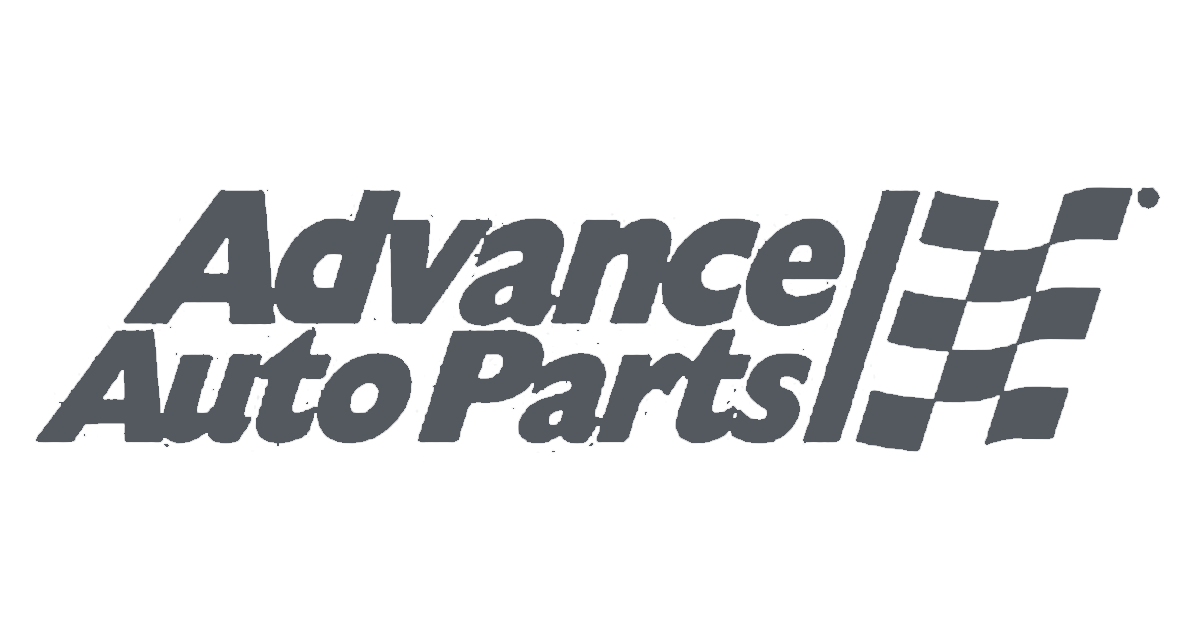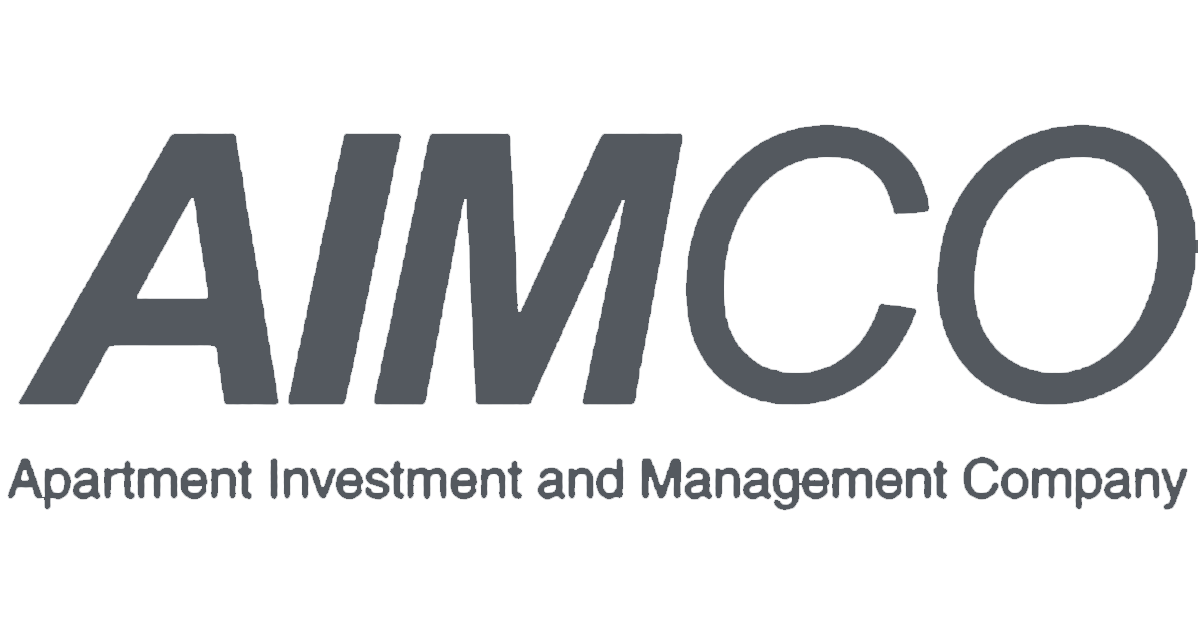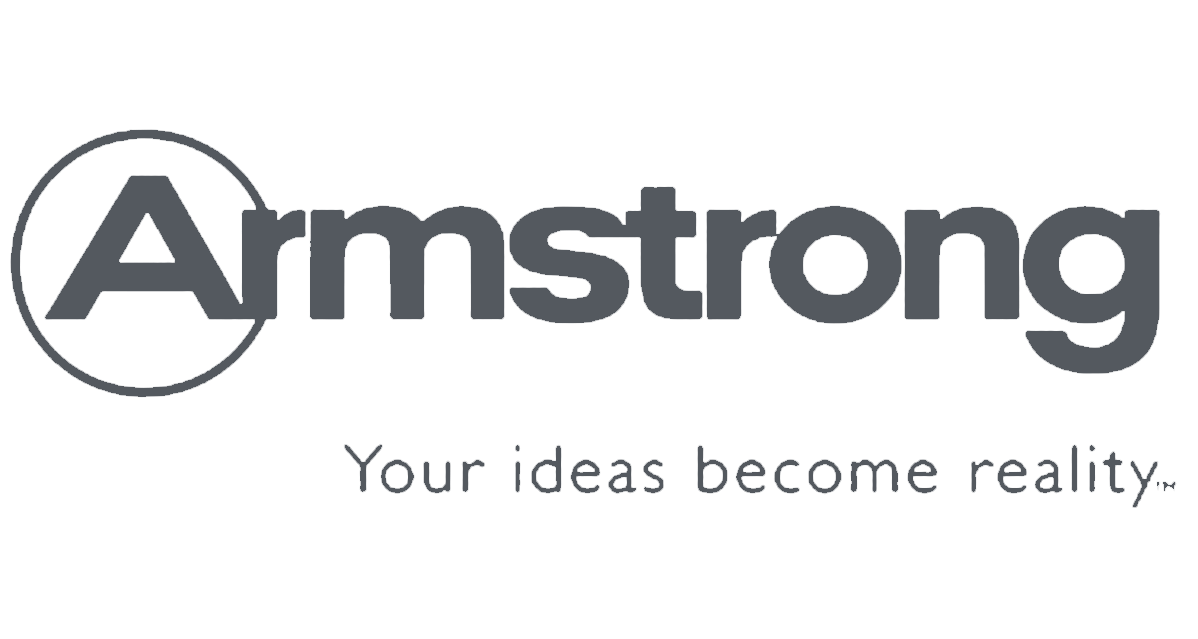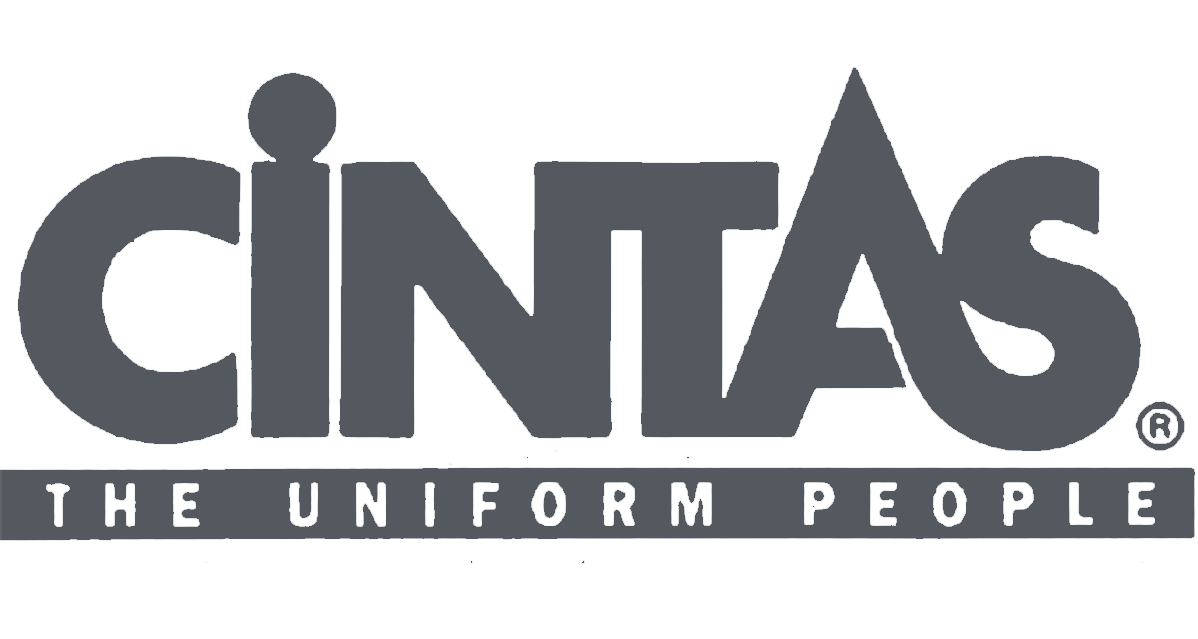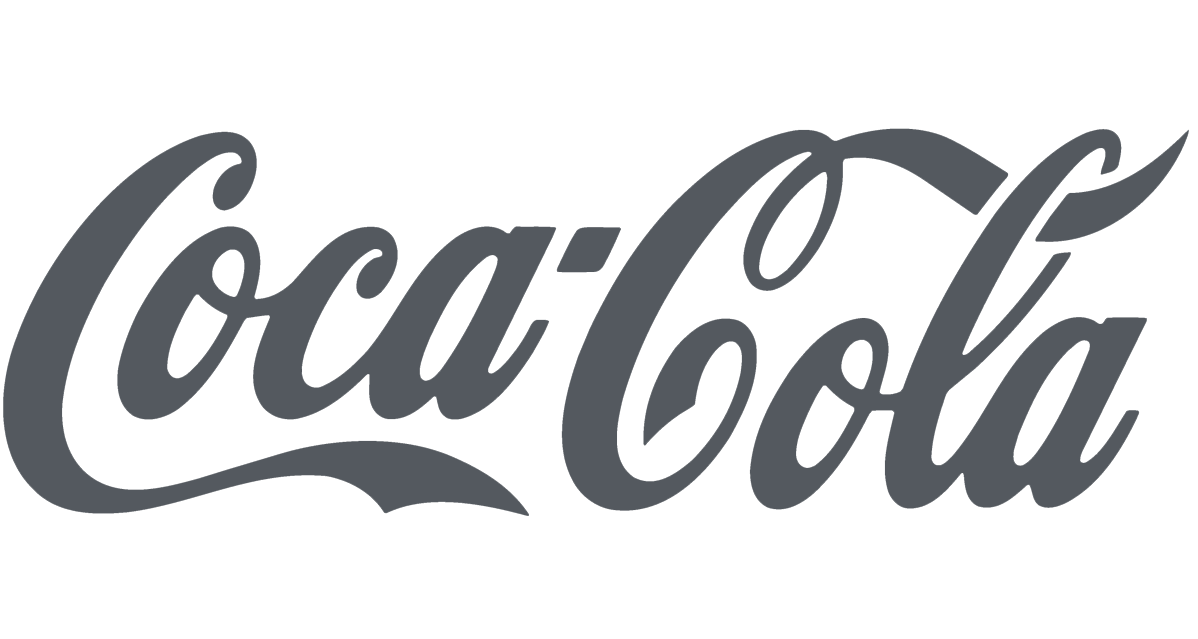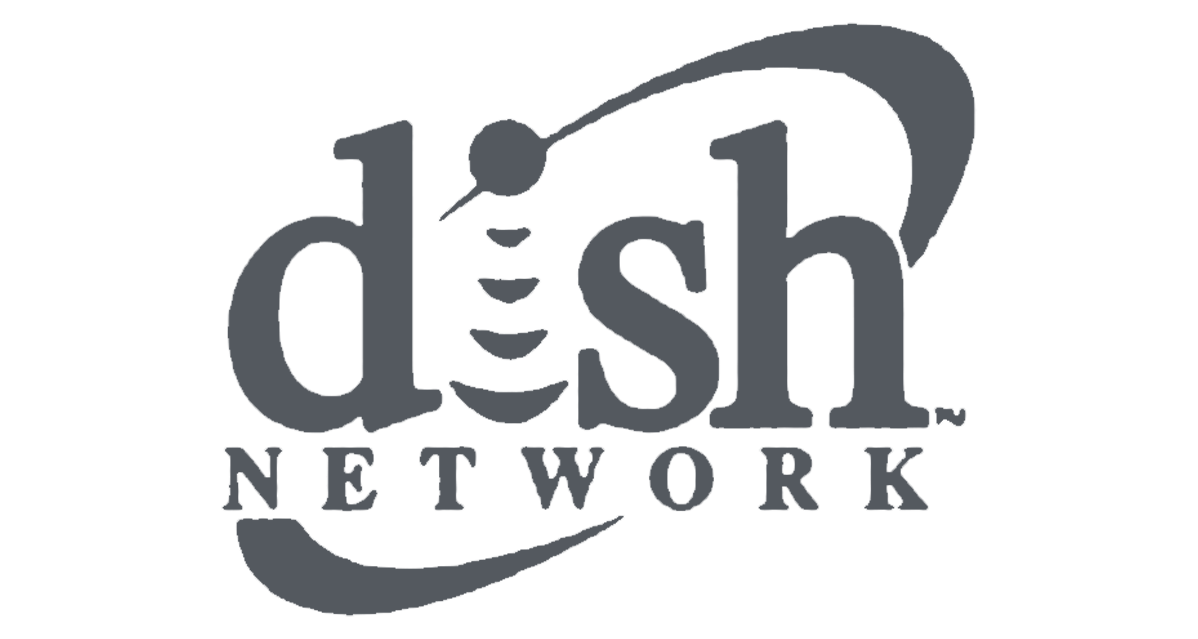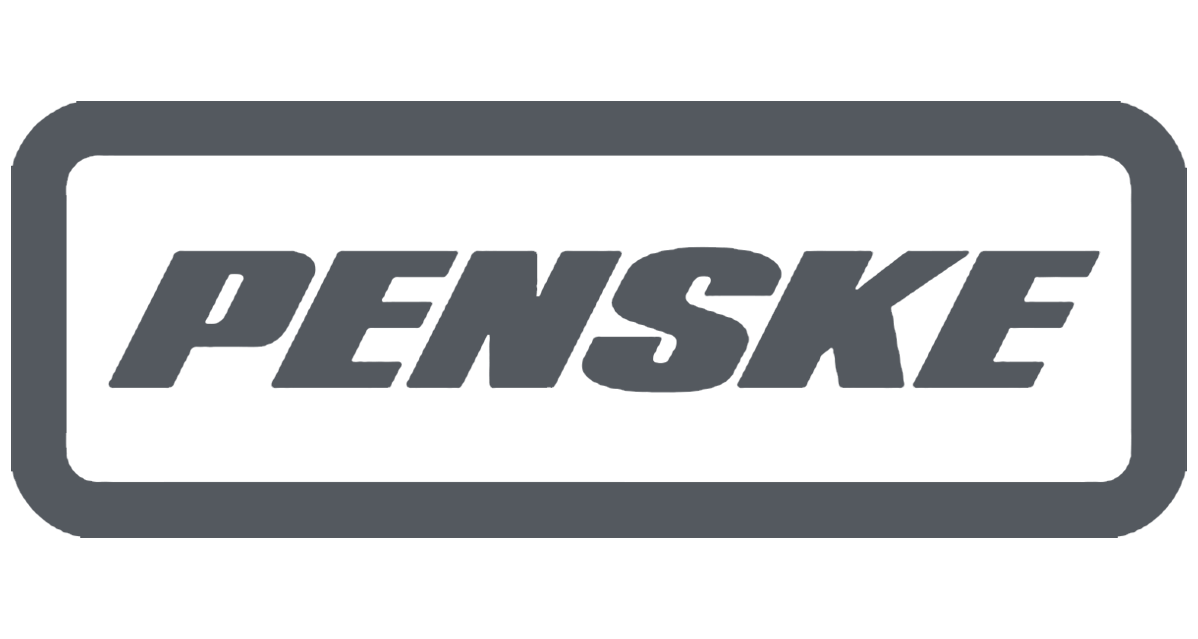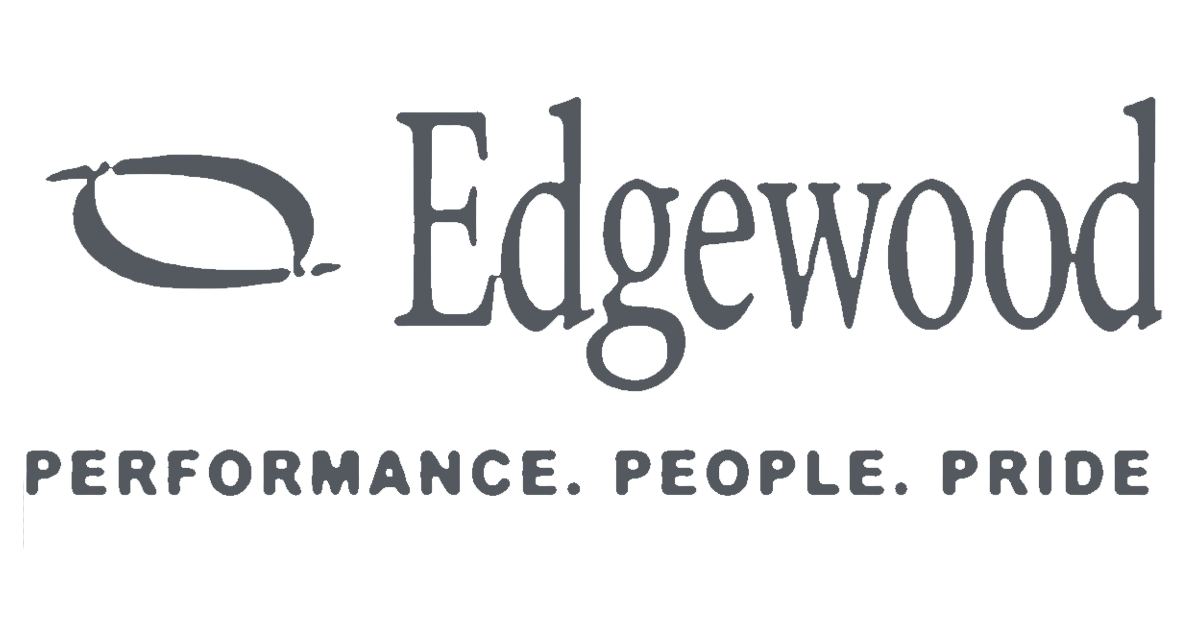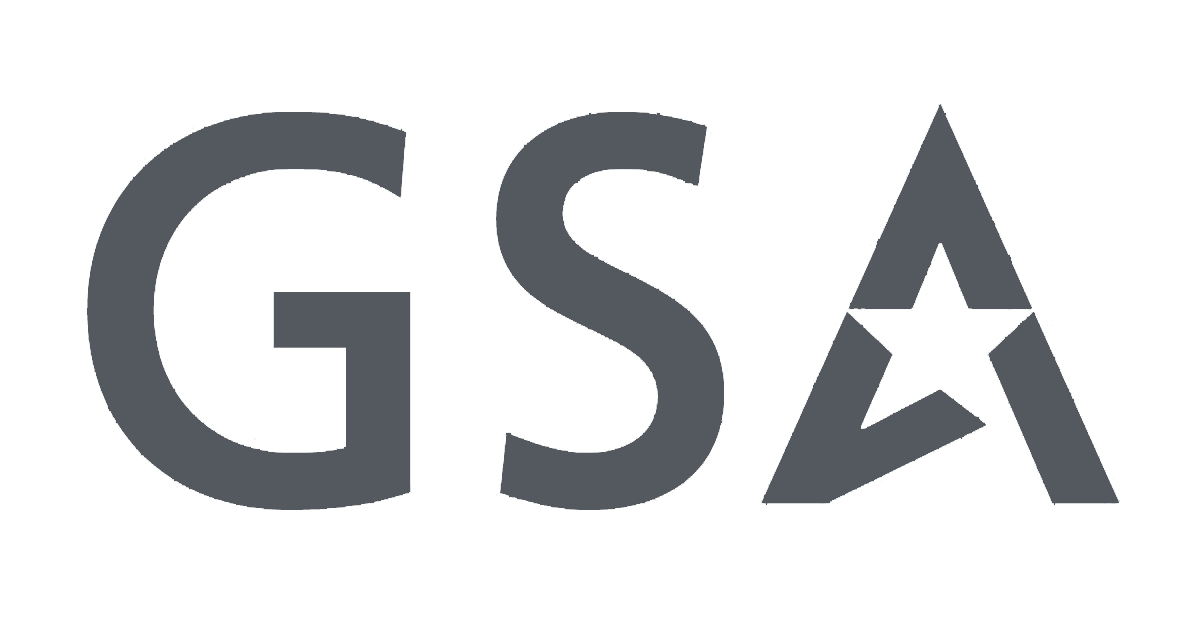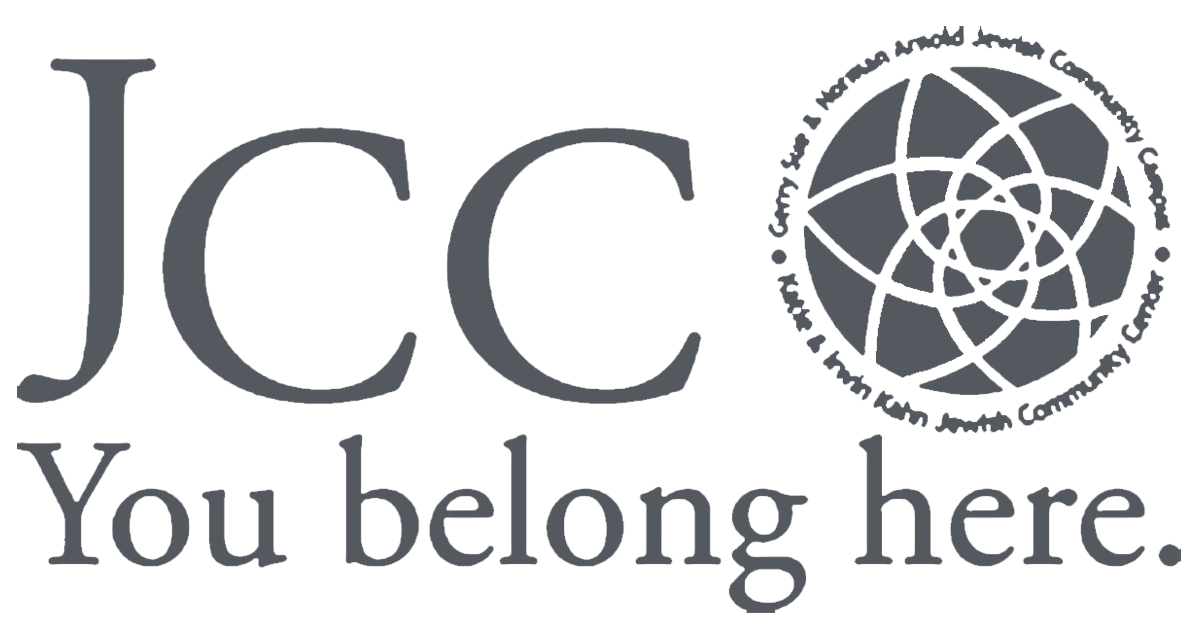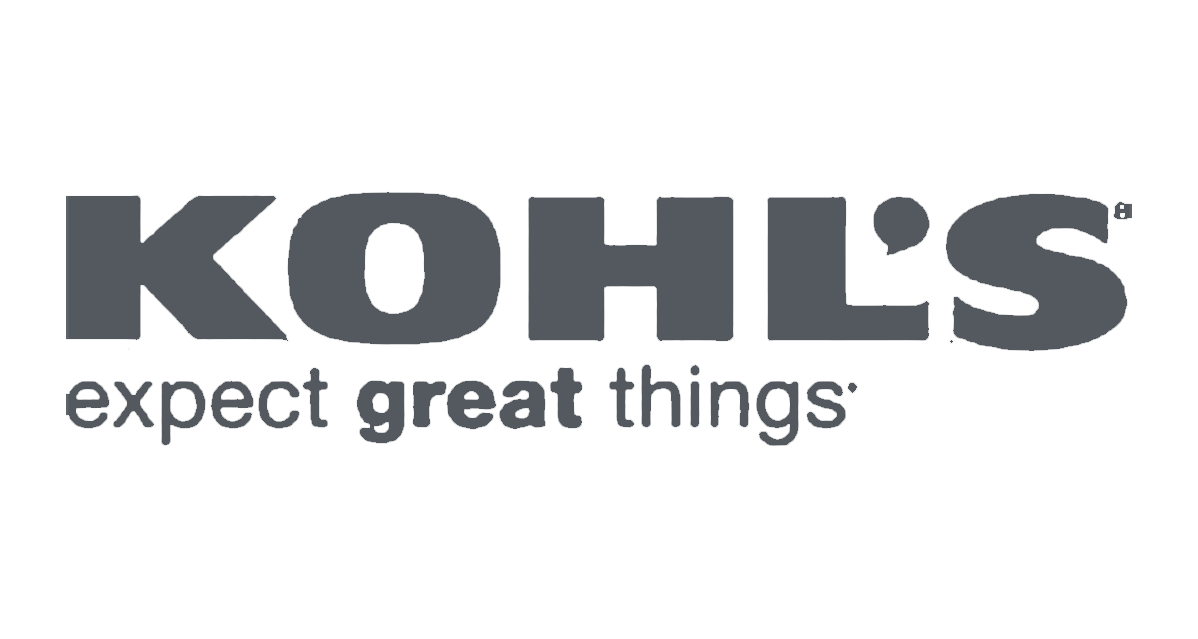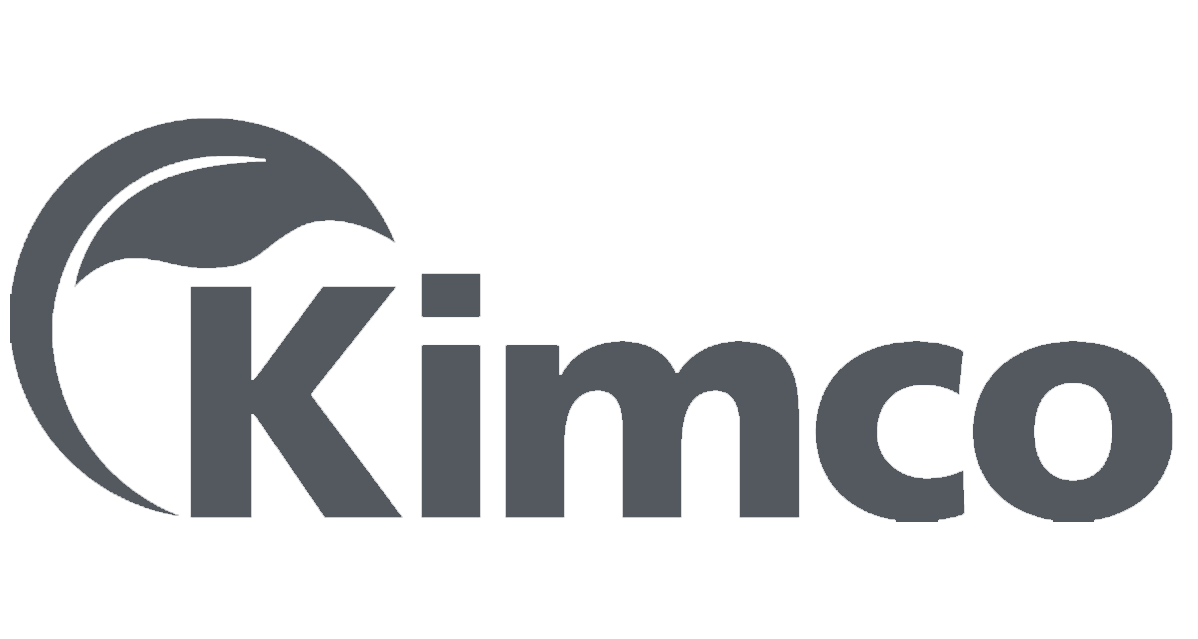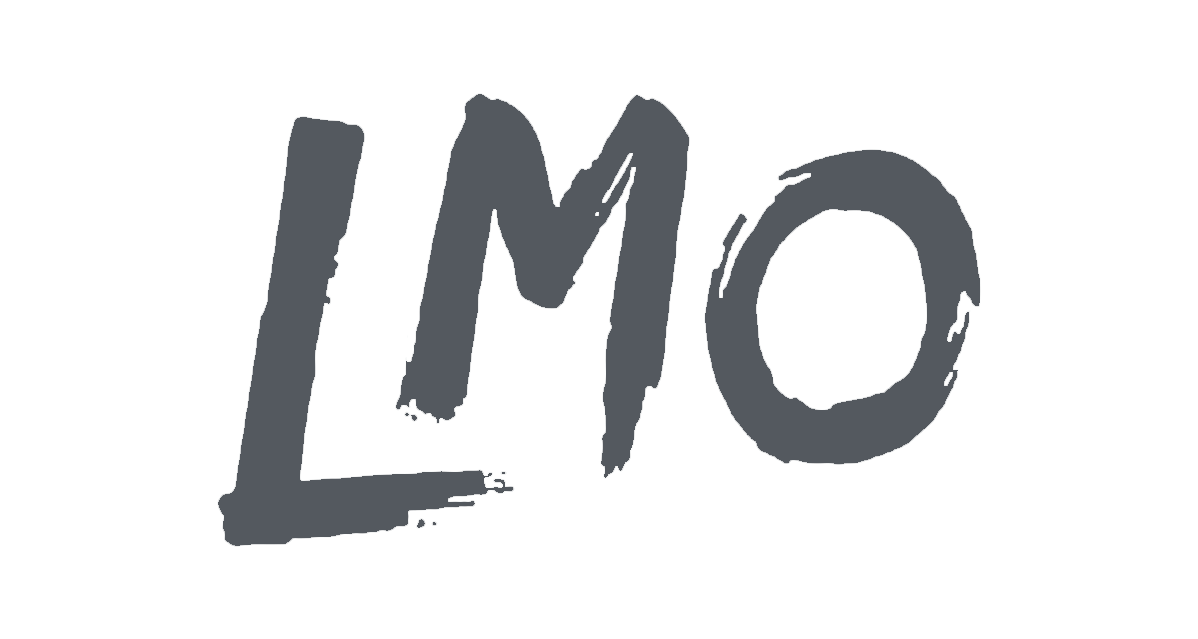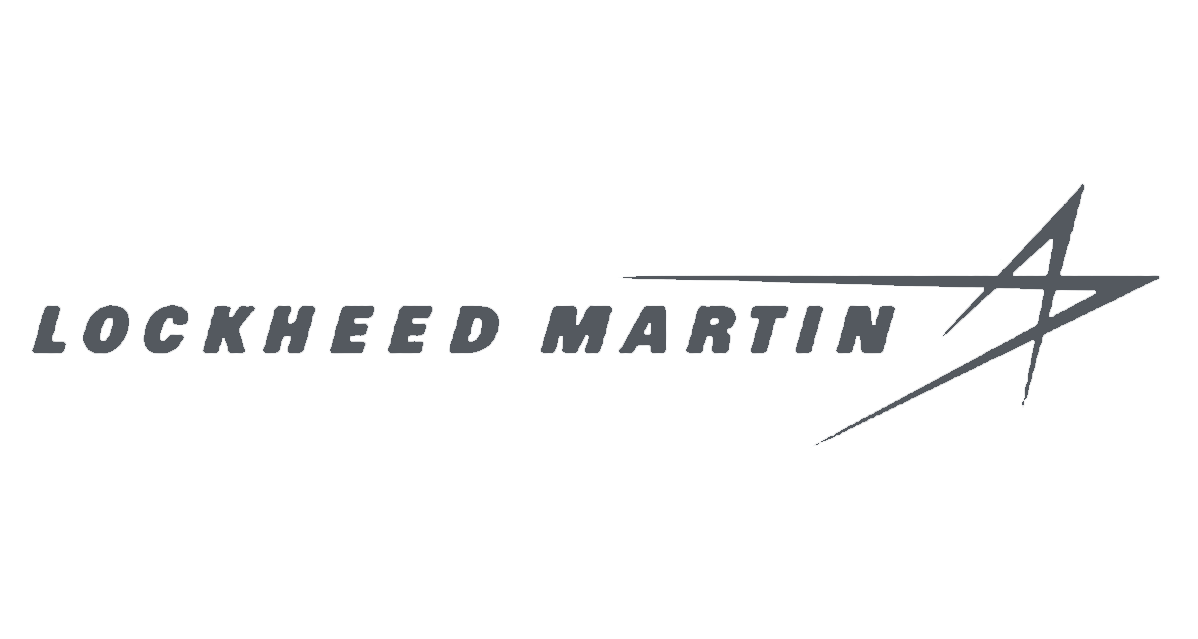 Why Choose Our Commercial Cleaning Services?
We have an extensive list of former and returning customers, and we are proud to admit that we have contracts with most of the Fortune 500 companies. We have received positive feedback from each and every one of them, and as a result, most of them became our faithful customers.
100% Costumer Satisfaction
Free Quote
Are you in need of Commercial cleaning services in & near Baltimore, MD? To contact us, please fill out this form.
These are just some of the benefits that we provide to our customers:
Customization – All of our commercial cleaning services are thorough, but they are also customized to suit the specific environment. You can count on our cleaning services for hospital buildings, malls, and corporations to meet your unique needs.
Professional Practice – We have a team of professionals with extensive experience in the field. No matter if it's a school or warehouse, or any other type of facility, our professional cleaners will create as much shine as possible.
High-Quality Products – The commercial cleaning services we offer are superior not only because we have the best-trained cleaners, but also because we use the highest quality cleaning products. They act fast, dry quickly, and offer long-lasting results. Our goal is not only to clean your company but also to keep it safe from germs in the long run.
Cleaning Green – Most cleaning companies use standard chemicals that only aim to clean the spots. However, we use products that are ecologically friendly, so that we can also keep the environment clean. Moreover, we will not charge you for this; it is just one of our ways to help preserve and protect this planet so that our future generations may enjoy it as well.