About Baltimore's Most Professional Commercial Cleaners
At Interworld Cleaning, our professional commercial cleaners ensure exceptional cleaning on flexible contracts. With personalized service and a commitment to excellence, we go beyond industry standards. Book today for a unique cleaning experience.
Our Story
At Interworld Cleaning, we understand the importance of feeling cared for and valued. That's why, when AsrorJon Shukurov, an immigrant who arrived in the United States with $200 in his pocket and a ripped bag of cloth, was subjected to harsh working conditions as a cleaner, founded our company in 2009, his mission was to create a 3-win scenario for our customers, cleaners, and the environment.
 A win for our customers by providing efficient cleaning, open communication lines, and ethical business practices.
 A win for our cleaners by providing one of the highest pay in the area and treating them with respect as if they are truly an integral part of our family.
 A win for our environment by using eco-friendly and green cleaning practices at no additional cost whenever possible.
At Interworld Cleaning, customer service and honesty are in our DNA. We are proud of the decades-long relationships we have built with our clients and cleaners, which reflects our commitment to treating everyone with fairness, and compassion.
"Providing a greener, cleaner, and more sanitary environment for all while empowering local communities are our missions as commercial cleaners."
Howdy! We Are Interworld.
It's time to expose Baltimore's true cleanliness.
As Baltimore's professional commercial cleaners, We offer our commercial cleaning services to our driven partners in Baltimore, Annapolis, Pasadena, and Severna Park, MD. Keeping your commercial facilities clean to support your growth is our thing.
Keeping your commercial facilities clean to support your growth is our thing.
We are Based in Baltimore, MD.
In addition to our Glen Burnie headquarters, we provide our services throughout Baltimore, Columbia. Annapolis, Towson, and Cockeysville, MD. For your convenience, we are expanding our service areas!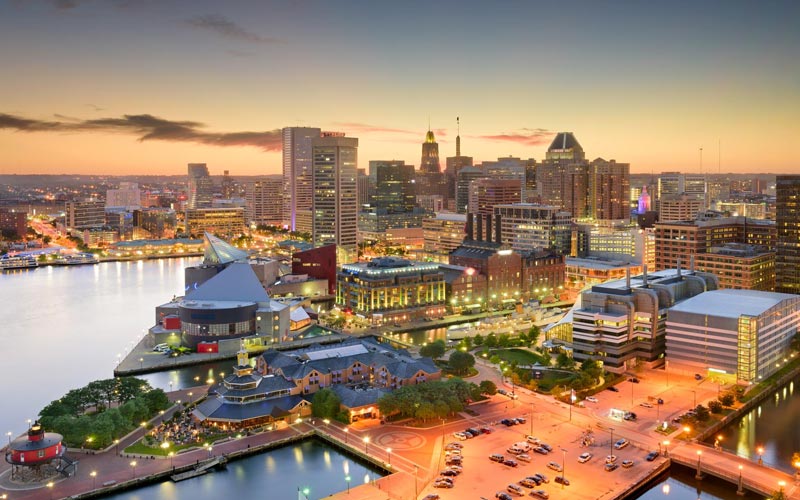 Commercial Clients We Have Served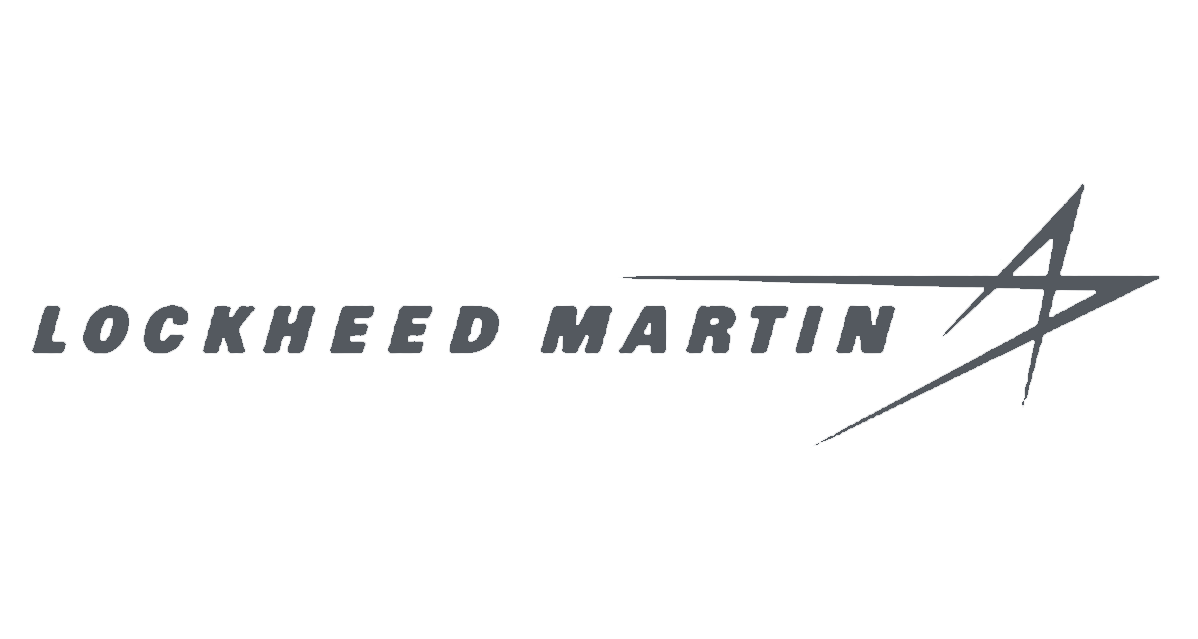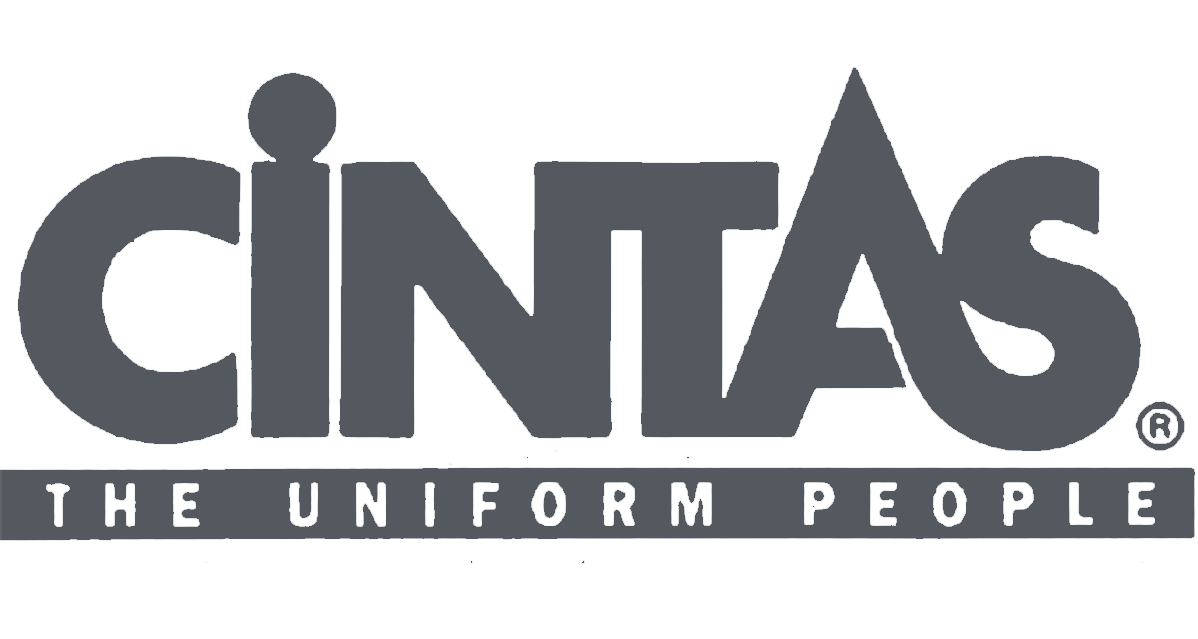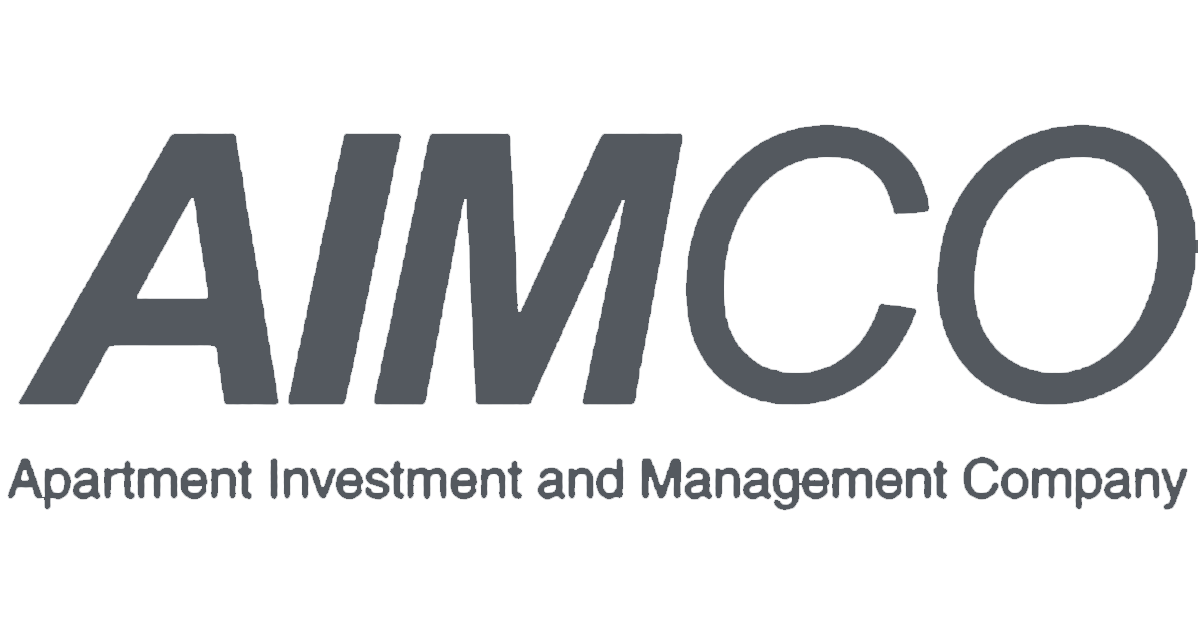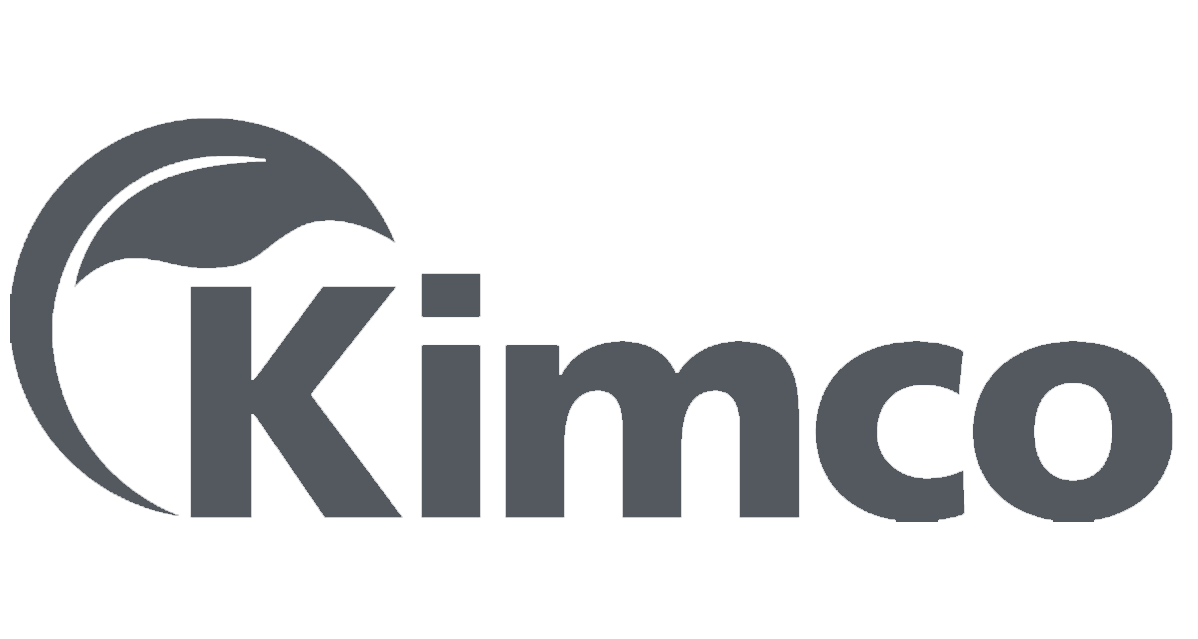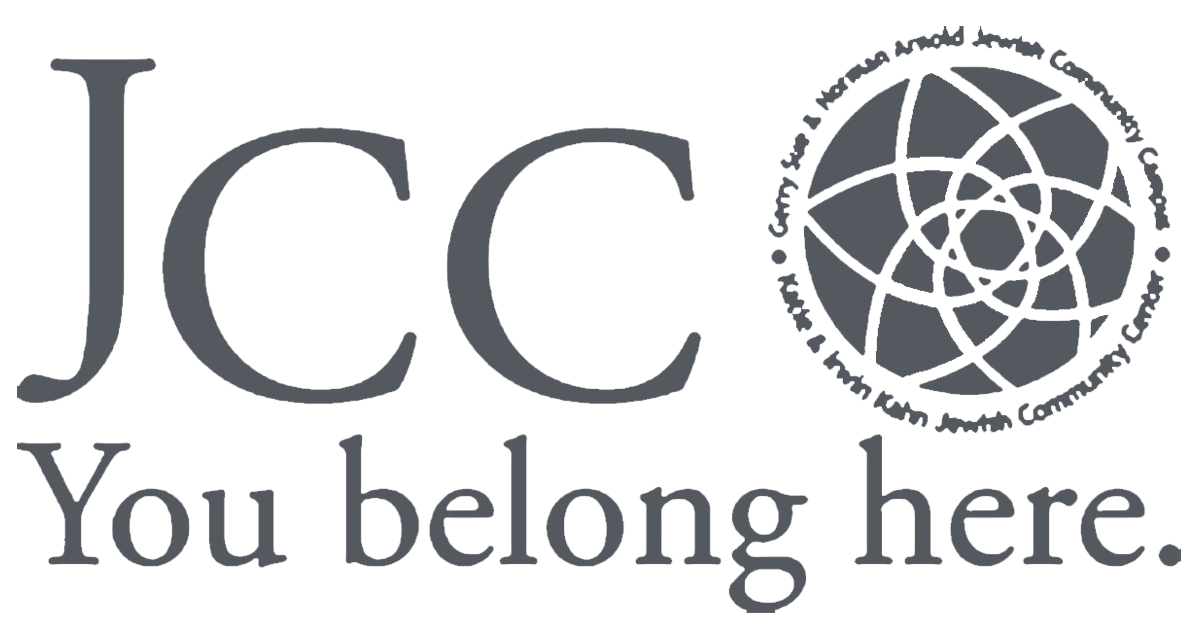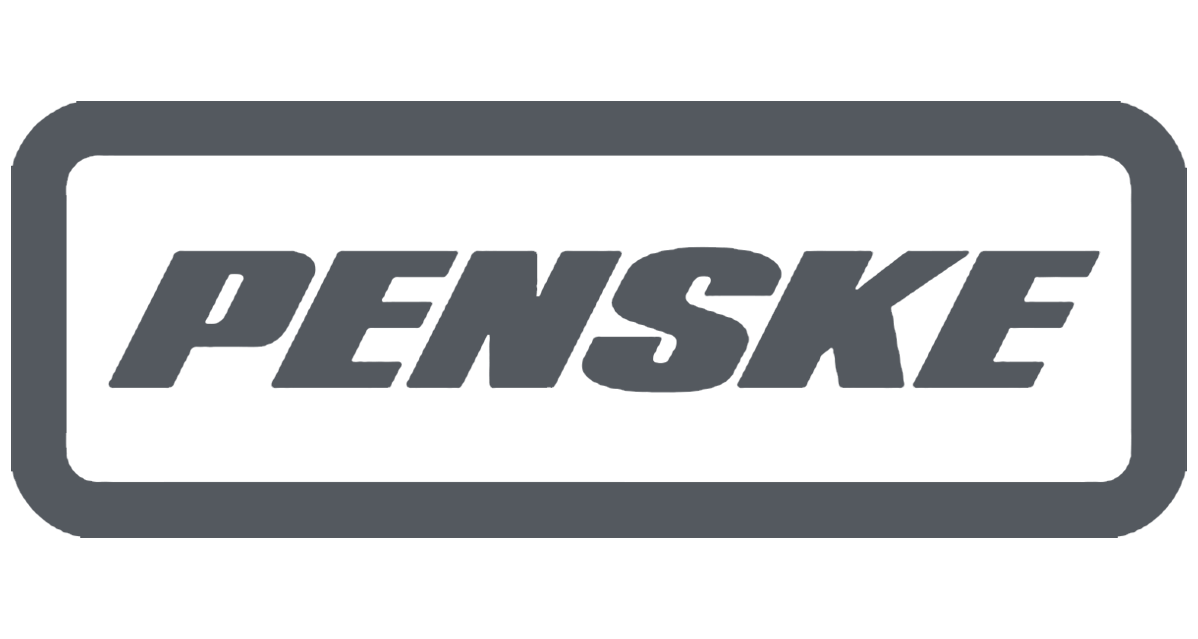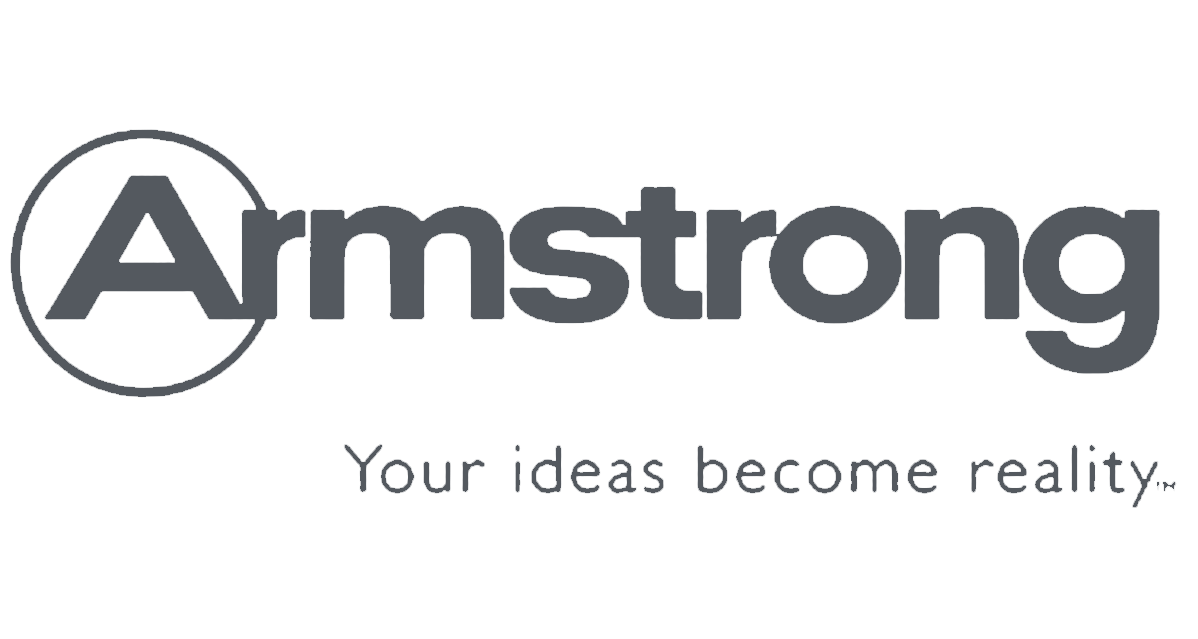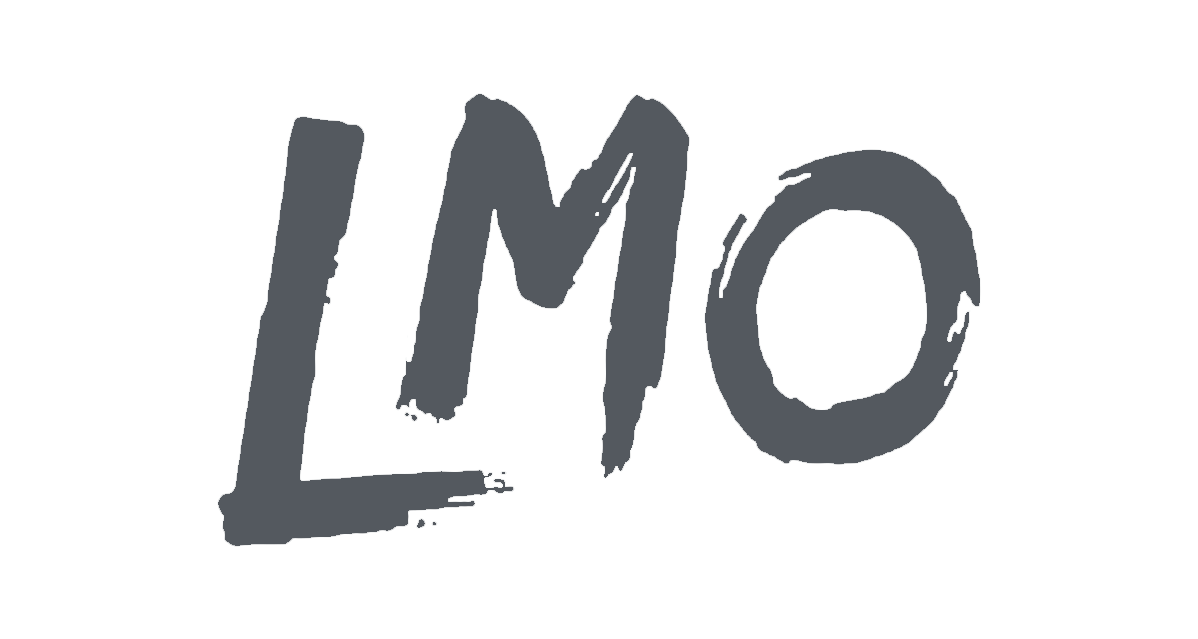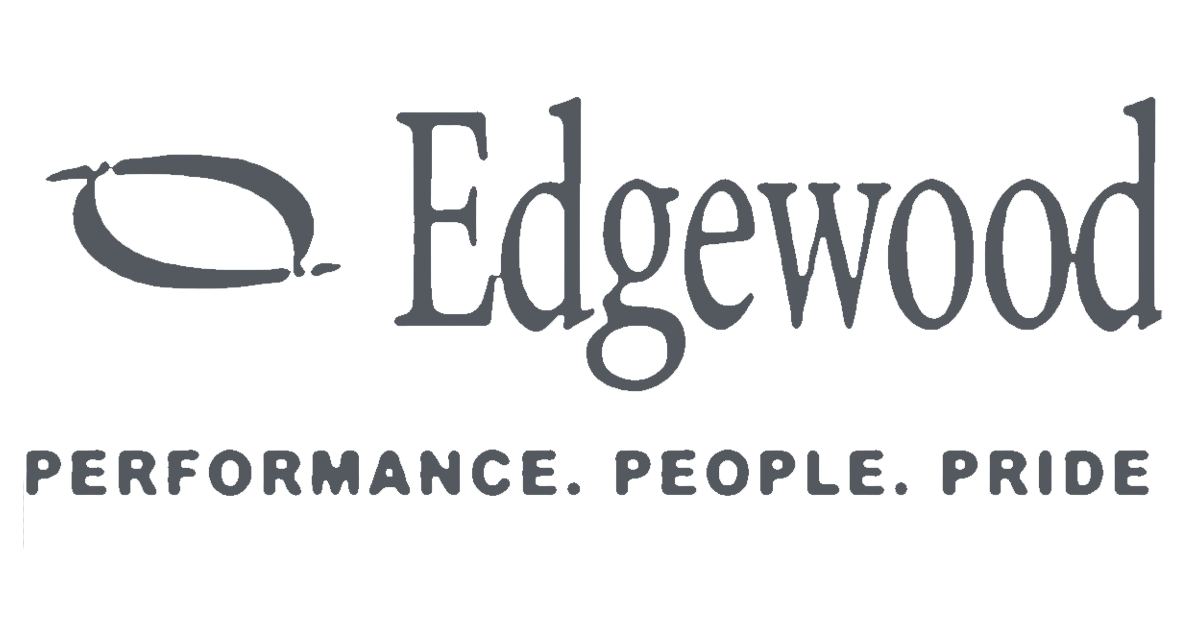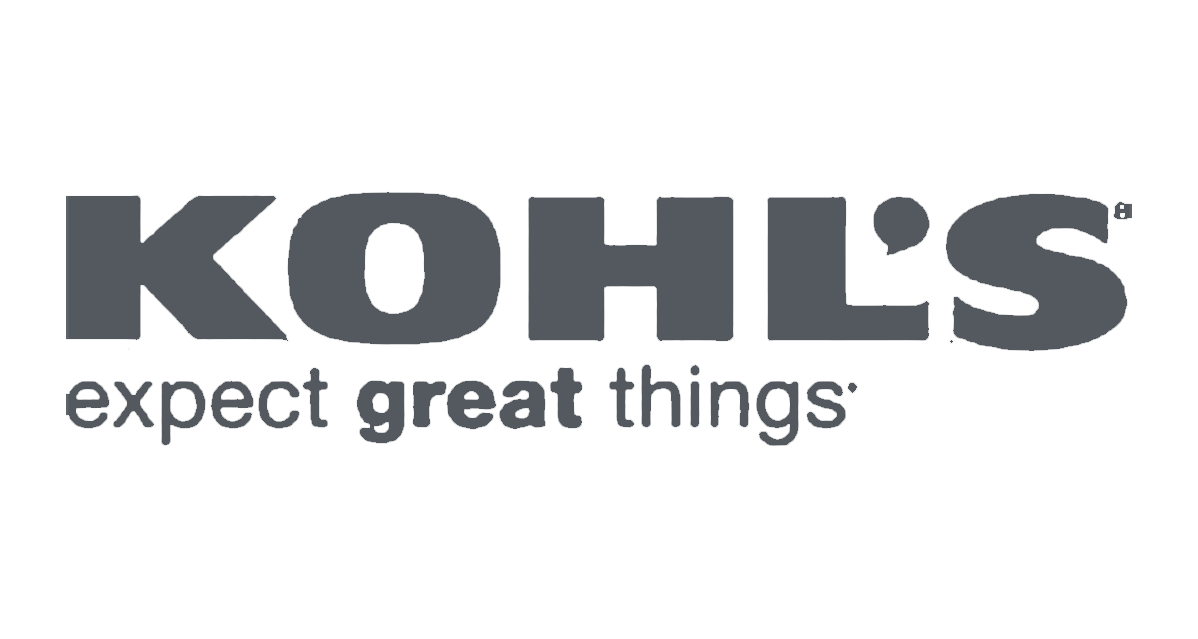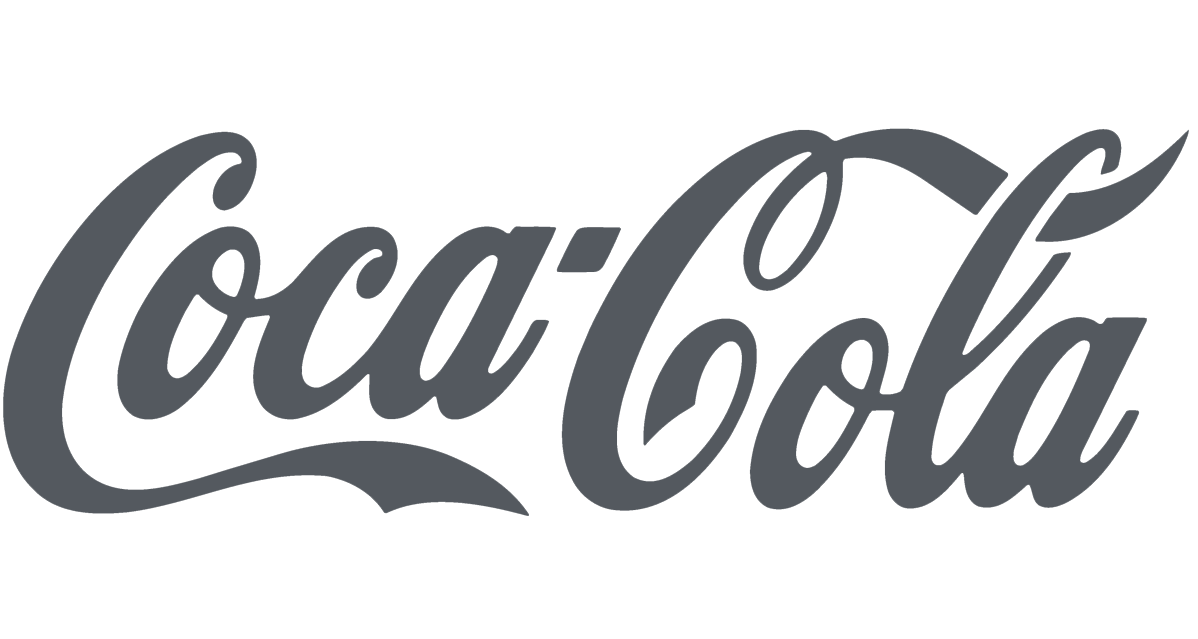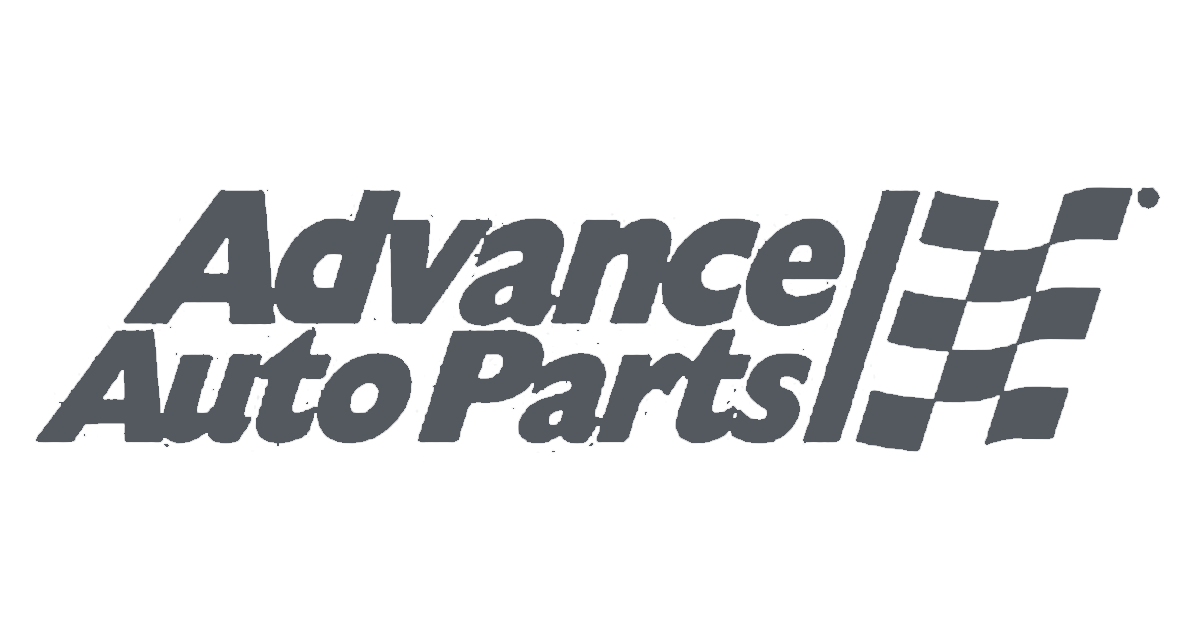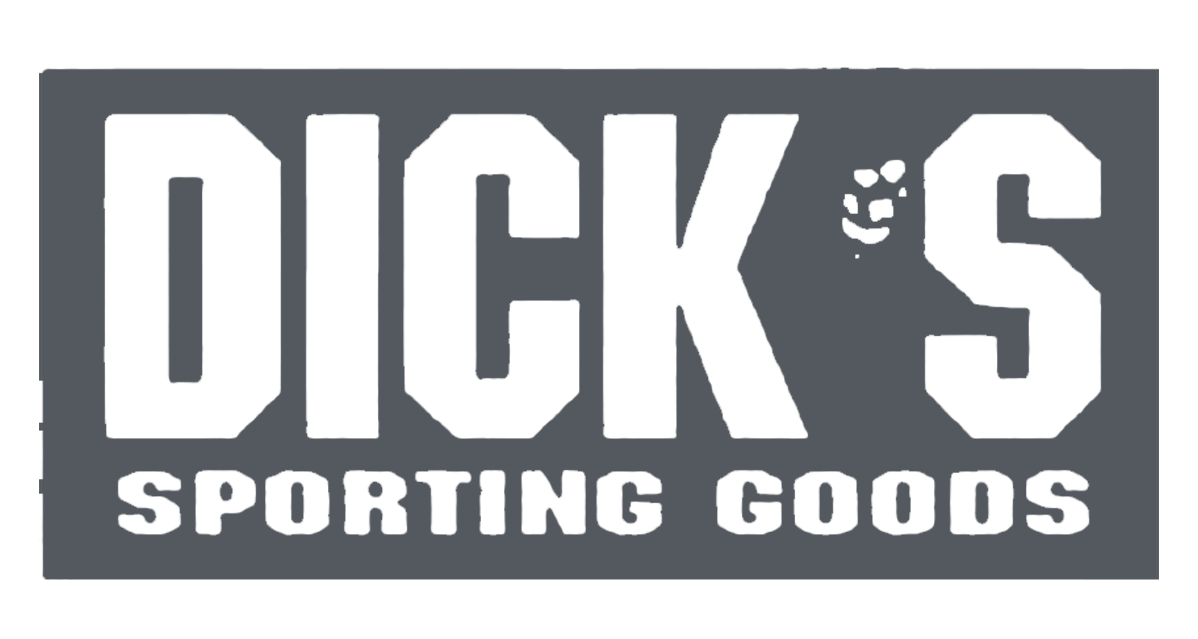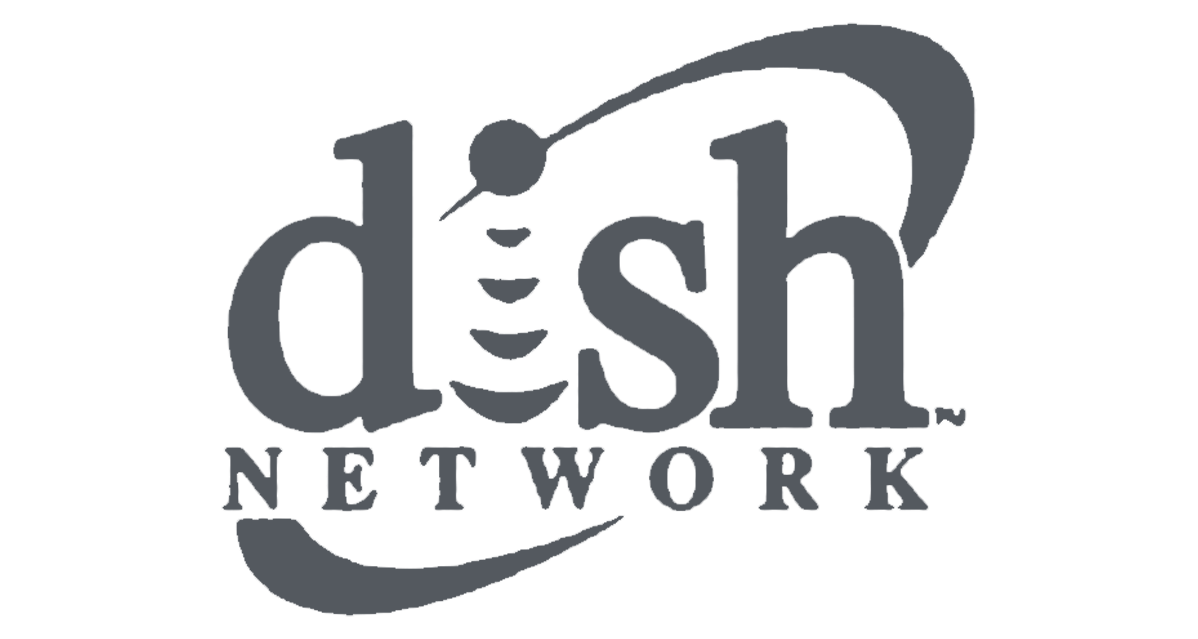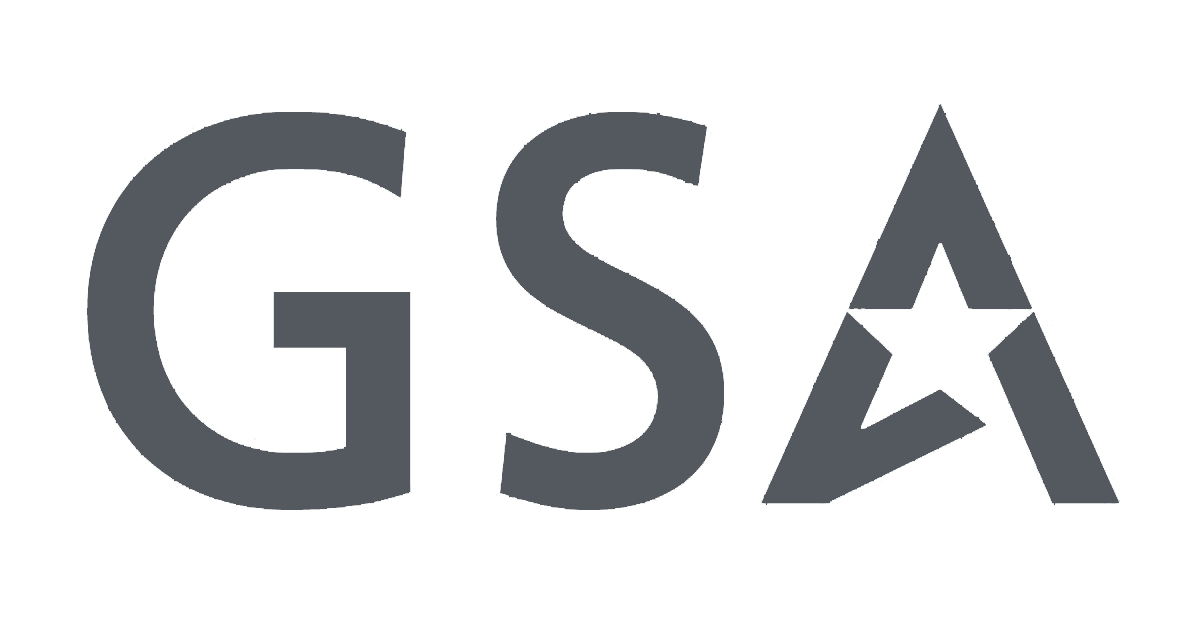 What Do Our Clients Think of Us?
Our company has used Interworld for over a year and they are always prompt and thorough. Their pricing is not exorbitant and you get excellent follow-up and service for the price. We've been very happy with Interworld's service since we brought them on. Highly recommend!
Great experience working with Interworld Cleaning Company. I called them for a quote for cleaning a recently renovated property.

I received a reasonable quote within two days and cleaned the house professionally. I highly recommend them and will definitely hire them again.
We have had Interworld Cleaning Company at Bunting Door for 2-3 years now. We had a rocky start, but they got it all figured out. Items are filled and if we notice something; it is taken care of the next cleaning or sometimes before. Give them a chance just make sure you are clear about where and what needs to be cleaned.
Amazing service. Always on time and never been cleaner! Highly recommend Interworld for your cleaning needs!
Rated 4.9 out of 5 stars by over 50 clients.
Why Are We Baltimore's Top Commercial Cleaners?
Fully Insured, Bonded & Licensed
Strong Administrative Support
Guarantee
It is our mission to ensure that Interworld Cleaning, Inc provides high-quality cleaning services with a 100% guarantee of customer satisfaction.
Call us within 24 hours if any of our work doesn't meet our promised quality and we'll re-clean it for free.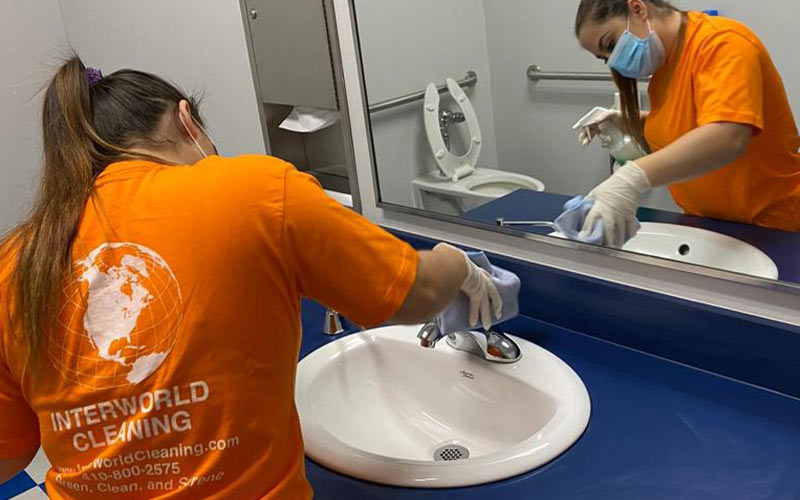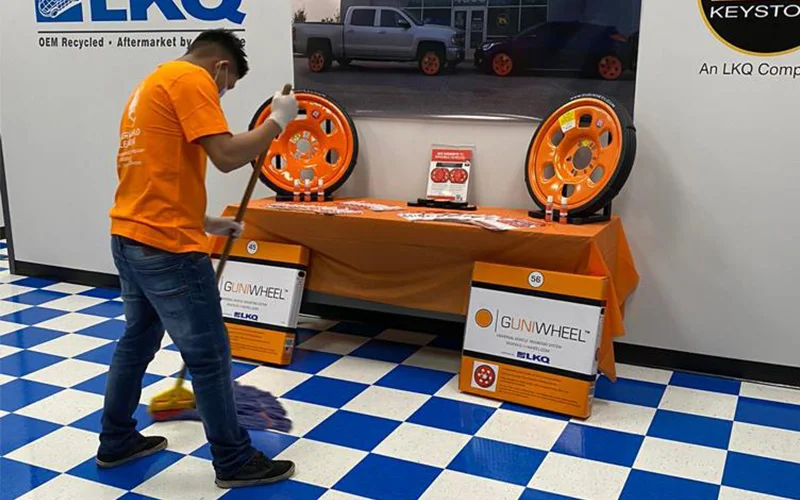 We Care About The Future
Whenever our professional commercial cleaners have the opportunity, they use green cleaning products to clean your office or any other commercial facility you may own. Plus, we do not charge extra for it; we simply do it as a way to safeguard the planet and the people inhabiting it.
Interworld, the Baltimore's commercial cleaning company is a Green Company dedicated to reducing the human footprint on the environment. Our company is proud to offer Green Cleaning products, where applicable, and HEPA-filtered vacuum cleaners at no additional charge.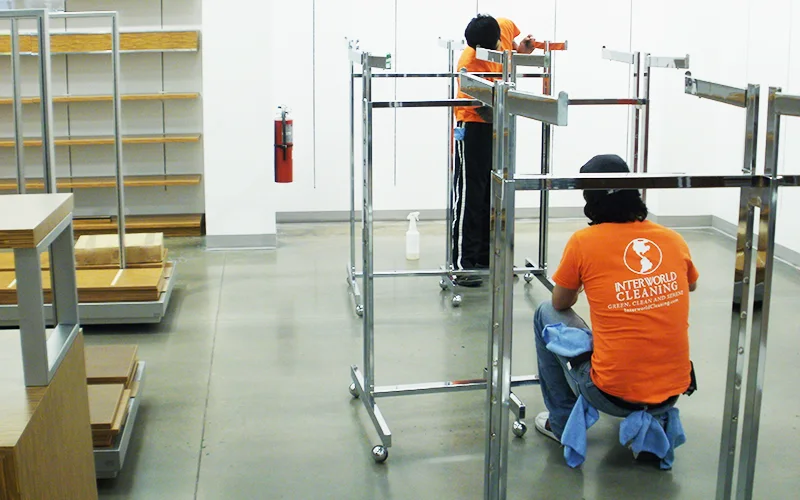 General Constructions & Property Managers
Besides providing high-quality services to our individual clients, we also cater to general contractors, property management firms, facility managers, and building owners. The commitment to deliver outstanding service quality has resulted in repeat business and positive feedback from our clients. Our standard packages can be customized to meet your needs.
LEED Certification Program
Interworld is currently developing pilot programs for facilities interested in obtaining LEED Certification for their existing buildings. By bringing together key stakeholders in the community, Interworld will provide LEED advisements to promote a program to reduce energy, costs, and improve the quality of life for occupants in your facility.
The LEED rating system is an internationally recognized certification system that measures how well a building performs according to several metrics: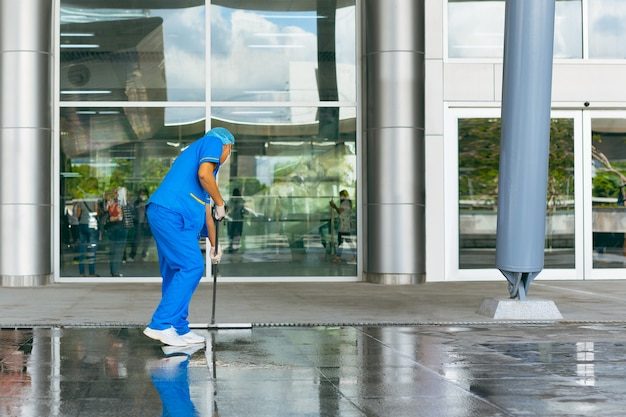 Improved indoor environmental quality
The Nature-Rich Pledge
Integrating green cleaning techniques using certified green cleaning solutions with stringent quality control requirements, helps promote and assist our clients to become sustainable companies.
After considering our client's goals and expectations, we customize our nature-rich pledge program by implementing the following:
Green seal paper products

Use of green cleaning products
Capabilities Statement
As a small business certified by SBE, Interworld Cleaning provides commercial cleaning services to government agencies, companies, and non-profit housing organizations.
We offer the following services to the public, industrial, commercial, and residential sectors:
Commercial & Industrial Cleaning Services
Office, Hospital, School Cleaning Services
Warehouse Cleaning Services
Post-Construction Cleaning Services
Floor Cleaning Services – Stripping And Waxing
Carpet, Ceiling, Kitchen, Foreclosures Cleaning Services
Move-in & Move-out Cleaning Services
Pressure Washing
Foreclosures Cleaning Services
Disinfection Services
Green Cleaning Services