Environmentally Conscious
Insured, Licensed & Bounded
Your Trusted Partner for Impeccable Cleaning Services in Glen Burnie!
From humble beginnings, Interworld Professional Cleaning Services in Glen Burnie has grown to become a trusted name in commercial cleaning. We were founded on the principle that every business deserves a clean and healthy environment, and we've made it our mission to provide just that. We believe that delivering excellent services goes beyond the task of cleaning. It is a commitment to quality, reliability, and customer satisfaction. Our team works tirelessly to exceed your expectations and ensure a seamless cleaning experience.
Commercial Cleaning Services Offered
Interworld Professional Cleaning Services offers a comprehensive range of commercial cleaning solutions. Our dedicated team is equipped to handle the cleaning needs of various commercial establishments, including retail stores, restaurants, banks, and more. From floor cleaning and disinfection to window cleaning and trash removal, we ensure that every corner of your commercial space is sparkling clean.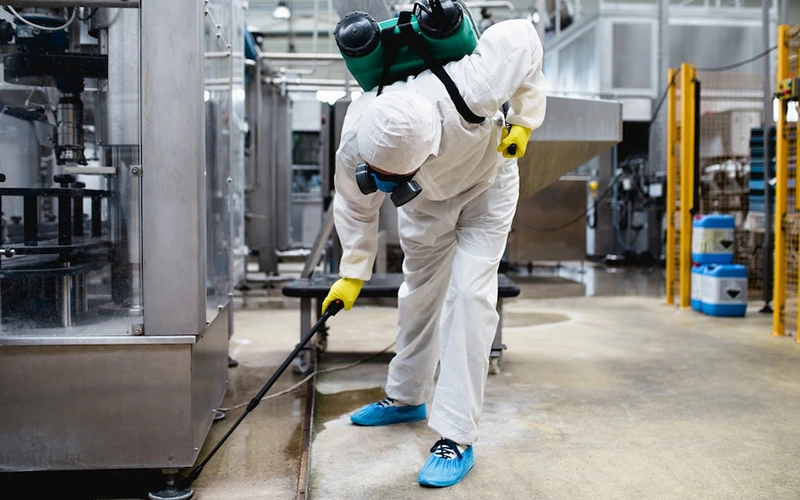 Industrial Cleaning Services Offered
Industrial facilities often have unique cleaning requirements due to the nature of their operations. Interworld Cleaning Services specializes in providing industrial cleaning services tailored to meet the specific needs of factories, warehouses, manufacturing plants, and other industrial establishments. We have the expertise and equipment to handle challenging cleaning tasks, such as machinery cleaning, floor scrubbing, and hazardous waste disposal.
Office Cleaning Services Offered
A clean and well-maintained office environment is essential for a productive and healthy workforce. We understand this and offer a wide range of office cleaning services. We take care of tasks such as dusting, vacuuming, sanitizing restrooms, and maintaining common areas. With our expertise, we create a clean and inviting office space that promotes productivity and employee well-being.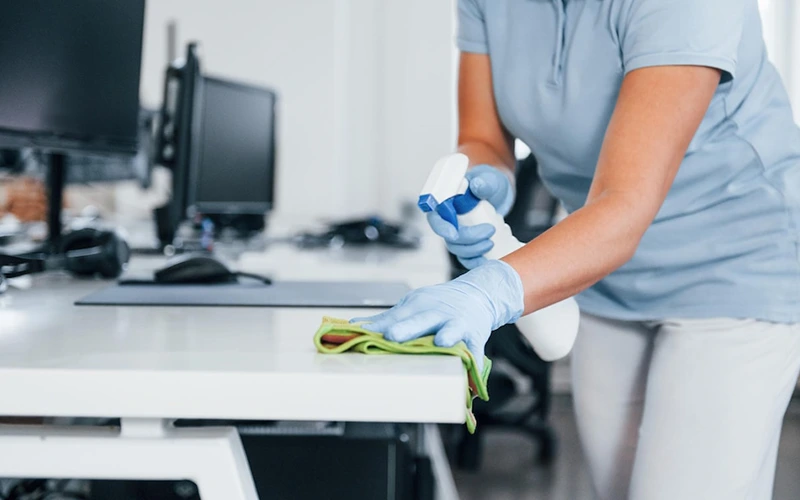 The Interworld Advantage: What Sets Them Apart
Interworld Professional Cleaning Services distinguishes itself from the competition through its commitment to delivering exceptional cleaning solutions. Here are some factors that set them apart:
Experienced and Trained Staff
The cleaning specialists at Interworld are skilled professionals with a wealth of industry knowledge. In order to ensure the best results, we utilize the latest cleaning tools and methods in order to achieve outstanding results.
Customized Cleaning Plans
Interworld is aware that each client has particular cleaning requirements. In order to create specialized cleaning strategies that suit particular needs and guarantee the highest level of satisfaction, we carefully collaborate with our clients.
In order to guarantee that their cleaning services constantly reach the highest standards, We uphold stringent quality control procedures. To continually improve their services, we carry out routine inspections and solicit client feedback.
Regardless of the size of a business, we believe exceptional cleaning services should be readily available to all. In keeping with our commitment to affordability, our prices remain highly competitive without sacrificing quality.
Amazing service. Always on time and never been cleaner! Highly recommend Interworld for your cleaning needs!
Our company has used Interworld for over a year and they are always prompt and thorough. Their pricing is not exorbitant and you get excellent follow-up and service for the price. We've been very happy with Interworld's service since we brought them on. Highly recommend!
We have had Interworld Cleaning Company at Bunting Door for 2-3 years now. We had a rocky start, but they got it all figured out. Items are filled and if we notice something; it is taken care of the next cleaning or sometimes before. Give them a chance just make sure you are clear about where and what needs to be cleaned.
Great experience working with Interworld Cleaning Company. I called them for a quote for cleaning a recently renovated property.

I received a reasonable quote within two days and cleaned the house professionally. I highly recommend them and will definitely hire them again.
Clients We Have Served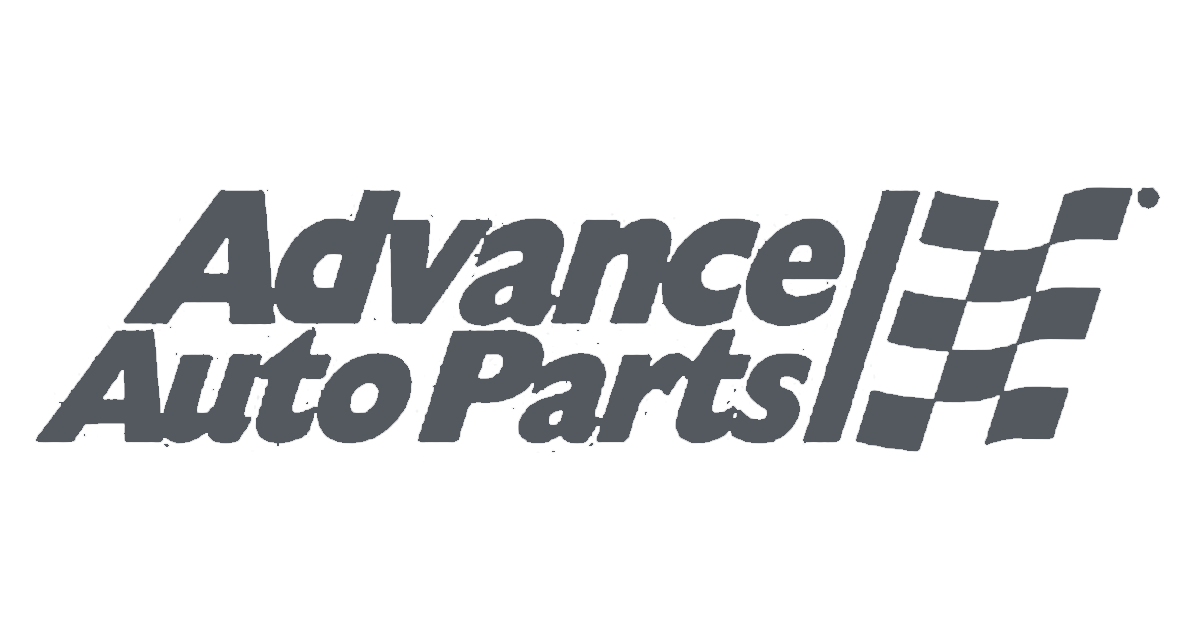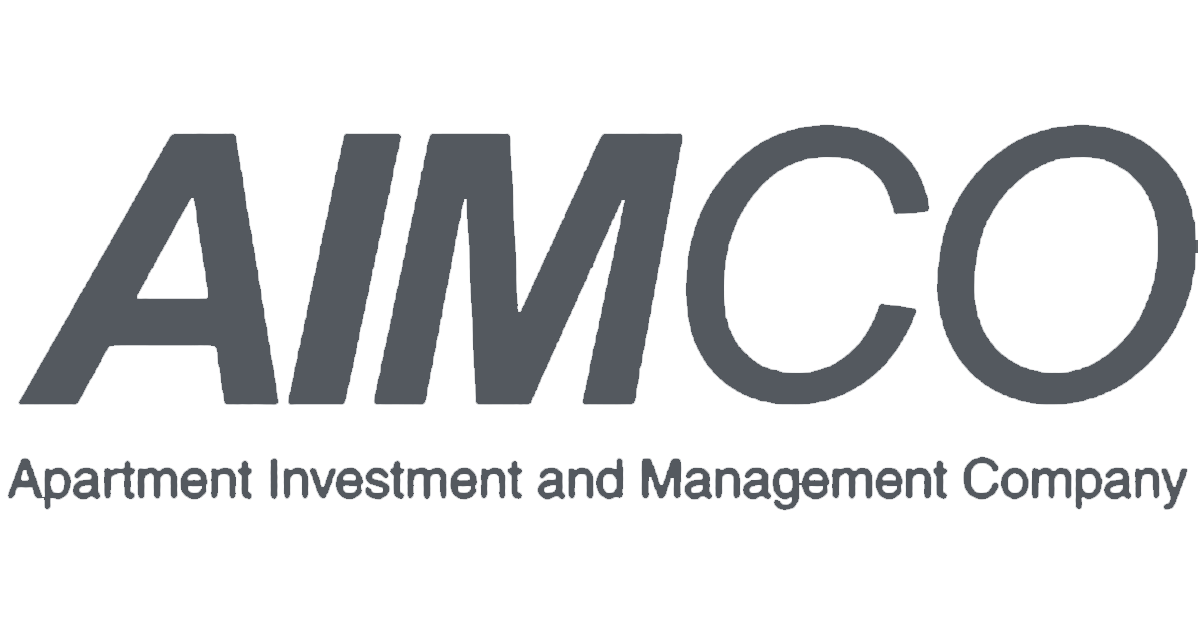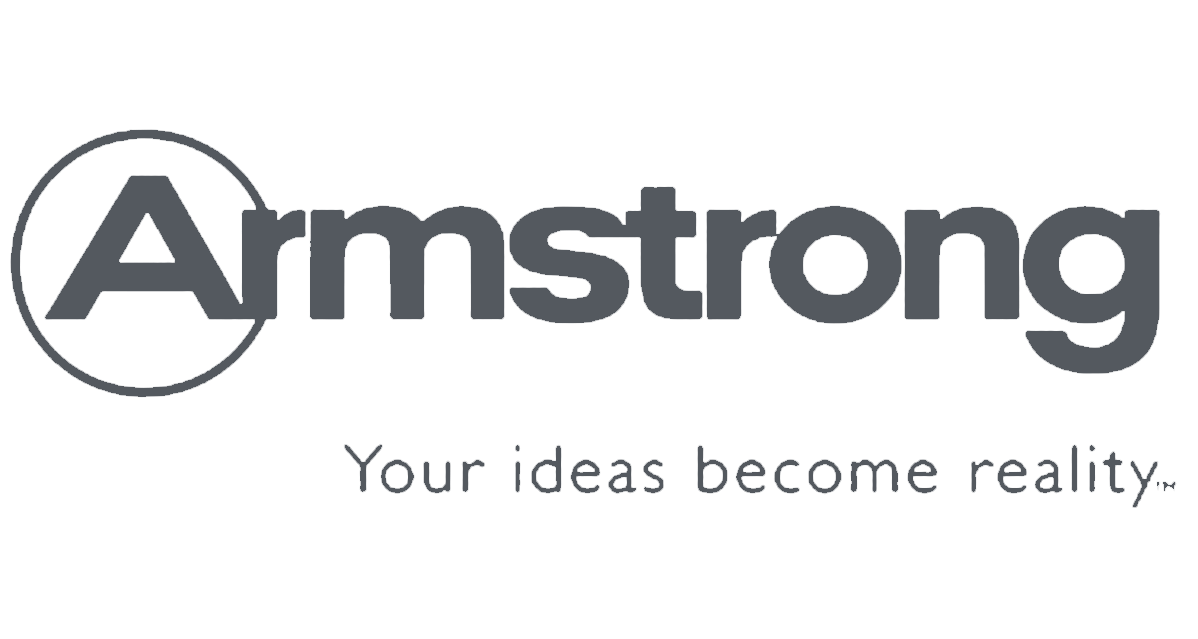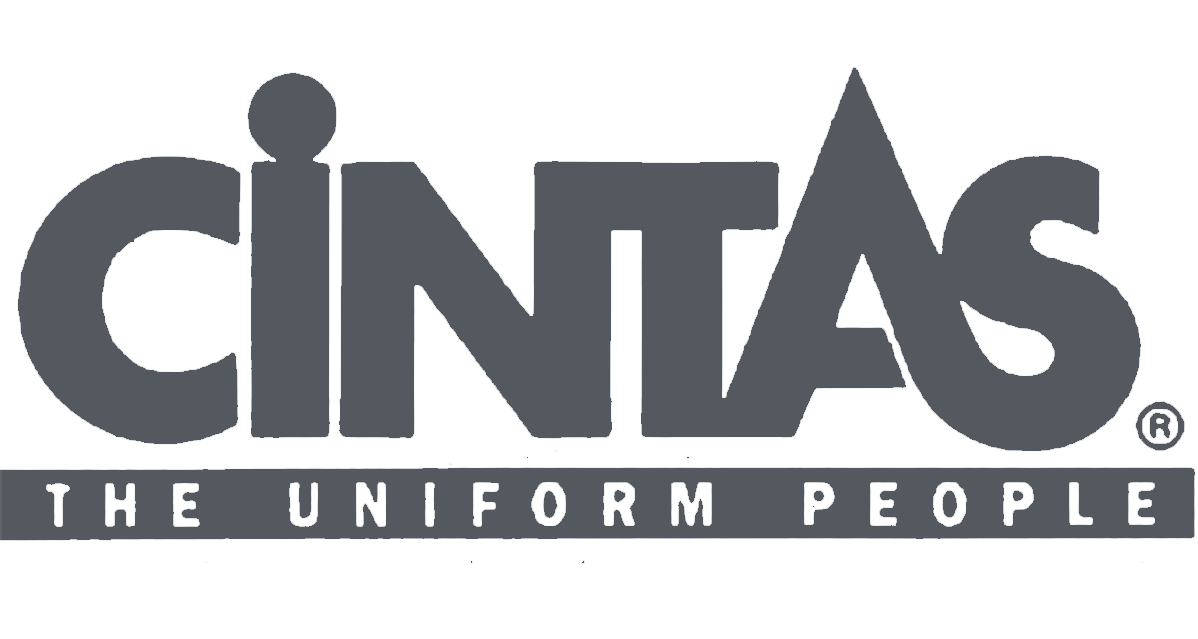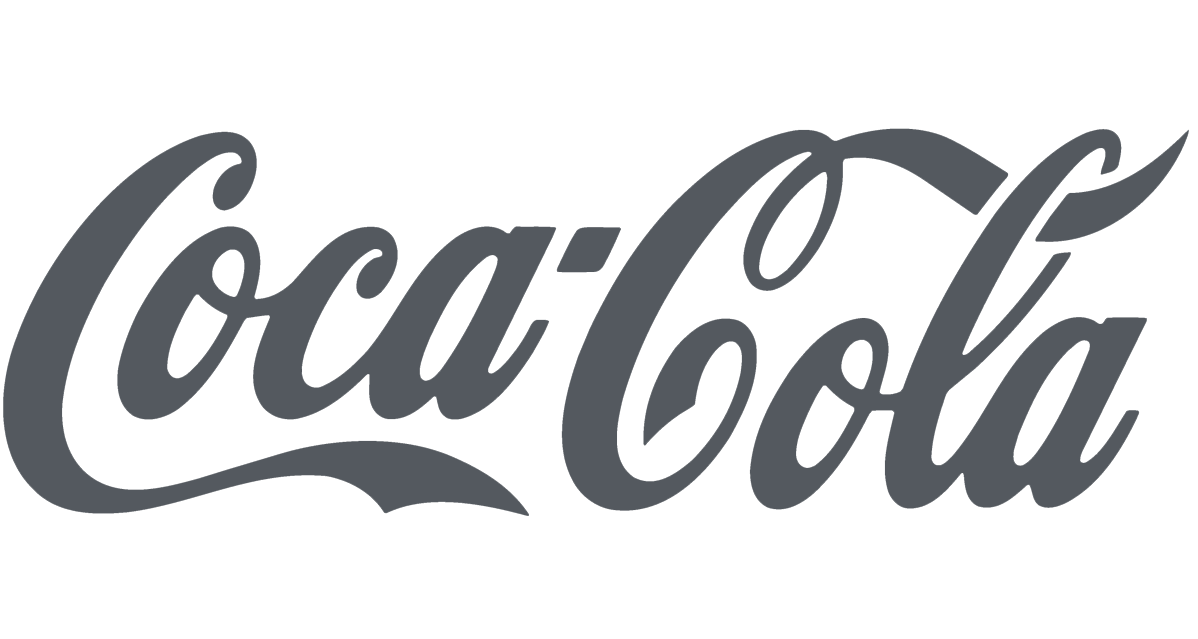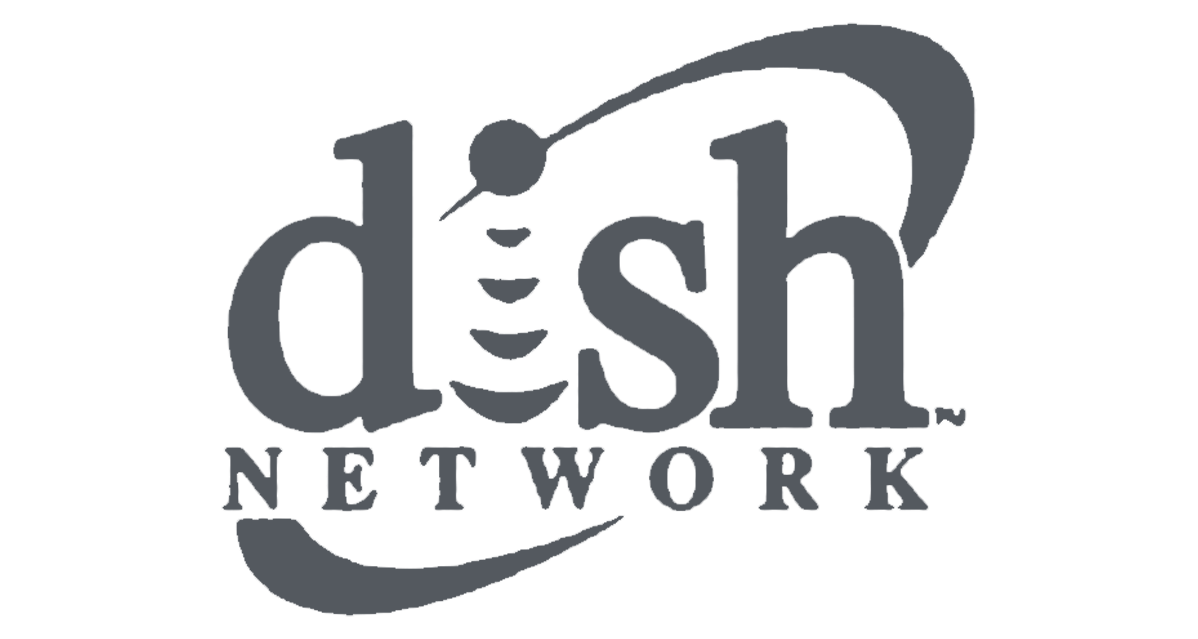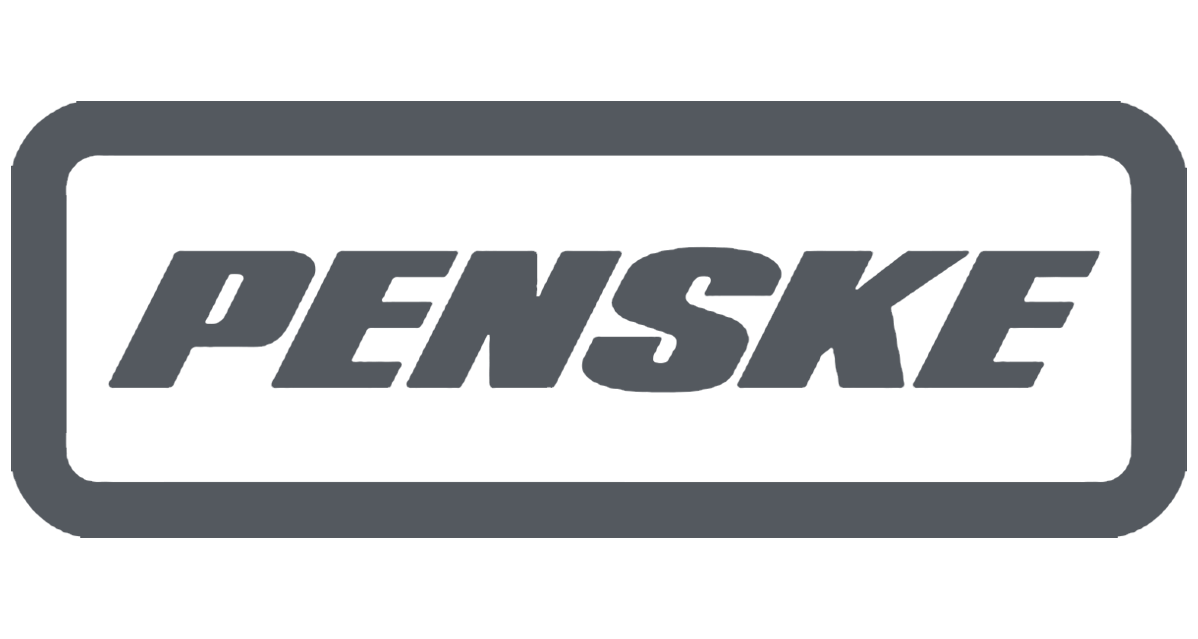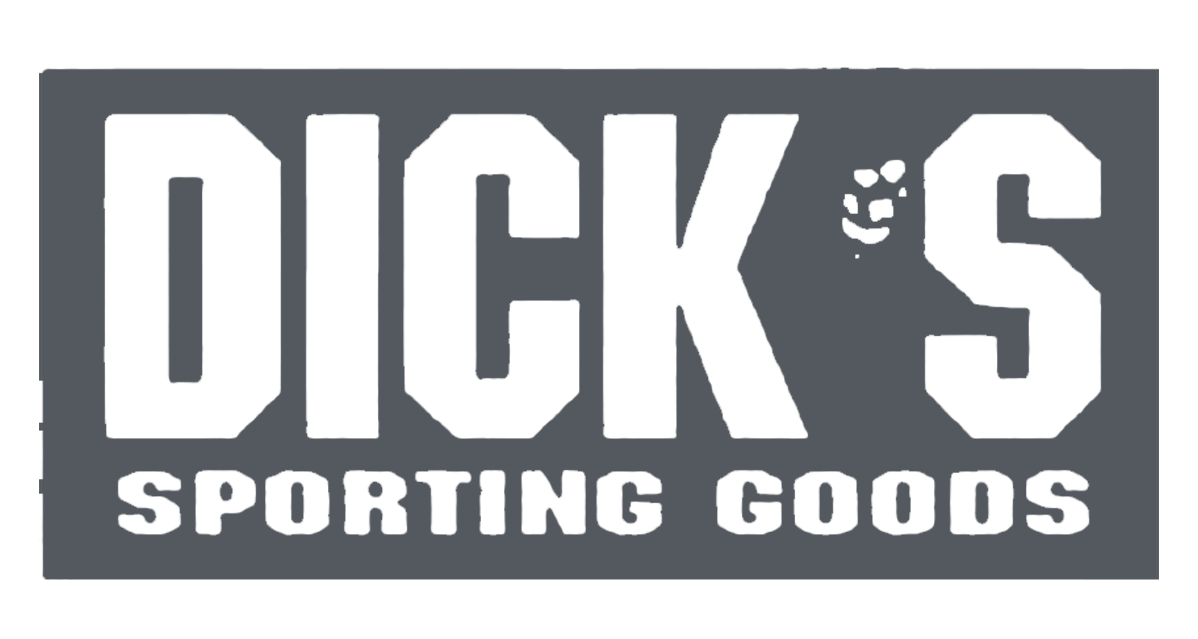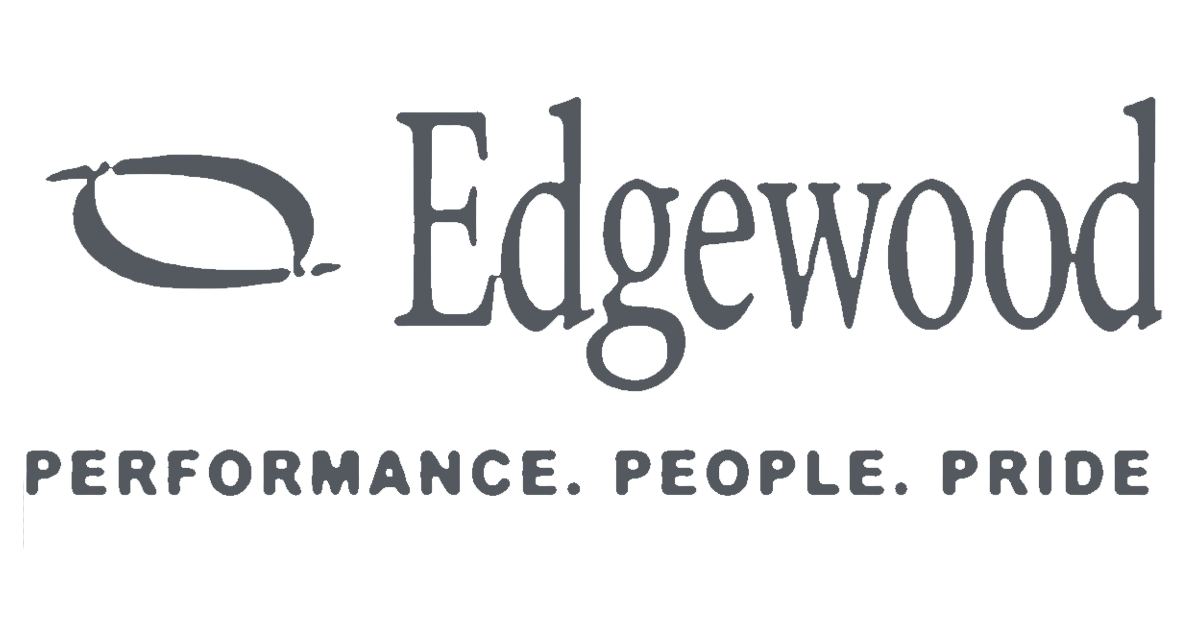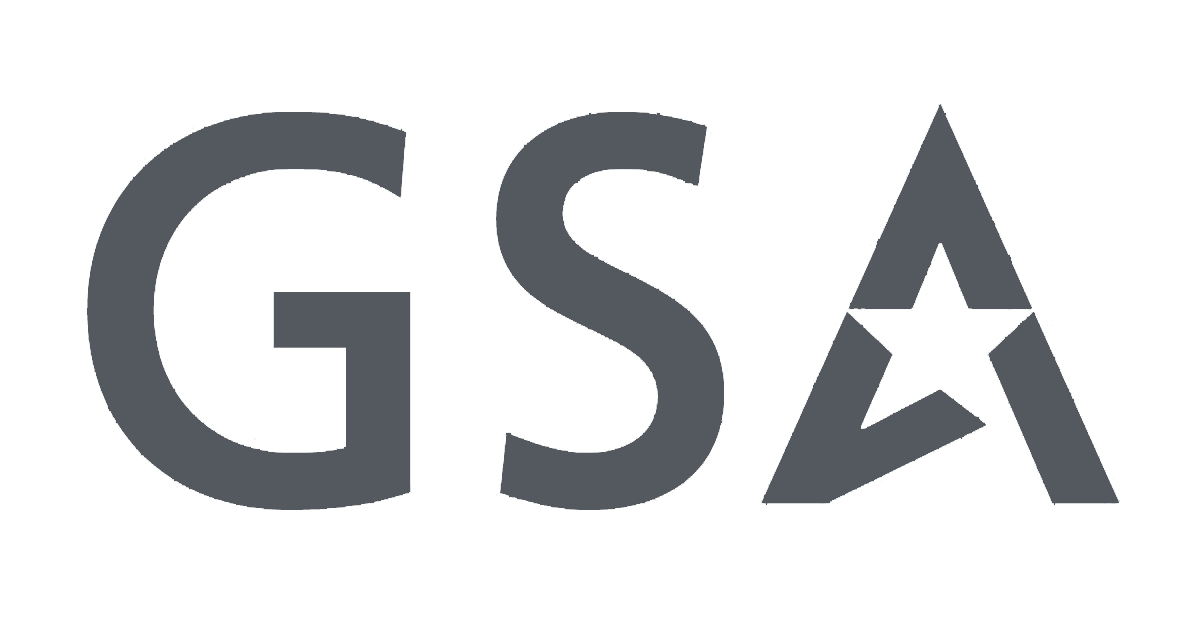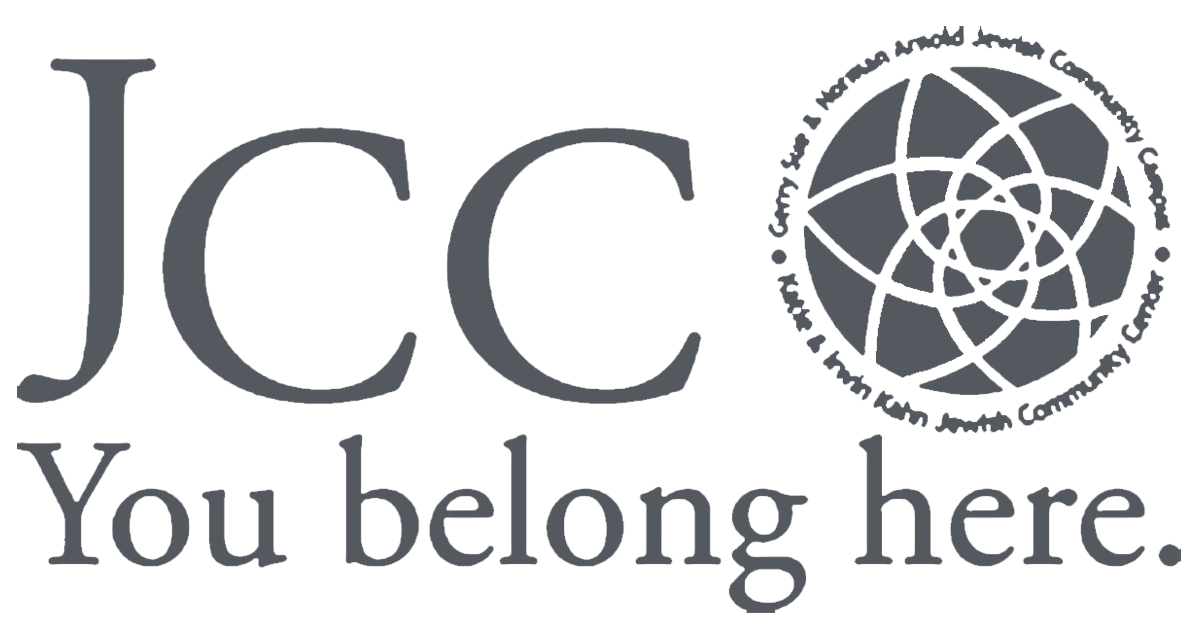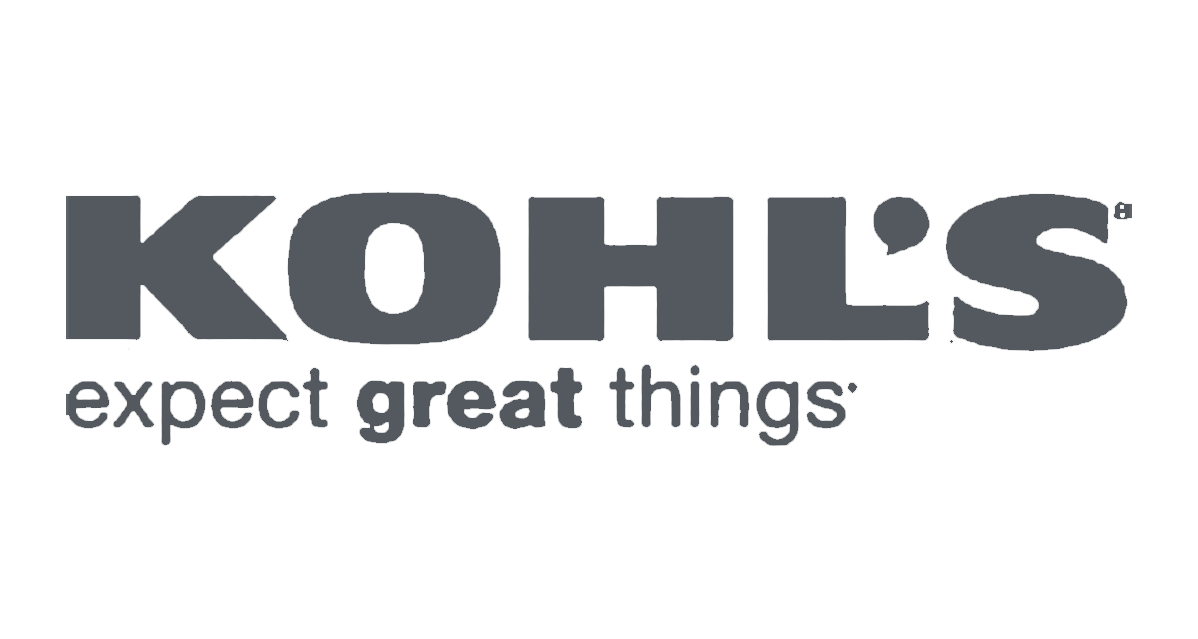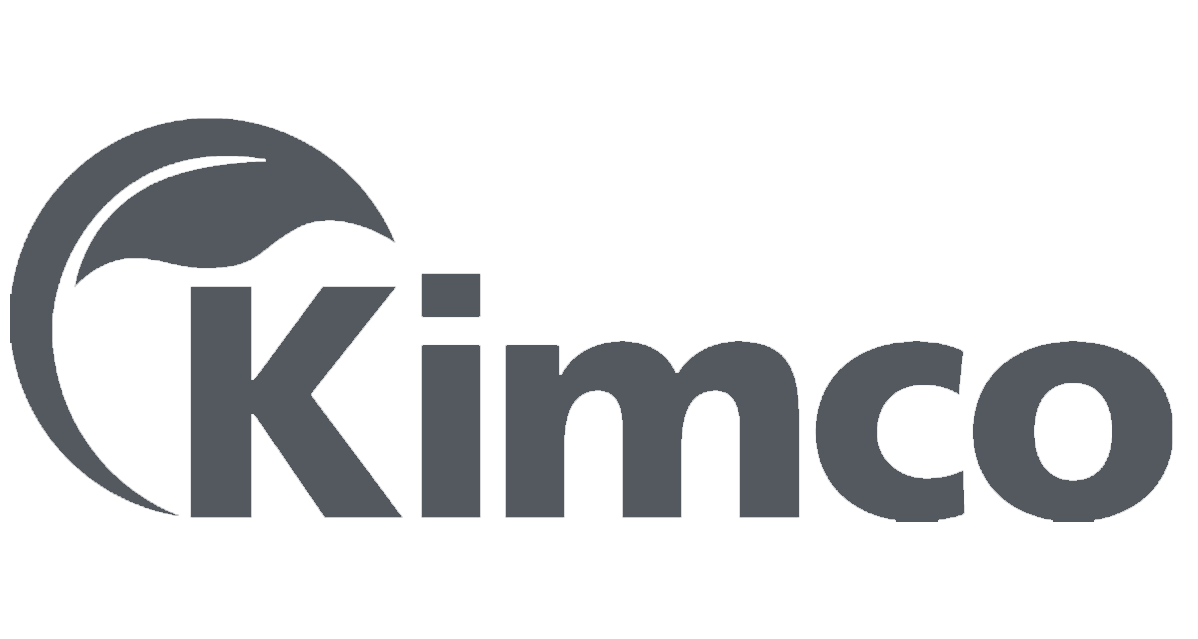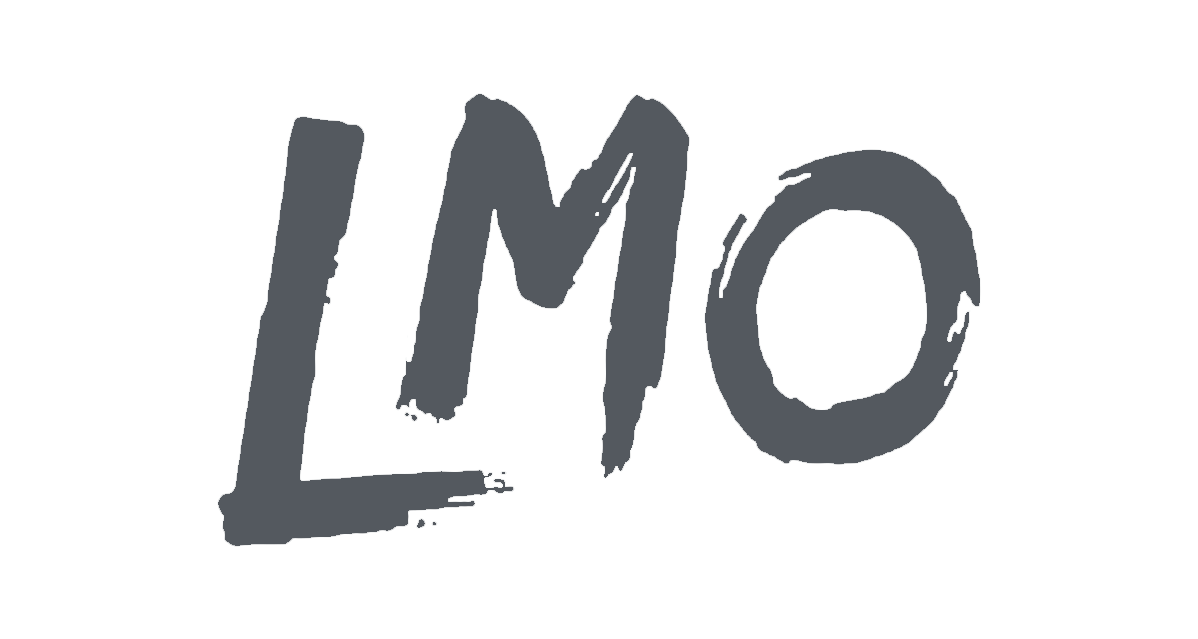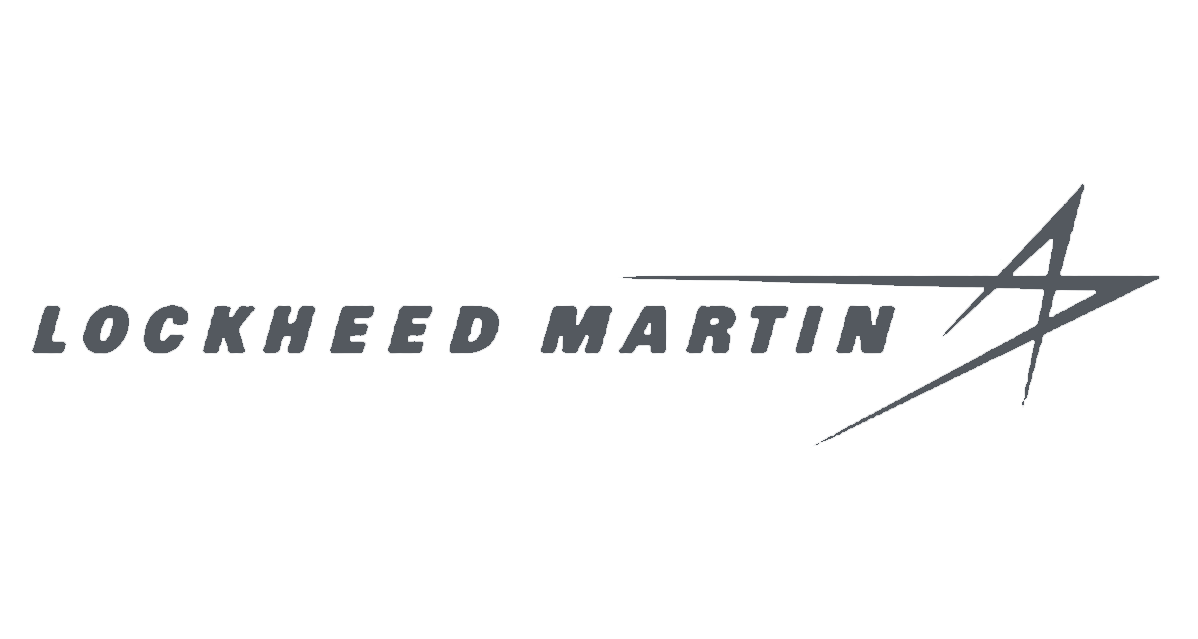 Environment-Friendly Cleaning: Our Commitment to Green Practices
As a leading provider of commercial cleaning services in Glen Burnie, we're committed to promoting sustainable practices. We use eco-friendly cleaning solutions and techniques to reduce our environmental footprint while ensuring superior cleanliness.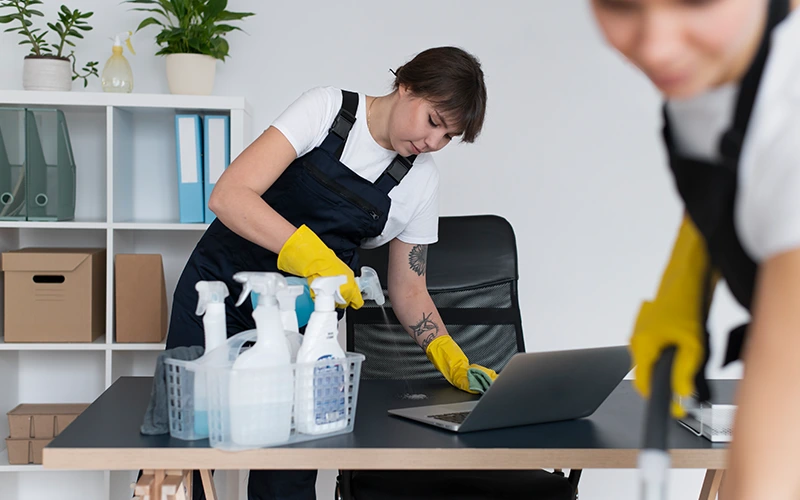 Office Cleaning Services: Creating Productive Environments with Interworld
Detailed Cleaning: Elevating Your Office Space
Our office cleaning services are designed to create a conducive environment for productivity. From dusting and vacuum cleaning to window cleaning and floor polishing, we take care of every minute detail to provide a neat and hygienic workspace.
Scheduled
Cleaning
: Fitting into Your Timelines
At Interworld, we understand the importance of minimal disruption to your operations. Therefore, we offer flexible scheduling options to suit your convenience. Whether it's daily, weekly, or monthly, we work around your schedule to deliver timely and efficient cleaning services.
Experience the Difference with Interworld Professional Cleaning Services
Interworld Professional Cleaning Services is your trusted partner for all your commercial, office, and industrial cleaning needs in and near Glen Burnie. With our expertise, dedication, and commitment to excellence, we will ensure that your workspace is clean, hygienic, and conducive to success. Experience the Interworld Advantage and discover unparalleled commercial, office, and industrial cleaning services in Glen Burnie. Trust our experienced team to deliver exceptional results, customized cleaning plans, and a commitment to sustainability. Contact us to elevate your workspace with Interworld Professional Cleaning Services today!
Frequently Asked Questions: