Being a large area for the storage of goods, a warehouse requires proper maintenance on a regular basis. Lack of maintenance will easily turn the warehouse into an unorganized and messy space. 
Not keeping the space clean will cause a number of safety and health issues including hampering workflow. If you plan to keep the warehouse clean and well-kept, you should always devote enough time to take care of the space. But it can be truly hard to keep a large warehouse clean on your own.
Unless you have a professional industrial cleaning service for your help, you will find it extremely difficult to carry out the maintenance job. Worse still, you may even damage the different types of goods and products stored in the warehouse. Instead of trying to do warehouse cleaning on your own and creating problems, it is great and safe to invest in industrial cleaning services. 
Professional cleaners will conduct the entire job in an effective manner and ensure the safe storage of products as well as a safe and healthy environment for the warehouse staff.
Benefits of Industrial Cleaning Service
Given below are some of the most important reasons you should hire an industrial cleaning service.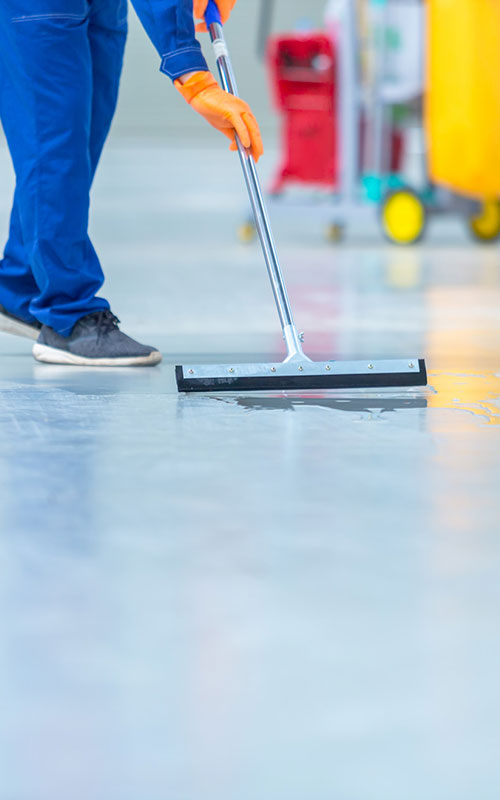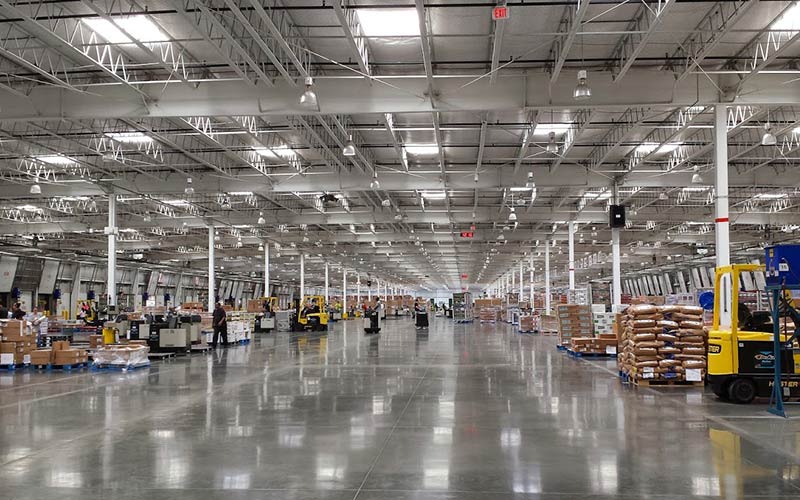 An Overall Healthier Environment
A safer and healthier environment has always been the need for the employees in a large warehouse. In warehouses, thousands of people work together. That is exactly why maintaining a healthy environment is a major concern. Industrial cleaning specialists use green products which keep all the staff and products safe from any kind of hazards and bacteria and germs. 
When it comes to cleaning an industrial or commercial space such as a warehouse, it is crucial to use toxic-free products. That is how professional cleaning services carry out the cleaning and ensure the safety of the goods and staff.
Professional Appearance  
When operating a business, it is extremely important to portray the right image to the customers. If the warehouse is unorganized and ill-kept, it will leave a very bad effect on the customers' minds.
If you plan to build a professional image and attract more customers as a result, you should invest in professional cleaning and hire industrial cleaning services in or near your city or state. If your warehouse is located in Baltimore, MD, you should head over to Interworld Commercial Cleaning. We specialize in industrial and commercial cleaning services and cater to the needs of a wide range of clients.
With our professionals by your side, you can be confident that every area of your warehouse, right from the desks to the storage area and the staircase, will look completely organized, neat, and tidy.
Save Time
Industrial cleaning specialists know their job quite well. They have the skills, equipment, and tools to finish the job within the given timeframe. Unless you have prior experience and knowledge, you will get easily overwhelmed by the kind of task of cleaning and maintaining a large warehouse. Spending too much on cleaning will also slow down the pace of work and the speed of service.
To avoid waste of time and hampering work in the warehouse, you should assign the cleaning task to professionals. Industrial cleaning services are specially designed to clean warehouses fast and effectively.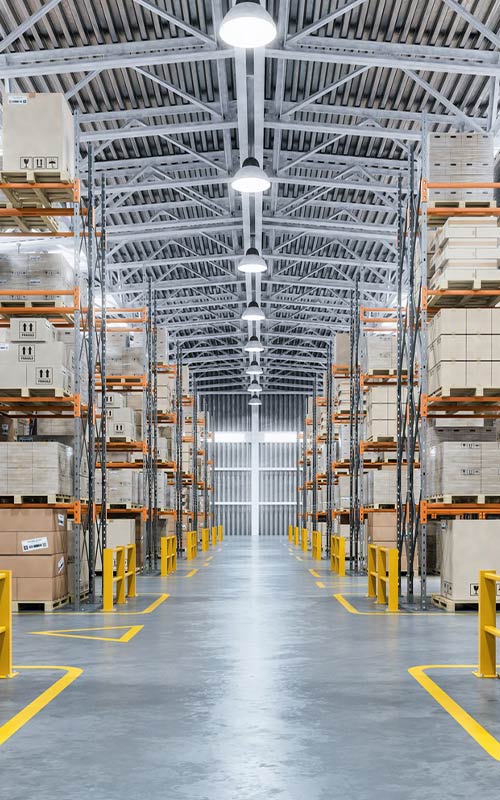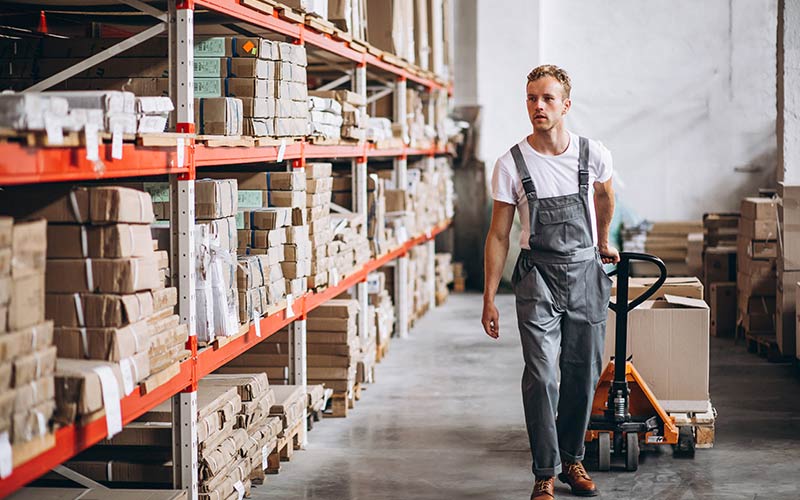 Reduce the Spread of Diseases
Lack of proper cleaning will not just make the warehouse look unorganized and dirty, but it will also increase the risk of infections and diseases. This, in turn, can put the lives of the warehouse staff in jeopardy.
To ensure the well-being of the staff, you should keep every area of the warehouse clean and free from different types of microorganisms. Industrial cleaning services are specially designed to perform the entire cleaning in a well-planned manner and disinfect all the areas in a proper manner. 
Reducing the risk of infection is essential for the good health of workers and keeps the business running smoothly at all times.
Looking for Industrial Cleaning Services?
If you want to ask a question in this regard or hire a reliable industrial cleaning service, you should get in touch with Interworld Commercial Cleaning Company. Based in Baltimore, MD, we specialize in professional commercial cleaning services spaces including floor cleaning, warehouse cleaning, offices, retail stores, healthcare centers, etc. Our services are designed to provide 100% customer satisfaction. 
To get a free warehouse cleaning quote, you can give our office a phone call or write us an email using the contact form.