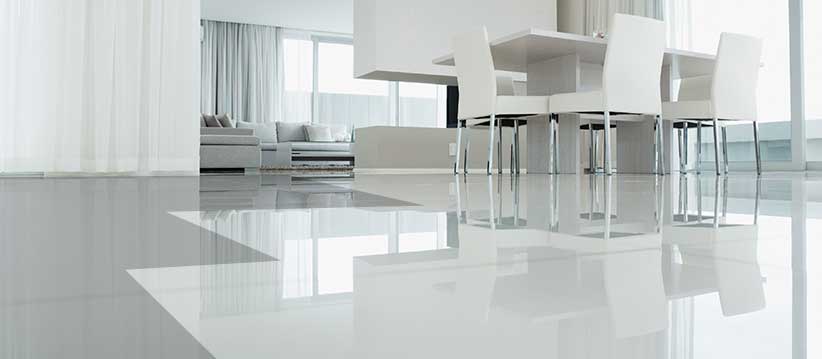 What's a floor rejuvenator and how does it work?
Flooring is an important aspect of both your home and office life and there is a vast array of options to choose from. Many times the type of flooring you choose is based on the magnitude of traffic and/or for aesthetic purposes.
Regardless of the reason for your selection you want that flooring to last and look as good as possible. Maintaining that new and fresh look often gets bypassed as life and work often make this one of the last things on the to-do list – but this should not be overlooked instead be of utmost concern.
When flooring becomes dirty and beaten up it can lead to health issues not to mention what it says about your office to potential clients. There are a variety of ways to address these issues; one of them is to go for floor cleaning services
If you have carpet you can have our professionals come in and utilize a steam cleaner which uses 220-250 degree steam clean the carpet which will remove the dust and grime. Carpet cleaning is mostly used in offices.
However, if you have hardwood, VCT, linoleum, terracotta, or laminate there are numerous ways for you to treat these. The level of wear and tear and budgetary concerns will dictate which application you should select. You can do everything from stripping down to the original flooring and reapplying several coats of wax to taking some hot water, soap, and elbow grease.
However, there's a great middle-of-the-road option that is often unknown or overlooked – this is using a floor rejuvenator. Yes, it does exactly what the name indicates – let us delve further into this option.
The Floor Rejuvenator is a product that protects and restores the shine while filling in scratches as well!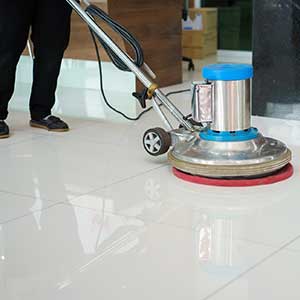 If you are thinking about the flooring in your home and are worried that this is too much of an industrial product they have versions that are suitable for home use with easy applications. Most home-based products require little preparation and can be applied with a mop. It's that easy and you will be amazed at the way it restores the shine and that wet glossy look to your floor.
If you are researching this for application in a harsher and heavier trafficked area such as an office or warehouse, there are products on the market that are designed for such flooring. When it comes this type of application requires more effort and machinery as well.
After the flooring has been thoroughly swept and the rejuvenator has been mopped across the surface you then need a high-speed buffer.
Once the rejuvenator has dried you then take the buffer across the floor and it will work with the product to create that incredible shine and wet glossy look that you are trying to achieve. This is an incredible option for restoring your flooring and with a minimal cost it is something that can be done numerous times throughout the year and the results will be incredible every time!

We have the tools, machinery, and knowledge to make your floors look the way you want, so give us a call and let our professionals rejuvenate your flooring!