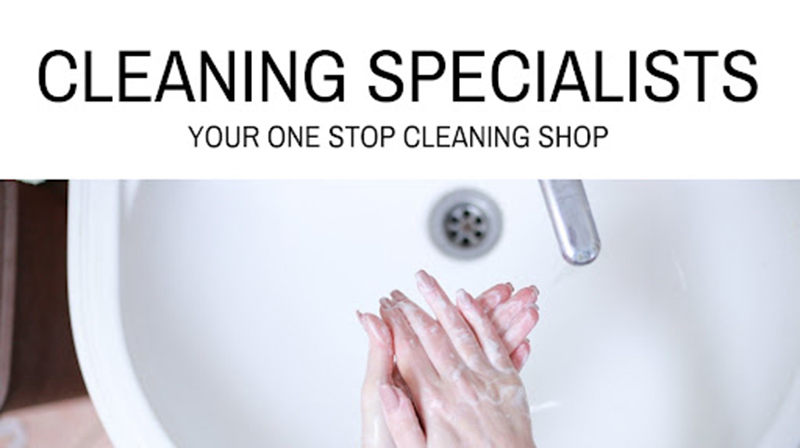 From a once-off COVID-beating disinfection in your home to a regular cleaning schedule for your warehouse or office – we know cleaning and can make sure your facility or home is healthy, safe, and clean.
Hey, we can even do your light maintenance work, and are MHIC (Maryland Home Improvement Commission) licensed.
And what's even better is we do it all with the highest ethical standards, making sure to use green products and give back to the local and global communities.
What's not to love?

As we navigate this pandemic together, now more than ever we need to look after each other and help where needed. We have compiled a list of what you can do to stay COVID-safe.
TIPS TO STAY COVID SAFE:
Wash your hands regularly
Stay home if you feel sick
Avoid touching surfaces
Cover your nose if you sneeze
Use cards where possible for payment – try tapping to pay
Don't touch your face
Of course, high standards of personal hygiene and general cleanliness are going to go a long way in keeping you safe. We compiled a list of cleaning tips to make sure your environment is clean and healthy and COVID-free.
TIPS TO KEEP YOUR SPACE CLEAN AND HYGIENIC:
Clean and disinfect frequently touched surfaces, like doorknobs, phones, etc. regularly.
Add time to your cleaning schedule to disinfect and sanitize.
If you use a professional cleaner, ask for extra hours of work. Mostly the cost is in transport to your facility, size, etc. so it should not add to costs too much.
If you are doing the disinfecting yourself, use an EPA-approved disinfectant. You can find a list of them here.
Read our blog to find out more, and even a way to make your own medical mask if you want to!
Our Commander in Chief takes green seriously, very seriously. He also takes cleaning seriously, as well as the community of Maryland. Watch this video about him, his journey, and his values.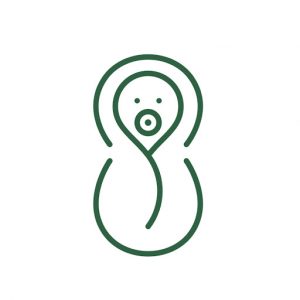 We are delighted to announce that our employee, Vilma, is expecting a bouncing baby, due in May.
Congratulations Vilma, we are here to support you every step of the way. Vilma is celebrating 3 years at Interworld Commercial Cleaning Company this month – thanks for everything you do Vilma, you are greatly appreciated!

We can come into your home and disinfect it against COVID-19. You can now relax in your space and know that your home is not contaminated and that you are safe. 
Stay healthy, disinfect your home, and stay COVID-free. 
Contact us today!

We can clean your warehouse or office according to the schedule you choose. Make sure you do not violate OHS regulations and that your facilities are presentable when your clients come around.
We are also available to disinfect your facility against COVID-19 contamination. Make sure you and your employees stay COVID-safe.
Contact us today!

At Interworld we care about our community. We serve the community of Maryland with pride, it's in our DNA.
We donate a large portion of our income to NGOs and as our clients direct everything we do when you sign up, you get to choose which ones. 
Join us as we give back, contact us today!
Interested?
We hope everyone continues to stay safe and healthy! 
Thank you for your business!