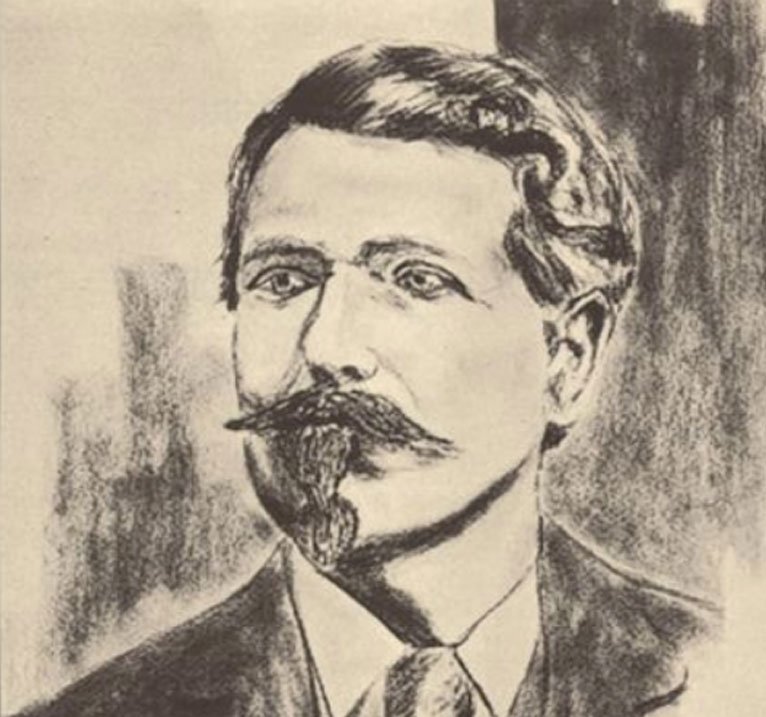 The first Father's Day was inspired by a single dad. William Smart, a Civil War veteran from Spokane, WA raised his six children on his own after his wife died giving birth to their 6th child, Sonora Smart Dodd. Sonora campaigned for there to be a day for fathers just like Mother's Day, and the first one was held in William's birth month, June, in 1910.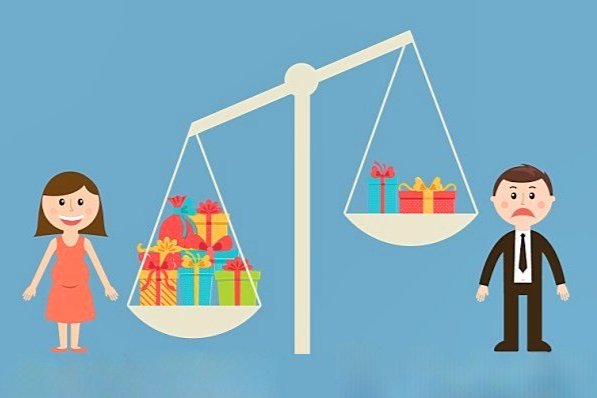 According to National Geographic, Father's Day costs less than Mother's Day – with individual consumers spending $94.54 and $138.36 respectively. According to the U.S. Census Bureau, the necktie is the most popular of all Father's Day gifts.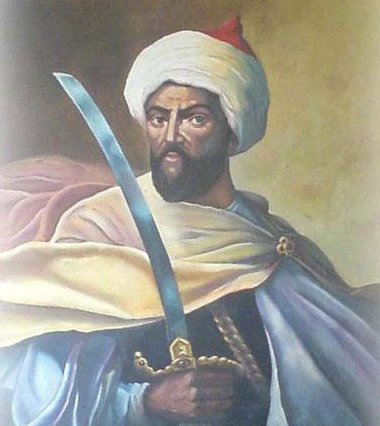 Ismail Ibn Sharif, a sultan of Morocco, fathered a whopping 888 children from 500+ women. He holds the Guinness World Record for the Most Children Fathered by a Man.
A peasant from Shuya, Russia, fathered the most children with a single woman. He and his wife had 69 children including 16 pairs of twins, 7 sets of triplets and 4 sets of quadruplets.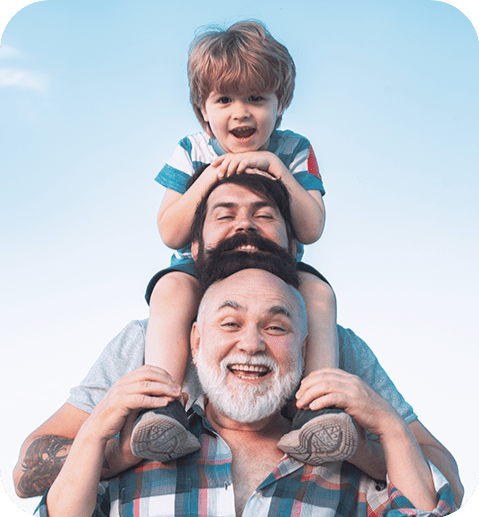 Happy Father's Day
Father's Day is a special time to celebrate the remarkable influence fathers have. They play a vital role in their children's lives, fostering growth, providing guidance, and serving as positive role models. Let's honor fathers and father figures, recognizing their diverse forms and the lasting emotional bonds they create.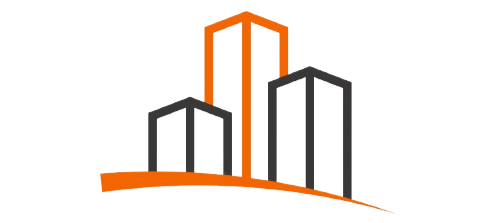 In other news, we are happy to announce that Interworld Cleaning has been named Maryland's Minority Owned Small Business of the Year for 2023 by the U.S. Small Business Administration. This recognition serves as a testament to our unwavering commitment to excellence and our dedication to fostering diversity and inclusivity in the business community.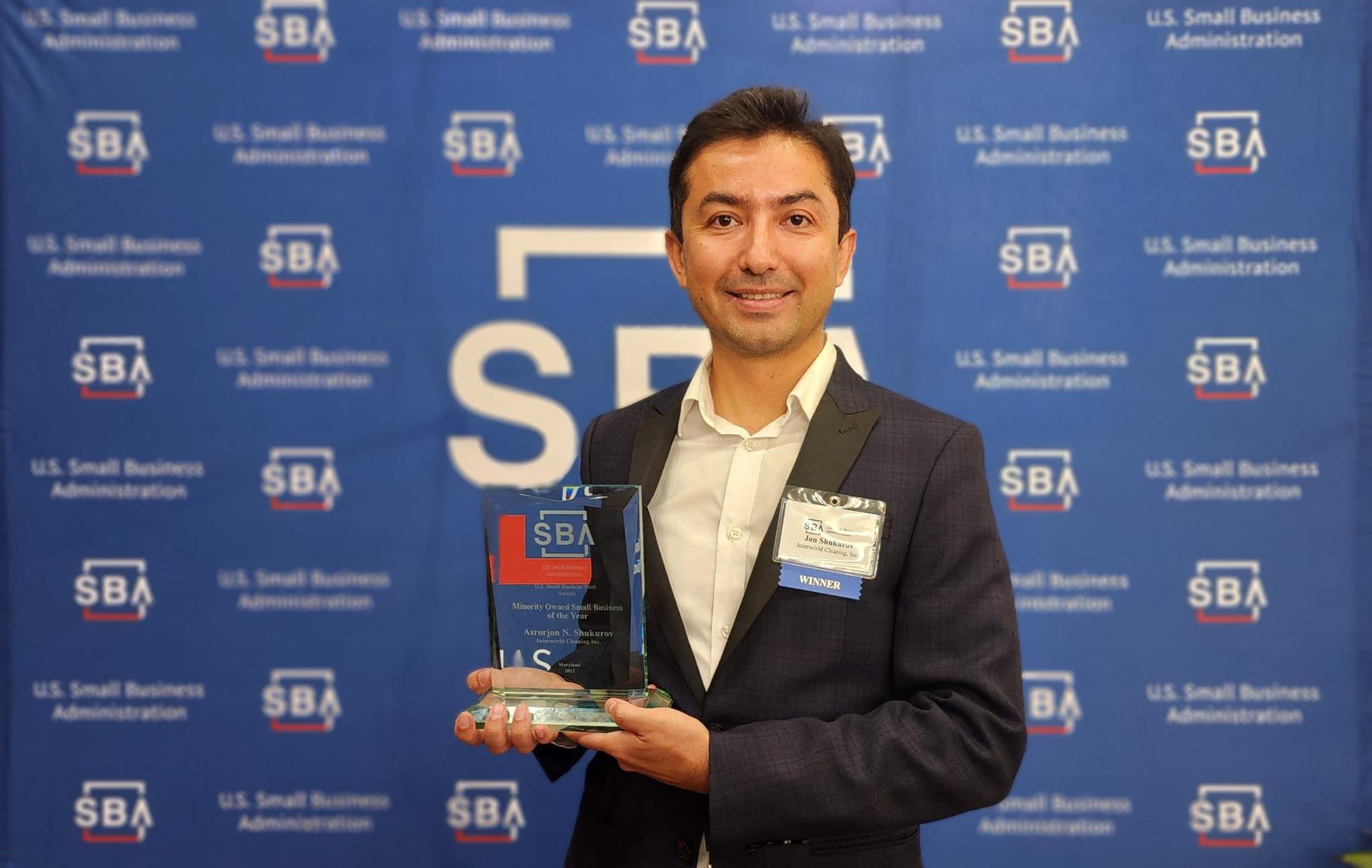 Interworld Cleaning CEO AsrorJon Shukurov receiving the award for the Minority-Owned Small Business Award of the Year for 2023 at the 37th Maryland Small Business Awards recently held at Martin's West, Baltimore on June 8th
At Interworld Cleaning, we take immense pride in this recognition, as it symbolizes the hard work and passion that our team consistently brings to the table. We would like to express our sincere gratitude to the U.S. Small Business Administration for acknowledging our efforts and supporting minority-owned enterprises in Maryland.
This award serves as a source of motivation for us to continue delivering exceptional cleaning services while contributing to the growth and prosperity of our local community. We remain dedicated to upholding the values that have earned us this honor and look forward to building upon our success in the years to come.
This achievement would not have been possible without the unwavering support of our clients, partners, and, most importantly, our dedicated team members. We are excited to embrace the future and further enhance our impact as a leading minority-owned small business in Maryland.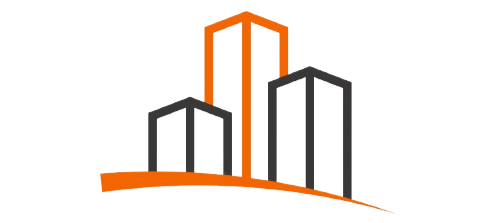 If you're running a restaurant or a facility with an on-site kitchen, maintaining a clean environment is absolutely essential. We've been receiving numerous requests for commercial kitchen cleaning services lately, so we wanted to share some useful tips and reminders with you.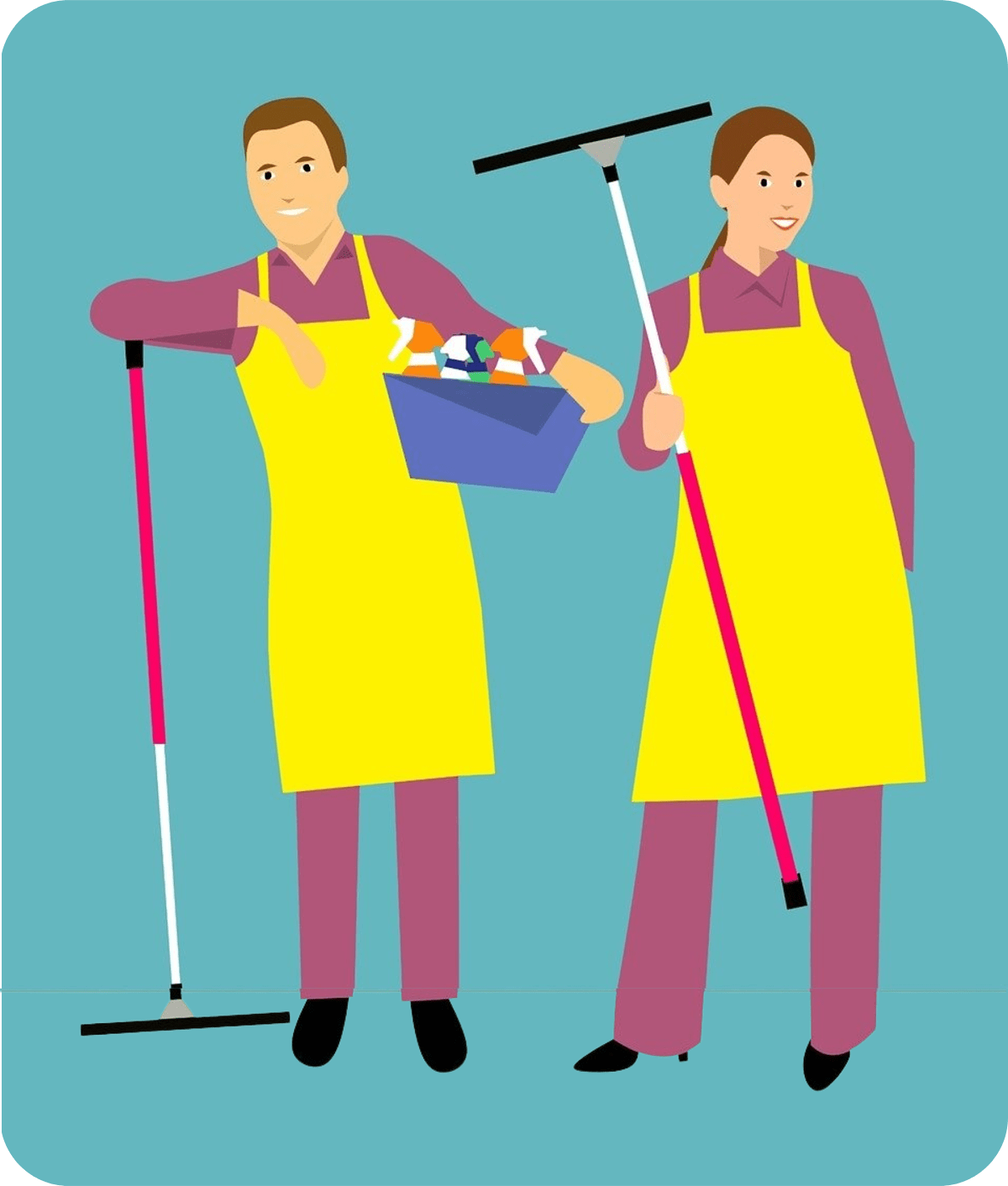 Commercial Kitchen Safety
A commercial kitchen produces a great deal of heat, smoke and grease, resulting in the indoor air getting contaminated and deposits of grease creating a risk of a dangerous kitchen fire. If ventilation hoods and the kitchen exhaust system are not cleaned according to CDC standards, the establishment, its staff and patrons are left open to health and fire risks.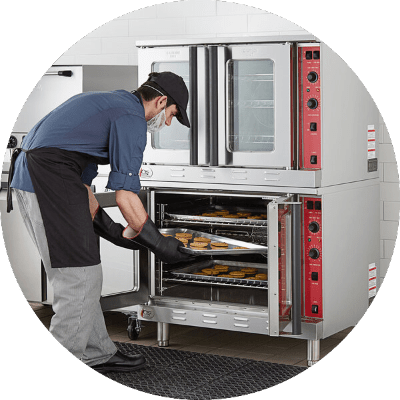 OVENS
The ovens in a kitchen gather a lot of grease and grime. Whether it is spillage, grease or grime, all of this needs to be cleaned in a professional manner. Not just from the outside, but the interiors of the overs need cleaning. Seek the help of professional cleaners for an effective deep clean.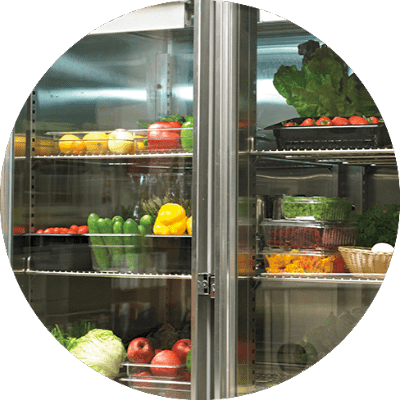 REFRIGERATION
The refrigeration system plays a crucial role in a commercial kitchen. If you plan for safe and proper food storage, you should always keep the entire system neat and clean. Wiping and sanitization of the fridges should be done on a regular basis. Also, you should schedule a deep cleaning of the refrigerators at least once a week by trained commercial cleaners.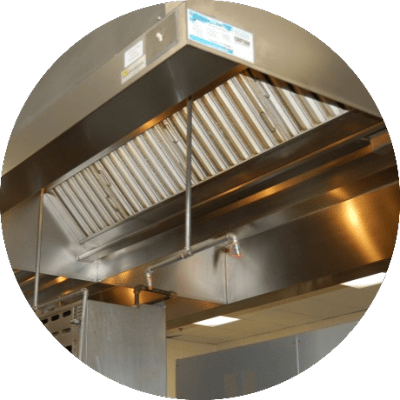 EXHAUST HOODS
The ventilation system loses its efficiency to function as it should due to getting clogged. The culprit is the deposits of grease. Kitchen cleaning services are fully aware and trained on where exactly the vents and exhausts gather grease and grime and complete the entire task properly. Once the kitchen exhaust hoods are clean, their full efficiency is restored once again.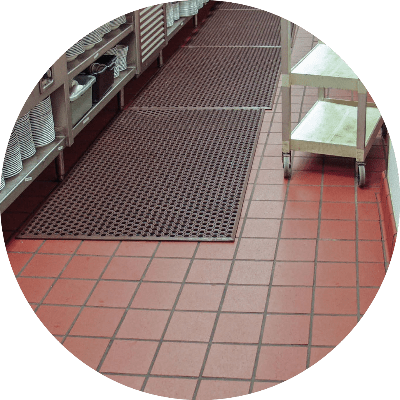 FLOORS
Due to spills, the kitchen floor often becomes slippery. If you do not keep the floors neat and clean, slips and falls can happen anytime. To maintain hygiene and avoid injuries, it is important to keep floors clean.
If you have questions or want to schedule professional cleaning of your kitchen facility, commercial building, warehouse, or home, head over to Interworld Cleaning to request a quote. We have been providing excellent cleaning services for over 15 years in Maryland and surrounding areas.
Interworld Cleaning, Inc.
24 Crain Hwy S, Suite 1R, Glen Burnie, MD 21061
[email protected] | (410) 800-2575