Interworld cleaning cares about the future.
This is why we want to make sure that our children can enjoy the planet as well.
– And we do so through GREEN CLEANING.
Many companies treat it as a professional feature for which the customer has to pay more; however, we consider it a necessity. Therefore, whenever we have the opportunity, we use green cleaning products to clean your home, office, or any other facility you may own. Plus, we do not charge extra for it; we simply do it as a way to safeguard the planet and the people inhabiting it.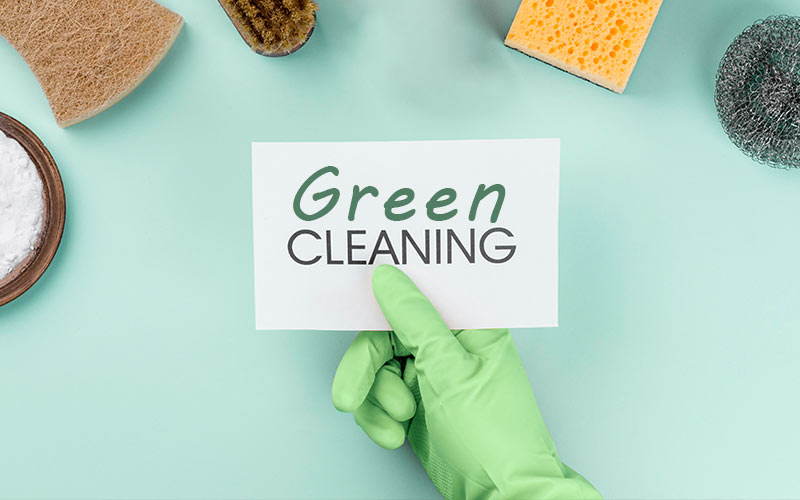 Green Cleaning Services Keep You Active
"An apple a day keeps the doctor away." Not only does a green diet allow us to be healthier, but it also keeps us more active. The same principle applies to green cleaning services. As professionals in the field, we know the importance of reducing the bacteria, allergens, and germs that can make you and your entire family ill. These environmental factors will cause you to miss your most important events due to illness, which is purely not acceptable. This is exactly why our green cleaning is beneficial for you.
Bringing Mother Nature into the equation is our way of making peace with the planet. Not only are chemicals bad for our daily items, but it's also bad for our own health. How many times did you feel sick because of the strong chemical smell? Well, at Interworld Cleaning, we try to avoid that as much as possible by using green cleaning.
High-Quality Green Cleaning Products
It makes sense to us to practice green cleaning, because not only does it protect our customers and the environment, but it protects our own people as well. That is why we supply and use "eco" products, as well as HEPA-filtered vacuum cleaners to clean your place of residence or company, without any additional costs.
When we are using our green cleaners, we will also give advice to customers willing to learn more about them and their usage. We do not want the planet to be clean just for the moment; we want it to be clean in the long term as well. This is another reason why we use products that don't affect the natural environment.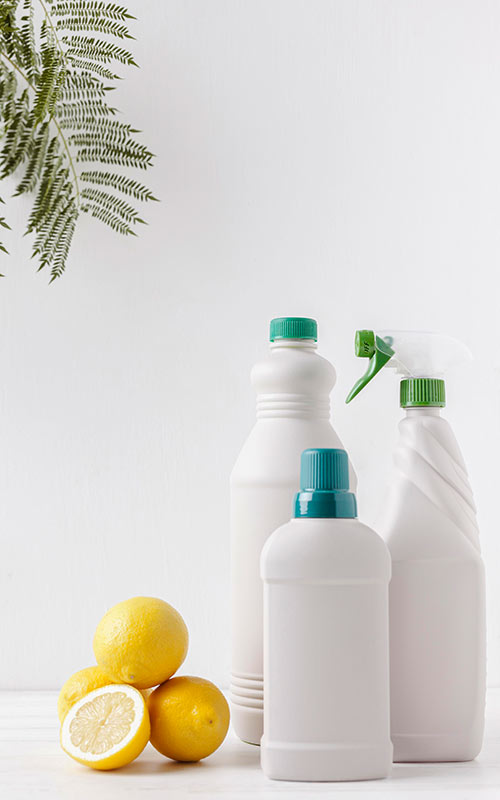 Using Eco-Friendly Cleaning Services
We have the knowledge to choose the green cleaning product that is best suited for the environment. This is why the items that we use are created to reduce indoor and outdoor pollution and are a safe alternative to products that are harmful to the skin, eyes, and respiratory system.
Interworld Cleaning knows exactly how to green clean your facility and remove all the contaminants. Chemical-free does not mean that it's less effective; it means that it doesn't pollute the air. We have cleaned many residences and institutions with our Green Seal products, and they all agreed on the same thing: the environment feels clean, fresh, and pleasant to stay in.
If you find yourself in need of a professional green commercial cleaning service, Interworld Commercial Cleaning has the means of providing it. We made previous customers happy with our services, and we are confident we can make you happy as well.
Our Green Commitment
Interworld Commercial Cleaning Company is a Green Company dedicated to reducing the human footprint on the environment.
As a socially conscious business, we are proud to supply and use the Green Cleaning line of products, where applicable, and HEPA-filtered vacuum cleaners for no additional cost to you.