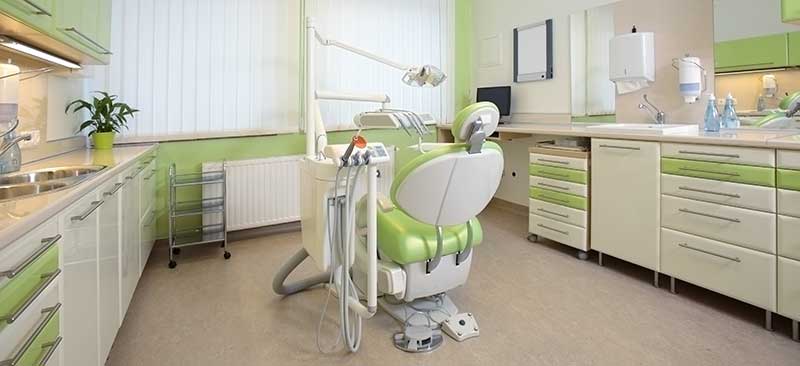 Going to the dentist's office is one of the most dreaded things we all have to do! There will no doubt be some pain and uncomfortability during the procedure. No one likes being poked and probed especially in an area as sensitive as our mouths.
"Every day, bacteria and viruses are passed between people at home, in the workplace and in the community. Given the number of these organisms found in the mouth and nasopharynx and the potential for aerosolization of blood and saliva during dental procedures, it is likely that transmission occurs frequently in this setting.
Carriers of bacteria may be asymptomatic, and transmission to the dental worker and patients can occur if infection control measures, such as use of gloves, masks, protective eye wear and hand hygiene practices are not adhered to."
Hire Professional Cleaning Service For Dental Offices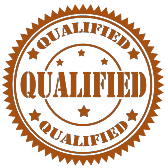 These reasons and many more are the reasons why a professional cleaning company should be implemented to ensure that as many of these pathogens are removed and pose no danger to the patient or workers. Let's further look into the ways to eliminate these transmissions.
Dental offices are aware that people are not fond of coming in for their checkups and try to find ways to lessen that fear – a clean smelling and looking office is one of these ways. As cleaners we are trained to look for areas that may promote the spread of germs such as commonly touched hard surfaces, doorknobs, and light switches as well as, the manner in which to clean them properly.
Thoroughly Clean All Medical Dental Instruments
Any dental office will have instruments, they use for cleaning and these must be clean and sterile in order to eliminate the spread of germs. Look for the dentist/ assistant/ hygienist to open the dental instruments after you arrive in the operatory. If they are already open when you arrive, they are no longer sterile. Once the instruments are opened, they are exposed to the surrounding environment. Floor cleaning services are also very important as many patients come on floor. You should always pay attention to every minor occurrence as this is your health and should priority one.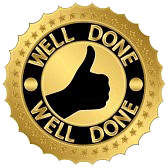 As a professional cleaning service company dental office cleaning services we tend to see the tendencies of an office when they are not there – as these dental office cleanings take place in the evenings when there is an empty space. In most occasions the office staff has cleaned throughout the course of the day to provide that clean atmosphere but when it comes to sanitizing and disinfecting this should be left to a professional service, like us, to ensure that all problem areas are addressed and the proper chemical are being used in order eliminate as many of these germs as possible.
After we have thoroughly gone over the area the daily use of gloves, eyewear, and frequent hand washing are implemented we have now taken a huge step towards cleanliness.
Eliminate Gem And Bacteria From Your Dental Office
Dental offices, such as hospitals, pose a huge health concern and need to be properly cleaned by professionals like Interworld Cleaning who know the ins and outs of such offices and the proper ways to clean them to ensure the elimination of gems and bacteria's.
Please call us to further learn of our cleaning method for dental offices.
410-800-2575
---
Risk of Bacterial Transmission in Dental Practice
Michael John, MB, Ch.B., FRCP(C) •
http://cda-adc.ca/jcda/vol-66/issue-10/550.html
How to Tell if Your Dentist Has a Good Infection Control Program