Toothache is one of the most painful things that occur to us. It makes us go to the dentist, a disturbing thing that no one likes. Bacteria and viruses transfer between individuals very quickly; there are various types of these organisms in the mouth, and a dental office is susceptible to transmitting microbes. Carriers of microbes are sometimes asymptomatic, and the transmission occurs between the dental workers and the patients. There are some protective measures to do in these places to prevent the spreading of infection and microbes. Using gloves, masks, and hand hygiene practices are some of these security measures to consider in such sites. So environments like dental offices need to be cleaner, and the assistance of office cleaning services will be required.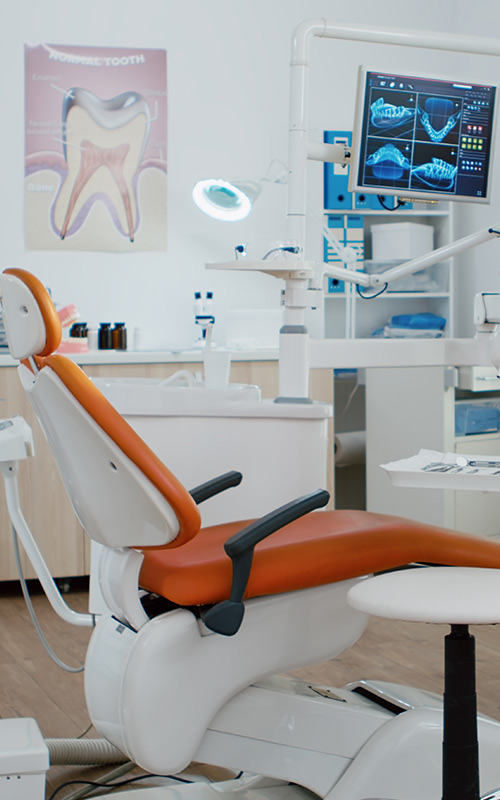 Hiring professional cleaning services is essential
Due to the reasons mentioned above and many more, hiring professional cleaning companies is vital to ensure that the disease-causing microorganisms are removed and that there's no danger to the patients and staff. People are scared of dental offices and try to go to such places as little as possible due to the security hazards in these environments. Cleanliness of the office in line with good smell and nice appearance will encourage individuals to do more checkups. Cleaners who work for professional companies like Interworld know about the areas that might promote the spread of germs and the method of proper cleaning.
In addition, commercial cleaning services from professional companies are always helpful for settings like dental offices, which encounter various infections and germs.
Medical and dental equipment must be clean 
The cleanliness of medical and dental instruments is critical because it will eliminate the spread of pathogens. All dental instruments must be sterile and opened after the patient's arrival to remove health risks and prevent numerous infectious diseases. Cleanliness is required for all dental office space, including floors because many patients come on the floor for various purposes. If you have to visit a dental office, you need to pay attention to minor occurrences to avoid health issues.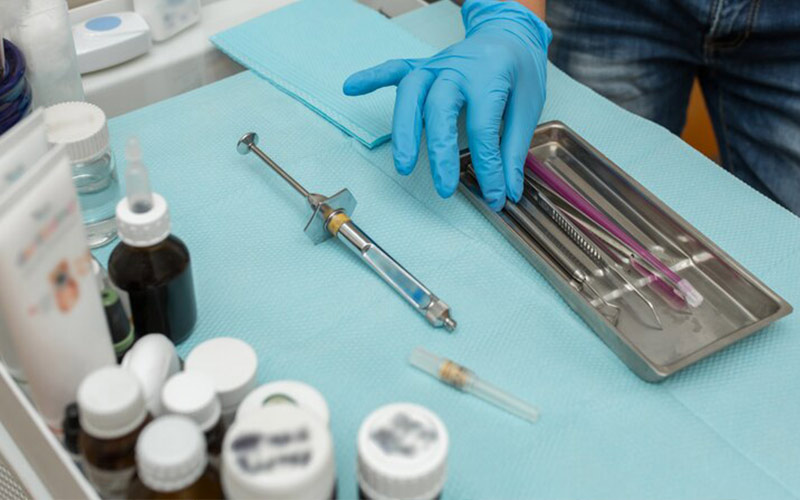 What do dental office cleaning services include? 
Professional cleaning services for dental offices are beyond general cleaning practices like vacuuming, disinfecting, polishing, and similar issues. Dental cleaning services usually offer the following list: 
Professional key-holding services to open and lock the dental office. It is beneficial, especially for the days you want to close early. If you give this responsibility to professional cleaning companies, you don't have to be disturbed about opening and locking your dental office. These cleaning services are familiar with proper cleaning methods to deal with things like doorknobs which are susceptible to pathogens. 

Clinical waste collection is a must-be for every dental office that must be done daily or weekly according to the situation of the office. 

Sanitary waste bins must be removed from the dental offices weekly or monthly. Professional cleaning services do this responsibility on time and prevent the accumulation of waste. 

Air freshening practices to keep the air welcoming and pleasant. 

Cleaning services provide soap and hand sanitizers to make your dental surgery a healthy environment. 

Carpet and floor cleaning services remove dust, germs, and disease-causing microorganisms from your dental office. 

Some commercial cleaning services offer tea or coffee for dentists at competitive prices.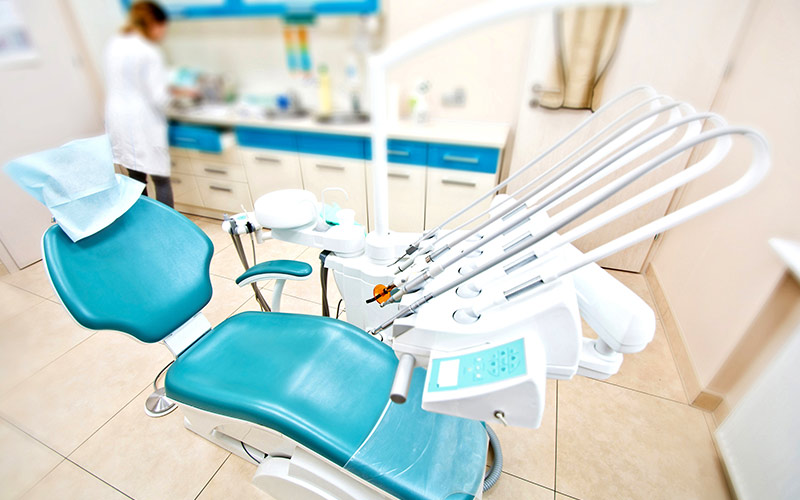 Some advantages of dental office cleaning services  
Numerous advantages are available for dental office cleaning companies; we point out some of these benefits here:
No fixed long-term contract 
Professional cleaning companies deliver quality services without tying the customer into a long-term contract. It is a significant advantage for clients that brings peace of mind. If you don't like the services of a company, you can cancel that after a while, and there are no cumbersome rules.
Completely trained cleaners 
Commercial cleaning services use fully-trained staff who have passed various screening tests. The recruitment regime of these companies is strict, and only qualified cleaners will be chosen ultimately. The training manual of these companies is according to international standards.
Affordable services 
Professional cleaning services meet your requirements, like pest control, gardening, waste removal, deep cleaning, and many more. So you can use one company for multiple needs. Fortunately, these services are cost-effective and have budget-friendly plans for many clients. Affordability is the primary feature of pro services, and they understand the issue's importance due to years of experience.
Direct and precise supervision 
Professional companies know from years of experience that direct and on-site supervision is required to deliver a quality service. While the team is doing cleaning tasks in the office, it is crucial to have supervisors on-site to increase the quality of services in various ways. In addition, these supervisors will check the quality of cleaning tasks and interfere when there is inefficiency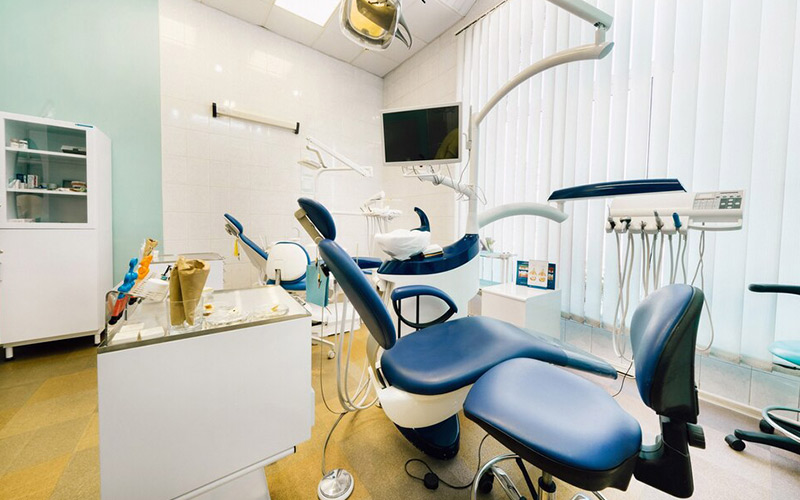 Dental office cleaning services in & near Baltimore, MD 
Are you looking for a professional cleaning company for your dental office? Interworld is the best option. We at Interworld provide quality services to our clients; customers are the most valuable asset of our commercial cleaning company, and we try hard to keep them satisfied. Our services are flexible enough to be done according to your plans so that we won't disturb your routines. Our professional cleaners are experienced enough to identify the sensitive areas that encounter infection and microbes spread, and they also know how to handle these areas. Years of experience and hard work make us one of a kind in the industry; our history is a telltale sign of that. Interworld is famous for its affordable services as we offer numerous budget-friendly plans for our esteemed customers. You will fall in love with our services due to their quality and uniqueness. If you want a dental office with fresh air and a nice look, you are at the right place. We offer exemplary services to make your office a pleasant environment for fastidious clients. Call us immediately and join a revolution in commercial cleaning services in Baltimore!