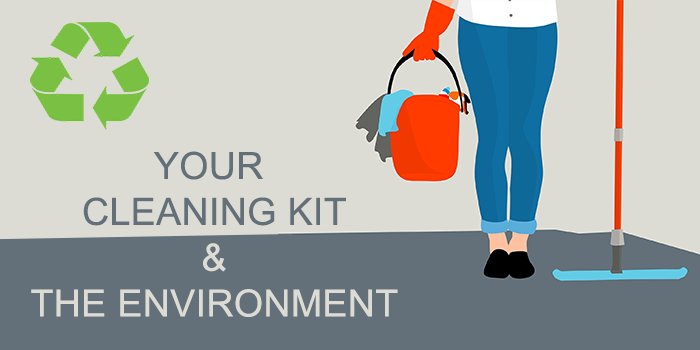 Preparations for Baltimore Fashion Week have begun, with a model search held in February.  The main event is in August, running from August 11 to August 19, the hottest fashion event in Baltimore is set to stun! It is also World Water day on 22 March, a day for us to look at our fresh water supply and highlight the importance of environmental sustainability in order to protect it. Here's a bit about World Water Day and here's how you can be the change.   
This brings up the fabrics we use and how they affect the environment we live in. From the clothes we wear to our washcloths, they come from somewhere and do we think enough about their impact, environmentally and socially?  Along with that, do we think about where they go after we have finished with them?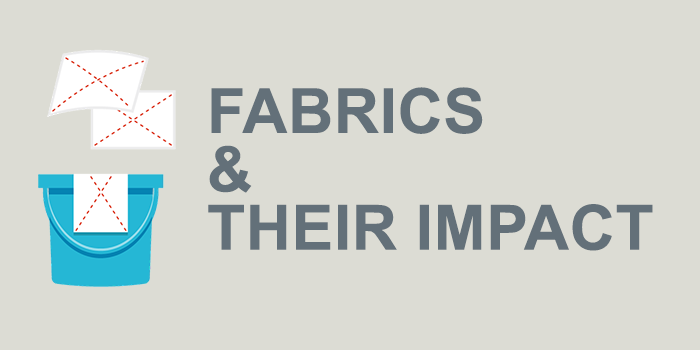 Synthetic fabrics are cheaper, but also worse for the environment. The general advice is to go with natural fabrics, like cotton, silk, and linen. The problems come in if your cotton is not organic it's bad and silk gets expensive. According to FutureLearn 7.7% of landfill waste is made up of textiles, so one of the best things you can do is not throw them away! The Industry has taken a lot of the blame but in more positive news they are doing great things towards creating a better future, here's a list of the initiatives. They range from design to supply chain certifications. Another great thing you can do is make sure your next purchase bears the mark!  Although the environment and the way we live can be bad news, there is some good news in it too.  A new process has been developed to manufacture viscose.  According to this article, the result is the same high-quality fabric but the manufacturing process is more environmentally friendly, using less wood and a more sustainable process.
So the question remains, what can we do?  Here is a fantastic option for what you can do with unused textiles, Fabscrap is an excellent reuse and recycle resource. Scrap is where you can drop off your old and used fabrics right here in Baltimore. They will go to an excellent cause, art, and creativity!  You can also drop off a box of used clothes at Thousand Fell and they will recycle them for you.  
All of this also applies to household textiles and the washcloths, brooms, and dusters we use in our cleaning kits have an effect too. We thought up some great tips to help you make a better choice for your cleaning kit.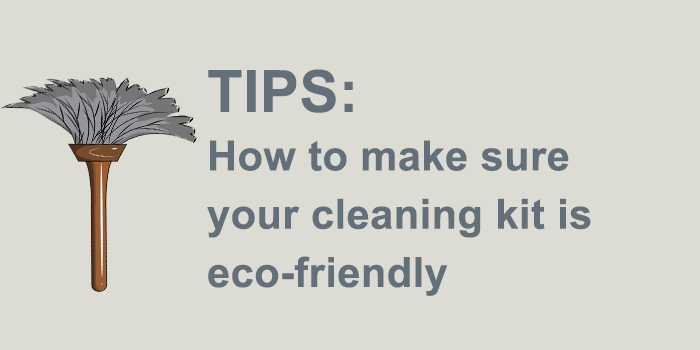 Let's start with your broom.  Broom's made of natural fibers are more eco-friendly.  There are a host of materials that they are made up of like  sorghum fibers, straw & bamboo. Here's some help on how to care for them. If you have a working broom the best thing to do is not throw it away until it is unusable, they recycle it and consider replacing it with a more eco-friendly option.  Broom Magic is an excellent option.  They have a wide choice of eco-brooms, handcrafted in the USA.  Have a look at the options of brooms here.
When it comes to your feather duster, one made of Ostrich feathers is not only better for the environment, but is better at dusting too.  Ostrich feathers naturally pick up smaller particles of dust for a more thorough dust,  as well as an eco one! Here's one for sale on Amazon. 
When it comes to washcloths, the most important thing is that they are reusable.  A good bamboo or organic cotton washcloth is a great option. Here's where you can get some bamboo washcloths. This is a great option for organic cotton washcloths.  You can get them online, or they have an outlet right here in Maryland.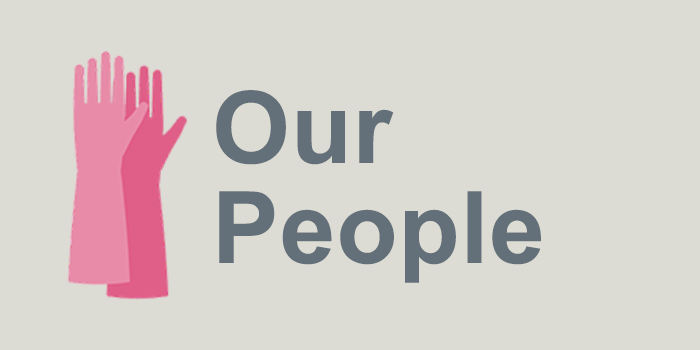 We would like to wish Miriam Fajardo Moran a happy birthday, as we celebrate Miriam's birthday this month. Miriam, we hope your day is as special as you are and thank you for being a part of the Interworld family.

St Patrick's Day was celebrated on March 17.  We would like to wish all our clients a Happy St Patty's Day and may you have good luck!  Here is a list of great things to do to celebrate St Patty's Day and here's why it's good luck to find a four-leaf clover.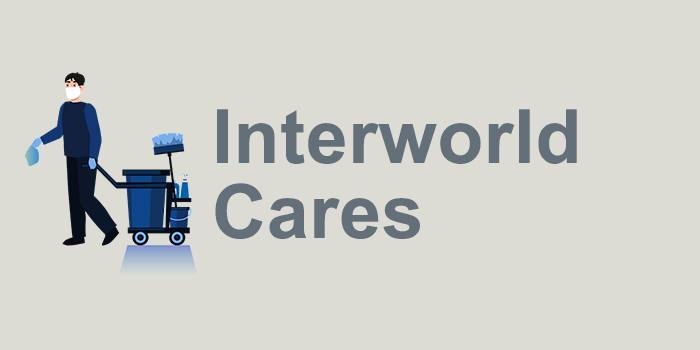 You can rest assured if you go with Interworld for your next clean it will be an eco-friendly one.  We have taken a nature-rich pledge and use environmentally friendly cleaning processes and products, paired with stringent quality control procedures. Read more here. 
We are currently developing pilot programs for facilities interested in obtaining LEED Certification for their existing buildings.
Get in touch if you are interested in a green, clean, and serene environment for your office, home, or warehouse: