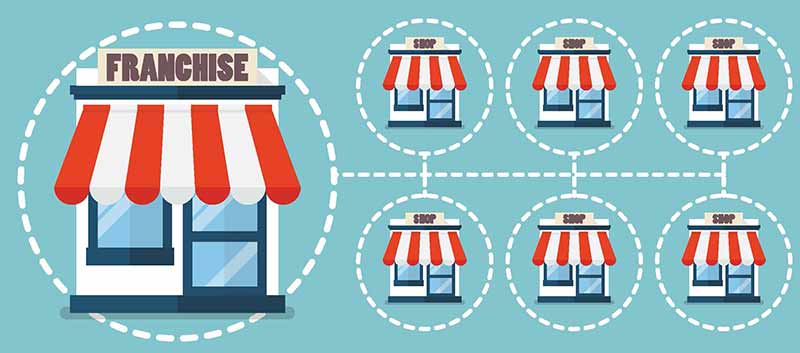 Thank You!
Your Franchise Request was submitted.
We will be in touch shortly.
We, here at Interworld, are thrilled that you have decided to take this very important step for your own better future! We can't wait to show you the benefits of investing into Interworld Cleaning franchise when we speak.
Meanwhile, here are some tips which may help you to get your business started and/or grow it even more:
---
1. Join Green Cleaning Association Facebook Group at No Cost
Facebook.com/groups/greencleaningassociation
---
2. Register at Green Cleaning Association and Claim Your Free Member Directory Profile:
There you will also have access to many tools and resource which may help you in your exciting journey.
---
3. Learn more how to grow your business via our on-demand paid and free courses:
GreenCleaningAssociation.org/courses-introduction
---
4. Purchase environmentally friendly products at a discounted price in GCA's marketplace:
GreenCleaningAssociation.org/shop
---
We look forward to helping you in your journey to success!