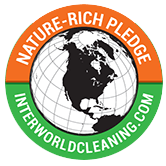 To provide greener, cleaner, and more sanitary environment for all while empowering local communities.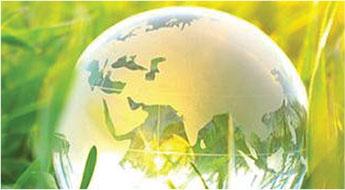 ARE YOU DOING YOUR PART IN SAVING THE ENVIRONMENT?
Eliminate traditional products that are known to contribute to health problems such as eye, skin and respiratory irritation
Use products that promote optimal health and protect the environment at the same time
Provide safe yet effective alternatives for children, adults, pets and the planet at no additional cost to you
Apply our principles of reduce, reuse and recycle whenever applicable
Prevent indoor and outdoor pollution whenever and wherever possible
Remove contaminants from the environment, which is what cleaning is all about! Produce a healthier, safer and greener environment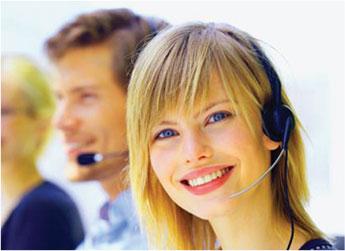 INTERWORLD'S TOP PRIORITY
Our #1 priority is looking out for the best interests of our past, current and future customers!


Offer flexible contracts on a month-to-month basis or a one- time cleaning session
Tailor several different packages of products and services specifically catered to you; for your convenience, this includes initial cleanings and suggestions of how to maintain the great, new look
Utilize tools, techniques and procedures to eliminate the spread of germs and cross-contamination
Take the time to identify and anticipate all of our customers' needs, wants and desires by listening, analyzing, and providing customized solutions
Give back to the community by donating one-time and recurring monthly contributions to different charities and organizations around the world



Trained and
qualified
professionals

Value that
outweighs
and justifies
the cost

Multi-layered
random
inspections

Quality that
can't be
beaten

* If said companies are deemed competitors then a representative will look at the competitor's written proposal analyzing the date of expiration, price, and the scope of work, including but not limited to the duties and tasks being carried out, the type of products and solutions being used, expectations that are being set etc. Interworld will then draw up an exact replica of the scope of work from said competitor's proposal and either will match or beat the price.

** Interworld Cleaning's 100 percent customer satisfaction: If you are not happy with services that were conducted within 48 hours of the completion of the job, call us and we will send our team to fix and / or complete any additional tasks.