Interworld Cleaning provides an excellent residential carpet cleaning and housekeeping service to any sized home or residential complex in the Maryland, Baltimore and Washington DC area.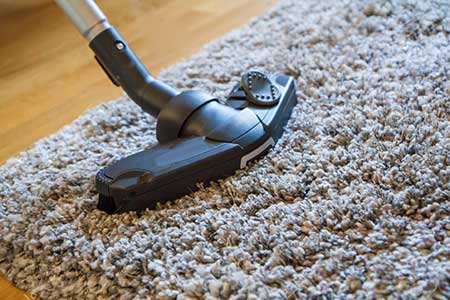 We employ a variety of residential carpet cleaning techniques to get them looking their best, from a simple vacuuming of the area to specialised machines and products that lift the dirt and stains that are present below the carpet surface. Eliminating the excess dust and dirt residue that gets underneath carpets provides a safe and sanitary cleaning of the areas that you can't see as well as the areas that are on show. By removing the dirt that has built up on the fibres of the carpet, the natural colouring of the carpet comes through once again. These techniques preserve the life of your carpets, leaving them in great condition for years to come.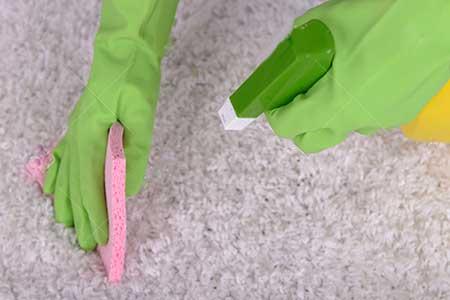 Using the best equipment, such as hot water extractors and low-speed rotary machines, we deep clean a variety of different residential carpets and rugs to keep them looking presentable. Stains can happen quickly or build up over longer periods of heavy traffic in certain areas of the house, like the entrance hall or stairs.

Whatever the condition of your carpets, our equipment will remove any stains and leave them clean and fresh using effective odour-neutralizing solutions.
Interworld Cleaning partners with some of the top janitorial suppliers in the country including Buckeye Cleaning Solutions, Power-Flite, Xpedx, W.B. Mason and more. Being in close contact with these companies allows our business to keep up with the new techniques and cleaning 
equipment that is constantly being developed. It also helps us to keep our prices as the most competitive for the residential carpet cleaning services we offer, and still deliver impeccable workmanship to the customer.
A trusted and efficient team of cleaning operatives will deliver an outstanding finish every time, at a time suitable for you.
We pay attention to small details and listen carefully to what you require from us.
We appreciate that everyone requires cleaning tasks to be undertaken in an certain way that suits them, so with Interworld Cleaning's 24/7 availability we are able to provide flexible carpet cleaning services at times that don't clash with your busy work or family life. The teams work quickly and efficiently to cause the least disturbance possible to your household.
We cover any carpeted area of the property, offering wall-to-wall residential carpet cleaning services in any sized room. Stairway and hallway carpets accumulate dirt quickly and can be tricky to clean, especially for the elderly or infirm. We have specialized carpet cleaning equipment that can be used at any angle to ensure a proficient deep clean of all awkward to clean areas.

You and your guests will be impressed by the great results, and pleased by our courteous and personalized service.
Customer satisfaction and fair pricing are our highest priorities, and you will never find us scamming or behaving indecently towards any of our valued customers like these companies: