Industries and cleaning are two sides of the same coin, aren't they? With the rapid innovations in production technology, industries constantly carry out renovation and expansion which involves heavy construction work. Industrial construction leaves a lot of debris behind, causing discomfort, unhealthy working conditions to the workers and posing a threat to the employees' safety. Presently our services are available in the Baltimore Metro Area and entire Maryland and Washington DC.
The government norms are becoming stricter by the day and with the passage of each day there is an ever increasing emphasis on disposing off the industrial waste in an environment friendly manner, as environmental discussions increasingly dominate the boardroom discussions.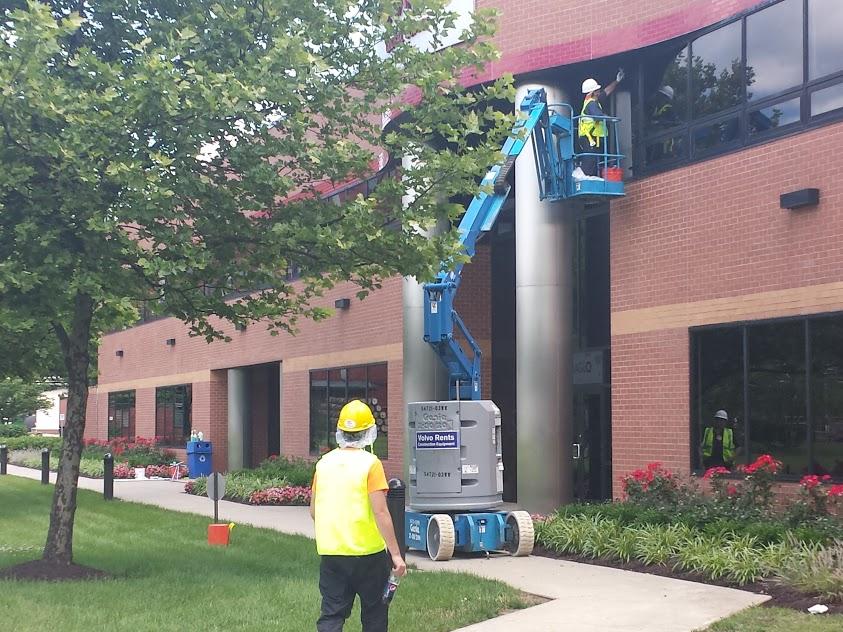 If you are the owner of one such industry and are worried about safe and efficient disposal of industrial construction waste, you are on the right website. We at Interworld Cleaning would like to offer you our Industrial Construction Cleaning Services for the entire construction project, be it at the pre construction or post construction stage. We help you carry on with your core business and let us carry out our core business, i.e. cleaning.

Cleaning, we believe, is a highly specialized task and for us, every client has different needs. Interworld Cleaning is not like any other cleaning company out there, which would send a herd of people with brooms, mops and vacuum cleaners to dust off your shelves and floors. We have highly specialized cleaning equipments to suit different needs. We have broadly categorized cleaning into three different categories, i.e. Residential Cleaning, Industrial Cleaning and Commercial Cleaning, with each category further divided into a total of over 30 sub categories such as Carpet Cleaning, Floor Cleaning, Construction Cleaning, Office Cleaning, Foreclosures Cleaning, Green Cleaning, and the list goes on.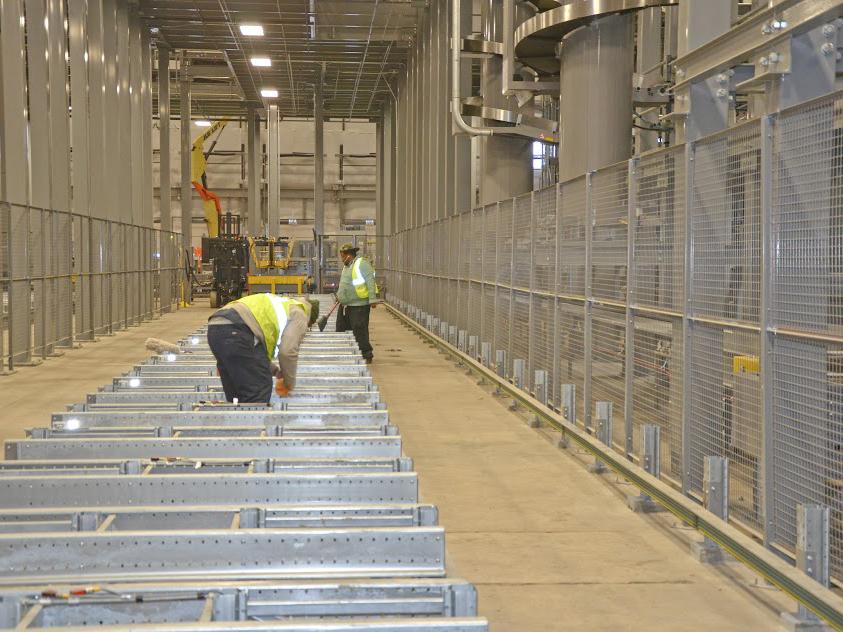 Our rich client list features the likes of Whiting-Turner Construction, Unilever and many more which is testimony to our capabilities of handling large contracts. This puts us heads and shoulders ahead of the companies that promise big but fail to deliver large contracts in time. We have the manpower, equipment, software and finances to accept and deliver the largest, most complex projects in time.

Our post-construction and pre-construction cleanup services clients include:
    Architects
    Developers
    General Contractors
    Building Managers
    Property Managers
    Real Estate Companies
    Mortgage Companies
    Retailers
    Heavy Industry Manufacturers
    Building Associations
    Condo Associations
    Industrial Complexes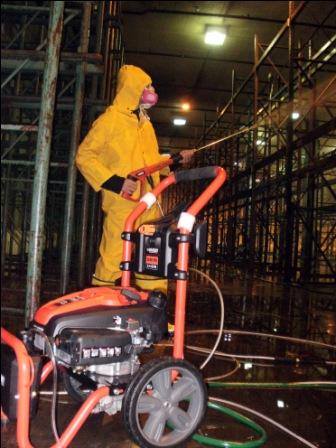 We bring years of experience and the most modern equipments to your disposal with our Industrial Construction Cleaning Services. Our specialized cleaning staff ensures timely and satisfactory cleaning, whether it be the day to day vacuuming services, tank cleaning services or the cleaning of the most sophisticated of machines, which require regular cleaning to maintain the performance levels.

Our services assure that there is minimal hindrance to the machinery and production floor so that it is business as usual for the other business processes. We assure no damage or deformation to your machinery while our experts employ our wealth of experience into cleaning your premises.
WE LOOK FORWARD TO AN OPPORTUNITY TO SERVE YOU AND TO ESTABLISH THE FACT THAT OUR WORLD CLASS SERVICES ARE WORTH EVERY PENNY WE ASK FOR.