Interworld Cleaning is a leader in providing industrial carpet cleaning services across the Maryland, Baltimore and Washington DC area. For areas like shopping malls and plant sites that require industrial carpet cleaning for larger areas, we will often arrange to meet with you for a quick assessment of the area and what exactly you require from us. At these visits, our representative will give you an accurate quote for any work that needs to be done, or if you have a smaller sections of carpet we can offer a quote direct over the phone.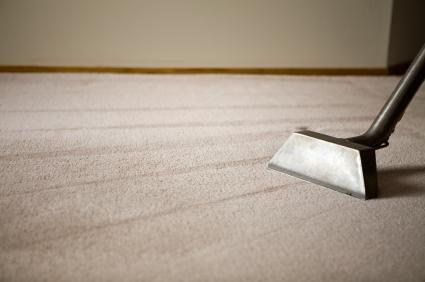 A team of skilled and efficient cleaning operatives deliver a high standard of industrial carpet cleaning to sites such as warehouses, manufacturing plants and shopping centers. We know it's essential to have a clean, healthy and safe environment for every industrialized or large open space we clean, and we maintain attention to details on every site no matter the size. As we clean so many sites annually, we take careful measures to ensure we use green products wherever possible on the carpets that we clean. You will be satisfied with the fantastic results and pleased by our courteous, friendly and personalized service – your customers, clients and workforce will notice too!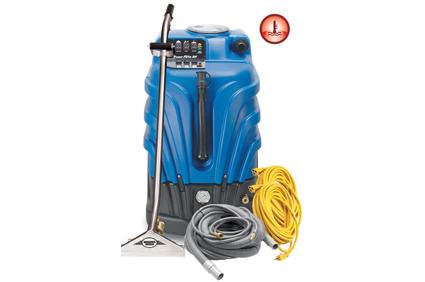 We use the best equipment available in the industry, including hot water extractors and low-speed rotary machines that can be used with white pads and/or bonnets to suit the job. Our team can rejuvenate just about any stained or worn carpet you have, bearing in mind that some persistent stains can be permanent. Unsightly stains can build up over longer periods of heavy traffic, but whatever state your carpets are in, our knowledgeable cleaning teams are able to tackle the majority of carpet stains. We're available for industrial carpet cleaning 24/7, so we can provide flexible cleaning services at times that fit around your work environment and shift patterns.
Inter
world Cleaning uses top-grade cleaning products and effective techniques for every job, and we carefully select what we use from leading names such as Buckeye Cleaning Solutions, Acme Paper & Supply, Baltimore Janitorial 
Supply and more. Working alongside these companies, Interworld Cleaning hears about all the latest innovative products and machinery in the cleaning sector first, providing the best industrial carpet cleaning service rates to our customers and giving 100% on every site. Being in-the-know with the newest technologies on the market allows us to adapt quickly and start providing a better service for customers straight away; if there's a product or cleaning solution that will do the job more effectively, we don't mind investing that bit extra to have it for our cleaning teams.
We cover all areas that require industrial carpet cleaning:
WALL-TO-WALL CARPET CLEANING OF ANY SIZED SPACE

UNDER AREAS WITH FIXED STRUCTURES E.G. CLOTHES RACKS

ENTRANCE/RECEPTION AREAS

CONFERENCE ROOMS CLEANING

AREAS OF HEAVY TRAFFIC

STAIRWAYS AND HALLWAYS
Satisfied customers and fair prices are our top priorities, that's why companies such as Unilever, KOHL's, WHITING-TURNER and others employ us for their cleaning needs. You'll never find us taking advantage of our customers like these companies did: