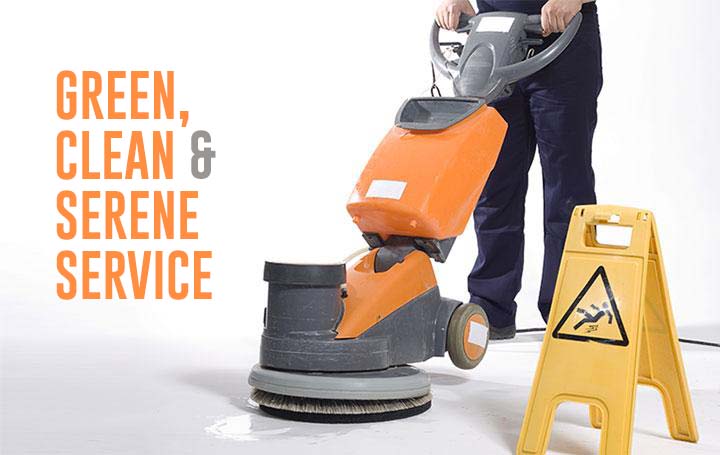 We always strive to give our best when it comes to our professional commercial cleaning services. Read on to find out more about our state-of-the-art equipment and green products, residential and commercial cleaning services rates, best practices, and more! And of course, don't hesitate to give us a call if you need more information about our offer or our commercial cleaning services pricing.
So far, we have worked with a number of top-rated clients. Over the years, we have built a clean reputation, receiving a fantastic track record in return for quality services. Research suggests that a clean working environment will lead to more productivity. After all, have you ever noticed how you get the urge to clean just because you start working? That's not necessarily because you want to get out of work duties. It's actually because your brain functions better in a clean environment. In other words, booking professional commercial cleaning services will not only be good for your venue, but it will also be good for your employees!
Whether you need your office, your hotels, or any other facility in Maryland, Baltimore and Washington DC cleaned, the staff at Interworld will be more than ready to take on the challenge and provide the best residential and commercial cleaning services.
Why Choose a Commercial Cleaning Company
As a business owner, you have one of two options. You can either clean your building yourself or hire a commercial cleaning company to do it for you. Now, you may be wondering: "Why should I pay someone to clean this when I can just clean it myself?"
Well, for one, you have a company to run – which means that you have your hands full as it is. You have your own customers to attend to – so when will you have time to do the proper cleaning? Sure, you may find enough time to dust the shelves here and there. But will you be able to dedicate a full day to deep-cleaning everything? It's probably best to leave that to a professional commercial cleaning company.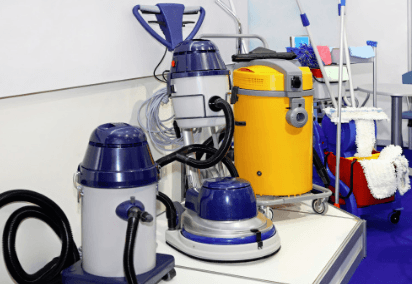 Secondly – where will you get all the gear from?
You will need a lot of cleaning products not only to disinfect but to protect the environment. Not to mention the highly expensive commercial cleaning equipment that you cannot possess if you aren't specialized in this domain. Professional commercial cleaning services rates don't seem as high when compared to the expenses of DIY-ing it.
Choosing a cleaning company will take all of those problems away. Not only will you be able to run your business with ease, but you will also have a lot of spare time on your hands. Interworld Cleaning will do the work instead. Plus, with our professional commercial cleaning services, you ensure that everything will be up to the highest industry standards.
The Advantage of Working with a Reputable Commercial Cleaning Company
Our company has collaborated with numerous large enterprises that were very pleased with our professional approach and commercial cleaning services rates. This has helped us evolve and improve our processes and procedures. By working with Interworld Cleaning, you will have the advantage of:
High-Tech Equipment and Products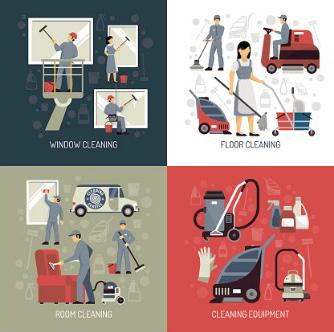 As a fully-trained residential and commercial cleaning services team, we understand the importance of using the highest quality products. Our commercial cleaning business invests in equipment that can reach every corner of the room – even the hardest spots.
At the same time, we use the highest quality cleaning products that will take out every last bit of grime. Moreover, we have at our disposal a fairly vast array of green cleaning products. They will clean the office, room, etc. in a non-toxic way while still ensuring the highest quality of services. The area will have a clean and fresh smell – just like any healthy environment should.
We do not charge our customers for our green commercial cleaning. By using these products, we bring our own aid to help our planet. That way, we ensure both reasonable residential and commercial cleaning services pricing and health-conscious and environmentally friendly practices.
Interworld Cleaning – At Your Service 24/7
---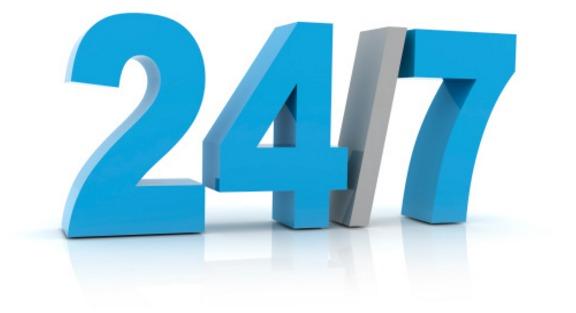 Our team at Interworld is fully trained to offer you commercial cleaning services around the clock. What's more, they will be adjusted to your needs, schedule, and program.
We are prepared to adapt and work around your business schedule so that you, in return, could come to your office and see it sparkly clean.
---
High-Standard Commercial Cleaning Systems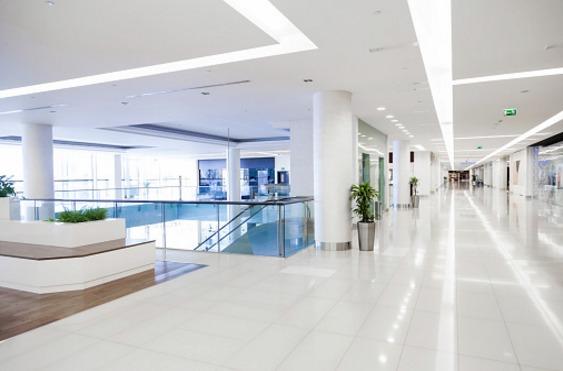 Our residential and commercial cleaning services pricing list contains everything from daily cleaning services to less frequent maintenance ones. We pay the utmost attention to every detail and consider every request you may have. If you want something to be done in a particular way, then we are more than happy to oblige. We will offer you our custom contract option for all your specific requests.
Some of our commercial cleaning services include:
Floor Stripping and Waxing – Using our extensive range of tools, we can remove scuffs and nicks from any kind of floor surface. We will leave it shiny and squeaky clean. Vinyl will gleam beautifully, ceramics will be protected from marks, and marble will once more show that luxurious shine.
Carpet and Ceiling Cleaning – Whether you have a small or a large carpet or ceiling, we will make our assessment and provide an accurate quote for the work you require. Our commercial carpet cleaning and ceiling cleaning services are top-notch, and we use only the best equipment available.
Kitchen and Bathroom Cleaning – With our high-tech commercial cleaning systems, we will scrub between the tiles of your facility's kitchen and bathroom, offering them a long-lasting shine.
Window Cleaning – The products we use for our window commercial cleaning services are top-quality solutions that don't leave any streaks. When we clean windows, we like to make it look like they aren't even there.
Pre/Post Construction Cleaning –Since commercial facilities are renovated regularly, we know the importance of keeping a workspace clean. If you opt for the commercial cleaning services at Interworld, we can start the cleaning before your contractor starts the renovations, but also after they leave you with a facility full of debris and dust.
Moving In/Out Cleaning – Commercial spaces generally require flexibility because of the possibility of expanding. This is why, if you find yourself in need of commercial cleaning services for moving in or out, Interworld Cleaning will be more than happy to help you out.
Give Interworld Cleaning a Call Today!
Do these services sound like what you have been looking for? Then don't hesitate to give us a call and request a free quote to find out about our residential and commercial cleaning services pricing. Our agents will provide you with all the information you need regarding our offer. Call us today for the best commercial cleaning services rates!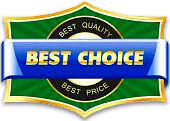 We will strive to offer you only the best service at reasonable commercial cleaning services rates for whatever commercial area you may be in charge of. It doesn't matter if you want us to clean a mall, a hospital, a bank or any other facility. You can be certain that you have partnered with a trustworthy cleaning company. Our previous partners were more than content with our professional commercial cleaning services, as well as our pricing, so we are sure we can make you happy as well.