Our residential premises are subjected to dirt, dust and micro pollutants throughout the day, seven days a week and full 365 days a year. A part of it keeps on escaping your regular cleaning and keeps accumulating over a period of time. In no time it takes the form of stubborn, ugly and near irremovable stain which spoils the look of various portions of your beloved home. We currently offer our services in the Baltimore Metro Area and entire Maryland and Washington DC.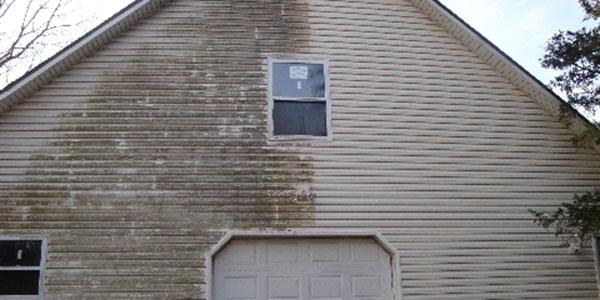 This phenomenon is most frequently observed at the fences, pool sides, sidewalks, garages, decks, patios and similar areas which are not cleaned up on a daily basis with the same intensity as the other portions of the house. Pressure washing aids in relieving your business or home of pollution, light oxidation, oil, and other signs of neglect.
Interworld's 
residential pressure washer cleaning
 services are customized solutions to tackle precisely this problem.
Instead of the general cleaning equipment, we use specifically designed 
high pressure machines
 to make your premises dirt free from the inside, rather than just on the surface. 
Pressure washing
 involves the use of water and appropriate detergents which are mixed and fired onto the surface through a nozzle at high pressure, which is hundred times more powerful than the usual washing methods employed by most companies, which is to use the mixture through normal water supply.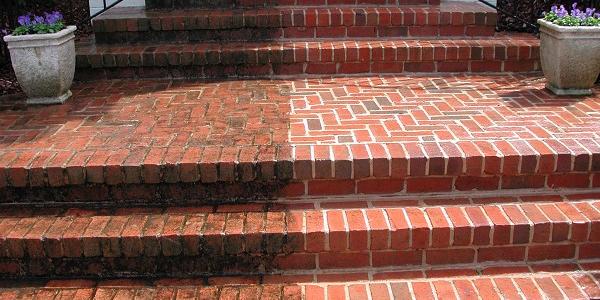 Our residential pressure washer cleaning services are the most sought after when you have to turn in the house to the next tenant or the owner on a short notice. If you are a tenant occupying the premises, you would want the maximum refund of your security deposit from your landlord and we help you attain that goal by giving your house a thoroughly professional pressure washer cleaning treatment.

The vast experience of our staff ensures that we take utmost care while working, as high pressure water can easily damage the delicate surfaces, windows and other surfaces. Our services are customizable according to your needs and we work around your schedule to ensure that the impact on your day to day work is the minimum. We never leave behind even a feather for you to dispose.
Whether you are a tenant, a General Contractor, Property Manager or a Home Builder, Interworld Cleaning has a solution for you.
We would like to point out that the results of residential pressure washer cleaning services vary from place to place and are dependent on a variety of factors such as the geographical location, climate, surroundings, to name a few. Owing to the quality and ease with which we provide our services, our clients are amongst the happiest lot and this is the primary reason behind us getting repeat orders from them.
As our endeavor to protect the environment, we use green products wherever possible at no extra charge. It takes into account the safety of humans and pets alike, once we leave the premises. While we take utmost care in removing the tiniest speck of dust from your premises through pressure washer cleaning, we never neglect the fact that your goods are fully covered before we start and are totally unscathed before we leave your premises.