We at Interworld Cleaning would like to offer you our Residential Construction Cleaning Services for the entire construction project, be it at the pre construction or post construction stage. Presently our services are available in the Baltimore Metro Area and entire Maryland and Washington DC.
Remodeling our homes is something that we do very often. It involves moving things around, breaking down structures and building new ones to replace them. The new construction projects beautify our homes but the flip side is the trails and blankets of dust they leave behind. The last thing you want to do after reconstructing your home is to get all the family members engrossed in a cleaning mission, which would take days of efforts and by the time you finish it, the excitement of renovation is replaced by the tiredness and back pain, that would result as a side effect of the entire exercise. Of course, you could ask your General Contractor to dust off the entire area but cleaning not being his primary job, on more occasions than not he would just eyewash and in the end, you would be the one who suffers.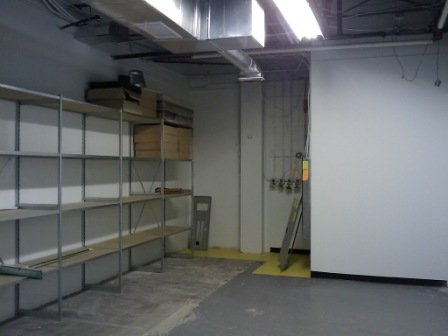 Residential Construction Cleaning demands getting rid of dust from the most common areas (floors, tables, shelves and ledges) to the ones that normally evade attention, such as fans, chandeliers, television surfaces, walls, floor registers, inside the drawers, light switches and the like.
We do not use the regular vacuum cleaner for cleaning construction dust and would strongly advice you against using it, as the construction dust particles are finer than the regular dust particles. They can easily get into the fan and motor of your vacuum cleaner and interfere with the cleaning process. Our experience in the industry has taught us to avoid using feather duster as much as possible for cleaning saw dust, as it only moves it from one point to another. We use a wet microfiber cloth to wipe it down, which consumes more time but gets rid of it completely. It is such attention to detail that makes our quality stand out from the services of other companies.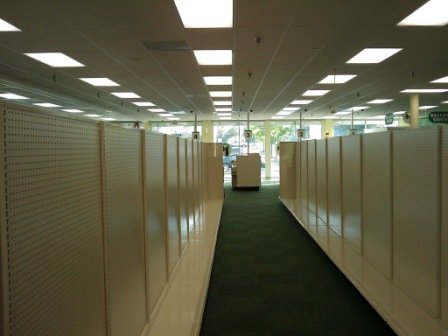 Cleaning, we believe, is a highly specialized task and for us, every client has different needs. Interworld Cleaning is not like any other cleaning company out there, which would send a herd of people with brooms, mops and vacuum cleaners to dust off your shelves and floors.

We have highly specialized cleaning equipment to suit different needs.

We respect your privacy and do not interfere with or inconvenience the visitors, tenants or customers. We work with your General Contractor or Property Manager and synchronize our schedule with them in a manner that impacts your day to day schedule to the bare minimum. Given our long term expertise in handling projects of all scales, we comfortably absorb the schedule-shocks that your Construction Contractors might throw at you.
OUR POST-CONSTRUCTION AND PRE-CONSTRUCTION CLEANUP SERVICES CLIENTS INCLUDE:
Architects
Developers
General Contractors
Building Managers
Property Managers
Real Estate Companies
Mortgage Companies
Retailers
Heavy Industry Manufacturers
Building Associations
Condo Associations
Industrial Complexes
As a testimony to our eye for detail, we present the following indicative check list which helps us ensure that all pre/post construction cleaning services requested are of top most quality and no nook or corner is left untouched. Feel free to print out a copy for your future cleaning assignments.
All the mentioned packages can be customized to meet your needs, although additional charges may apply.
Bathroom/s Construction Cleaning Services: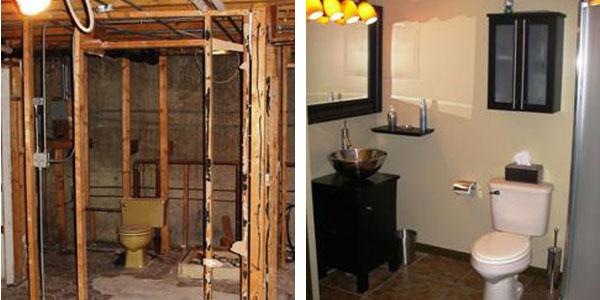 Clean/sanitize and disinfect tub, toilet, shower, shower doors, and sink
Clean/wipe down bathroom cabinets from inside and outside
Clean and polish all bathroom fixtures
Wipe down window sills and frames
Wipe down door frames
Clean and sanitize light switches and doorknobs
Clean mirrors and glass
Sweep and mop floor
Kitchen Construction Cleaning Services: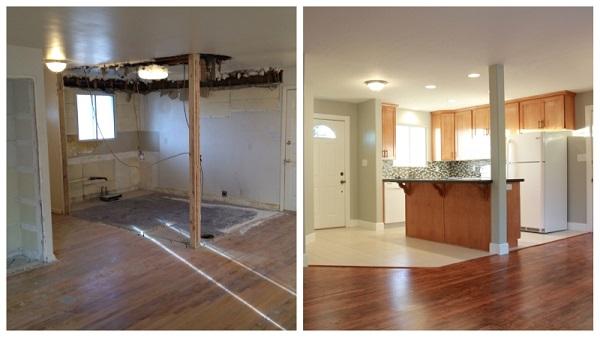 Wash sink
Clean counter tops
Wipe in/outside cabinet doors
Wipe in/outside of appliances
Clean dishwasher
Clean in/outside of microwave
Collect and take out trash
Wipe and polish stainless steel appliances
Clean in/outside of stove & refrigerator
Sanitize doorknobs/handles and light switches
Wipe down window sill and frames
Wipe down door frames
Sweep and mop floor
Bedroom/s Construction Cleaning Services:
Dust-walls, ledges, shelves, etc.
Sanitize doorknobs/handles and light switches
Closets-sweep, mop or vacuum
Floors-sweep, mop or vacuum