Moving to a new house is fast becoming a part of our lives. A lot of us live the life of tenants for a good part of our lives. The modern lifestyle takes us from one city to the other on a regular basis and cleaning the house left behind as well as the new one pose a major challenge.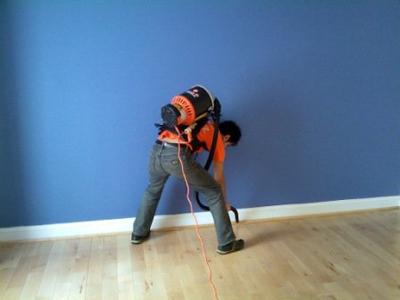 We at Interworld Cleaning fully understand the fact that while moving into a new house there are a million other things to be worried about than cleaning. To cater to your needs, we offer our comprehensive Residential Moving Cleaning Services. A house needs to be nurtured with care and love to make it a home and we ensure that cleaning doesn't interfere with your priority task of settling into the new place.
Whether you are a tenant who is looking for the maximum possible security deposit from the landlord before vacating the apartment you stayed in for so long, or you are worried about cleanliness of the new place where you are about to move in, our residential moving cleaning services have a solution for you, which can be customized according to your requirements. We work out our schedules around yours so that you are not inconvenienced in any way.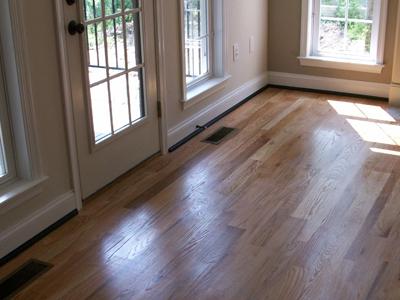 The professional Move In and Move Out cleaning services offered by us are delivered to your doorsteps by uniformed staff having a wealth of experience.
We offer green products wherever possible so that your place has the friendliest of environments for human beings as well as pets. Our brand of cleaning goes beyond the fashionable "Green Cleaning", as we never compromise on the primary services that we are supposed to provide, i.e. a clean, inhabitable, friendly place to occupy. Unlike other companies that offer "green" cleaning solutions, we never charge extra for using green products for our residential moving cleaning services, as we believe green living is the way to go for the future and it is no more optional. That being said, we never compromise on the basics of cleaning, i.e. removing dust, dirt, bacteria, termites and other pollutants from the place to leave it as good as new.
Thus, if you are looking to outsource your cleaning worries to a trusted, professional, experienced and reputed brand in and around the Baltimore Metro Area, Maryland and Washington DC, we are the people you are looking for. We are not merely looking to attract customers. Rather, we look at building and maintaining relationships. Our clients are our biggest assets, who have trusted us with repeat orders time and again and have placed us among the top companies in the area.