We ensure that your transition in moving from the old industrial facility to the new one is a smooth one. Our uniformed staff has years of experience, backed by the latest cleaning equipments to deliver professional, punctual and precise cleaning services at your industrial premises. We have a set of standard cleaning packages, which includes "Move In" and "Move Out" cleaning packages, to suit your needs.
Our services are currently available in Baltimore, Maryland and Washington DC area.
In the industries dominated business scenario of the present day, you need to be prepared when it comes to the movement of your industrial facility. The reasons can vary from expansion, diversification and up – gradation to shifting, leasing extension issues, and many more.

Irrespective of the reason, the short timelines and the quest for perfection leave little scope for laxity. The smallest of delays in moving your industrial facility from the old site to the new one can result in a loss of that great business opportunity you always wanted so bag. The huge task of moving your facility from one place to another gives you enough things to worry about and you do not want cleaning to be one of them.

The primary aim of cleaning the old service area is to ensure that you get the full refund of your security deposit. It can be achieved only if the occupied area gets properly cleaned at the hands of experts having years of industrial cleaning experience.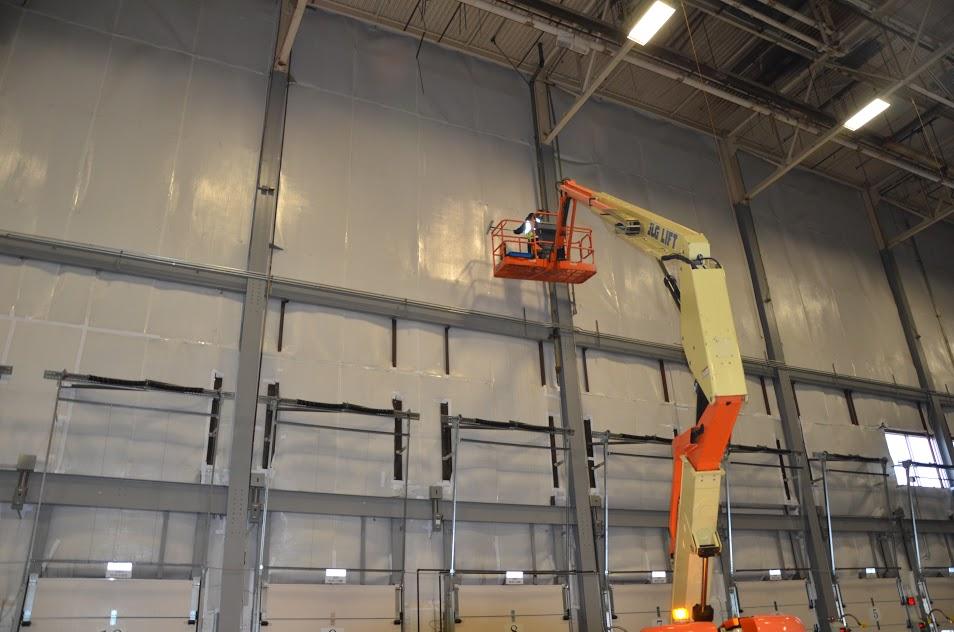 Since our inception in 2007, we have constantly studied, innovated, serviced and analyzed the feedback of our valuable clients, with whom we seek to build long term relationships rather than treating them as a one – time customers.

We have a wide variety of cleaning packages to choose from, which takes care of dust cleaning the ceiling fans and vents, sills and pipes, ledges, light fixtures, clearing the cobwebs, sweeping, scrubbing and sealing floors, collecting and removing trash, cleaning and sanitizing the doorknobs and handles, cleaning tiles on the walls, cleaning/wiping down racks and shelves and much more. In case our cleaning package doesn't suit you, there is always an option of customizing our package to suit your needs perfectly, albeit at an extra cost.

Our services are available round the clock. It ensures that your day to day business isn't affected. We are open to work with your general contractor or property manager to work out the schedule that suits your business needs the best.
What sets us apart from our competition is the fact that we use green line of products at no extra cost wherever applicable, which does not pollute the environment. Our thorough checklist for each cleaning package ensures that the delivered services are complete, professional and up to the quality standards that has earned us an enviable reputation over the past years. Though it is highly unlikely, in case you do not feel satisfied with our service, our 24 hour customer support number is only a ring away.