Clean environment is no longer an added incentive for us, it is a necessity. It does not matter whether you own a large business, medium business or a small one. It does not matter whether one is a warehouse owner, a logistics manager, storage unit worker, warehouse foreperson or a distribution manager –everyone needs clean environment.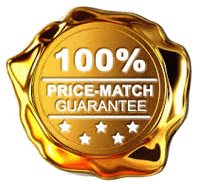 We make sure that the work is done in accordance to client's requirements.
HERE AT INTERWORLD – CLIENT SATISFACTION IS A PRIORITY!

Our Commercial Warehouse Cleaning Services mainly consist of:
    WAREHOUSE'S CEILING CLEANING SERVICES

    WAREHOUSE'S VENT CLEANING SERVICES

    WAREHOUSE'S SHELVING CLEANING SERVICES
    WAREHOUSE'S FLOOR CLEANING SERVICES

    PRESSURE WASHING AND CHEMICAL DEGREASING SERVICES

    COMPLETE ADHESIVE REMOVAL INCLUDING LANE STRIPES.
Dirt, muck, dust and dampness can affect one's storage facility badly and ruin the contents. As a smart individual it is up to the owner to ensure that this does not happen with their warehouse and for that they would need an experienced professional warehouse cleaning team like Interworld for commercial warehouse cleaning services.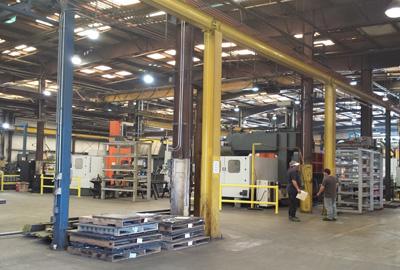 Warehouses are not only cleaned to avert spoil or damage to stored items but also to promote and sustain the well-being of the warehouse staff. Not many people know but there are strict standard of codes and conventions in this country aimed to maintain a protected and healthy work environment in a warehouse.
Warehouses have to be regularly inspected and by hiring an experienced and specialised warehouse cleaning team such as ours, you can sleep well, knowing that we would employ the most efficient employees,and use environment friendly materials and methods as part of our commercial warehouse cleaning solutions.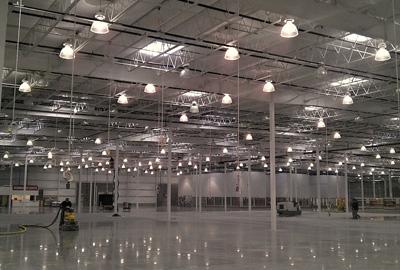 Our services ensure that your focus is not deviated from your core business, while we take care of the rest. At Interworld, our technicians are extensively trained and are proficient. We ensure that we provide clients with the highest standard of warehouse cleaning possible.
At Interworld, we provide the most basic of services like scrubbing and sealing floors as well as customizing our services in accordance with the client's requirements. We do not restrict ourselves to only ceilings, fans, vents, windows and the like – something that most of the other little known companies do.
We at Interworld, along with our partners ensure depending upon the project, our clients are served by the most contemporary, modern and sophisticated equipment such as vehicle mounted equipment that are capable of cleaning all types of warehouses and trade sites. Here we believe that the warehouse cleaning should begin at the highest level and work down to the lowest possible level. Interworld is just a call away and like any other top notch warehouse cleaning company we are also capable of arriving prepared for the services even at short notice of time.

Interworld is a dedicated cleaning company, having served a variety of clients in the Baltimore Metro Area and entire Maryland and Washington DC.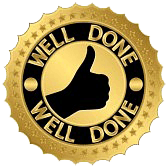 * If said companies are deemed competitors then a representative will look at the competitor's written proposal analyzing the date of expiration, price, and the scope of work, including but not limited to the duties and tasks being carried out, the type of products and solutions being used, expectations that are being set etc. Interworld will then draw up an exact replica of the scope of work from said competitor's proposal and either will match or beat the price.

** Interworld Cleaning's 100 percent customer satisfaction: If you are not happy with services that were conducted within 48 hours of the completion of the job, call us and we will send our team to fix and / or complete any additional tasks.