Commercial Construction Cleaning requirements are faced by corporate on a day to day basis. To cater to the needs of such clients, we at Interworld Cleaning offer our dedicated Commercial Construction Cleaning Services in the areas of Baltimore Metro Area and entire Maryland and Washington DC.
Business spaces are purchased, sold, shifted and renovated on a regular basis, irrespective of the size of the company. To cater to our commercial clients, we have our dedicated commercial construction cleaning team with years of experience and expertise to take care of each aspect of cleaning up your commercial area. Our job starts at the pre-construction cleaning stage, well before your contractor has started his work and it ends after your contractor has left the area full of dust and debris.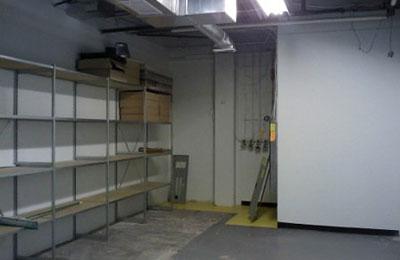 Cleaning, we believe, is a highly specialized task and for us, every client has different needs. Interworld Cleaning is not like any other cleaning company out there, which would send a herd of people with brooms, mops and vacuum cleaners to dust off your shelves and floors.
We have highly specialized cleaning equipments to suit different needs. We have broadly categorized cleaning into three different categories, i.e. Residential Cleaning, Industrial Cleaning and Commercial Cleaning, with each category further divided into a total of over 30 sub categories such as Carpet Cleaning, Floor Cleaning, Construction Cleaning, Office Cleaning, Foreclosures Cleaning, Green Cleaning, and the list goes on.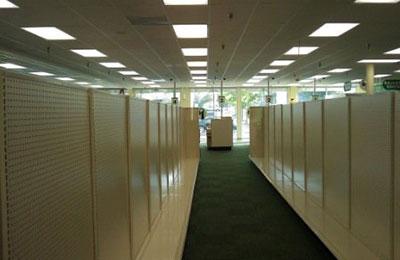 Our post-construction and pre-construction cleanup services clients include:
Architects
Developers
General Contractors
Building Managers
Property Managers
Real Estate Companies
Mortgage Companies
Retailers
Heavy Industry Manufacturers
Building Associations
Condo Associations
Industrial Complexes
Our experience has earned us the familiarity with the processes, requirements and forms (Purchase Orders, Service Agreements, Change Orders, W-9s, to name a few) of our clients which enables us to customize our services depending upon the clients' requirements. We have satisfactorily serviced clients such as Whiting-Turner, HTI Polymer, Tetra Tech, New City Construction and many more like them.
We would like to re-iterate the fact that we offer our services to all the business sectors, irrespective of the annual turnover, workforce size and the operating area. Whether catering to small businesses, schools, offices or libraries, we ensure that we work around your schedule to minimize the hindrance posed to your daily functioning. We synchronize our schedule with your architects, property contractors, building managers and developers to provide timely, hassle-free and top quality construction cleaning services at your doorstep.
WE LOOK FORWARD TO AN OPPORTUNITY TO SERVE YOU AND TO ESTABLISH THE FACT THAT OUR WORLD CLASS SERVICES ARE WORTH EVERY PENNY WE ASK FOR.