We at Interworld Cleaning understand cleaning better than anyone else. We have the experience, expertise and equipments to help you maintain a clean industrial area. We offer you the choice of a number of cleaning packages to suit your various cleaning needs, be it commercial, industrial or residential. Our packages are open to customizations to suit your ceiling cleaning needs better, although extra charges might apply. We are ready to work with your property managers and work out the best cleaning schedule to ensure that your day to day business is not affected. Our services are currently available in the areas of Maryland, Baltimore and Washington DC.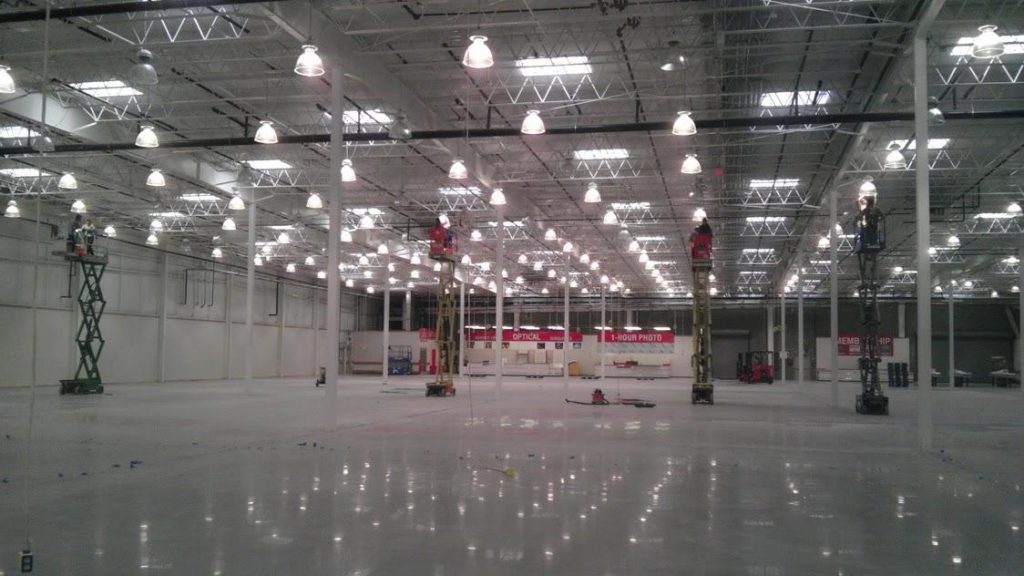 A clean looking production area is one of the basic necessities for your business. Even though you pay attention to the floors, doors and the windows of your industrial area, ceilings often get left behind when it comes to getting regular cleaning. Often enough, even if you notice the pale looking ceilings, you are at a loss of options because ceiling cleaning requires specialist staff with state of the art equipment, given the difficulty it presents in term of accessibility. Your regular housekeeping staff might not have the equipments required to reach the ventilators and the corners of the ceilings of your production area. Besides improving the aesthetics, there are a number of advantages of getting your ceiling cleaned regularly by professionals, some of which are listed: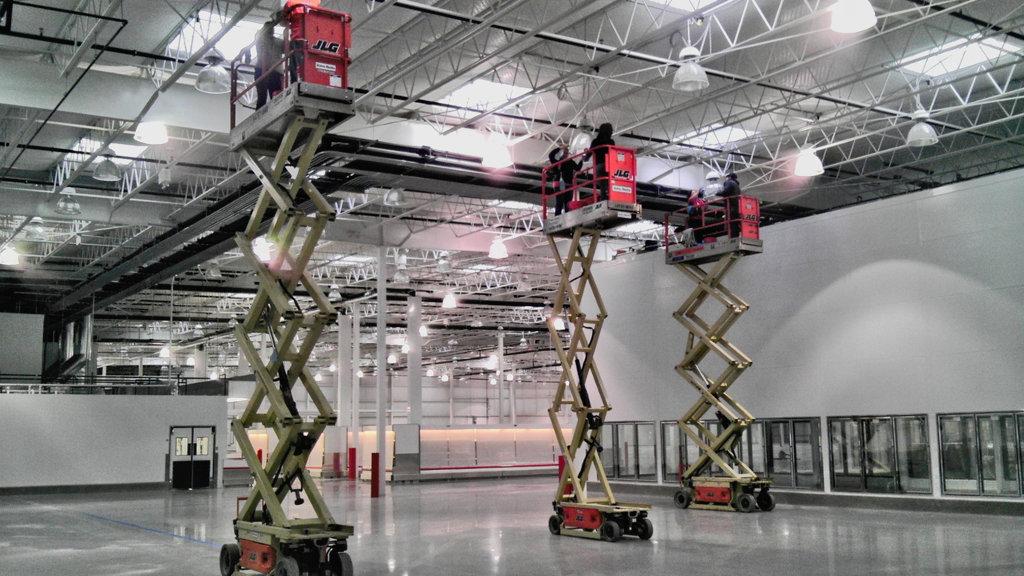 CLEANS, DISINFECTS, AND DEODORIZES 25% OF THE ROOM WHICH NEVER UNDERGOES PROFESSIONAL CLEANING

IMPROVES LIGHTING OF THE COMMERCIAL PREMISES BY UP TO 60%

EXTENDS THE LIFESPAN OF YOUR CEILING

COSTS 50% TO 80% LESS THAN REPLACEMENT OR RE – PAINTING

QUICK AND SAFE OPERATION, WHICH CAN BE CARRIED OUT OUTSIDE THE BUSINESS HOURS WITHOUT AFFECTING YOUR REGULAR BUSINESS

CEILINGS CAN BE RETURNED TO ALMOST NEW CONDITION 90% OF THE TIME.
In industrial facilities, smoke and dust get concentrated at selected patches which get tough to clean over a period of time. If not cleaned on a regular basis, the stains get stubborn and gradually start eating into the structure, besides spoiling the aesthetics of the premises. This is the reason why our clients opt for our industrial ceiling cleaning services on a regular basis – though we do offer you the option of one time contracts as well.
Our staff has years of cleaning experience and their task is supervised to ensure that you get an additional level of quality check before we finish our work. We focus on building long term relationships with our clients and collect regular feedback from them to tighten up the loose ends, if any. If you find our services lacking in any of the quality standards that we promise, we are just a call away on our hotline, which operates round the clock.
We use green cleaning products wherever possible at no extra cost as an effort to protect the environment. This also ensures that we minimize the damage caused to humans and animals by the harmful cleaning chemicals.

We have delivered high quality cleaning services to a number of clients, who give us repeat orders.