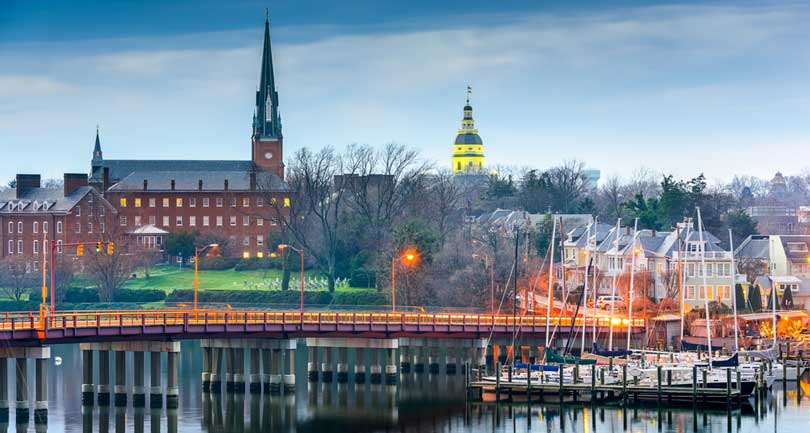 At Interworld Cleaning, we continuously strive to deliver the best cleaning services in Annapolis that allow us to meet the needs of our customers.
For this we select the best-qualified professionals who are able to carry out proper cleaning and maintenance on all types of surfaces, using the most efficient techniques with the most sophisticated machinery. We have all the necessary resources to offer professionalism and the maximum quality in the cleaning of all workspaces, from residential, small offices to commercial premises with a wide extension. At, Interworld cleaning, we are fully committed to achieving high-quality results, using the best materials and machinery with the most advanced technology on the market.
Why you should choose Interworld Cleaning in Annapolis?
World class cleaning services at affordable pricing
Friendly Customer Service
Licensed
Professional Team
Satisfied Customers
100% Response Rate
At Interworld Cleaning, we value the needs for each specific case in order to customize our service and meet the expectations generated by our customers. In addition, being the best commercial cleaning service company in Annapolis, we optimize the management of our team in a way that allows us to deal with the most urgent cases in a very short period of time.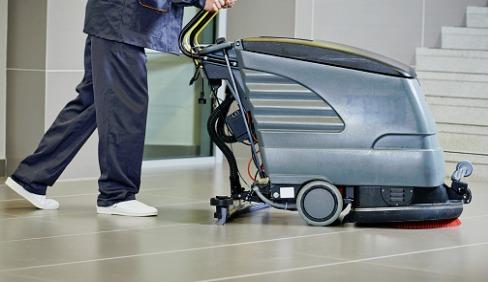 Ask us for an online quote or call us and we will send you a proposal completely adapted to the needs of your business.
Please fill the short FREE CLEANING QUOTE form